v8.30 Map Changes - Uncle Pete's Pizza Pit & the Viking Invasion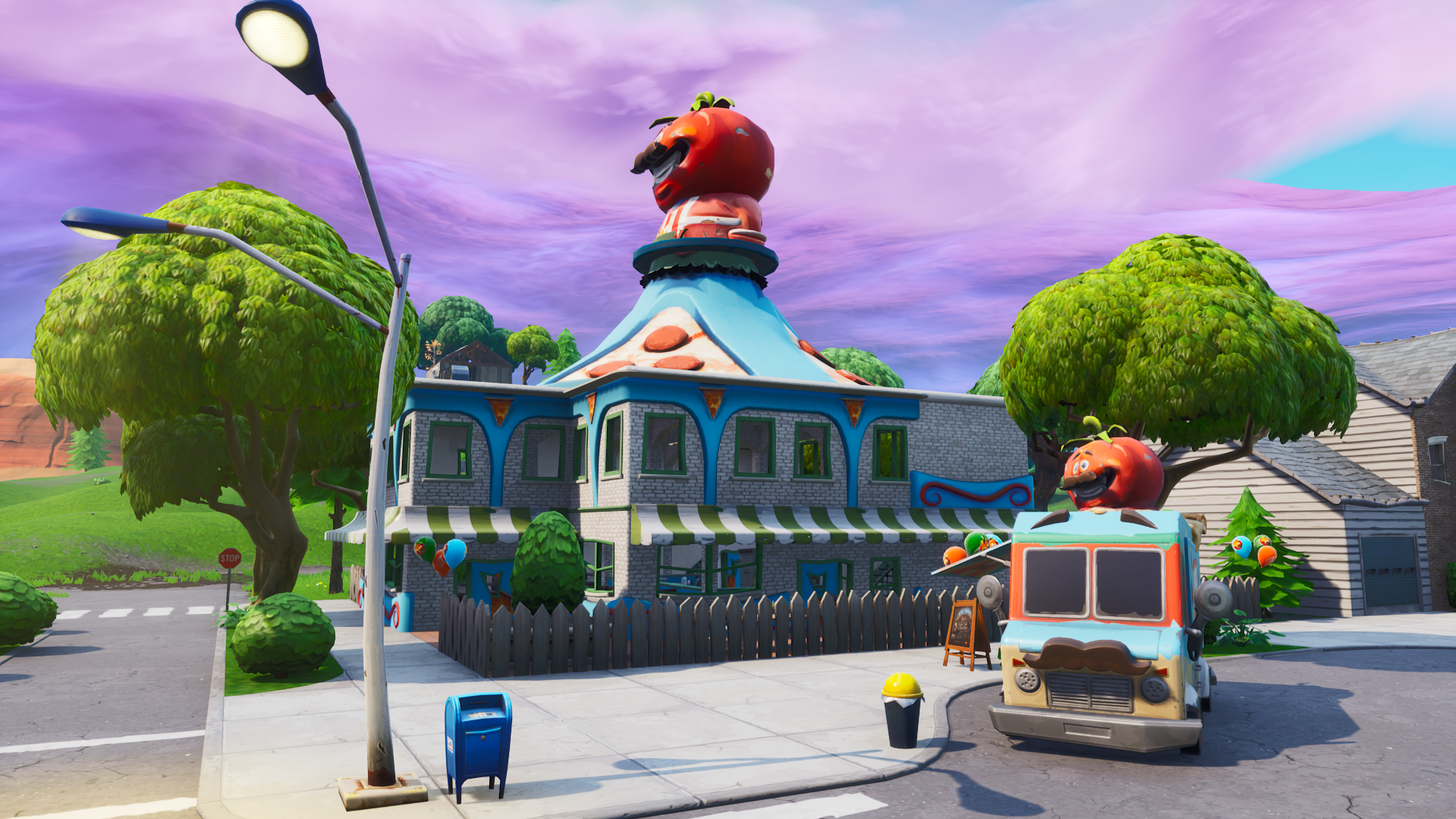 v8.30 brought just a couple of new map changes to Battle Royale this time around. This update's changes might not be too game-changing to players, but they do add a slight "refreshment" factor to some POIs that need it. If we managed to miss any map changes in this article, feel free to let us know!
Retail Row
The nostalgic Tomato Head has been added atop Uncle Pete's Pizza Pit in Retail Row, marking its full completion. We'll most likely be seeing the nostalgic Durrr-Burger head added to the opposing Durrr-Burger restaurant in the next update, as well.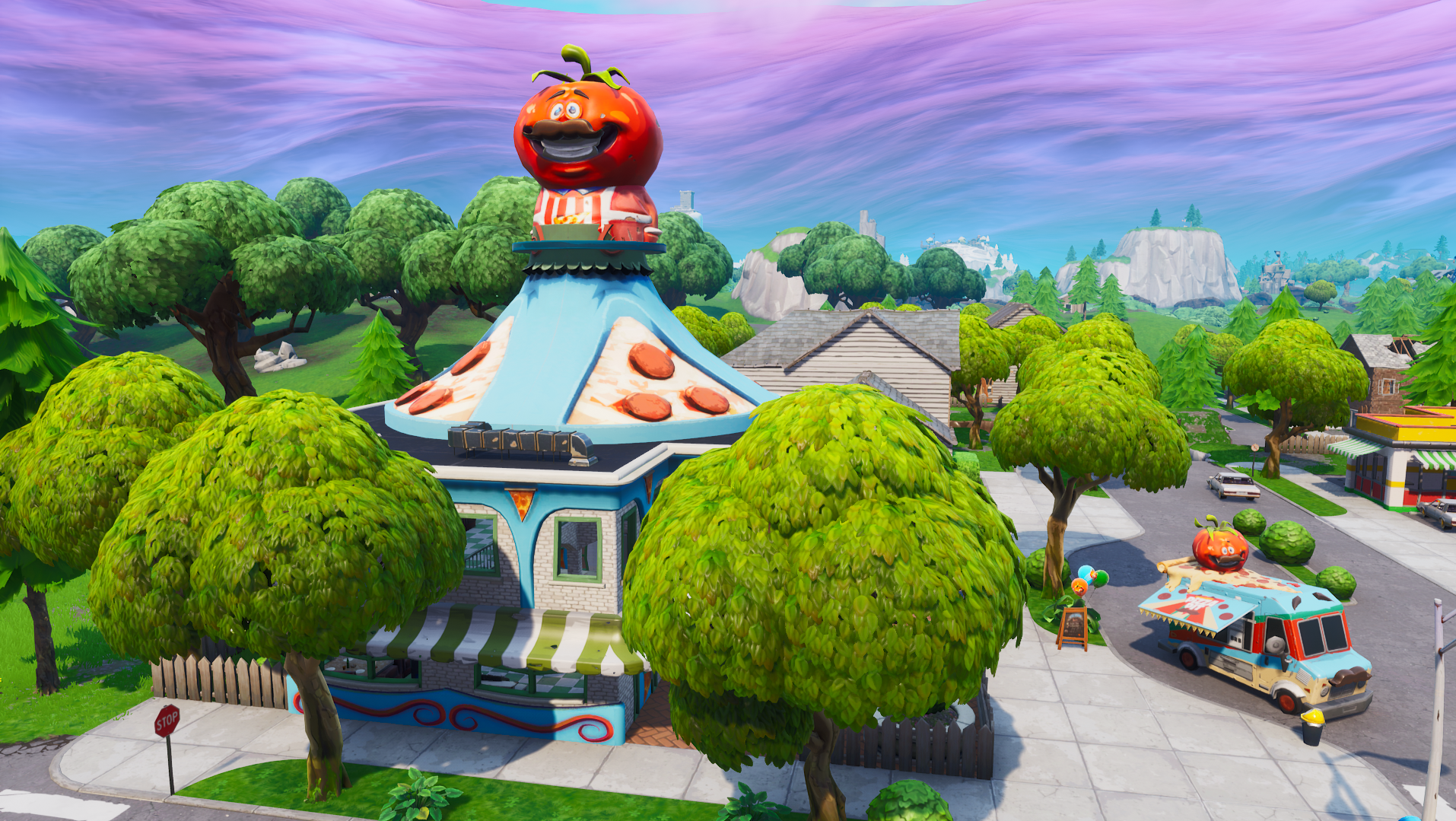 Snobby Shores
Another house in Snobby Shores has been taken over by the vikings, leaving 2 "normal" houses remaining.