v9.20 Map Changes - The Collapse of Polar Peak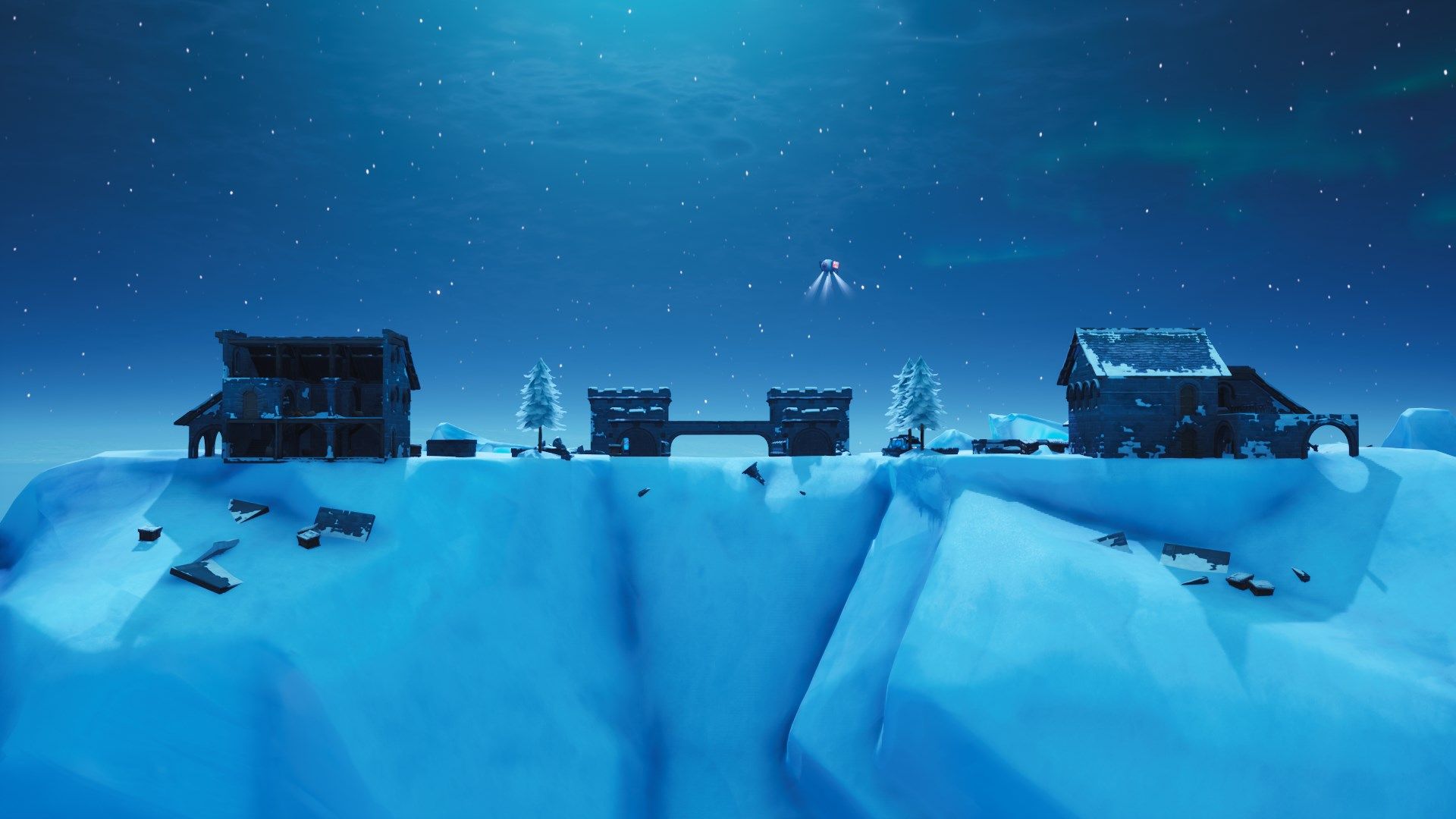 There weren't too many map changes that took place in the v9.20 update, however the one most noteworthy one is the collapse of Polar Peak. If you manage to find anything not included in this article, let us know!
Polar Peak
The collapsing of Polar Peak began when the volcano hurled a fiery meteor at the Iceberg towards the end of Season 8, and since then, the cracks have gradually grown larger and more sporadic across the Iceberg. Following the v9.10 update, a cave was visible beneath Polar Peaks, at the base of the Iceberg... and just over a week ago, the eye of some kind of creature became visible.
With v9.20, this "creature" managed to escape the Iceberg, and brought the castle of Polar Peak down with him. Where he's gone to, as of now, is unknown.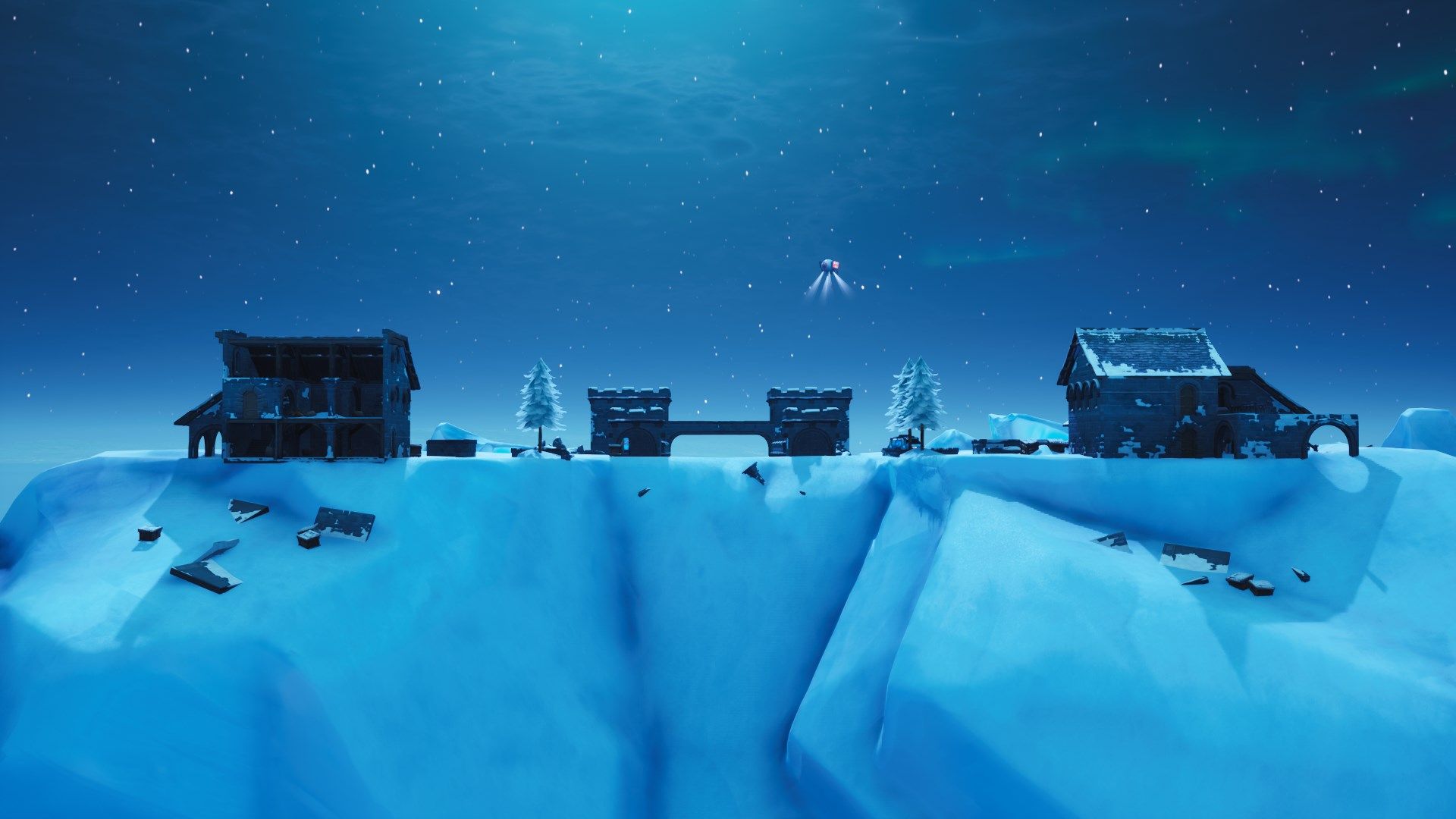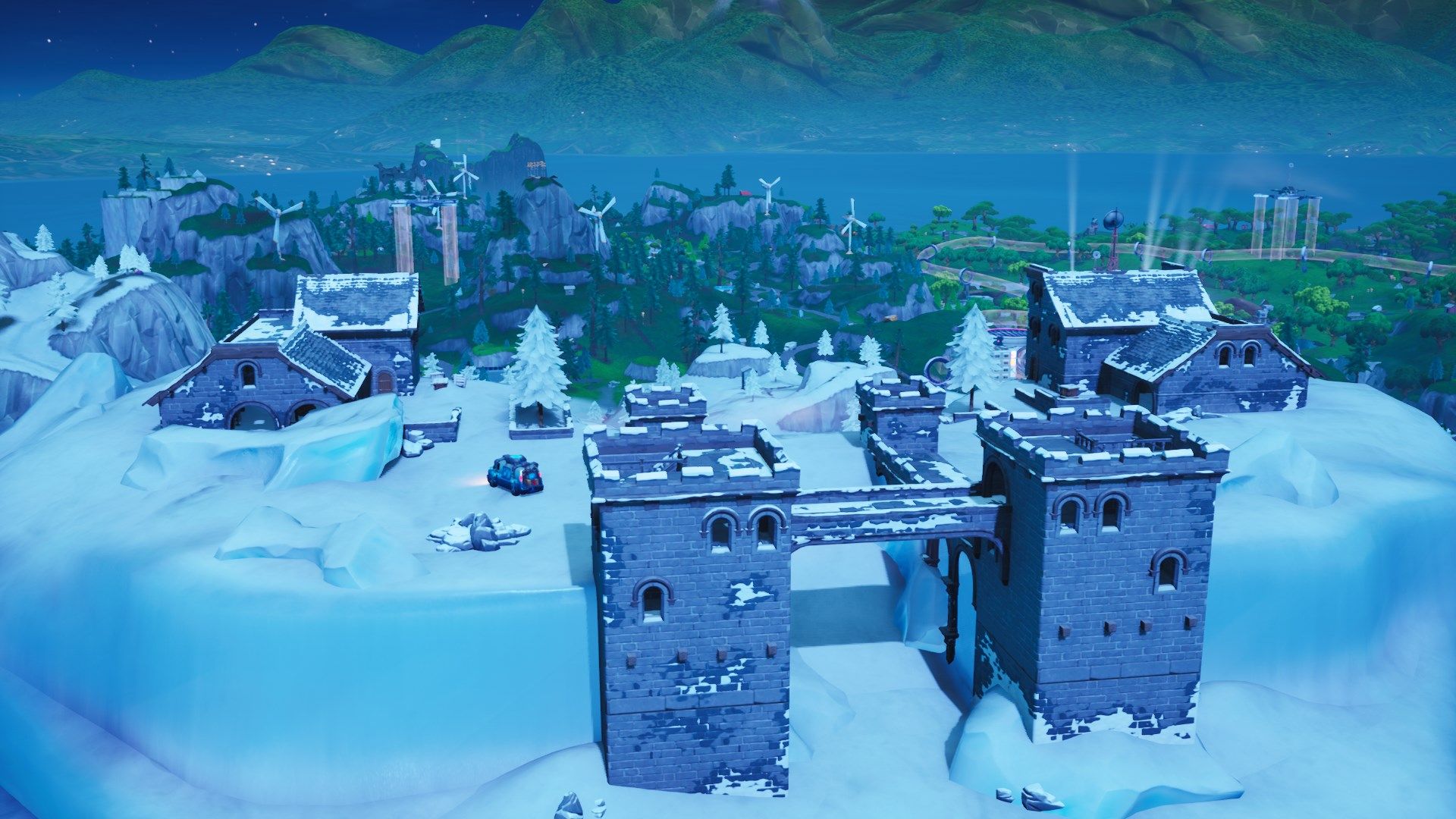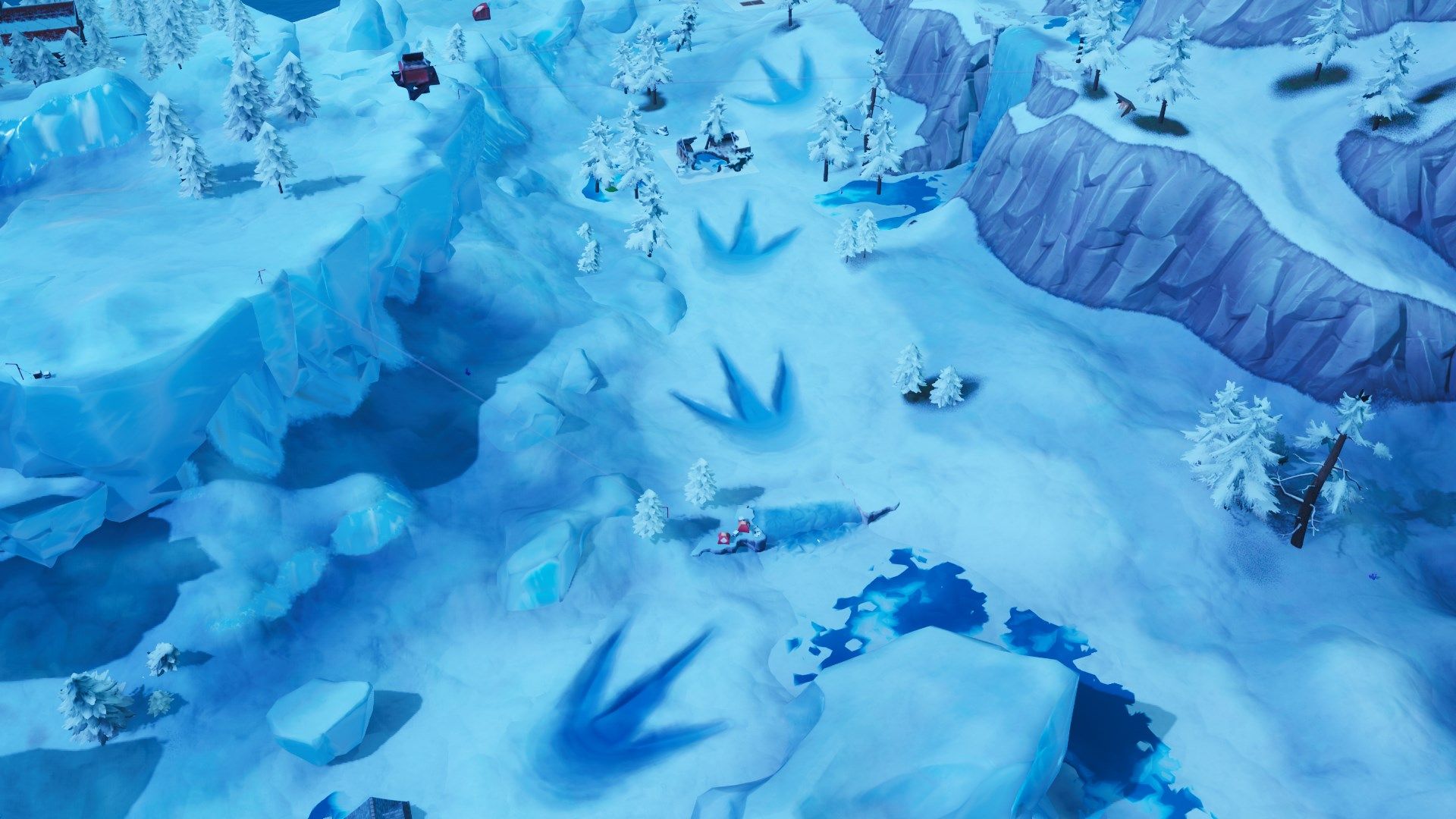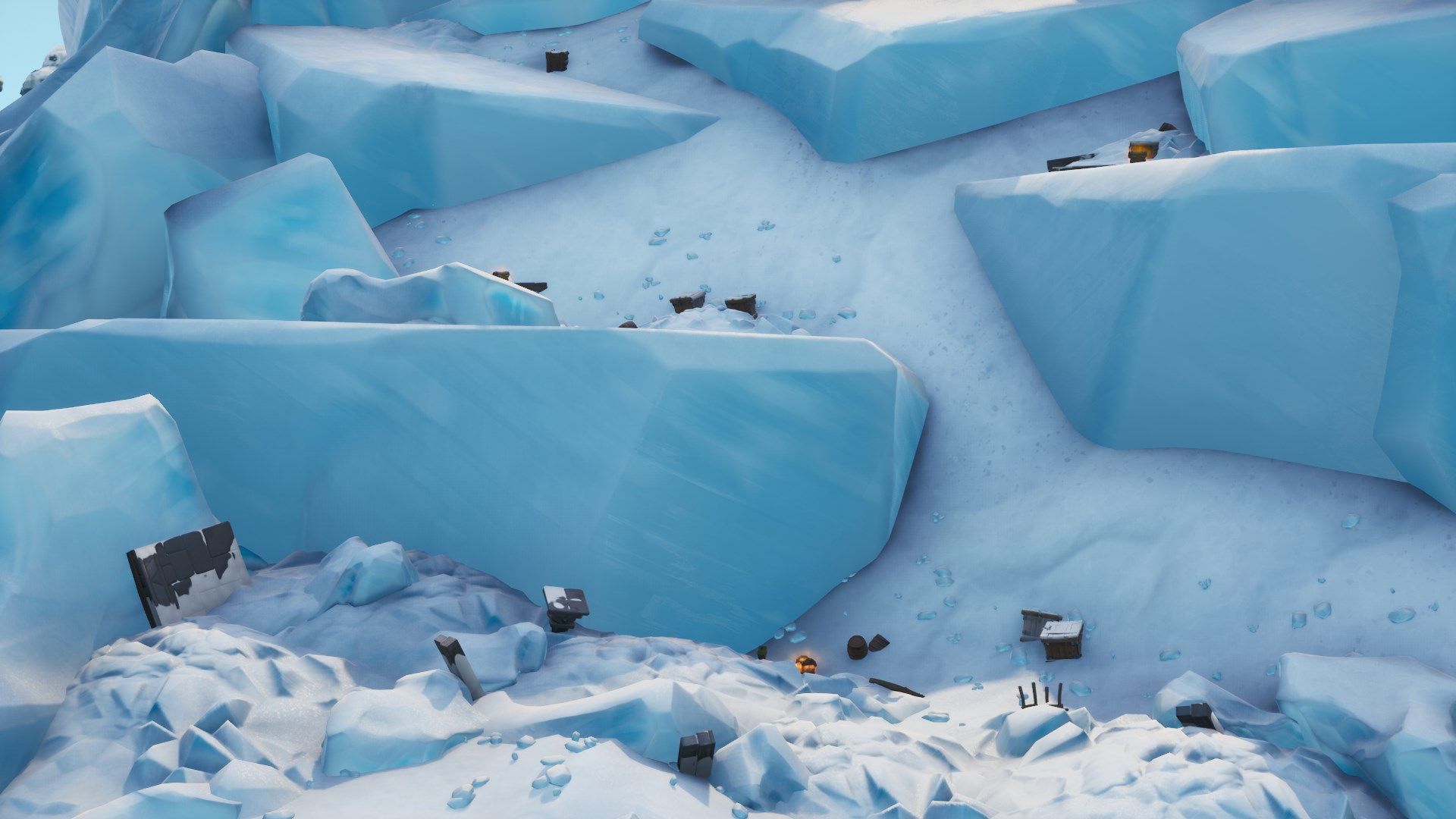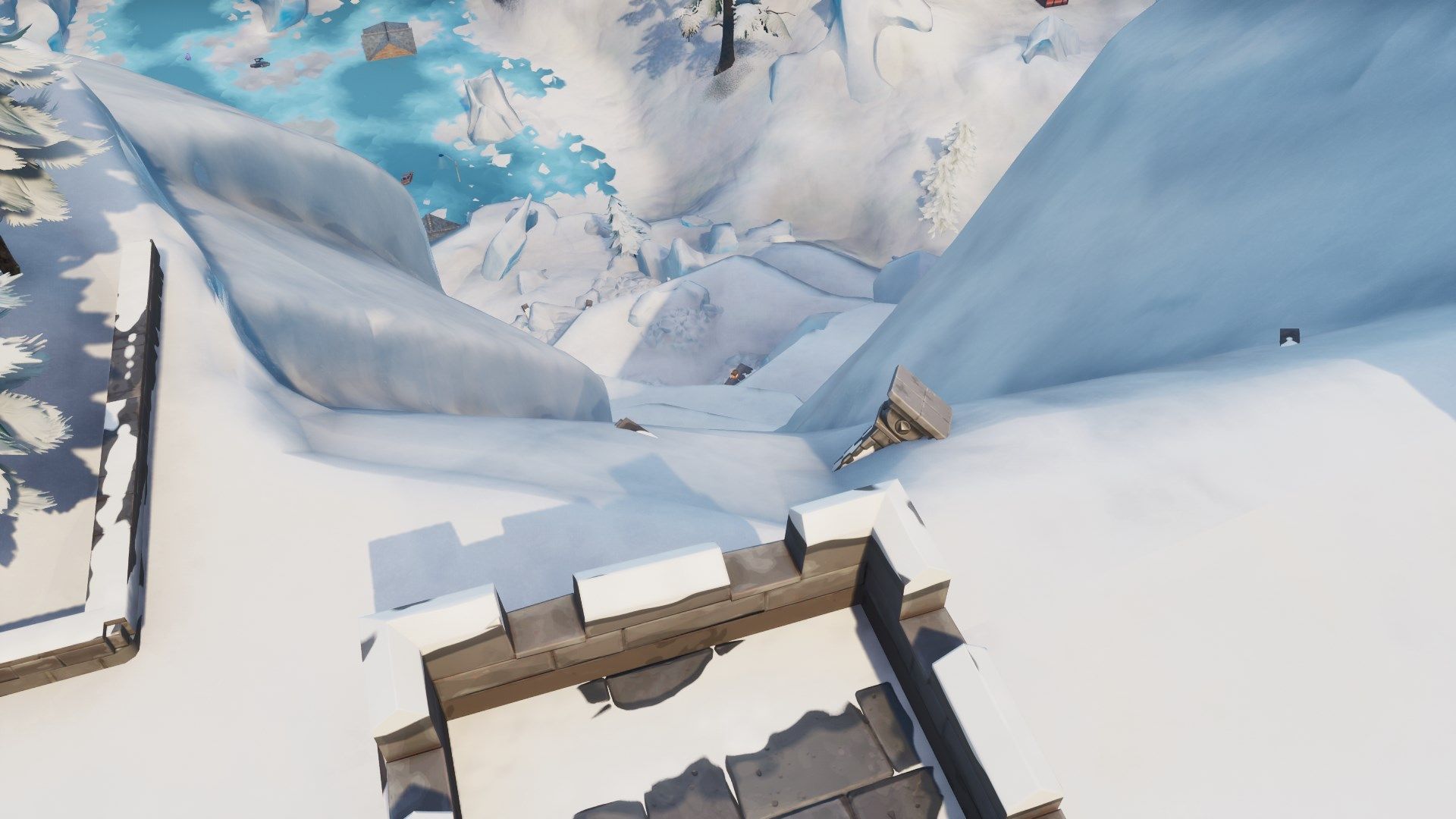 Mr. & Mrs. Stone
The Stone parents have continued work on their garden while Stone Child has gone off to play with a tree. Stone Dog can also be found deeper in the jungle sniffing a tree.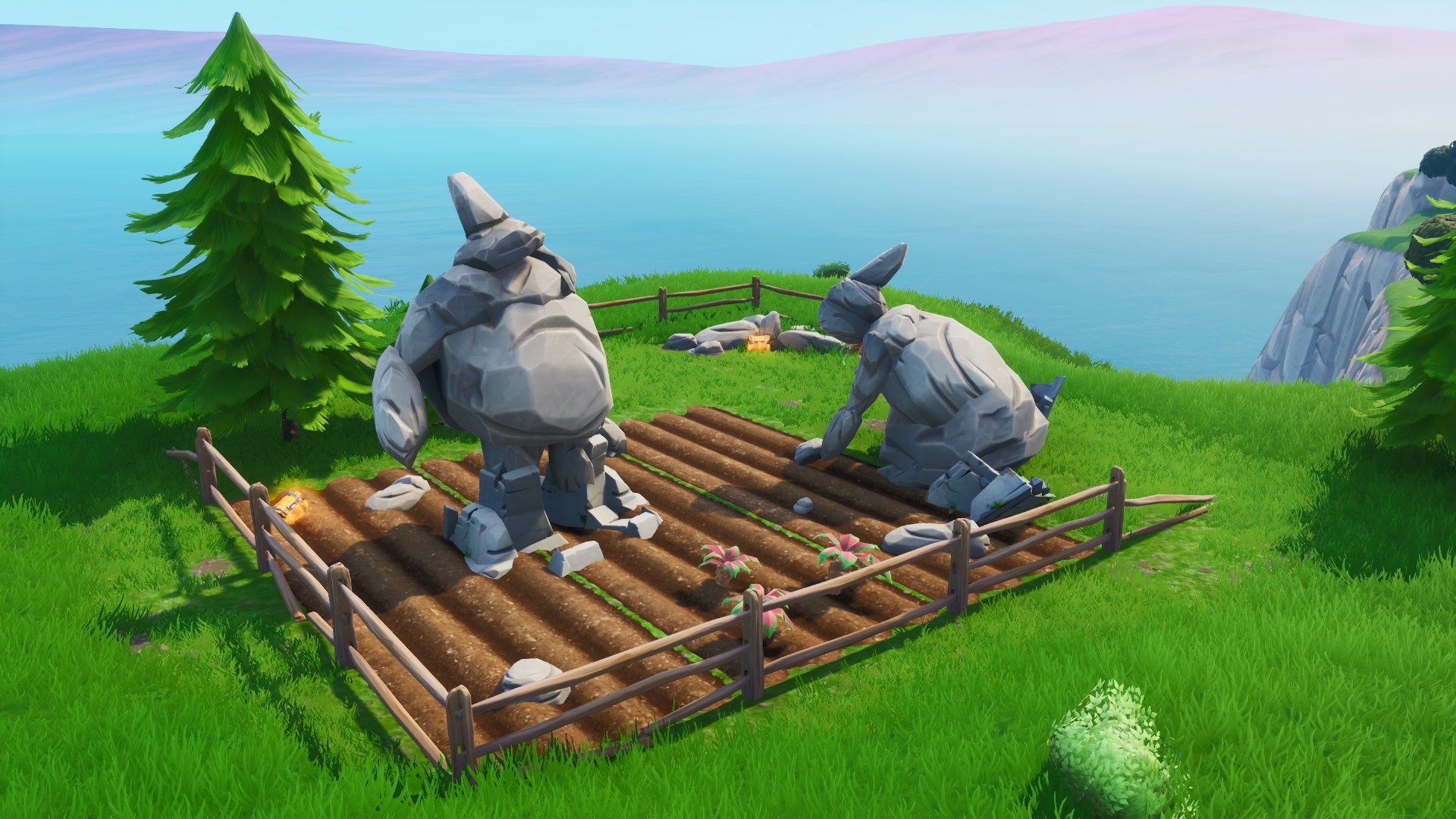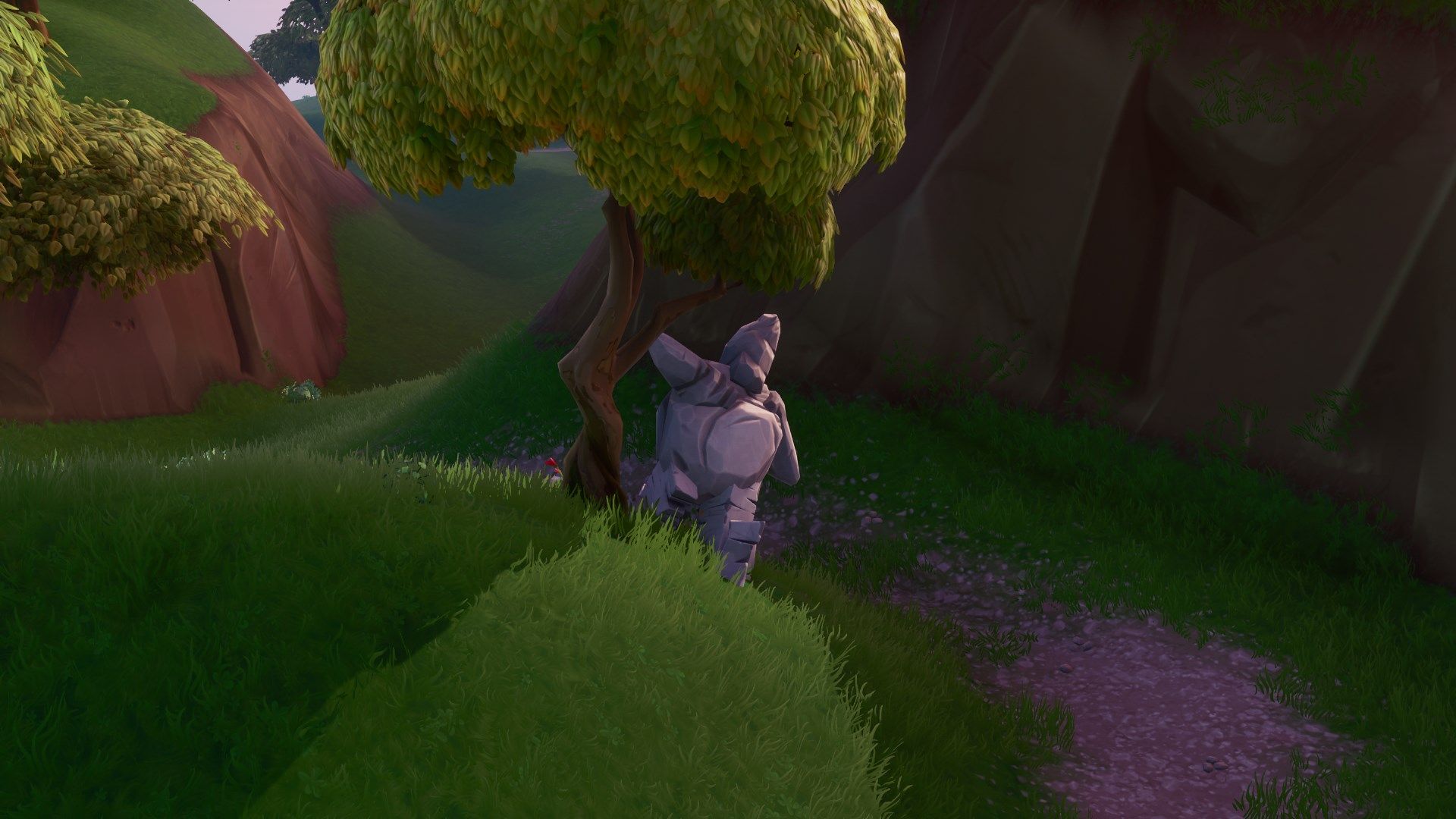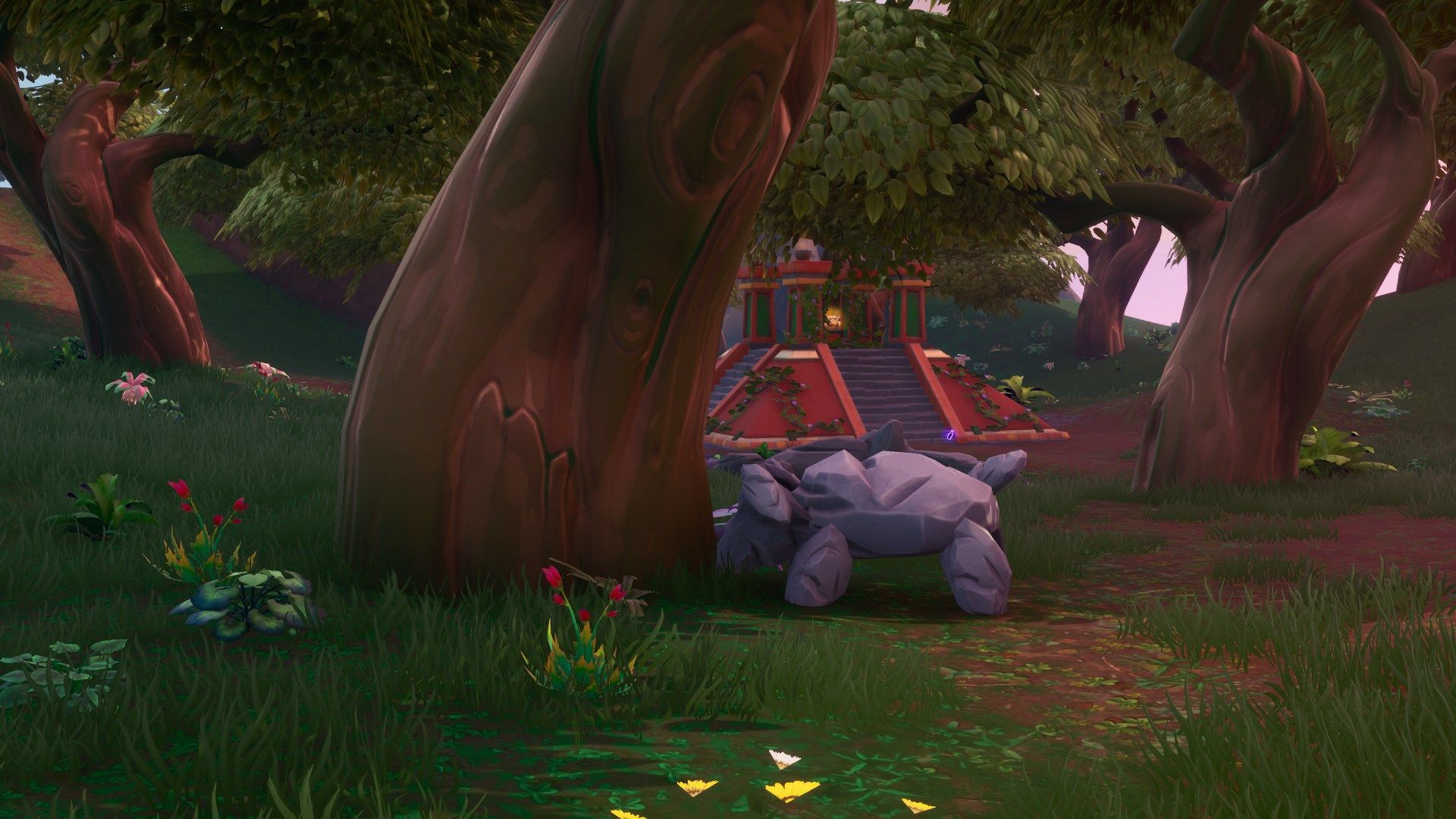 Miscellaneous
The shed north of Fatal Fields now has a 2nd floor, chest spawn & tons of pallets.