v9.21 Map Changes - The End of the Snobby Shores Survivor & an Update on the Stone Family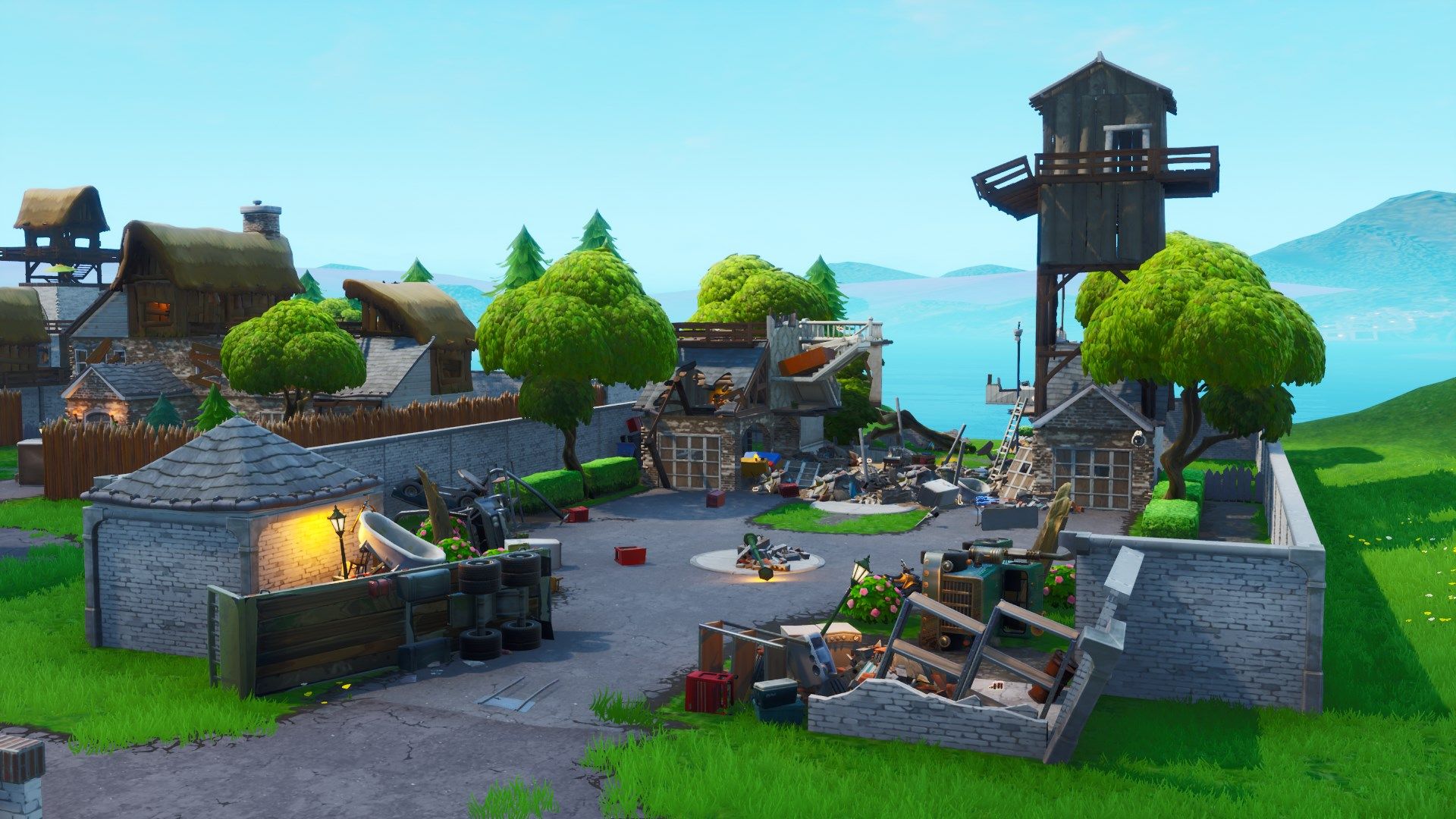 v9.21 just released this morning & it featured a couple minor map changes that may have been overlooked by the casual eye. If we managed to miss anything, be sure to let us know so that we can keep this article as up-to-date as possible!
Snobby Shores
The survivor of Snobby Shores, legendary for putting up a fight for the control of his house, has come to an end & his abode has fallen... However, we're not quite sure (as of now) as to what the cause of the destruction was. Could the vikings just have done the inevitable? Or did the Polar Peaks creature decide that he wanted to be the victorious one in this scenario? Find out in the next episode of Dragon Ba-... Wait, wrong game.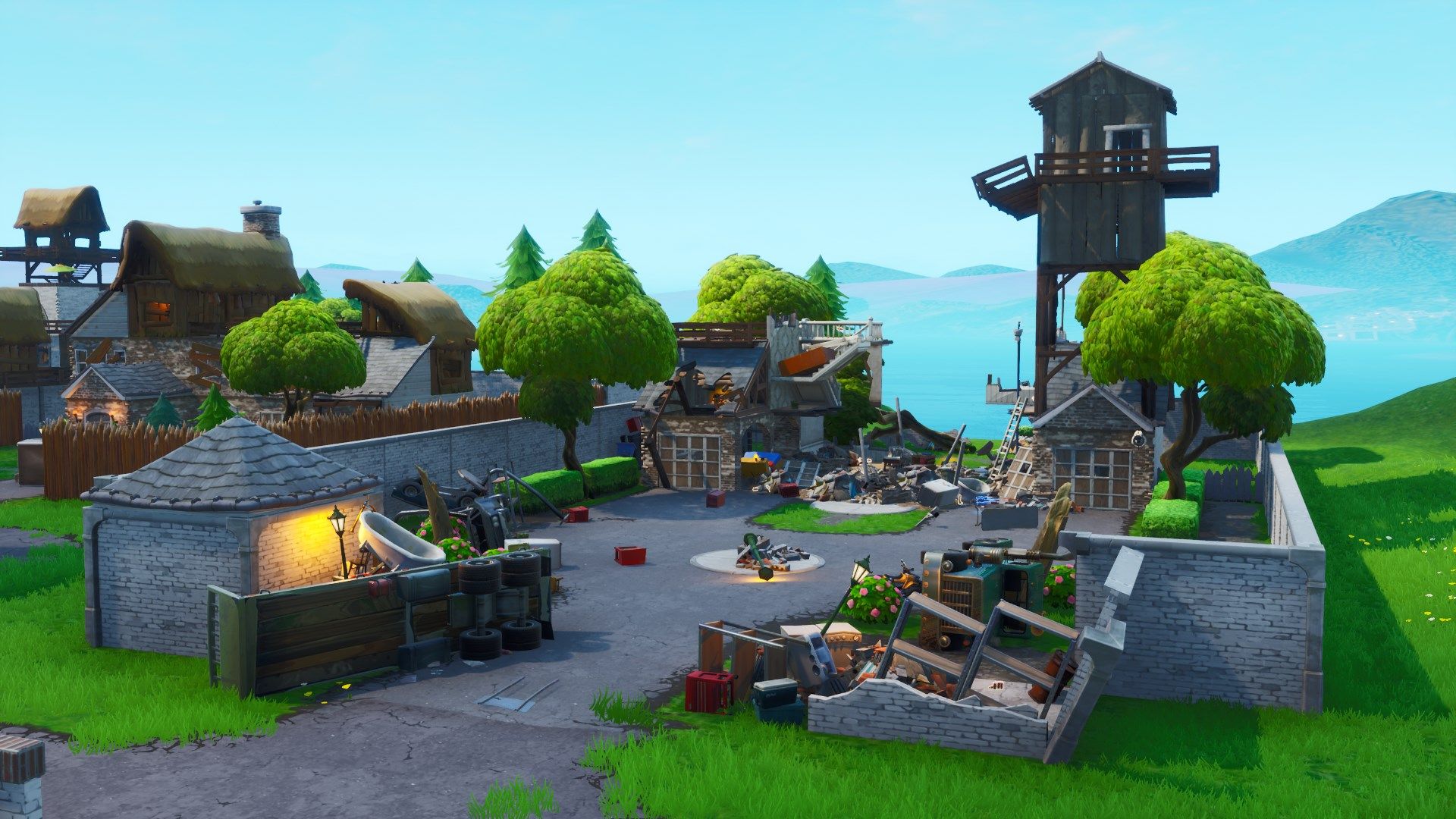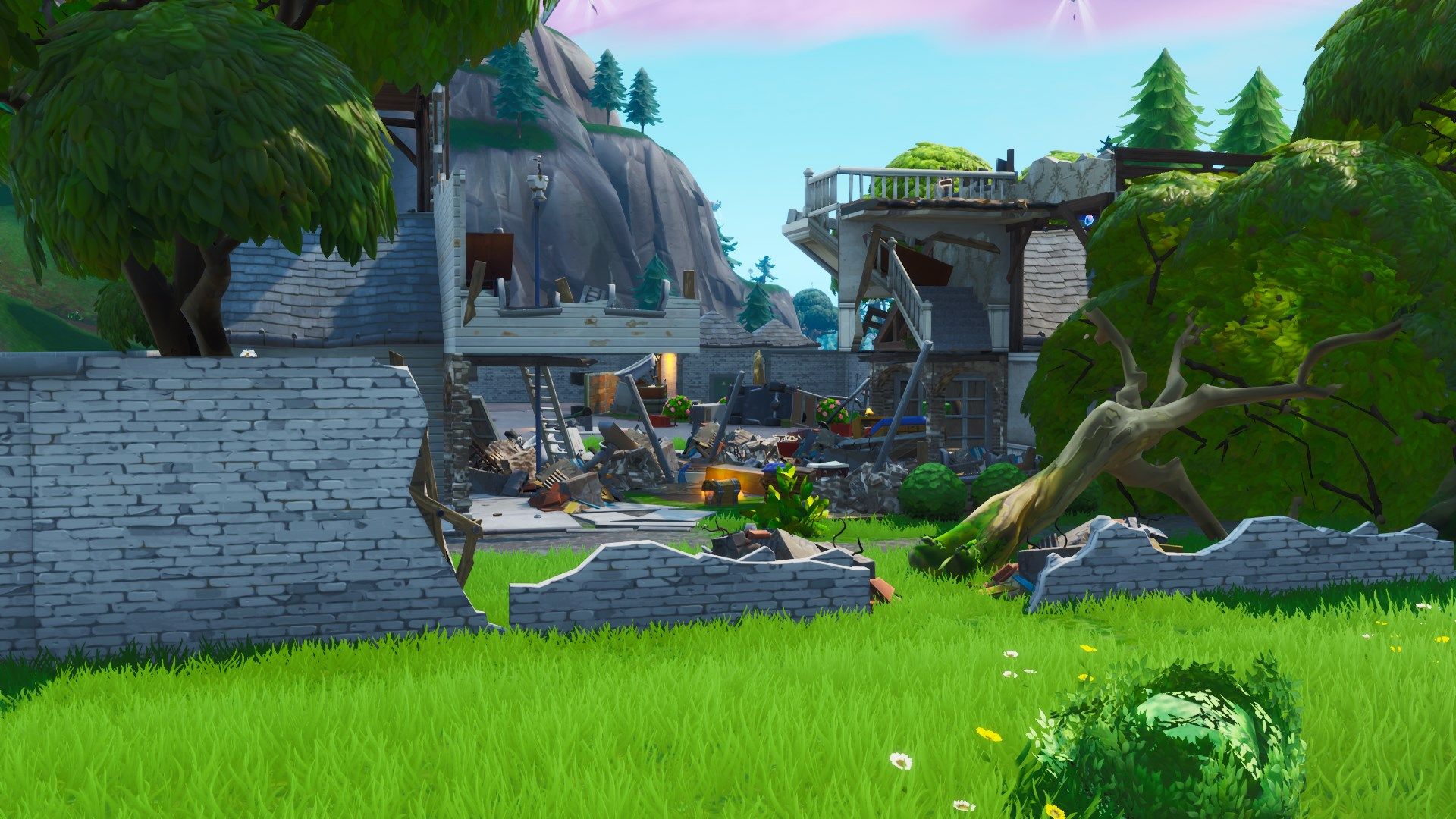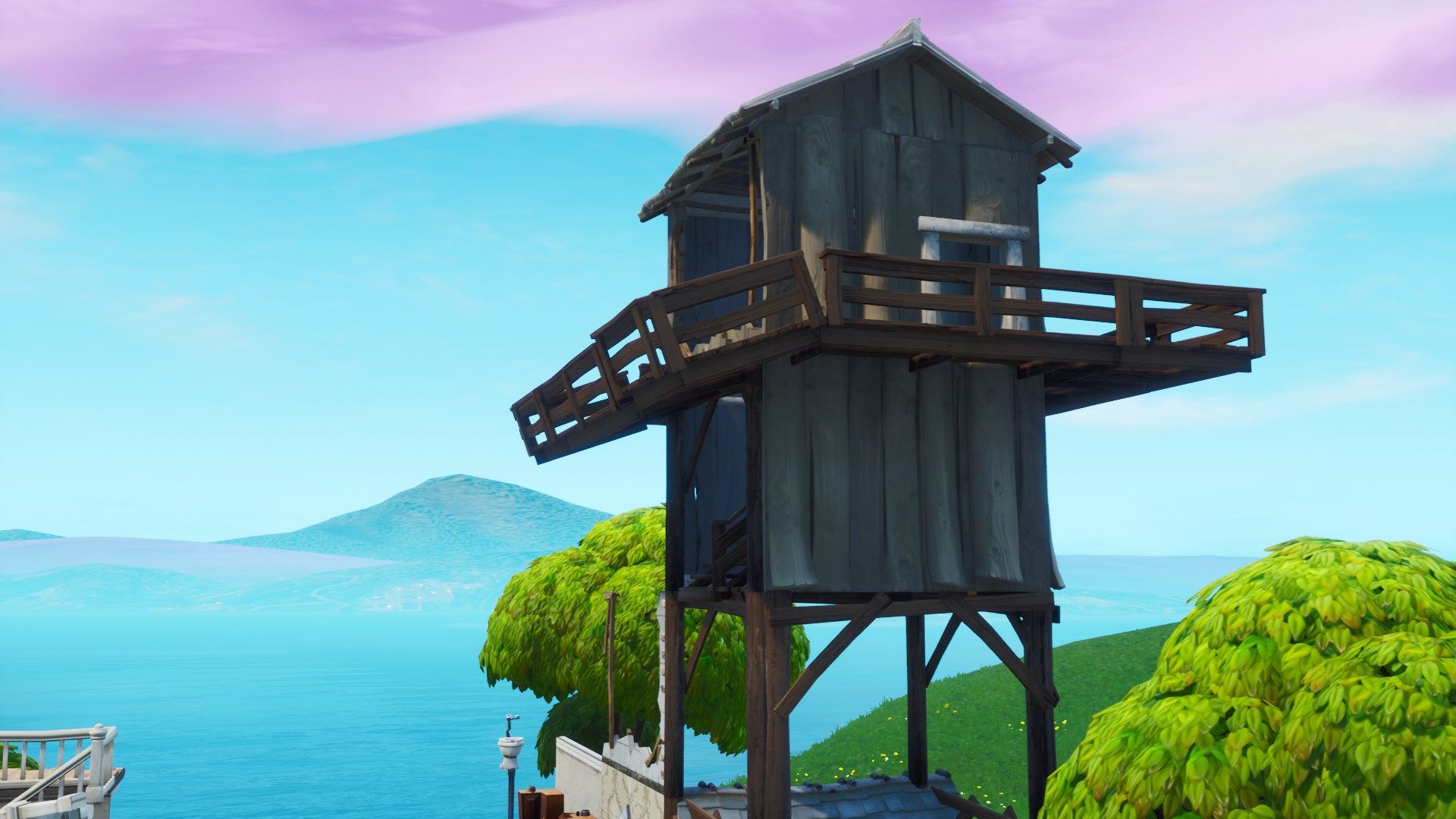 The Stone Family
Mr. & Mrs. Stone can still be found working on their garden while Stone Child wanders off and explores the world, only to find a flower similar to the ones in his home's garden. Stone Dog can also be found a bit deeper into the jungle, urinating on the tree that he was sniffing following the v9.20 update.