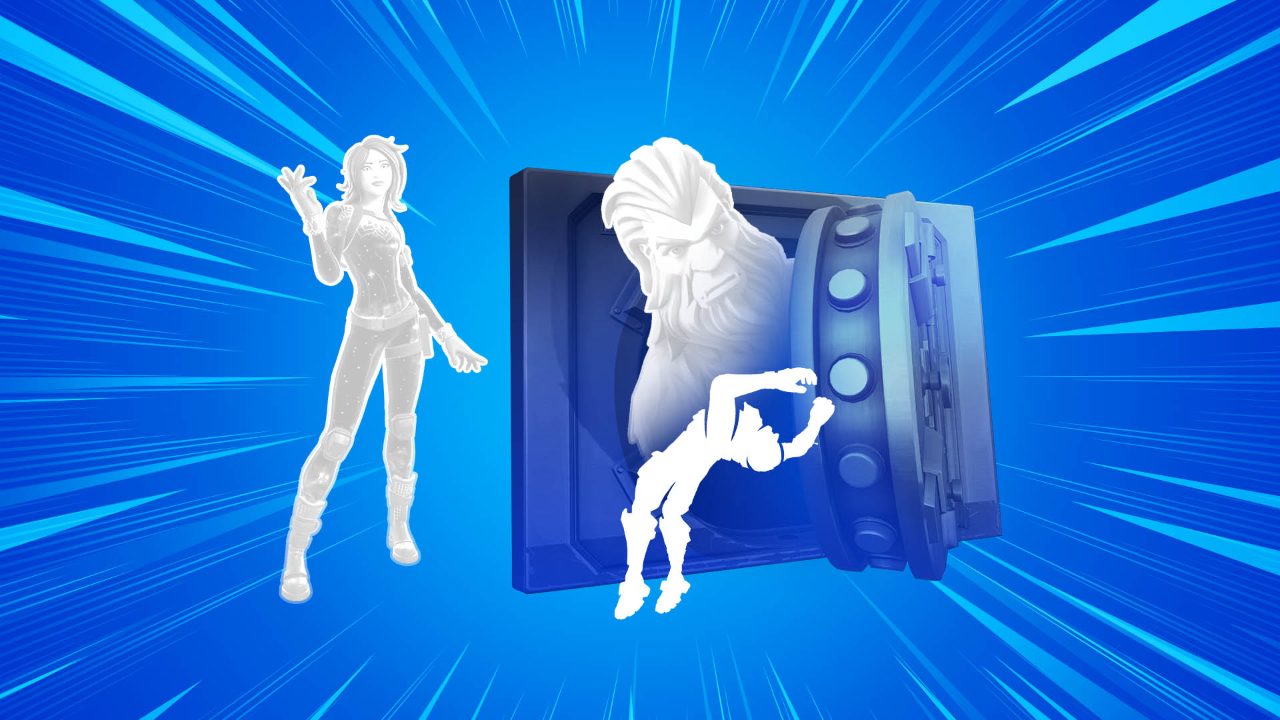 Fortnite has released the latest 'Vault Shop' featuring a section containing items not seen for over a year.
The 'Vaulted a Year or More' section contains the following cosmetic items:
Unreal Chill Music Pack (last seen 429 days ago)
Clockwork Wrap (last seen 1,009 days ago)
Hula Emote (last seen 415 days ago)
Flippin' Incredible Emote (last seen 394 days ago)
Waveripper Outfit (last seen 593 days ago)
White Dragon Wrap (last seen 992 days ago)
Pickin' Emote (last seen 395 days ago)
Widow's Web Wrap (last seen 630 days ago)
Twistie Outfit (last seen 468 days ago)
Starflare Outfit (last seen 420 days ago)
Bobbin' Emote (last seen 426 days ago)
Flux Flier Glider (last seen 790 days ago)
Bigfoot Outfit (last seen 609 days ago)
Glyphic Emote (last seen 874 days ago)
Tri-Hook Pickaxe (last seen 583 days ago)
Fortnite Classics Bundle (last seen 704 days ago)
Most notably, the returning Clockwork Wrap was the eighth rarest Item Shop Wrap before today's rotation.
To collect the cosmetics, simply head to the Item Shop tab in Fortnite and navigate your way to the 'Vaulted a Year or More' section. The section is expected to remain available for roughly one week. We'll warn you in our daily leaked sections article before it leaves.
To view the full Item Shop for today, head to fnbr.co/shop.
---
In other news, Sommerset has revealed her Locker Bundle. (click to read)
Follow us on Twitter (@FortniteBR) and Instagram (@FortniteBR) to keep up with the latest Fortnite news, leaks and more.