Walmart giving away free exclusive spray codes this Sunday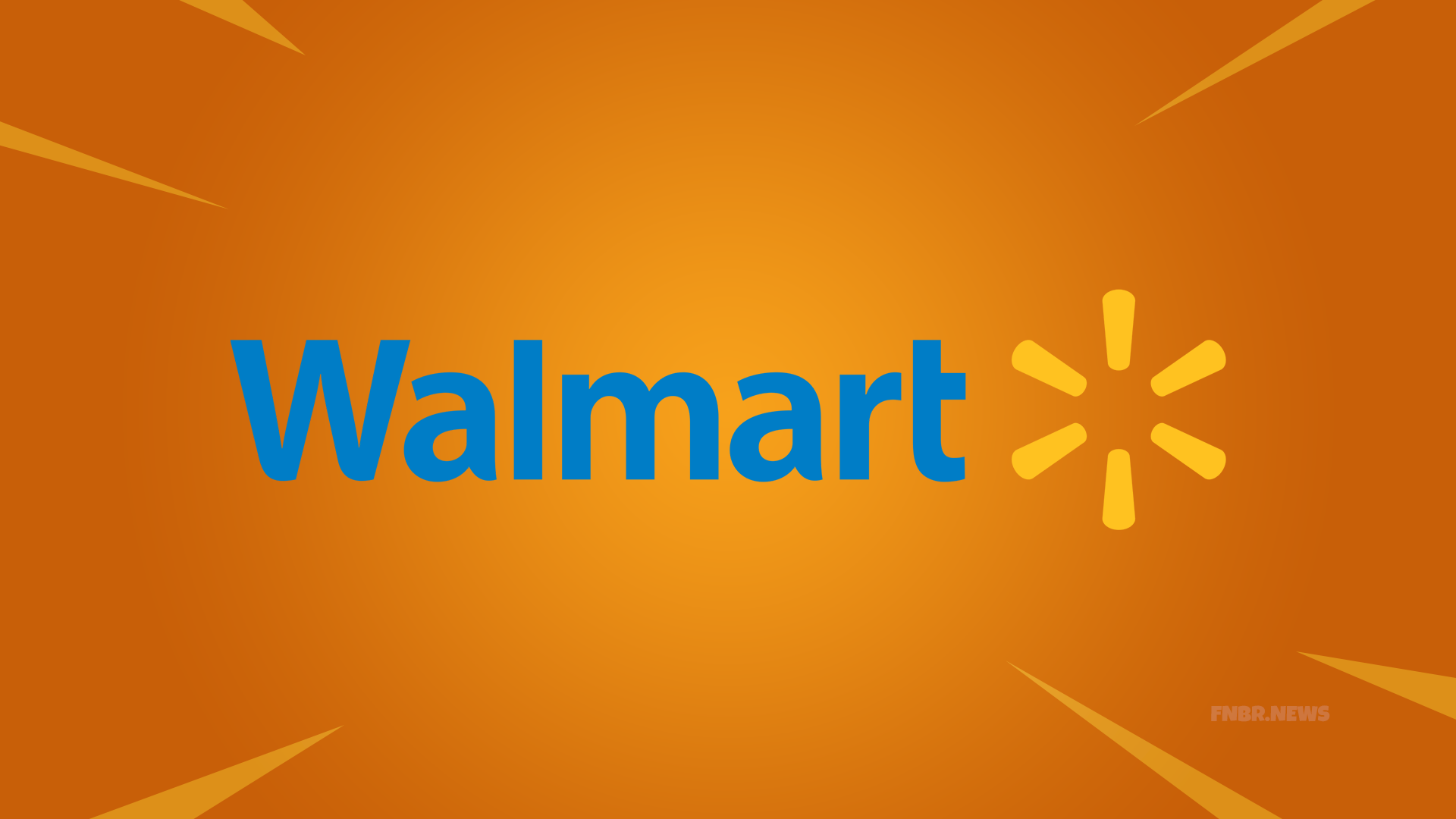 Walmart will be giving away free exclusive Fortnite sprays on a first-come first-serve basis this upcoming Sunday, December 2, 2018. Starting at "2p.m. local time", anyone will be able to enter a Walmart Supercenter and walk out with a free code for an in-game spray.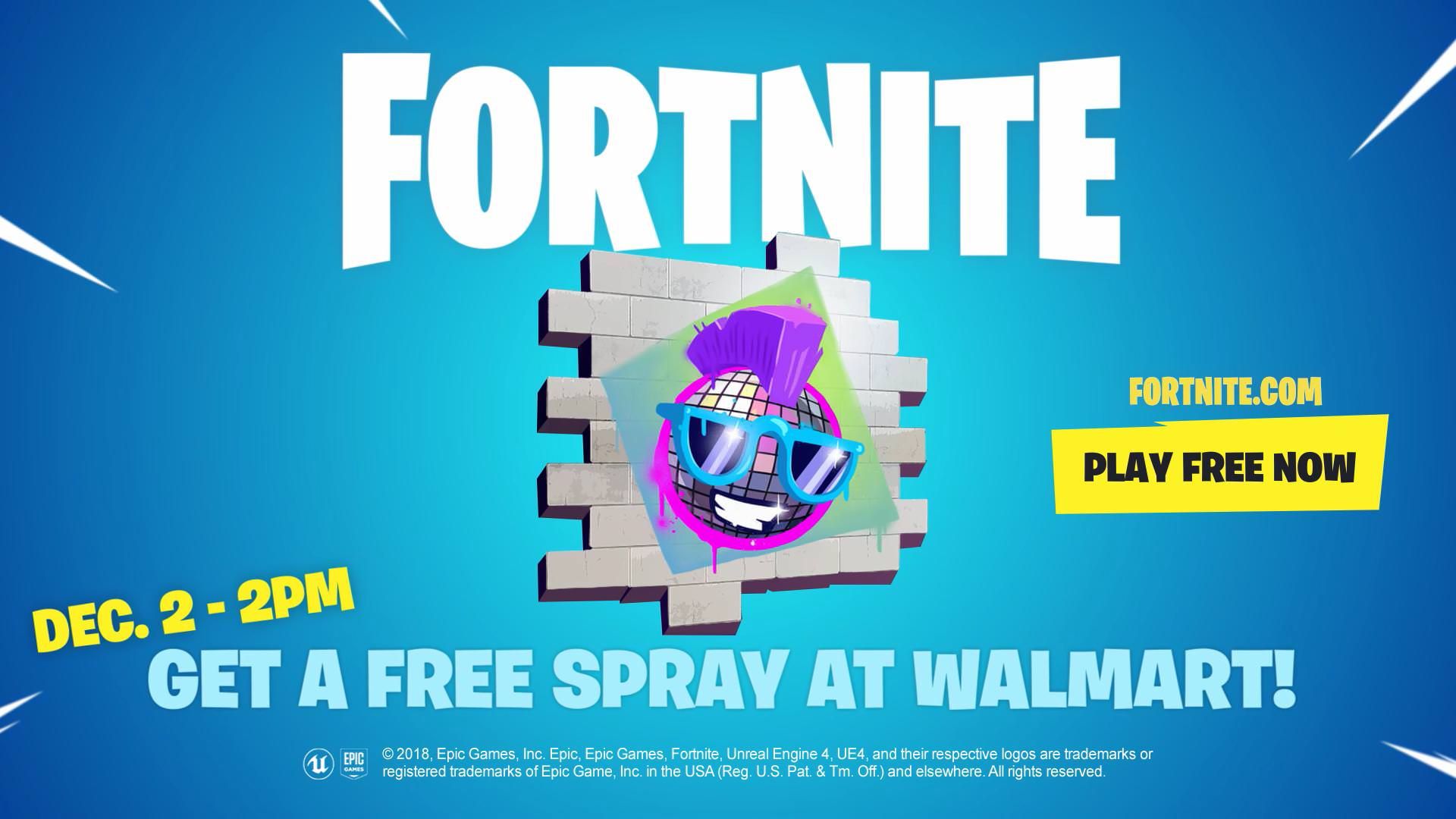 The spray is exclusive to Walmart, and is the first of its kind that isn't given away at a paid event or with a product. You can just walk into your local Supercenter for free and grab a code. You might wanna be quick, as we can only presume codes will deplete quickly.
Once you enter your Walmart Supercenter, look for "a Fortnite Battle Bus in the store. This Battle Bus will have handouts with the spray code for you to redeem[.]" The spray looks like this, and you may think you already have it, but apparently Fortnite temporarily made an existing "Boogie" Season 5 Battle Pass spray look like it and have reverted back since.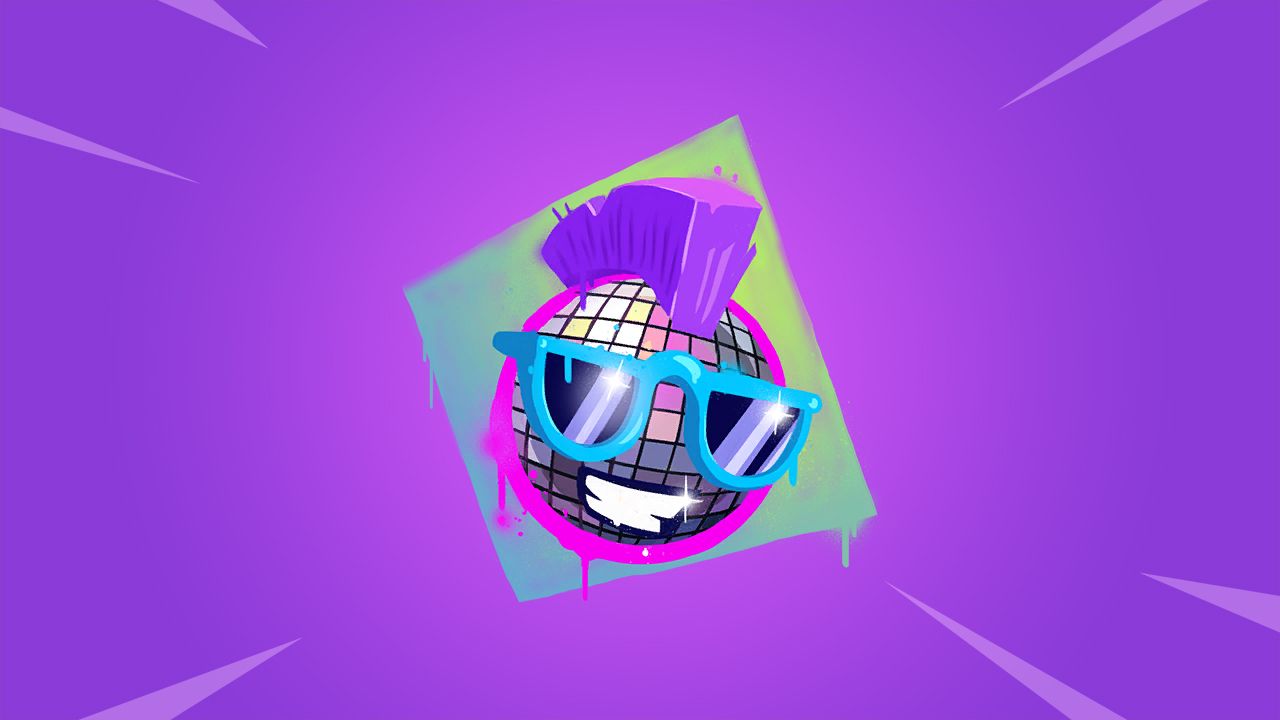 Will you be rushing to Walmart for a chance to get this spray?
Source: Walmart