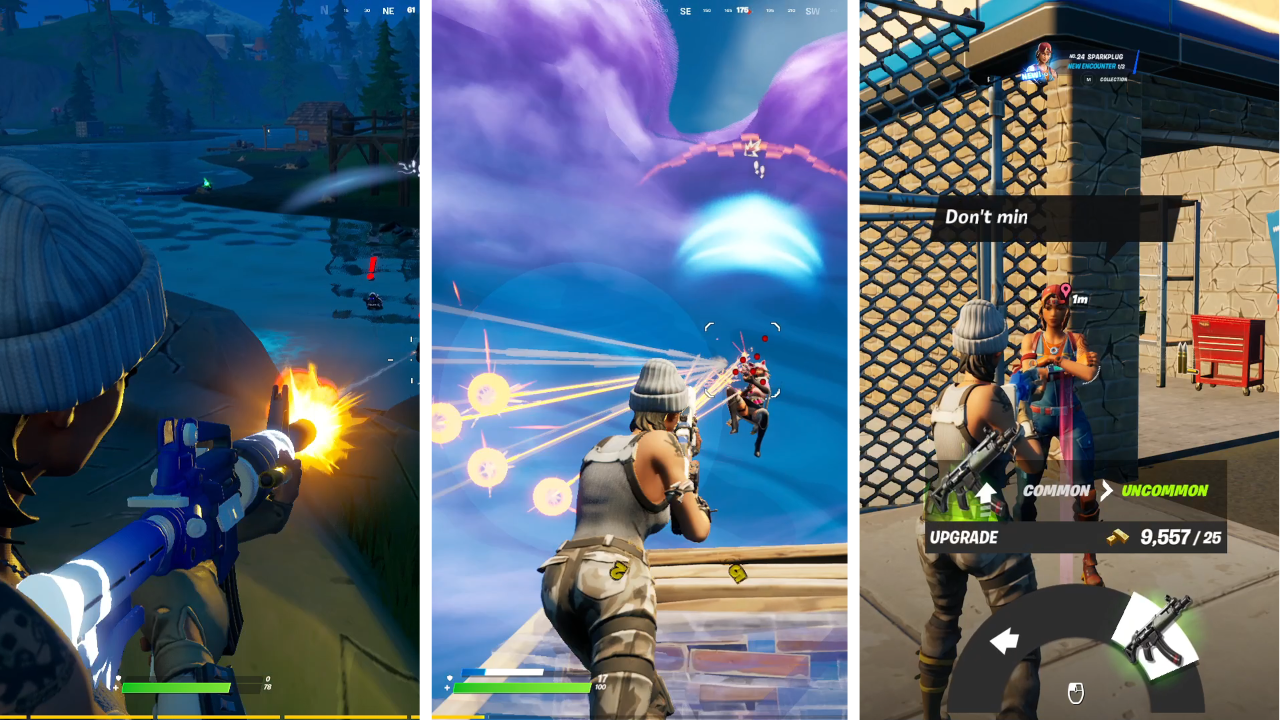 Here's a guide on how to complete all the Quests from Week 10 of Season 5! This week's quests aren't based around a specific theme like we have seen in previous weeks.
Bushranger's Quest:
Consume 5 Foraged items.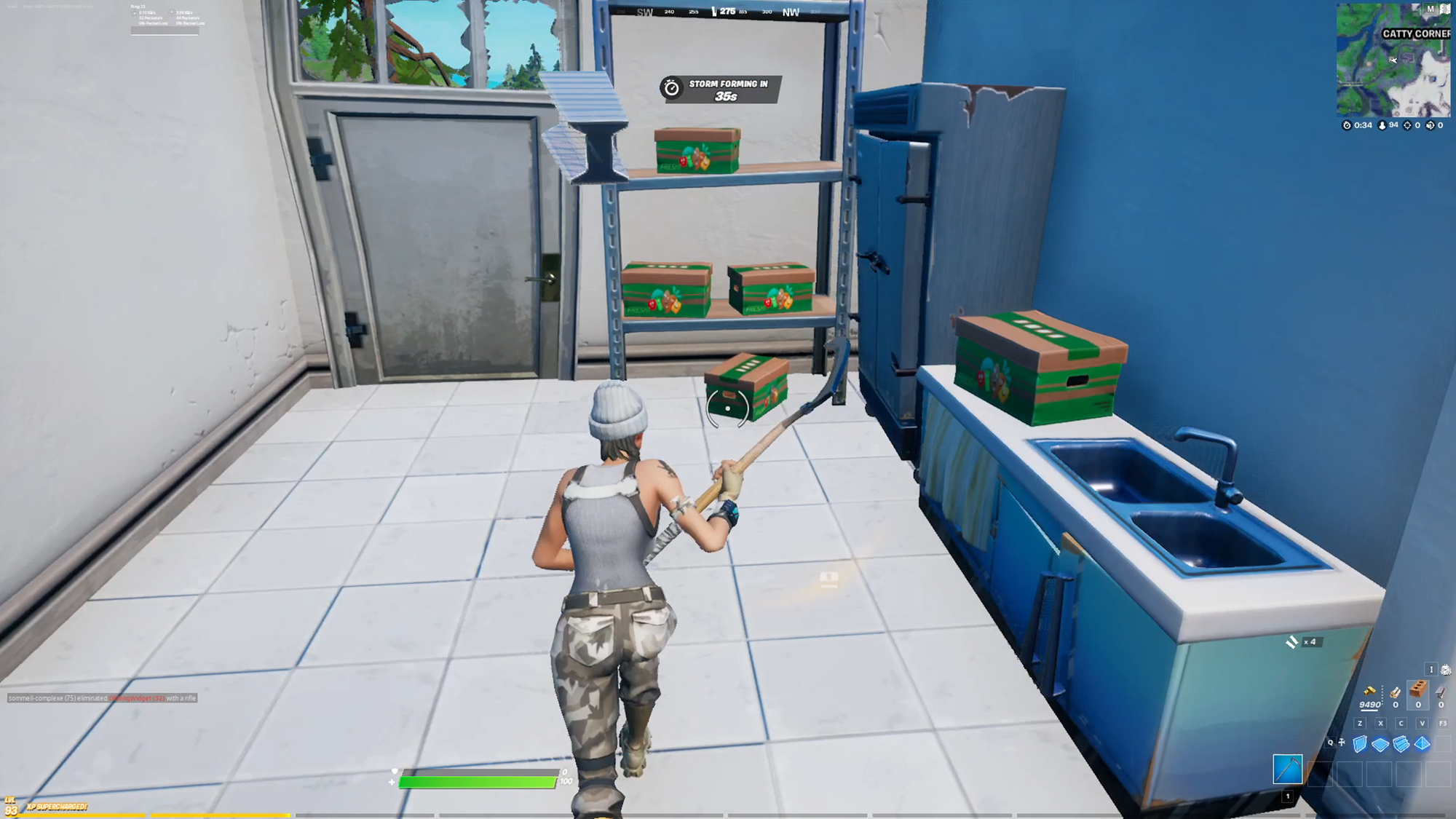 Turk's Quest:
Go for a swim at Lazy Lake.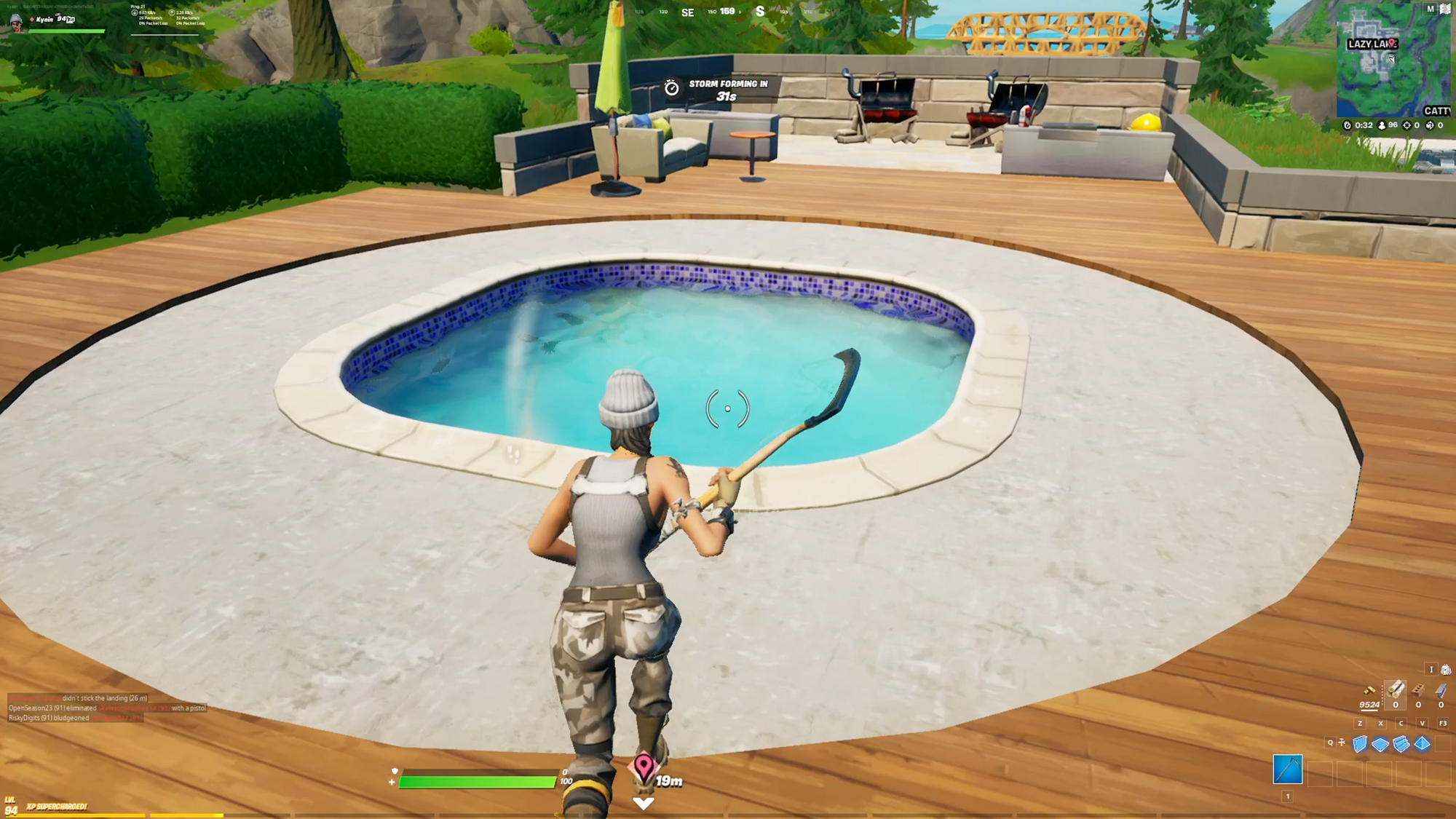 Remedy's Quest:
Dance near Pleasant Park.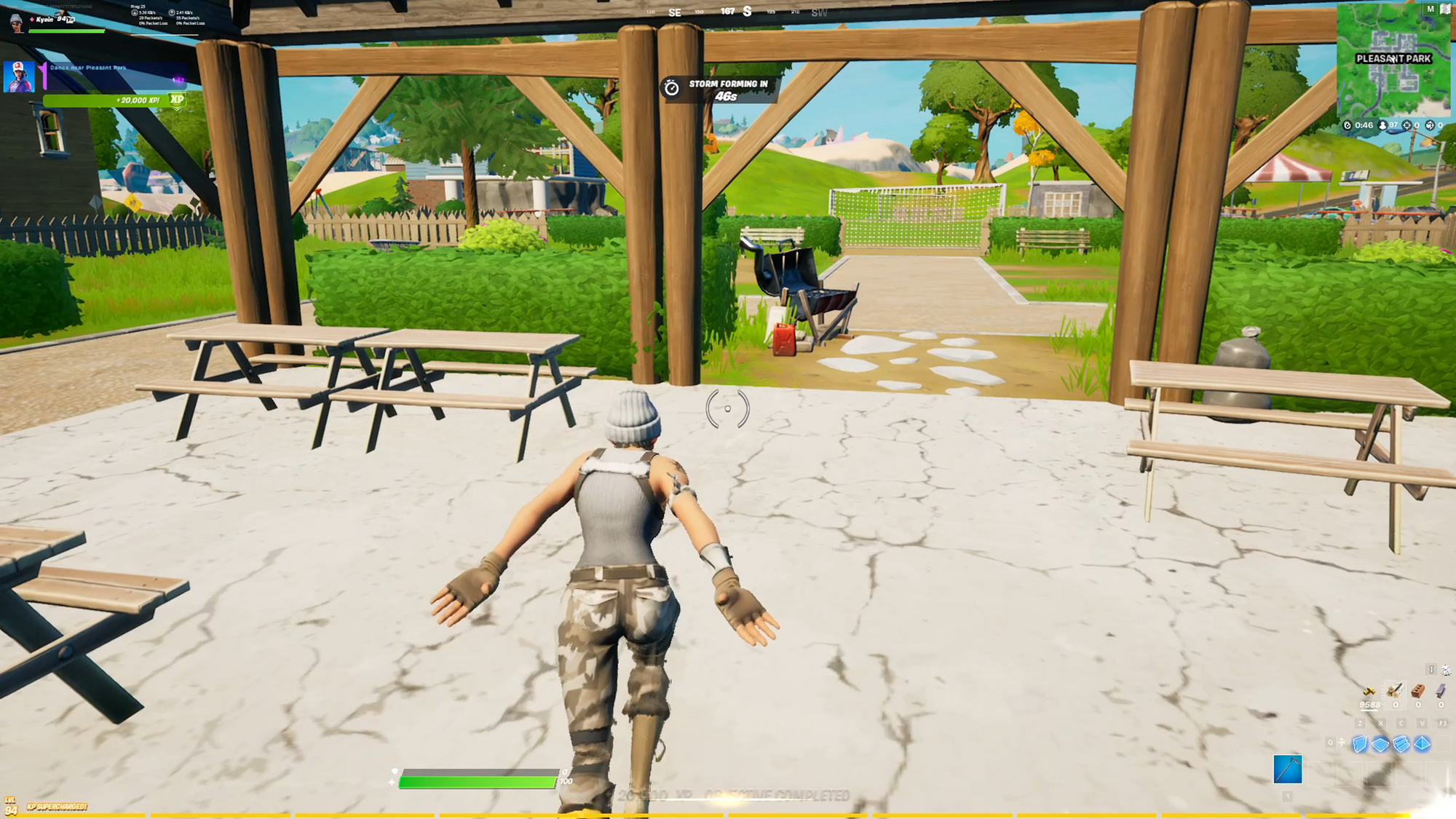 Ragnarok's Quest:
Eliminations with Common weapons.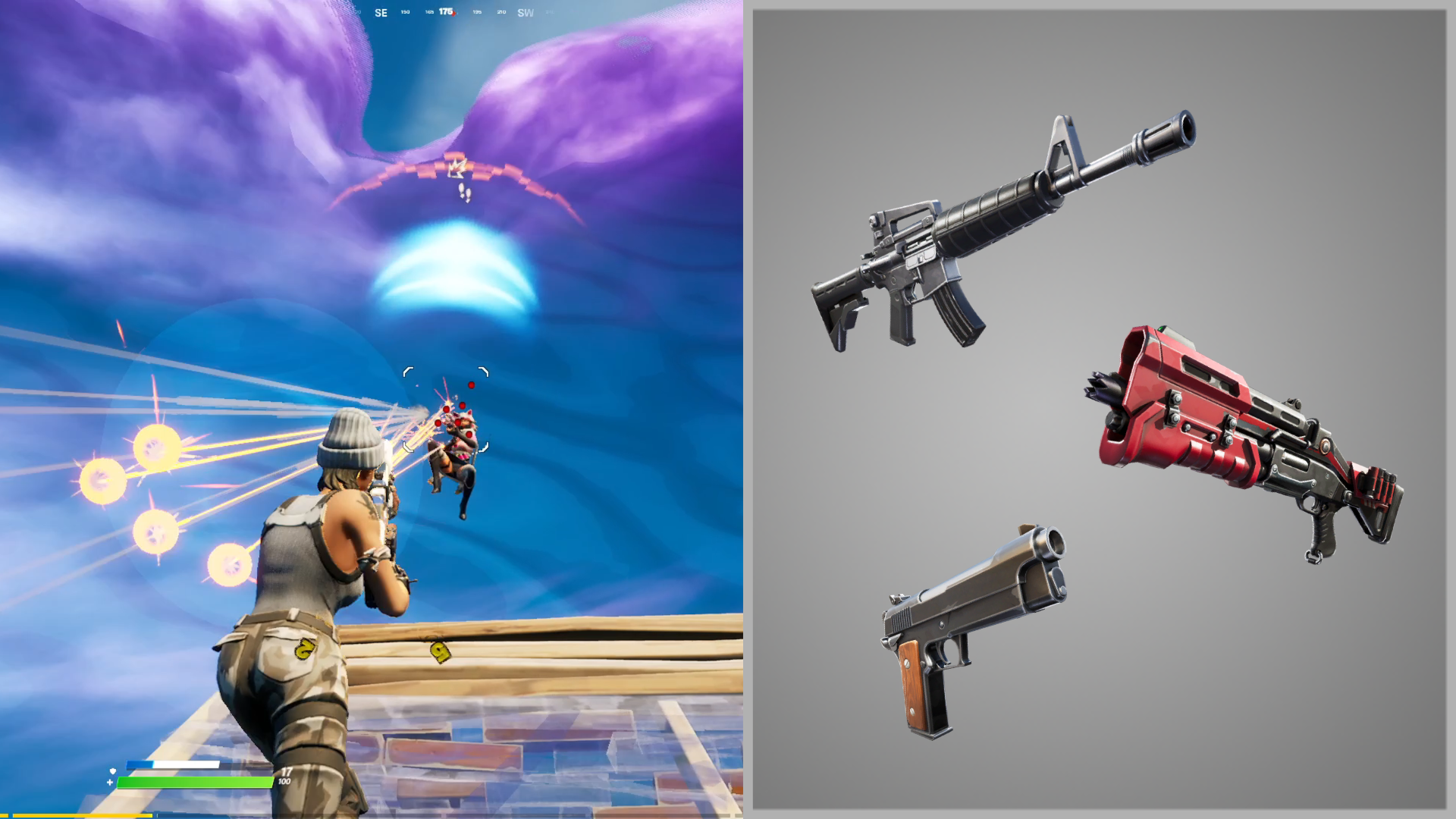 Menace's Quest:
Deal Melee damage.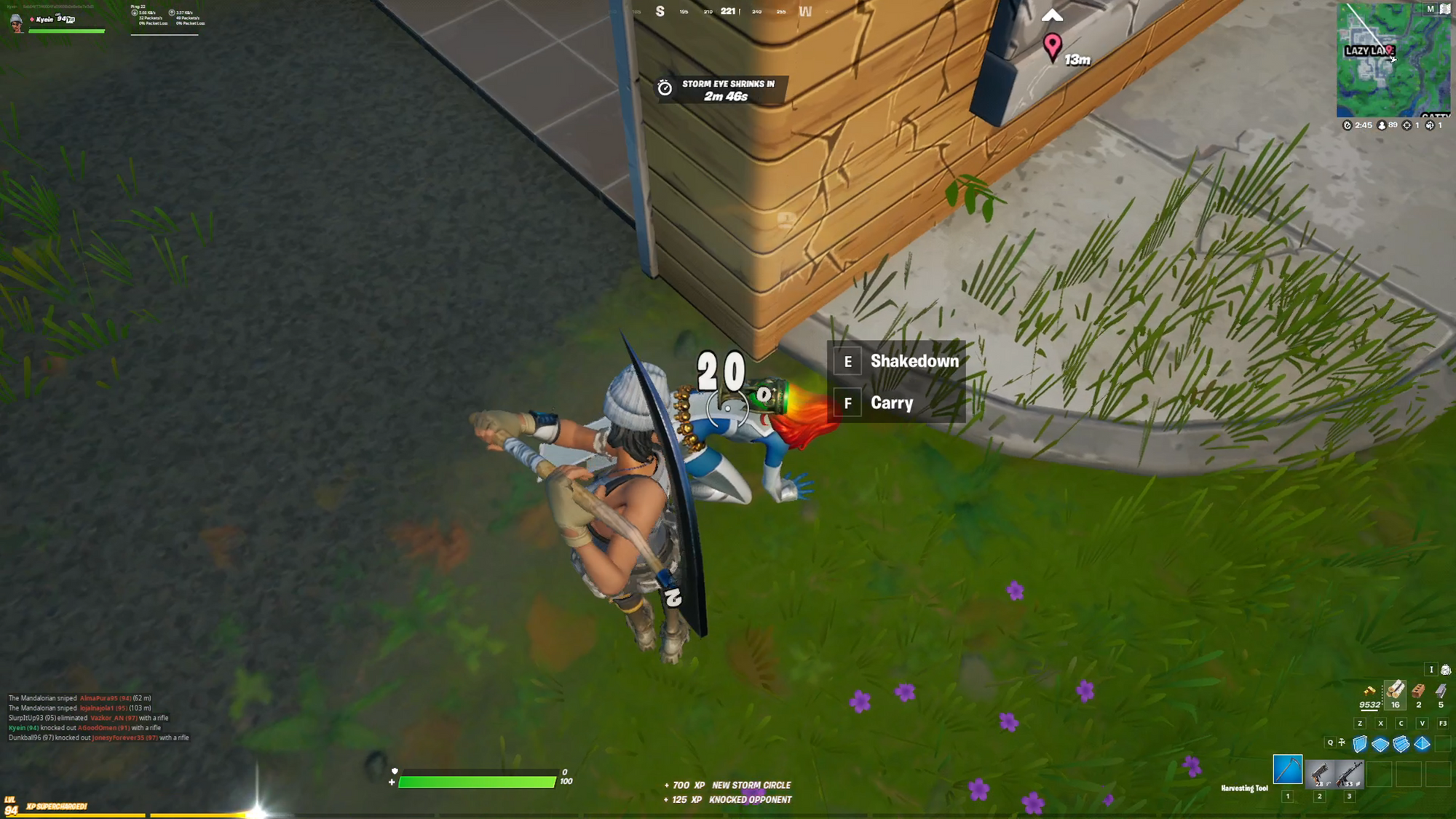 Reese's Quest:
Upgrade weapons.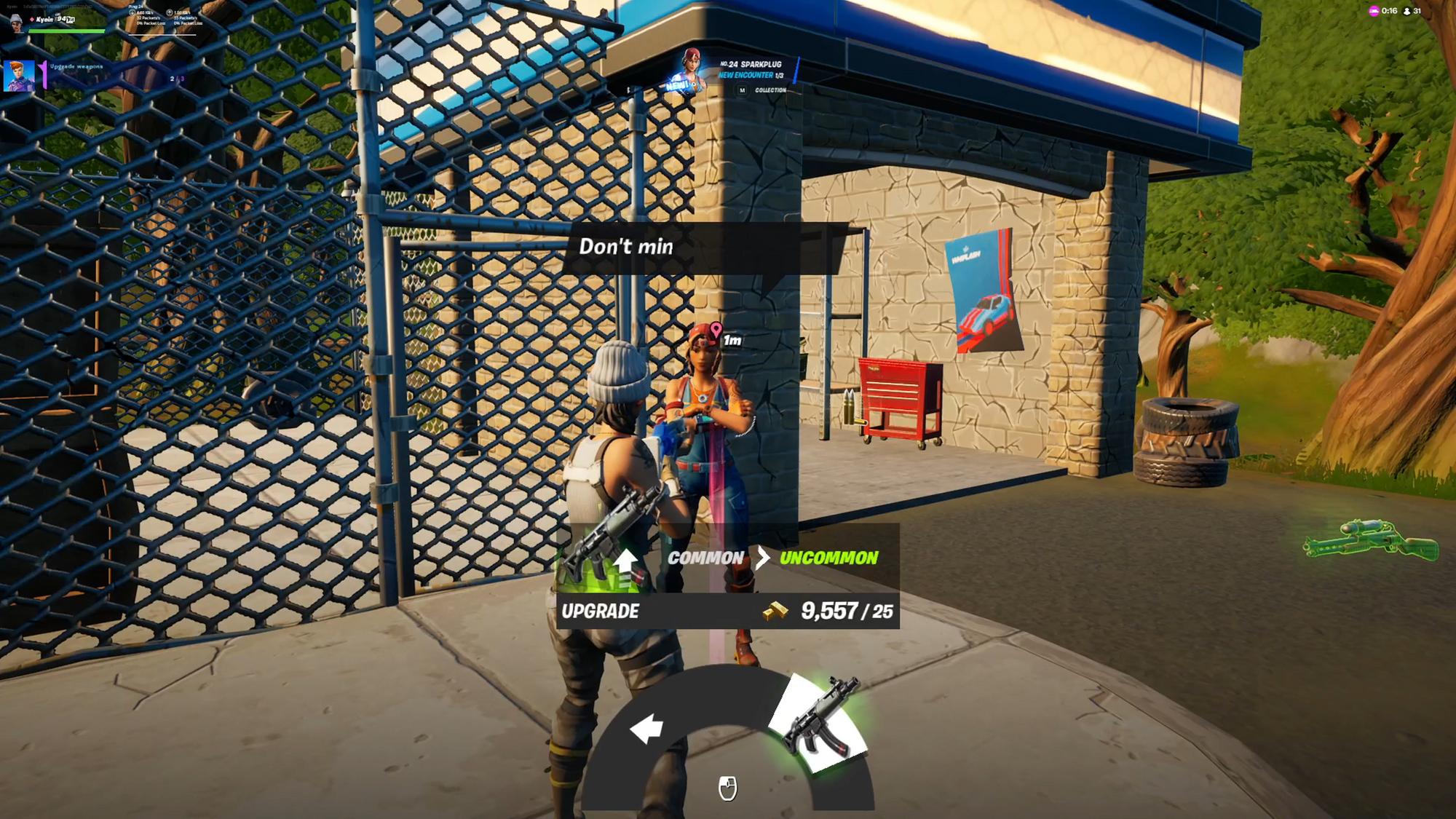 Ragnarok's Quest:
Eliminate IO Guards.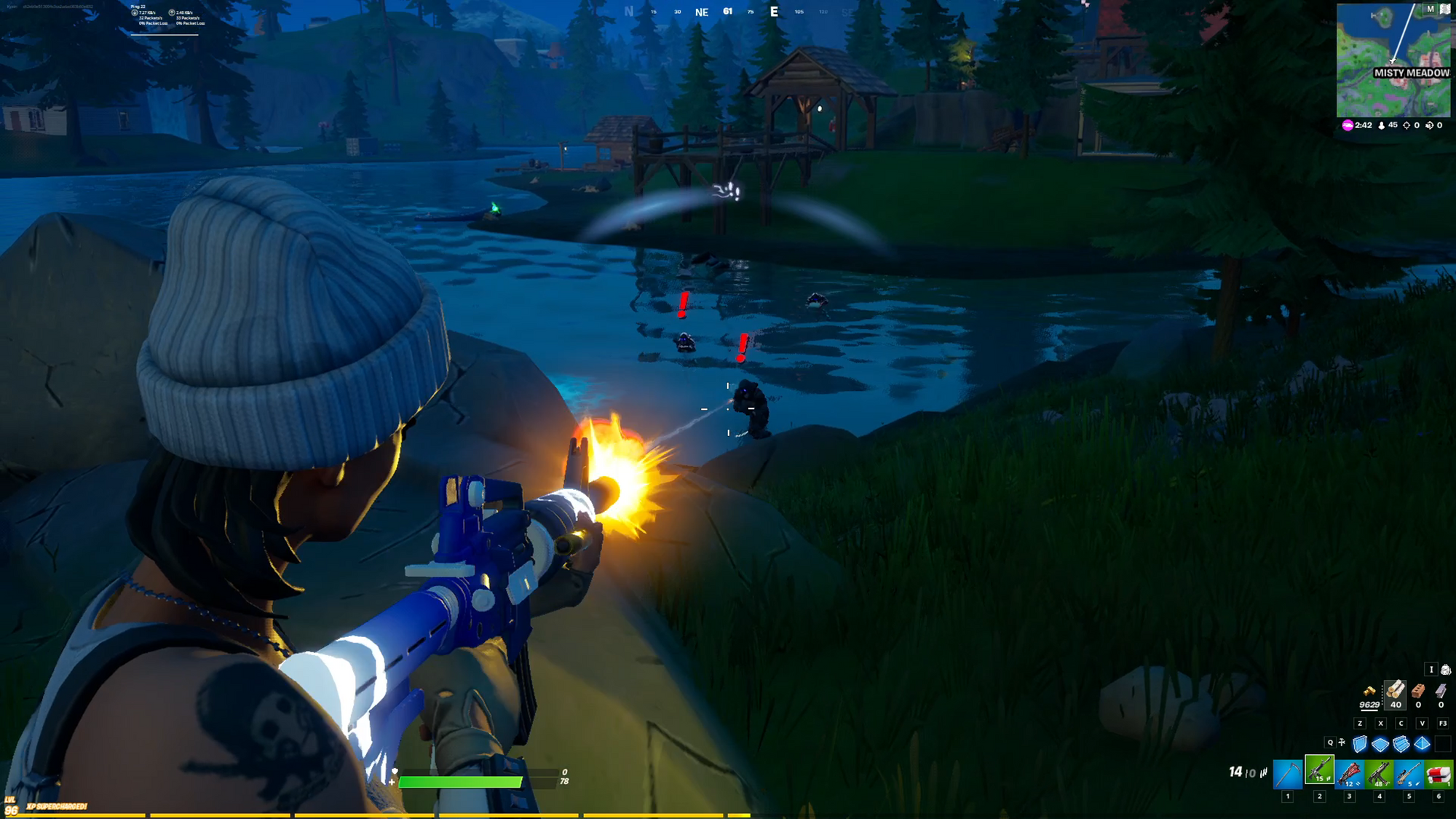 Kit's Quest:
Destroy sofas, beds or chairs.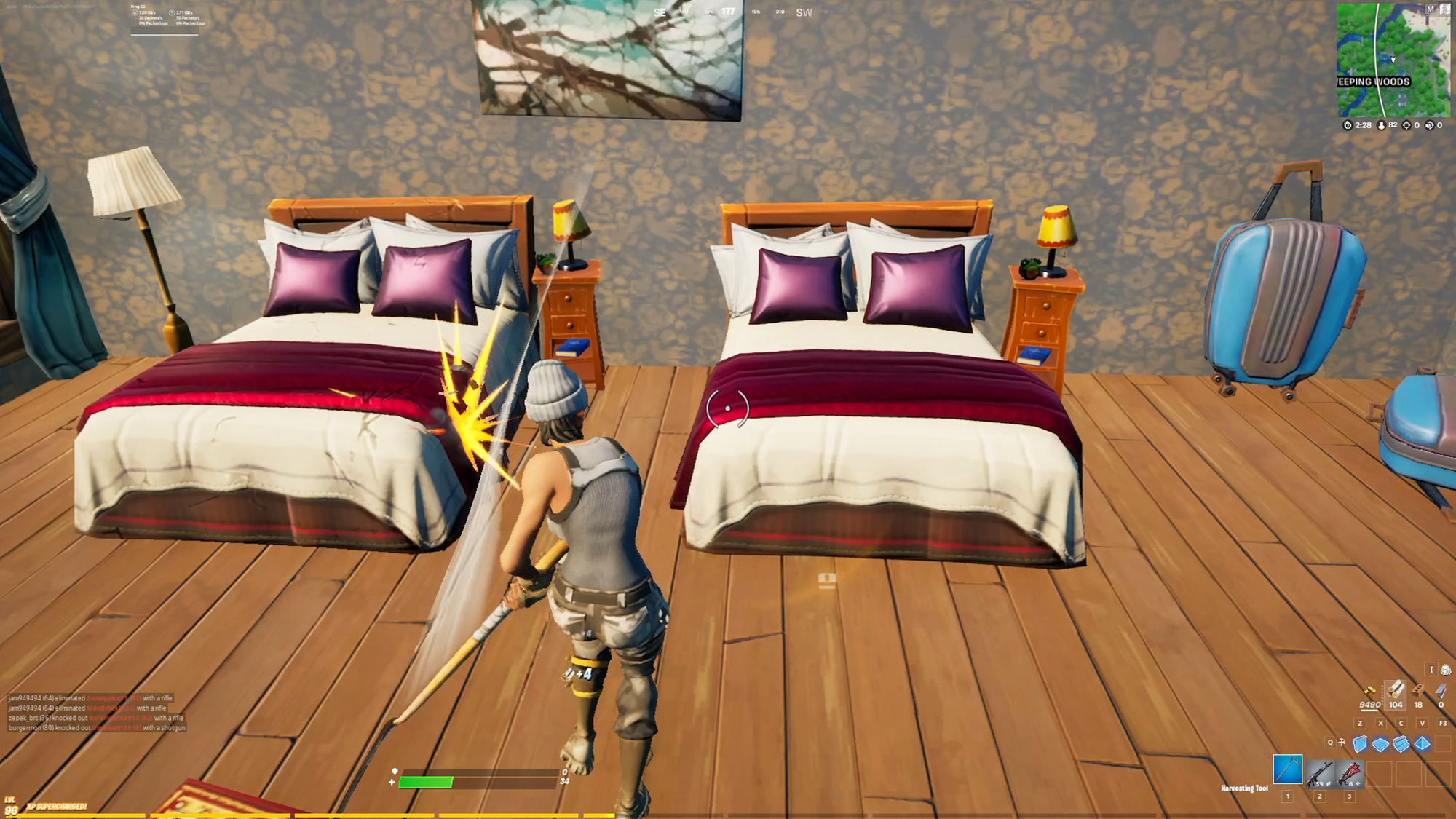 You can see a full video of every Quest and how to complete them here:
Stay tuned on our Twitter and Instagram for additional updates on the release of new Quests and Challenges.