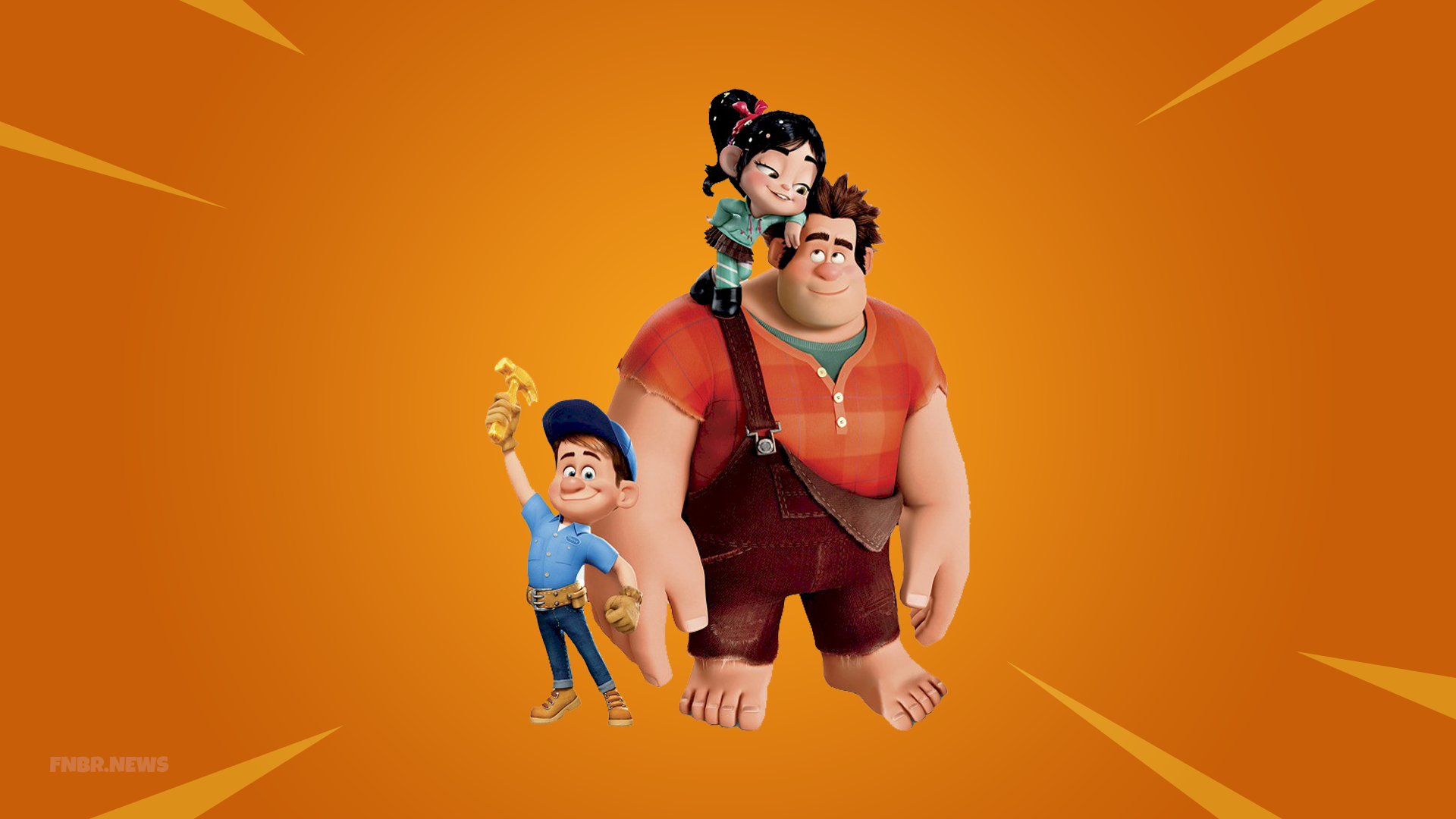 A new leak suggests that Wreck-It-Ralph is coming to Fortnite: Battle Royale. Similar to the recent cross-promotion of Marvel's Avengers: Infinity War, this leak might suggest something of the sort but for the upcoming Wreck-It-Ralph 2: Ralph Breaks the Internet.
The leak comes from @TheLittleYH, who claims to have found a Wreck-It-Ralph video in the Fortnite Battle Royale files under "Promotions".
We have checked and this file is indeed in the files and was added with the most recent Fortnite patch, so something is definitely coming.
The video is called "18_1023_RiR_Reels_2397_2CBR_TESTVERSION_v2.mp4". It's most likely that the "Reels" part is referring to the clip being that of a Test Reel but it could POSSIBLY mean that we'll see something like this appear at the Risky Reels in-game location.
We'll update this article with more information if anything else arises regarding the possible cross-promotion.