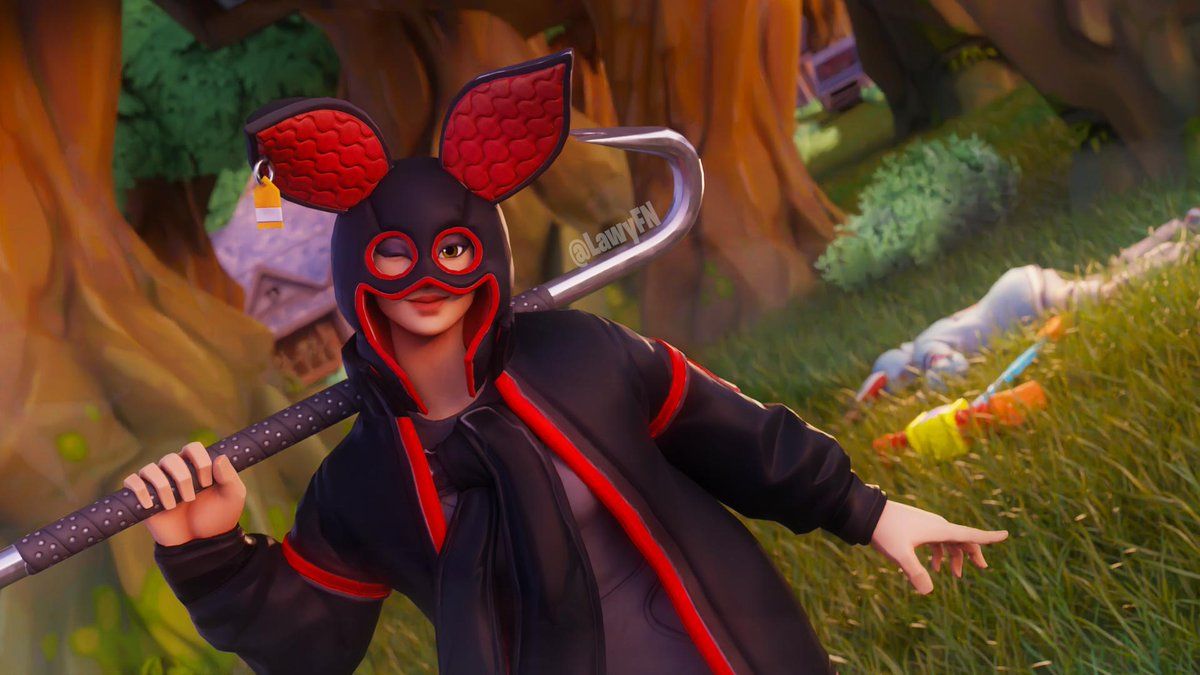 (featured: @LawyFN)
In the v8.30 files, data-miner @Lucas7Yoshi_ has discovered references to an upcoming "Zebulon Drone".
The references were added in the latest patch and don't include anything in the way of details, however it is quite odd what the references are.
The original files were found by Lucas, with extra hints discovered by SkinTracker.


The rest of the hints are below:
ARE THE ZEBULON DRONE
End Zebulon Drone
IS THE ZEBULON DRONE
New Zebulon Drone
To Jump Without Zebulon Drone
Obviously, it's hard to tell exactly what this is - but it might be a new Mythic item possibly coming to Fortnite.
It seems to be some sort of vehicle or possibly something a player can become, judging from the text.
We'll have to see in time.