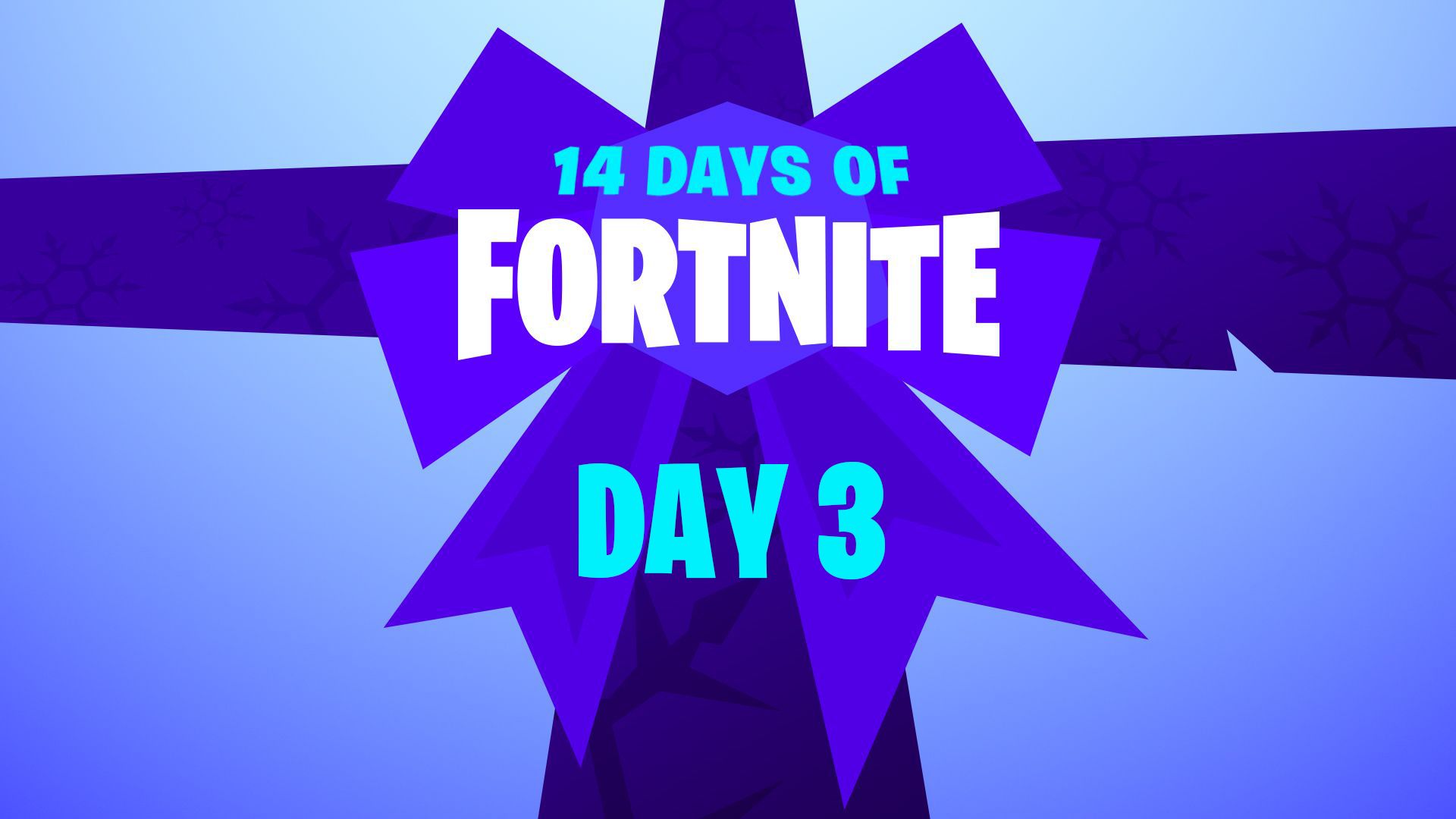 The third 14 Days of Fortnite challenge is now available to complete, this one requires you to play 3 matches with a friend. Pretty simple.. for some.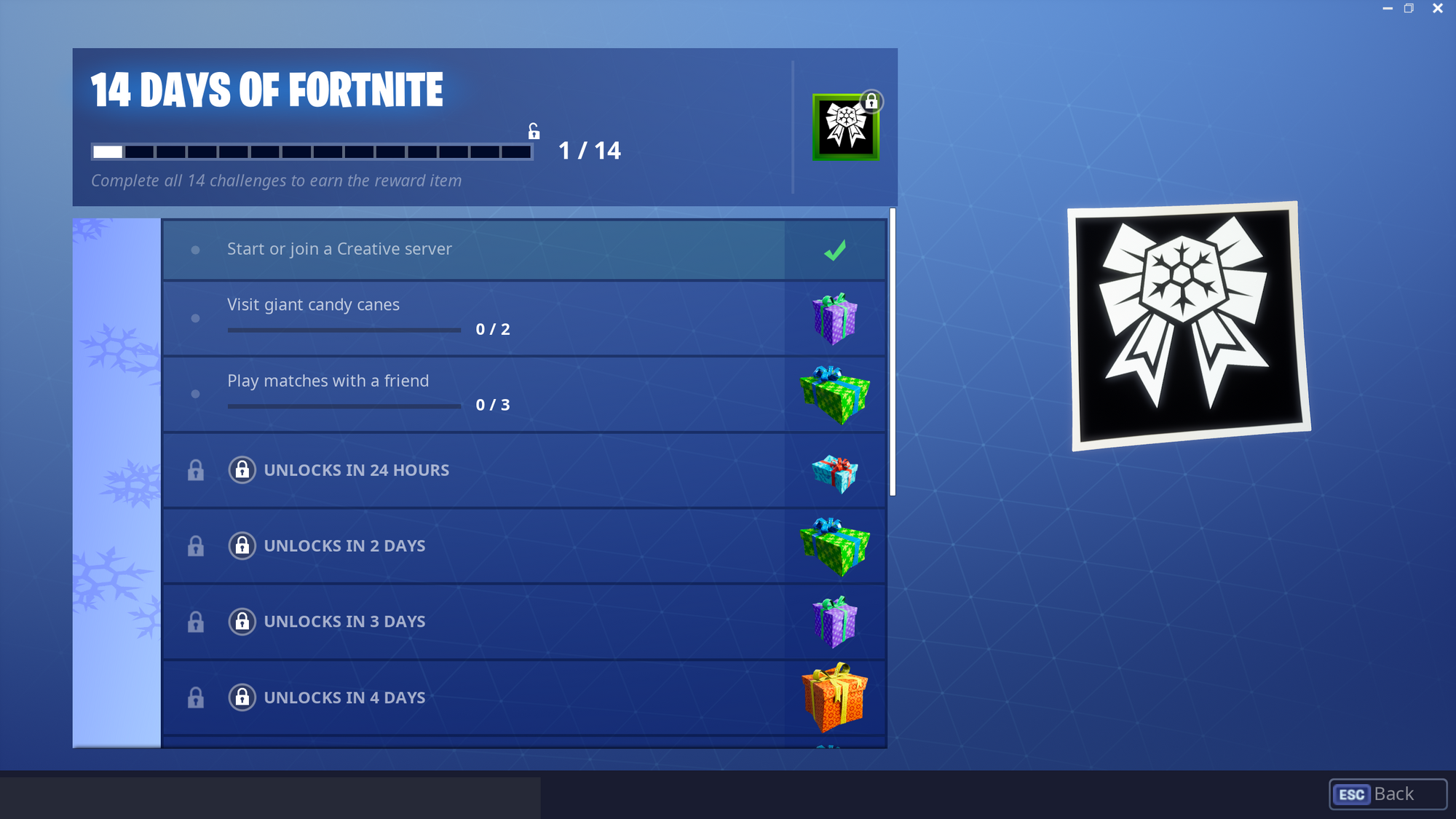 Completing today's challenge will reward you with a rare 'Snowball' toy, here's how it looks: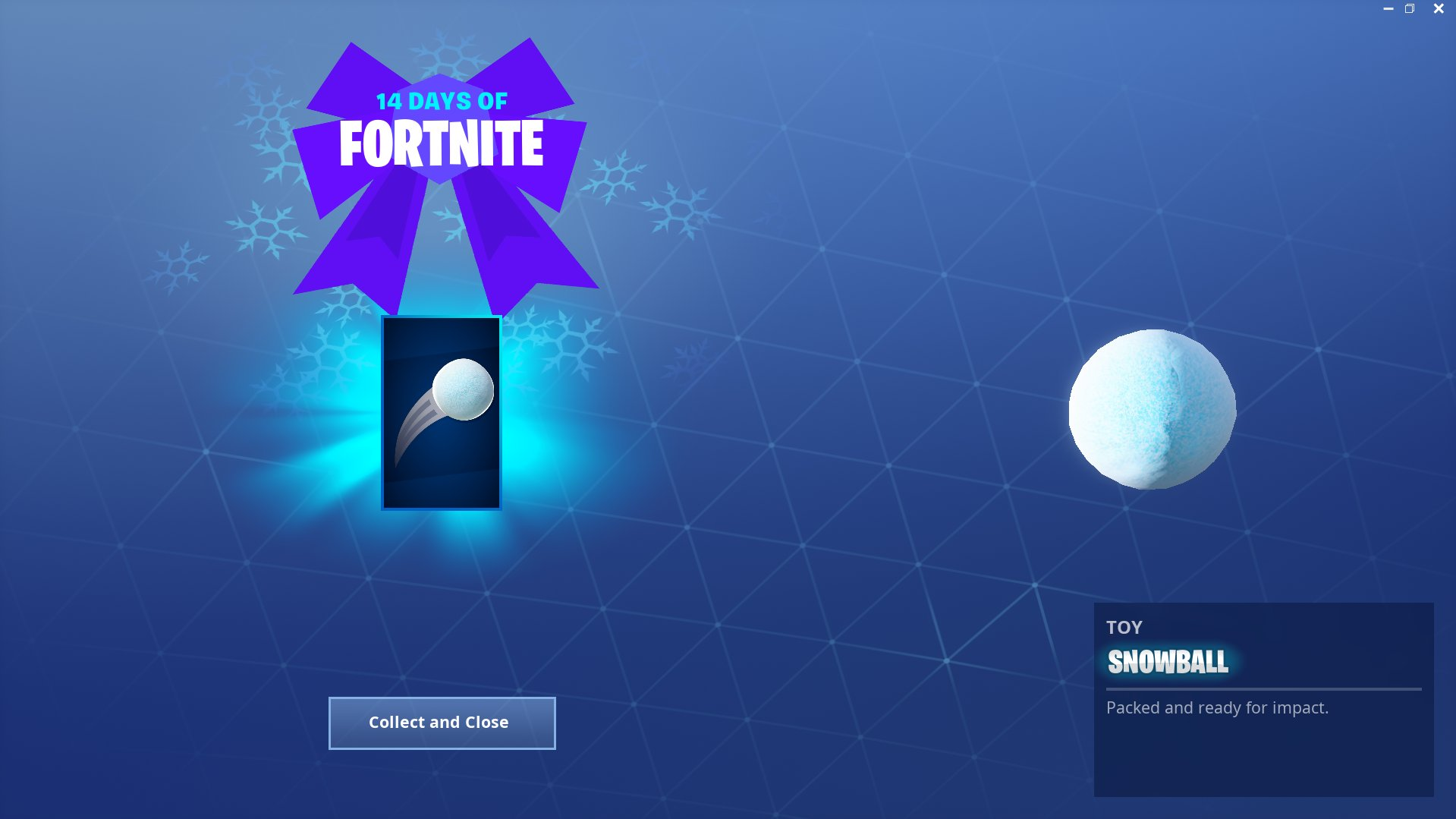 Along with the new challenge, the following Limited Time Modes are out now:
Team Terror - "Monsters have invaded the Battle Royale island! Two teams will  battle it out as Cube Monsters join the fight. Defeat the other team to  earn a Victory Royale."
Barebones - "This mode has the map, compass, storm timer and many other elements  of the Heads Up Display turned off. Determining who is friendly and who  isn't during firefights and staying away from the storm will be key to  picking up a Victory Royale!"
We'll be posting a short article for every challenge over the next two weeks, stay tuned for more goodies.