Chapter 3, Season 2 Live Event - in-game Teaser #2 Revealed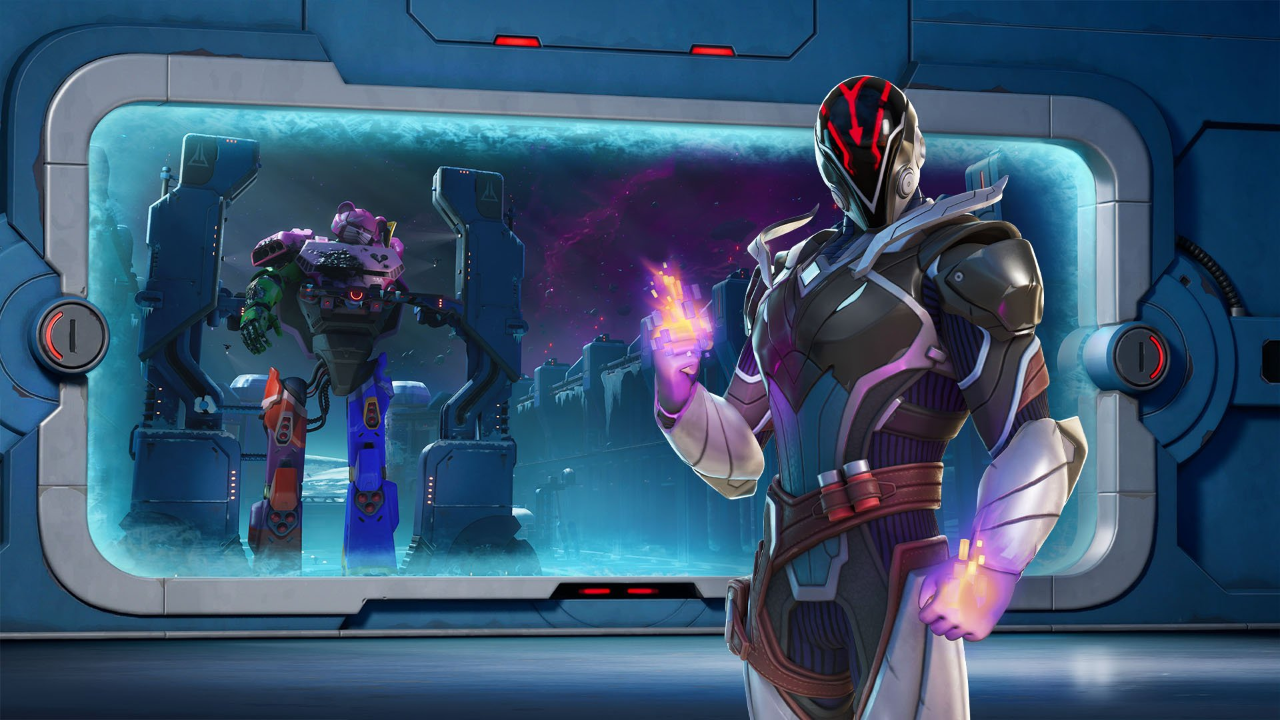 Fortnite has officially revealed the second in-game teaser for Season 2's upcoming live event, which is expected to take place is just one week.
The newly-shared image appears to be a part 2 to the version we saw last week, with the only difference being the addition of Mecha Team Leader's legs. From this, we can expect to see a new in-game teaser showing the robot's progression towards being fully rebuilt every week leading up to the event. In addition to appearing in the in-game news feed, the updated teaser was also activated as the new Lobby Background, replacing the previous version which just featured the robot's torso.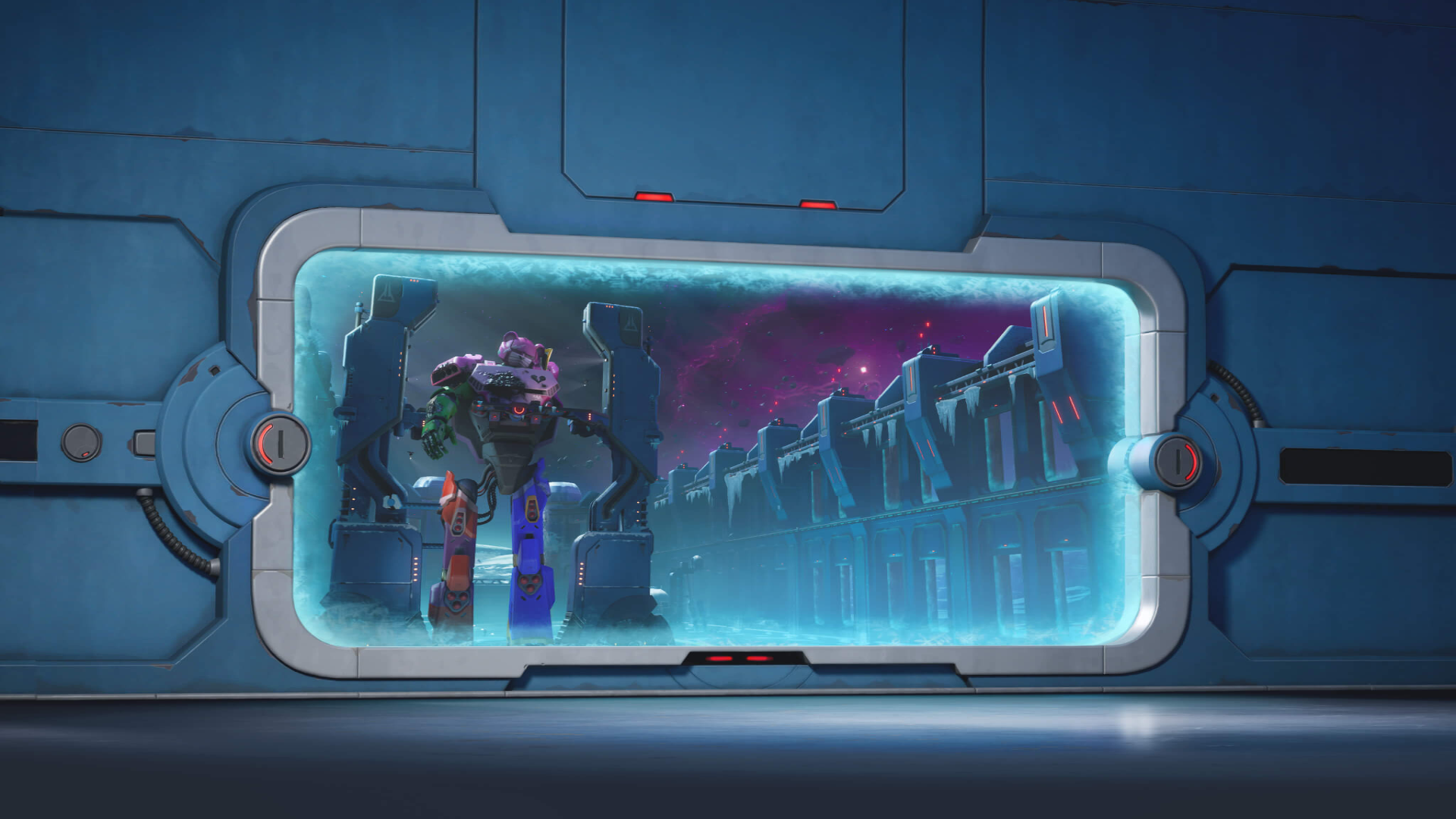 Despite Fortnite teasing both the event in-game and a new cosmetic Bundle online today, only one official teaser specifically for the event has been shared. This is expected to change this week, when Epic reveals the second event teaser. The first teaser can be seen below:
Details of the event such as a specific date and time have yet to be announced, but we'll keep you updated.
---
In other news, Fortnite has released the v20.40 hotfix, unvaulting the Rail Gun and Recon Scanner.
Follow us on Twitter (@FortniteBR) and Instagram (@FortniteBR) to keep up with the latest Fortnite news, leaks and more.