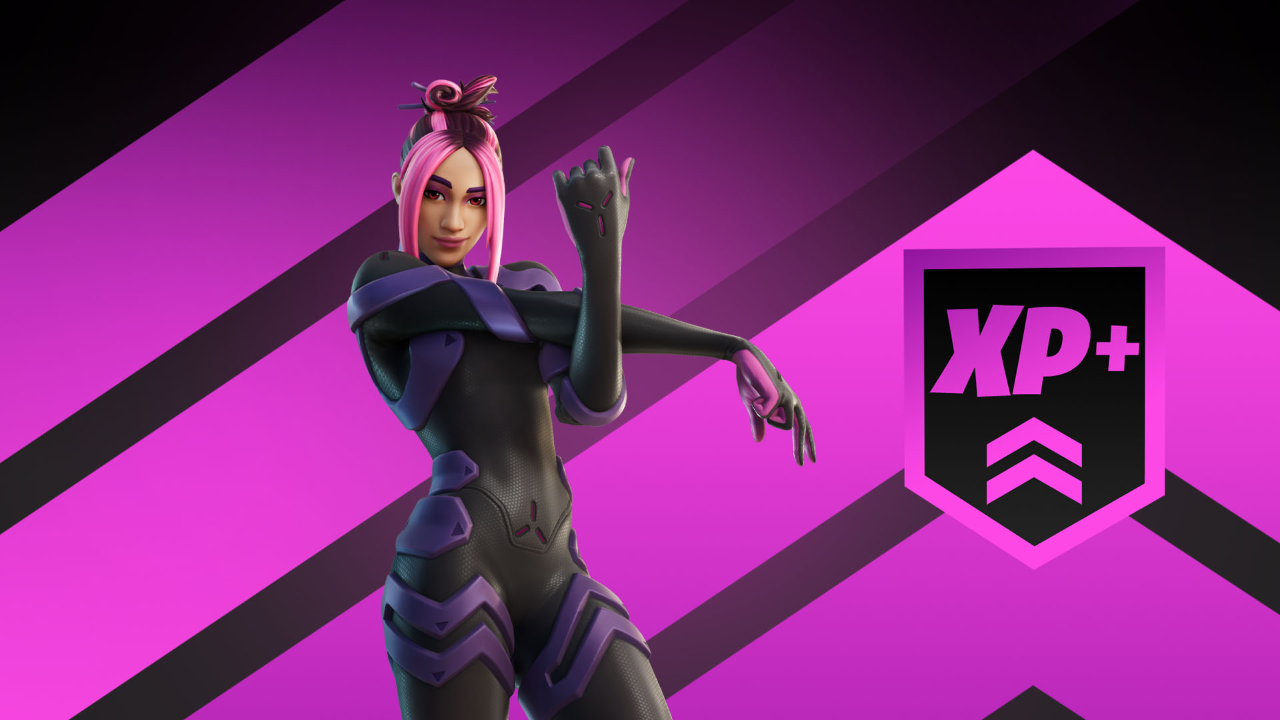 Week 2 of Chapter 3 Season 3 has officially begun and a new set of Quests are now available to complete.
Week 2 Quests
Boost into a Runaway Boulder and dislodge it with a Baller (1)
Eliminate enemy players with ranged weapons of Epic rarity or better (2)
Enter the wind tunnel in a Baller at The Screwballer (1)
Headshot opponents with the Two-Shot Shotgun (5)
Launch into the air using Geysers (3)
Pick Weeds around Reality Saplings (5)
Swing 50 metres or more with the Grapple Glove without touching the ground (10)
Completing the Week 2 Quests will reward players with a total of 234,000 XP, with 15,000 earned for each completed quest and 129,000 available through Bonus Goals.
---
For those struggling to complete any of the new Quests, players can use unofficial video guides for help. Here's one from Comrad3s on YouTube:
---
In other news, Wave 2 of the Naruto Set has been revealed by a Japanese Magazine. (click to read)
Follow us on Twitter (@FortniteBR) and Instagram (@FortniteBR) to keep up with the latest Fortnite news, leaks and more.