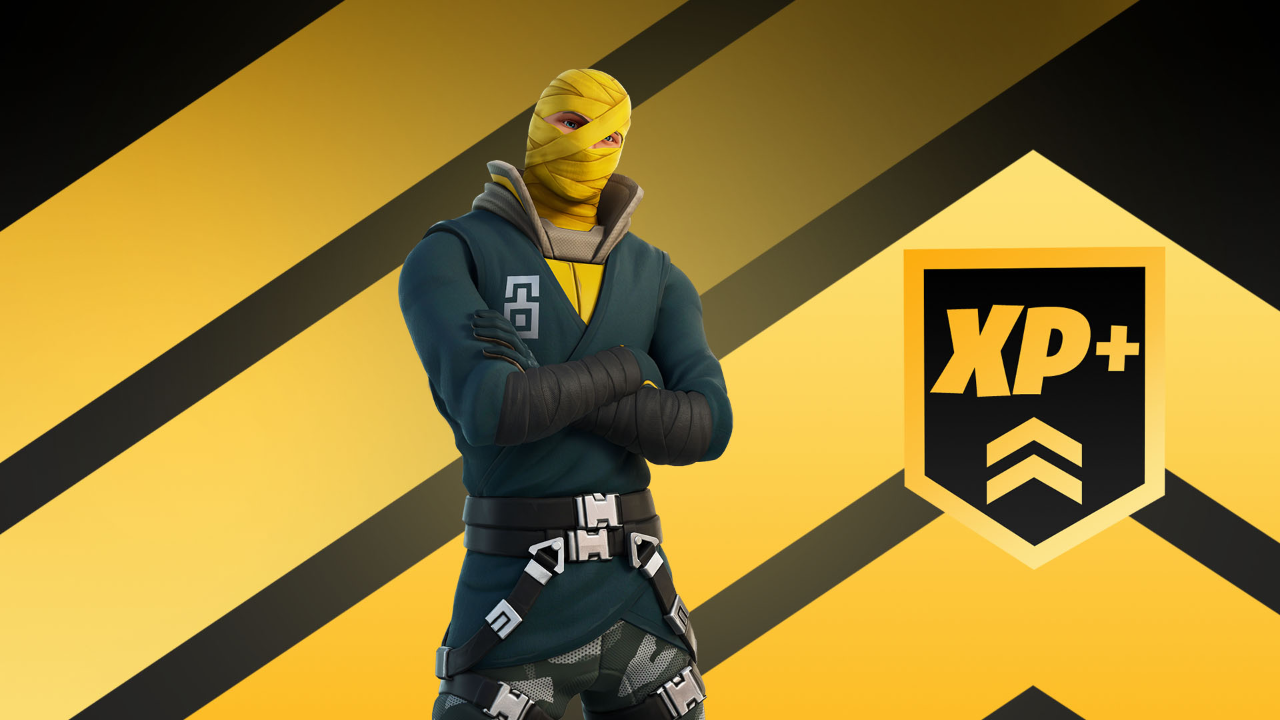 Week 3 of Chapter 3 Season 3 has officially begun and a new set of Quests are now available to complete.
Week 3 Quests
Damage opponents within 30 seconds of getting out of the water (75)
Dislodge or destroy Runaway Boulders with a melee weapon (3)
Get 3 seconds of air time in a land vehicle (1)
Headbutt an opponent while riding a Boar (1)
Impulse an enemy player with a Shockwave Grenade (1)
Jump off of a diving board (3)
Reach max shields at a temple (1)
Completing the Week 3 Quests will reward players with a total of 234,000 XP, with 15,000 earned for each completed quest and 129,000 available through Bonus Goals.
---
For those struggling to complete any of the new Quests, players can use unofficial video guides for help. Here's one from Comrad3s on YouTube:
---
In other news, crossovers now make up over 50% of all newly released Fortnite cosmetics. (click to read)
Follow us on Twitter (@FortniteBR) and Instagram (@FortniteBR) to keep up with the latest Fortnite news, leaks and more.