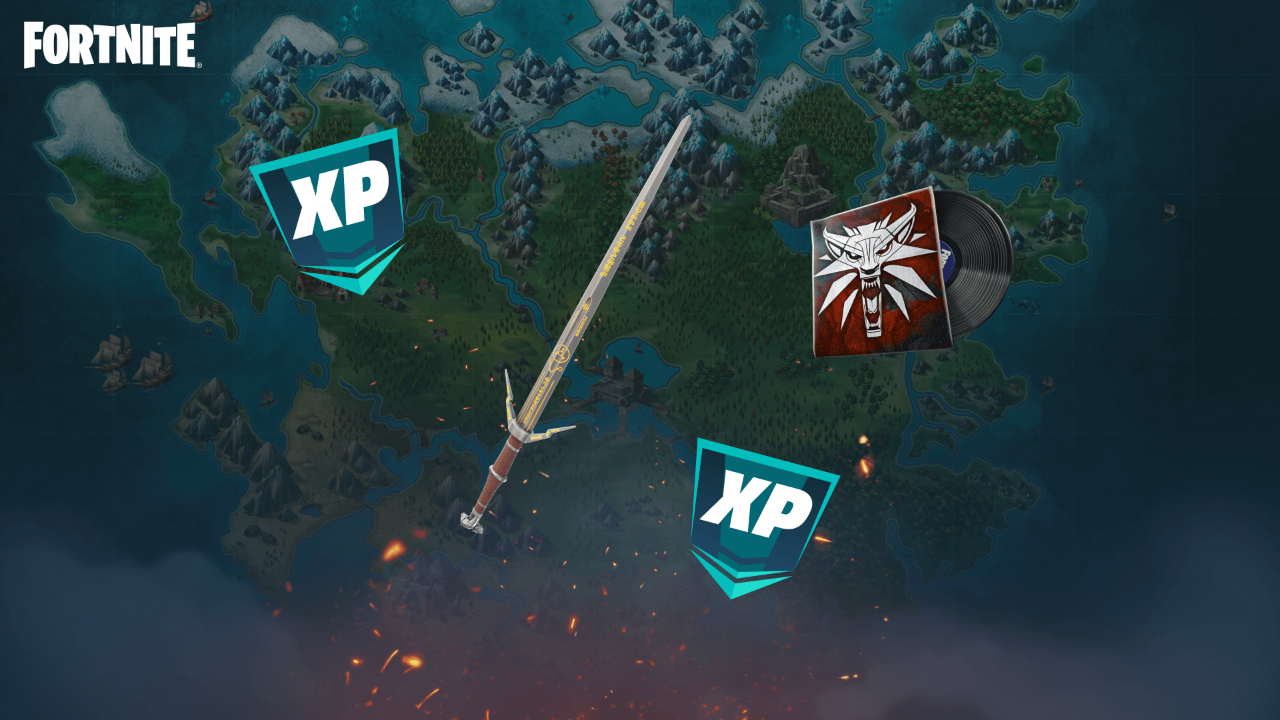 With the release of Geralt of Rivia earlier this week, Fortnite has released new in-game challenges that will reward players with exclusive cosmetic rewards.
Players who wish to take part in the limited-time challenges should head to the official Fortnite School of Llama website to get started. Challenges can be completed in Solo, Duos, Trios and Squads matches of Battle Royale and Zero Build.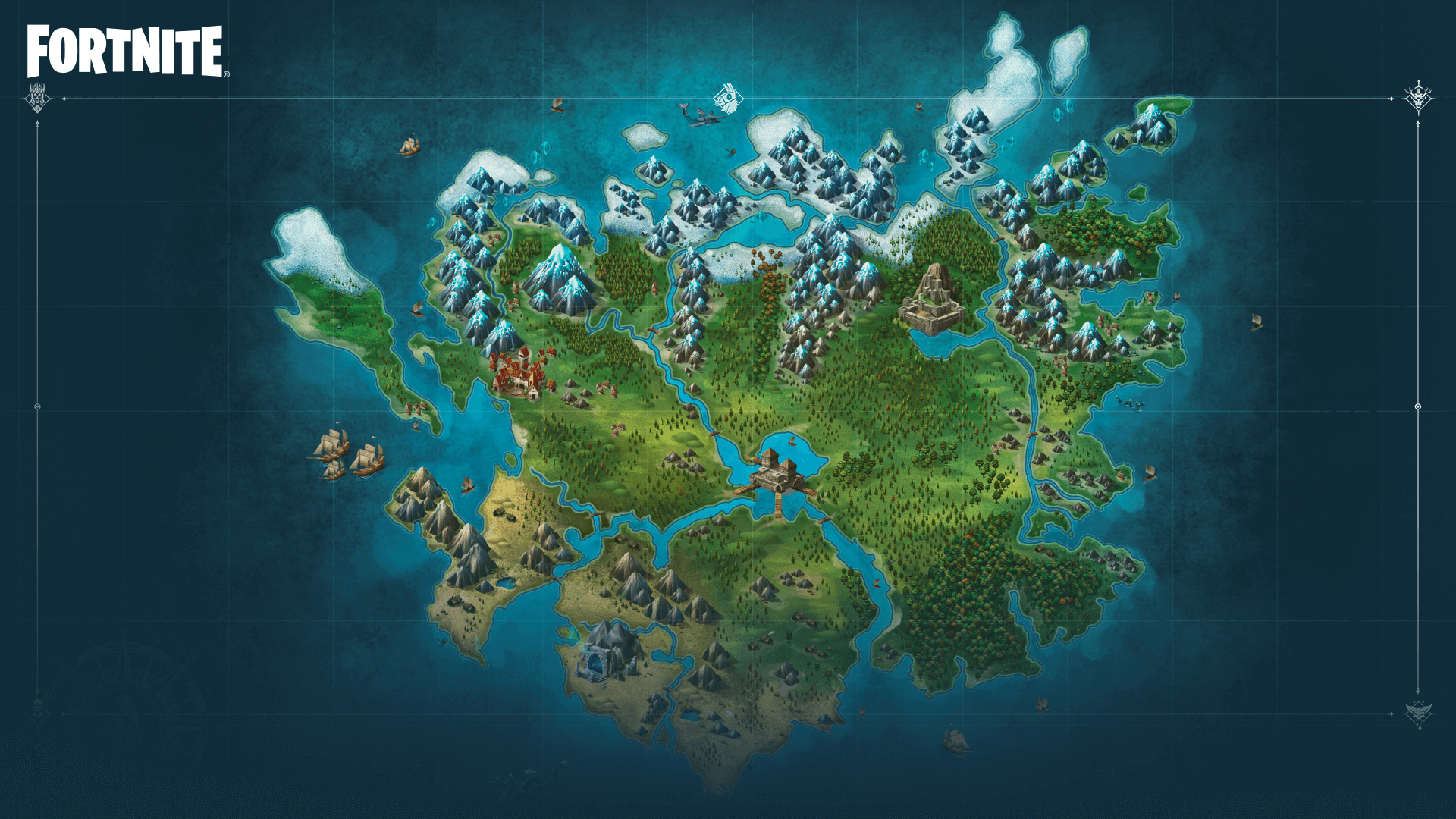 The School of Lama challenges contain four paths - Path one is available now while Patsh 2, 3 and 4 will go live over the coming weeks. As players progress through each path, they'll be challenged with in-game tasks to complete. Finishing a task unlocks the next one, until an obstacle is reached.
Path Schedule
Each Fortnite School of Llama Path can be completed until March 10, 2023, at 11:59 PM ET. You don't have to complete a certain Path to unlock the next.
Path 1: Available now
Path 2: Becomes available on February 14 at 4 AM ET
Path 3: Becomes available on February 21 at 4 AM ET
Path 4: Becomes available on February 28 at 4 AM ET
School of Llama Rewards
Each Path has one task with an in-game 20,000 XP reward and a final task with a "main" in-game reward:
Path 1 main reward: Witcher's Silver Sword in-game cosmetic pickaxe
Path 2 main reward: Geralt of Rivia Lobby Track (Composed by Marcin Przybyłowicz)
Path 3 main reward: 80,000 Fortnite XP
Path 4 main reward: 80,000 Fortnite XP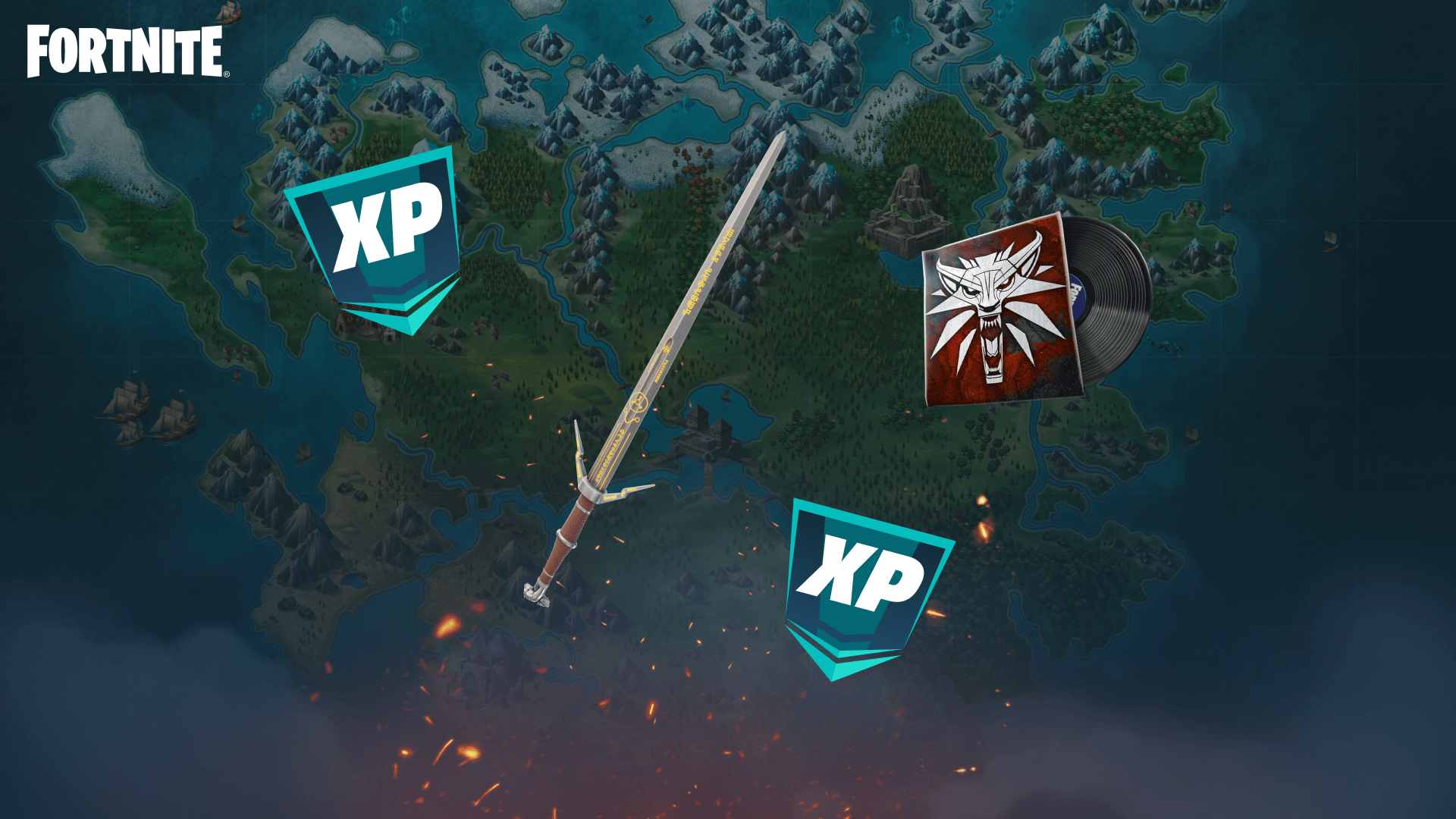 Unlocking all four main rewards will also give you the 'School of the Manticore' Emoticon and 'School of the Wolf' Spray.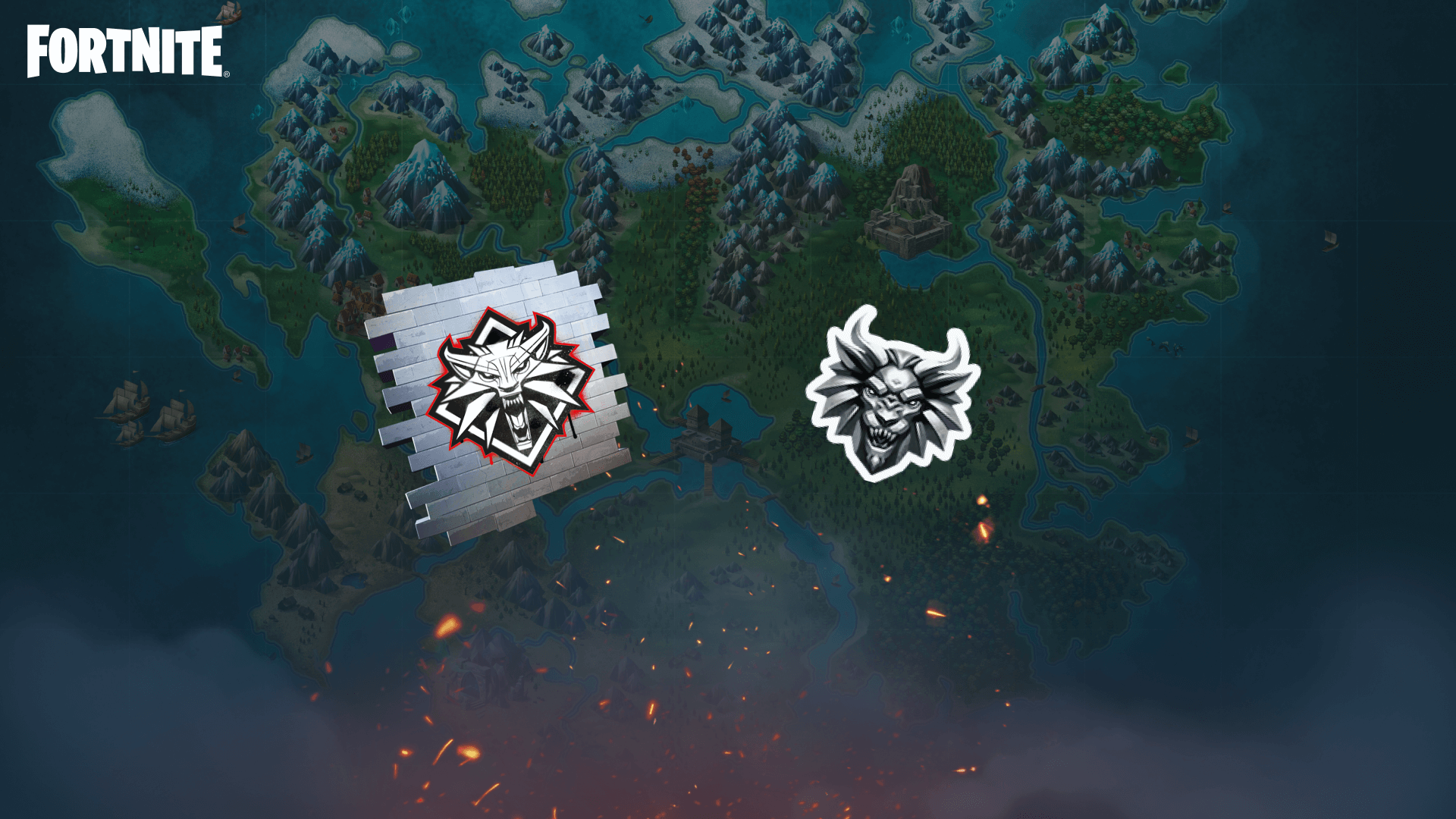 For completing all tasks in a path, players will unlock an Emoticon based on the featured schools:
Path 1 reward: School of the Cat Emoticon
Path 2 reward: School of the Griffin Emoticon
Path 3 reward: School of the Viper Emoticon
Path 4 reward: School of the Bear Emoticon
Completing each creator-made island (obstacles) will also earn you an in-game reward:
AXII Challenge island reward: AXII Sign Banner Icon
QUEN Challenge island reward: QUEN Sign Banner Icon
AARD Challenge island reward: AARD Sign Banner Icon
IGNI Challenge island reward: IGNI Sign Banner Icon
YRDEN Challenge island reward: YRDEN Sign Banner Icon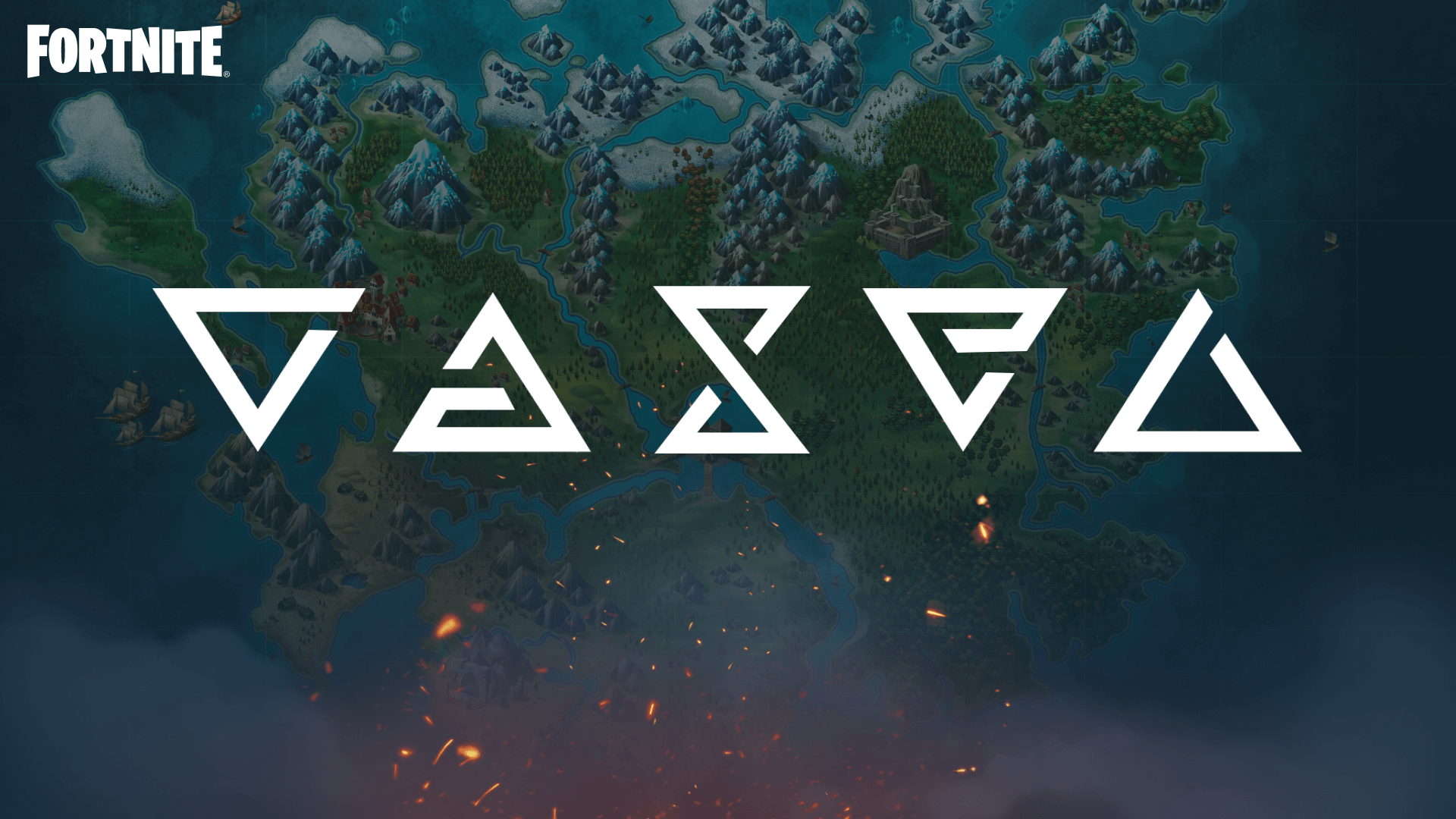 Completing all creator-made islands will unlock you the 'School of Llama' Emoticon.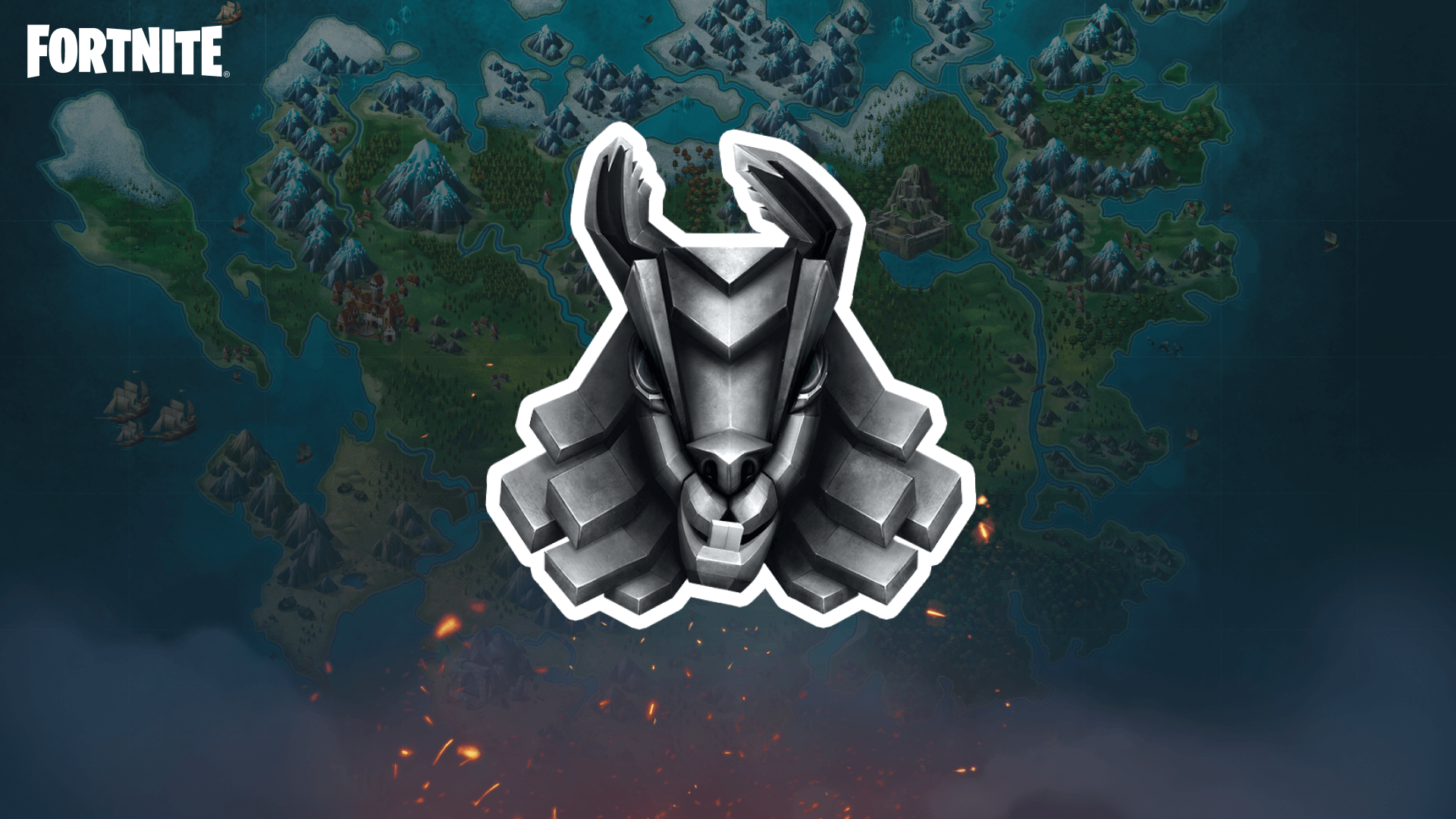 For more information, check out the official blog.
---
In other news, Epic Games has launched a clip sharing service for Fortnite and Rocket League. Click here to read more.
Follow us on Twitter (@FortniteBR) and Instagram (@FortniteBR) to keep up with the latest Fortnite news, leaks and more.