Epic Games Launches Postparty Clips Sharing App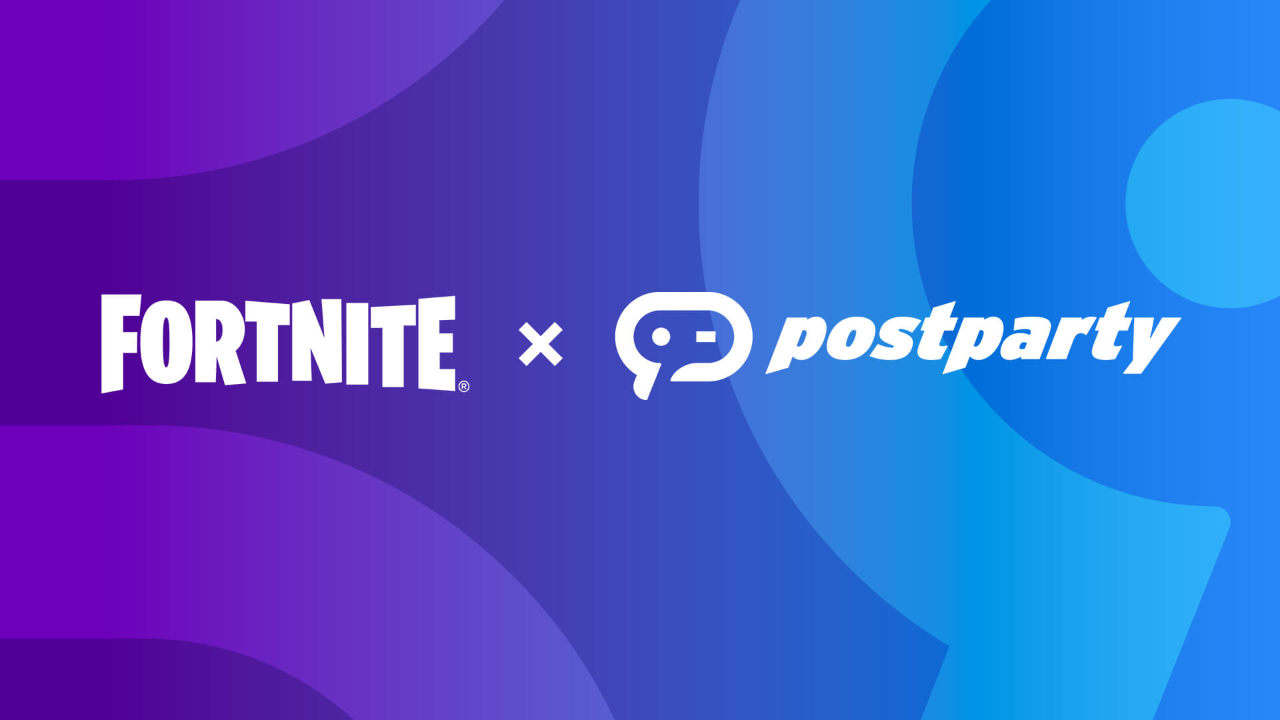 Epic Games has launched Postparty - a new mobile app that lets Fortnite players on PlayStation, Xbox, Nintendo Switch and PC capture gameplay clips.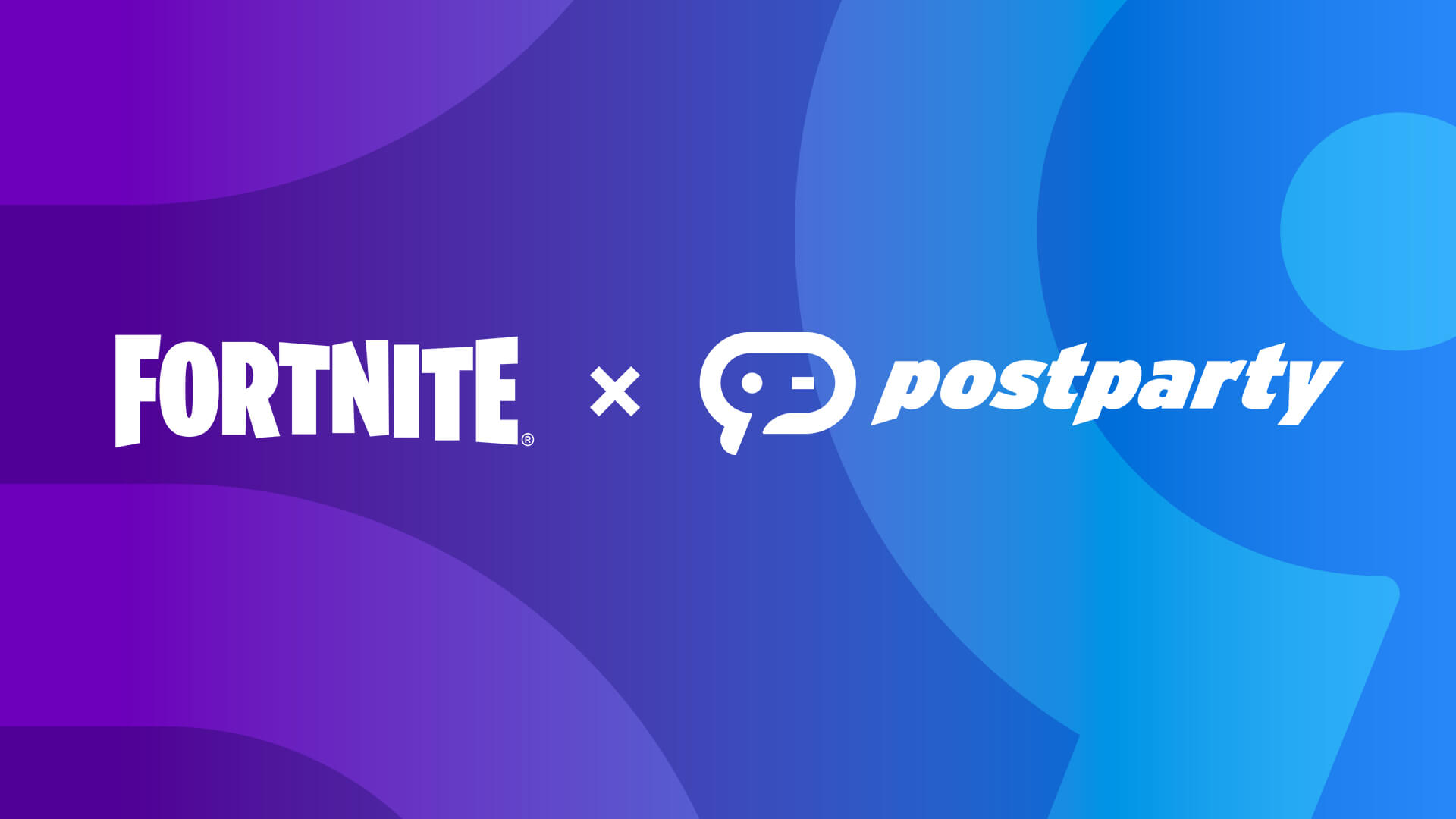 Leakers first discovered evidence of the clips system in December 2021, when a new tab called "Clippy" was found in the files. Fourteen months later, the 'Postparty' app is now available for all players to use. The system has also been added to Rocket League, giving players the ability to share clips from that game with their friends.
How to Capture Fortnite Clips with Postparty
Download the Postparty app from your iOS or Android device. Android users can use either the Google Play Store, Epic Games App or Samsung Galaxy Store, but iOS users are limited to Apple's App Store.
Sign up to Postparty with your Epic Games account so that you can start capturing clips in Fortnite.
Launch Fortnite on your PlayStation 5, PlayStation 4, Xbox Series X|S, Xbox One, Nintendo Switch, or PC. Hold your platform's capture button/key to capture your last 30 seconds of gameplay.
After your capture, the clip will appear in your Postparty app library. Select the clip and trim it to your desired length, with the minimum length being three seconds.
Once you have your clip how you like it, share it to the social media platform of your choice to show off your elimination or other accomplishment! You can also save the clip to your mobile device.
After each elimination you get in Fortnite, you'll receive an in-game prompt encouraging you to capture a clip if your account is linked to Postparty. This prompt can be disabled in the new "clipping" section of Fortnite's in-game account settings. Postparty can be used to capture your Fortnite gameplay in Battle Royale and Creative, but cannot work in Save the World.
---
In other news, an 'NA-Central' matchmaking region is coming to Fortnite soon. Click here to read more.
Follow us on Twitter (@FortniteBR) and Instagram (@FortniteBR) to keep up with the latest Fortnite news, leaks and more.