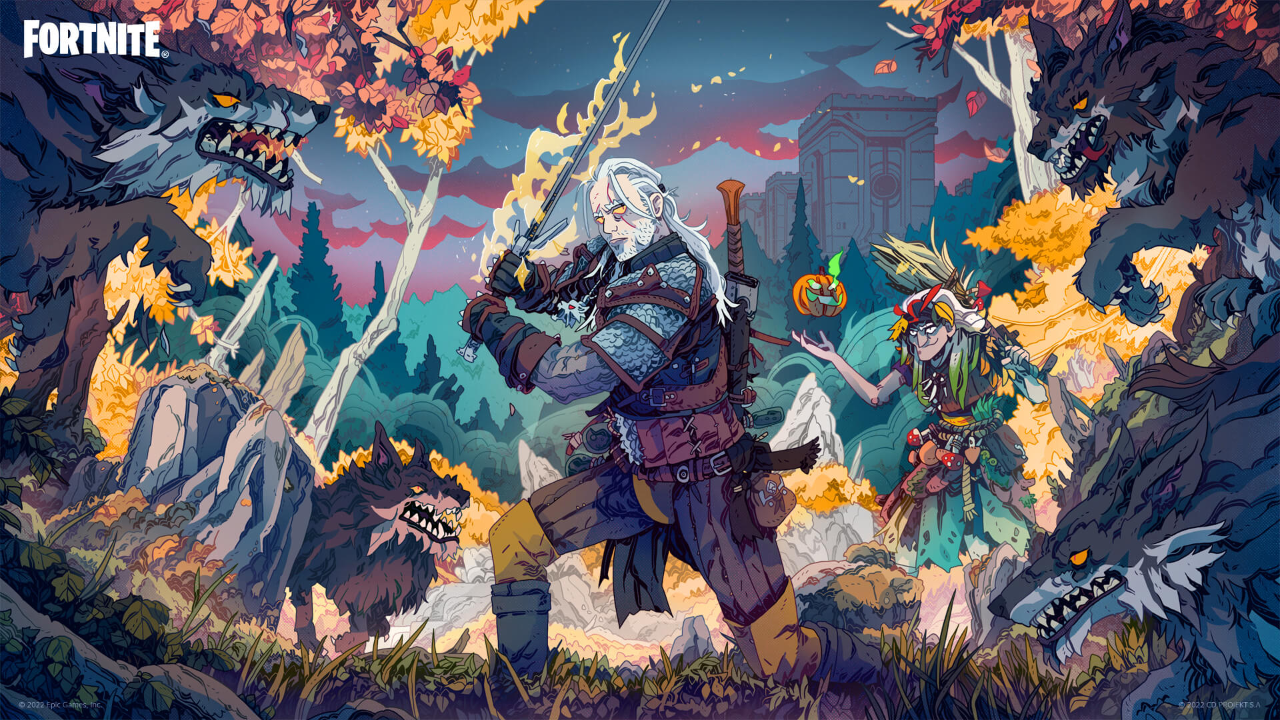 Following the v23.30 hotfix earlier today, Fortnite has released the new Geralt of Rivia Quests, which will reward players with the character and matching set once completed.
Geralt of Rivia Quests
Players who complete all of the Page 1 Quests will unlock the Geralt of Rivia Outfit. The Page 1 Quests can be completed in any order.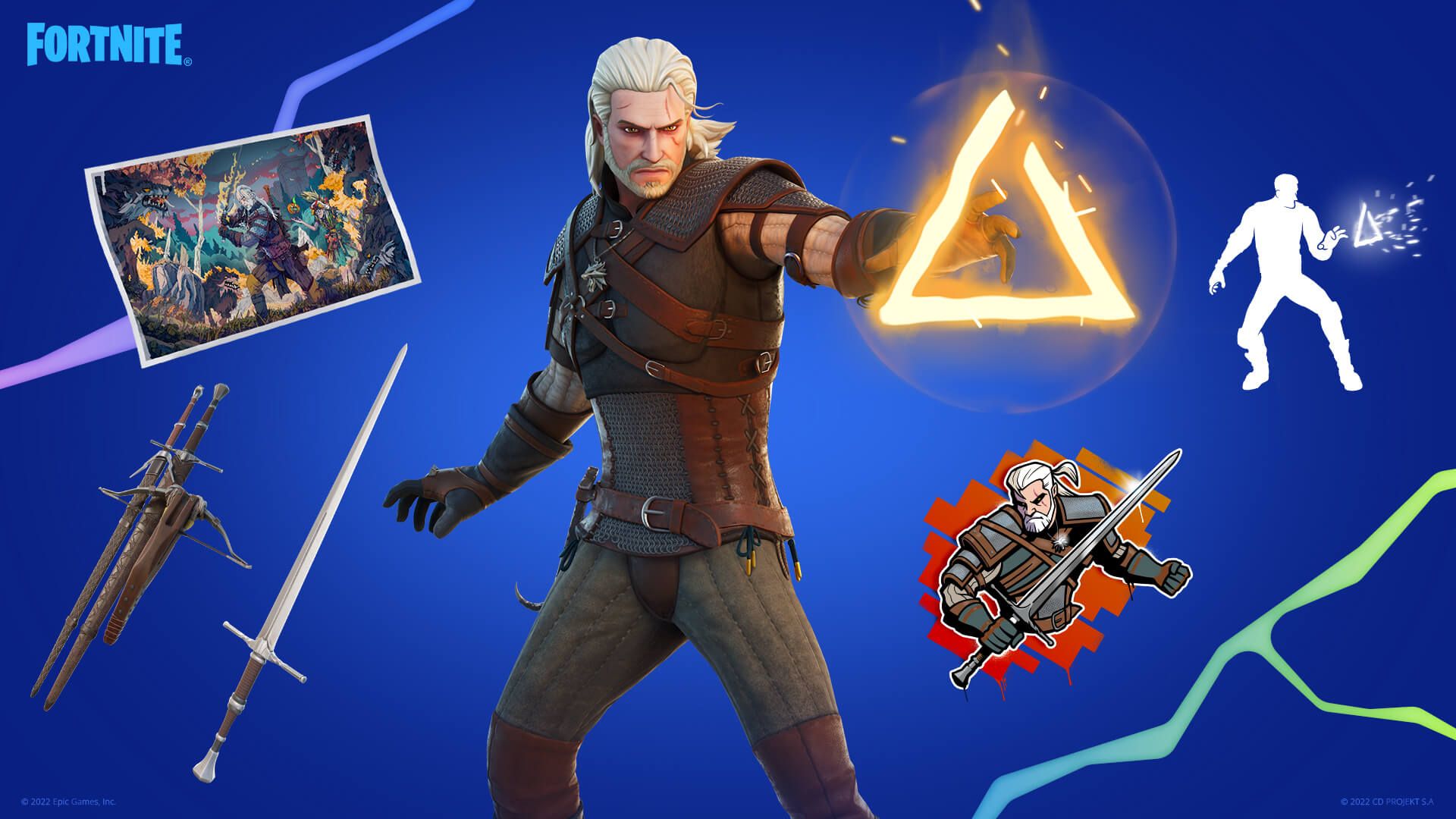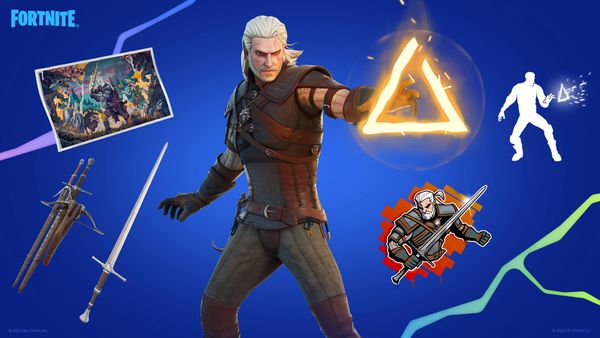 Page 1
Activate Reality Augments in 5 different matches
Unlocks the Geralt of Rivia Loading Screen
Complete 3 Bounties
Unlocks the Muscle Memory Spray
Defeat a boss
Unlocks the Weapons of the Witcher Back Bling
Emote in The Citadel Throne Room
Unlocks the Igni Sign Emote
Deal 500 Melee weapon damage to opponents
Unlocks the Witcher's Steel Sword Pickaxe
For completing all of the Quests on Page 1, players will unlock Page 2 once it becomes available in three weeks. Page 2 will contain a total of five cosmetic rewards, including an aleternate Style for the Geralt of Rivia Outfit.
The Quests will remain available until the end of Chapter 4 Season 1 on March 10, 2023.
---
In other news, Fortnite has retired part of the Discover page. Click here to read more.
Follow us on Twitter (@FortniteBR) and Instagram (@FortniteBR) to keep up with the latest Fortnite news, leaks and more.