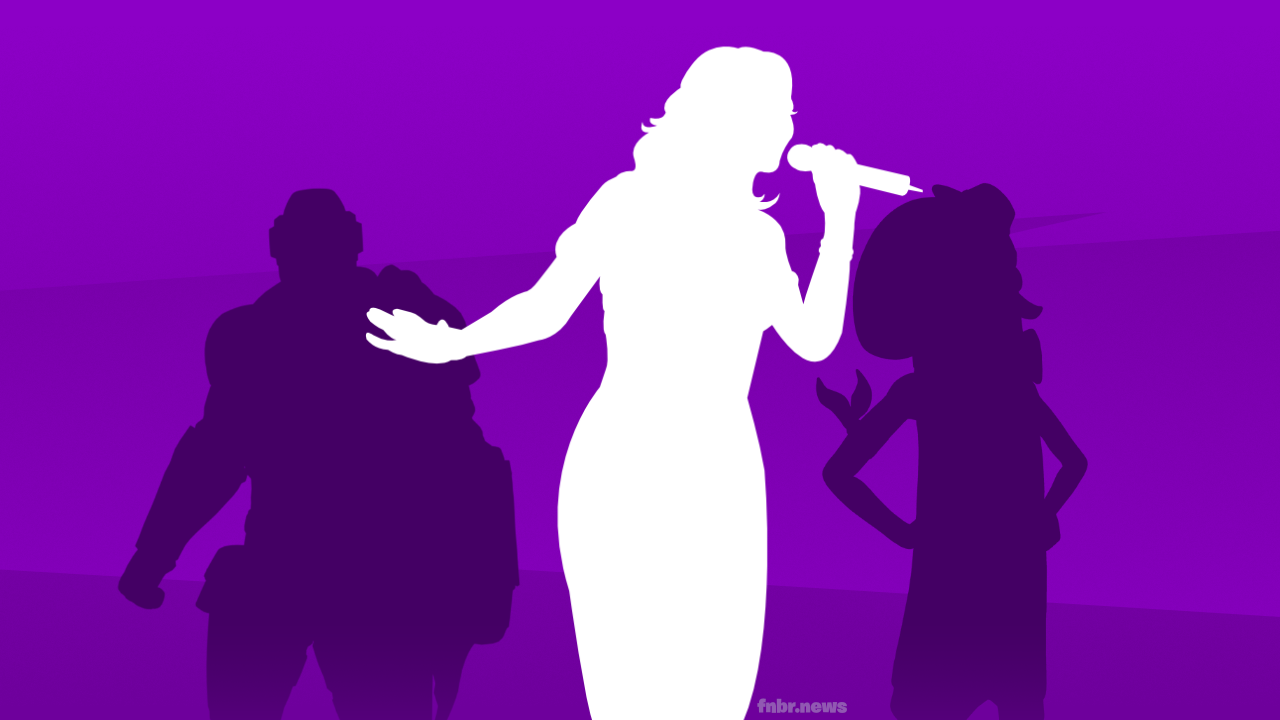 Donald Mustard has explained the future of Fortnite to content creator Candywing after meeting them in-person.
Streamer Candywing, who met Epic Games' Chief Creative Officer yesterday, excitingly teased some of the details he was told during a stream afterwards.
The Candywing Locker Bundle
In a video shared to Donald Mustard's Twitter account, he asked Josh (Candywing) "If you could have any locker bundle you want, what would you want?". Once Josh had responded with a list of cosmetics he would like to see in his own Locker Bundle, Donald said "That's a cool locker set". During a stream later that night, Candywing explained he could be getting a locker bundle in-game soon.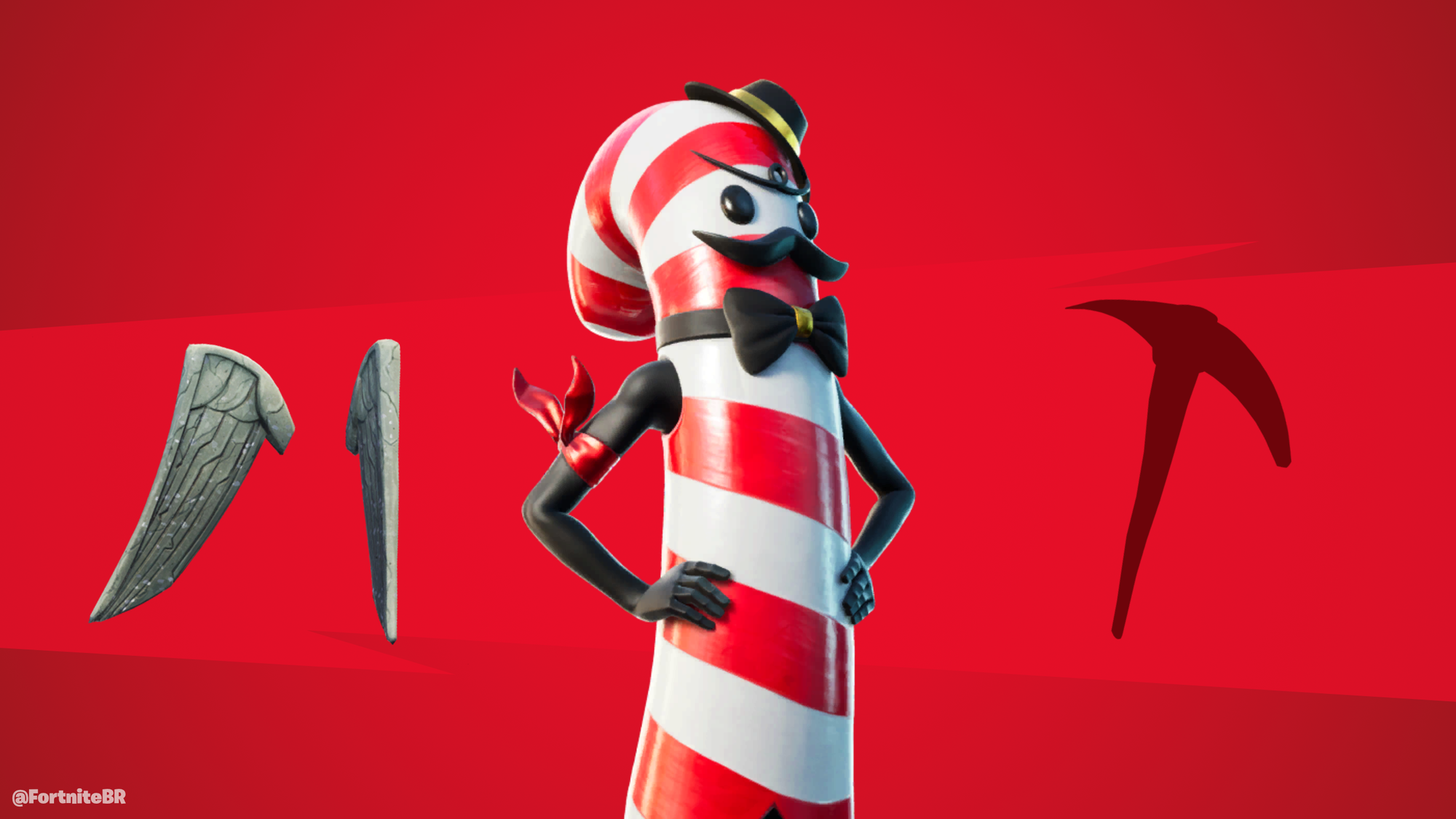 The Return of The Cube and The Foundation
Later in the same Twitter video from Donald Mustard, the Epic Games CCO told Josh that he could ask him anything about Fortnite. Josh asked "What will happen with The Foundation and Kevin?" To which he responded with "You're going to find out, with both of them . . . there's cool stuff in store".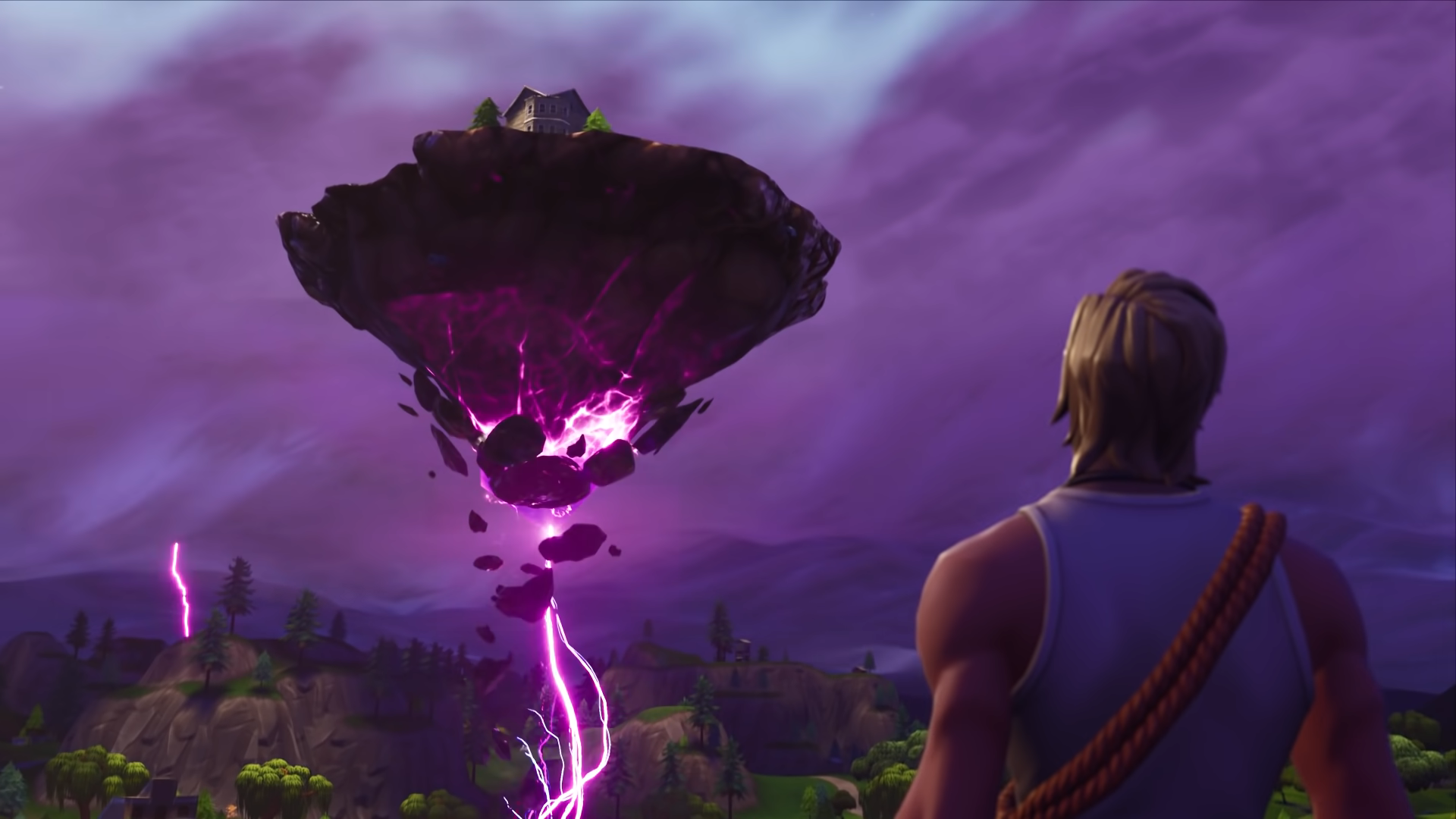 This confirms the return of Kevin (the cube) will be happening sooner than originally thought after it was recently leaked the famous cube will be coming back in the future. The Foundation character was last seen at the end of the Chapter 2 Season 7 trailer falling into the ocean. It's currently unknown how he will return to Fortnite's story.
More Details shared by Candywing
During Candywing's Twitch livestream, he also shared information about an upcoming collaboration with a female singer. The female artist wasn't named, however, Josh stated that it will not be Lady Gaga; surprising a lot of viewers. A Fortnite collaboration with lady Gaga was originally rumoured back in May of this year through a leaked Epic Games business review.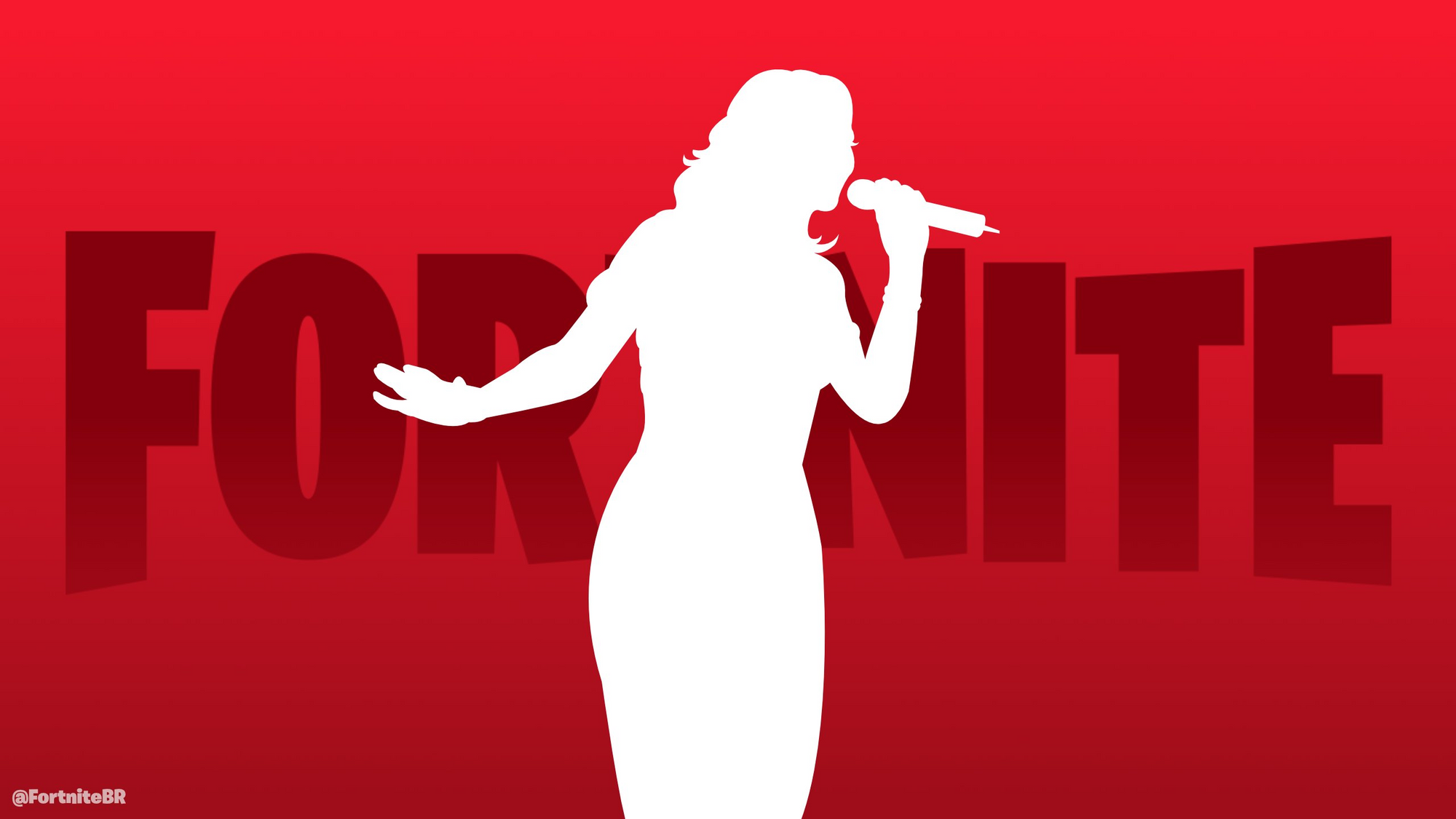 Candywing also said that he asked Donald Mustard to describe Season 8, with Donald simply saying "The last Reality".
One of the final teasers that Candywing explained to his viewers during the livestream was about the Season 8 trailer. He said the "hint word" for Season 8's cinematic is "Water". This could possibly be related to The Foundation, who was last seen falling into the ocean at the end of Season 7's trailer.
With only 5 days remaining of Chapter 2 Season 7, it's likely we will see official teasers for the new Season shared on Fortnite's socials in the coming days.
For more information, check out Candywing's past broadcast over on Twitch. Stay tuned on our Instagram and Twitter for additional updates.