Epic CEO gives more details on Creative 2.0, confirms release for this year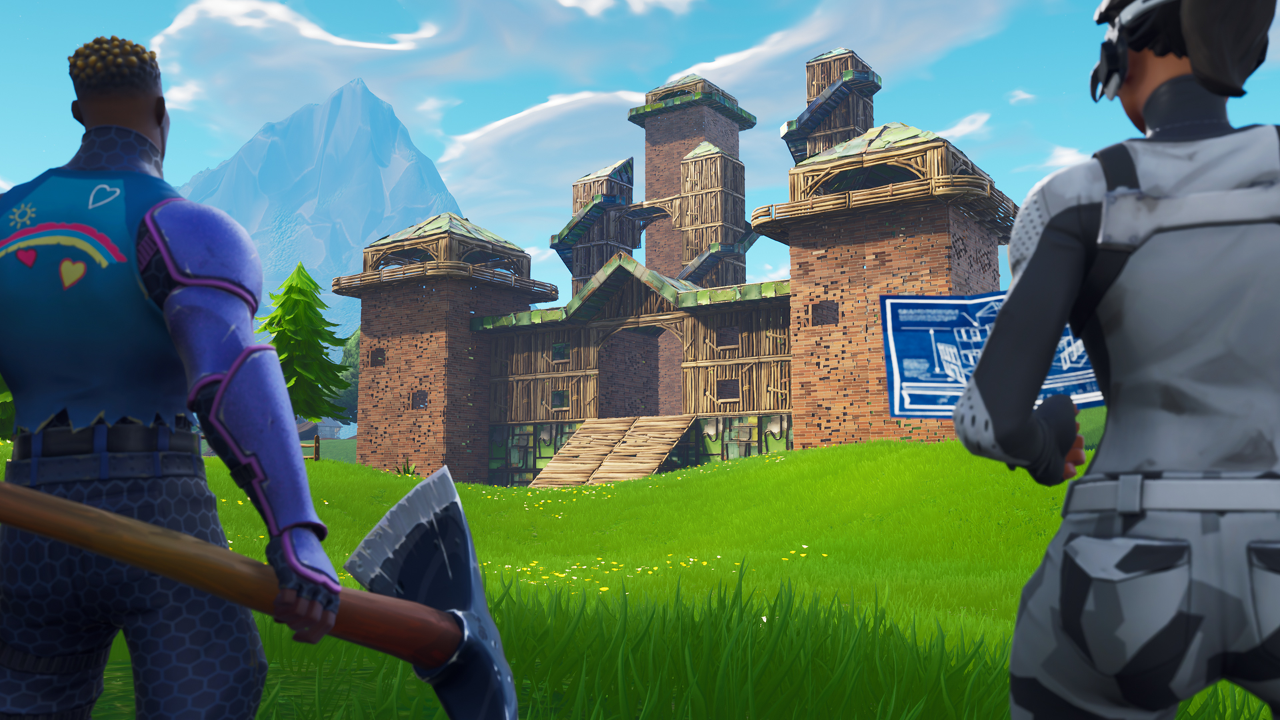 In an interview with Fast Company, Epic Games CEO Tim Sweeney has shared more details on Fortnite Creative 2.0, confirming its release will happen this year.
"About half of Fortnite play time by users is now in content created by others, and half is in Epic content. And that's just the very beginning. Later this year, we're going to release the Unreal Editor for Fortnite–the full capabilities that you've seen [in Unreal Engine] opened up so that anybody can build very high-quality game content and code . . . and deploy it into Fortnite without having to do a deal with us–it's open to everybody."
- Tim Sweeney, CEO & Founder, Epic Games
When describing Epic's goals for the future involving the metaverse, Sweeney explained "We're building an economy, and it will support creators actually building businesses around their work and making increasing amounts of profit from the commerce that arises from people playing their content".
In addition to the interview, the Epic CEO also answered some questions from the Fortnite community today on Twitter:
User @realkitbucket asked "Will the Unreal Editor for Fortnite really have all the capabilities that the original Engine has? Will there be locked and limited features?", to which Sweeney responded with "It will have the features that we've tested and hardened to support deploying content into Fortnite, compatible with Fortnite gameplay, on all platforms, without native code. It will expand over time".
Replying to the thread, user @bnwkr then asked "How are you going to tackle content moderation? Will custom assets need to be approved before being available in the editor, or will all maps be subject to review before publishing?". The Epic founder replied with "Content will be reviewed prior to publishing (meaning: before releasing to the public). Full details will be forthcoming later this year".
Although no specific details of when Creative 2.0 (officially named 'Unreal Engine Editor for Fortnite') will be released were shared, it's expected to be revealed in the fourth quarter of 2022. We'll keep you updated.
---
In other news, the Shadow Bomb is returning to Fortnite soon.
Follow us on Twitter (@FortniteBR) and Instagram (@FortniteBR) to keep up with the latest Fortnite news, leaks and more.