[UPDATED] Epic Games Investigating After Claims Fortnite Stole Artist's Taro Skin Design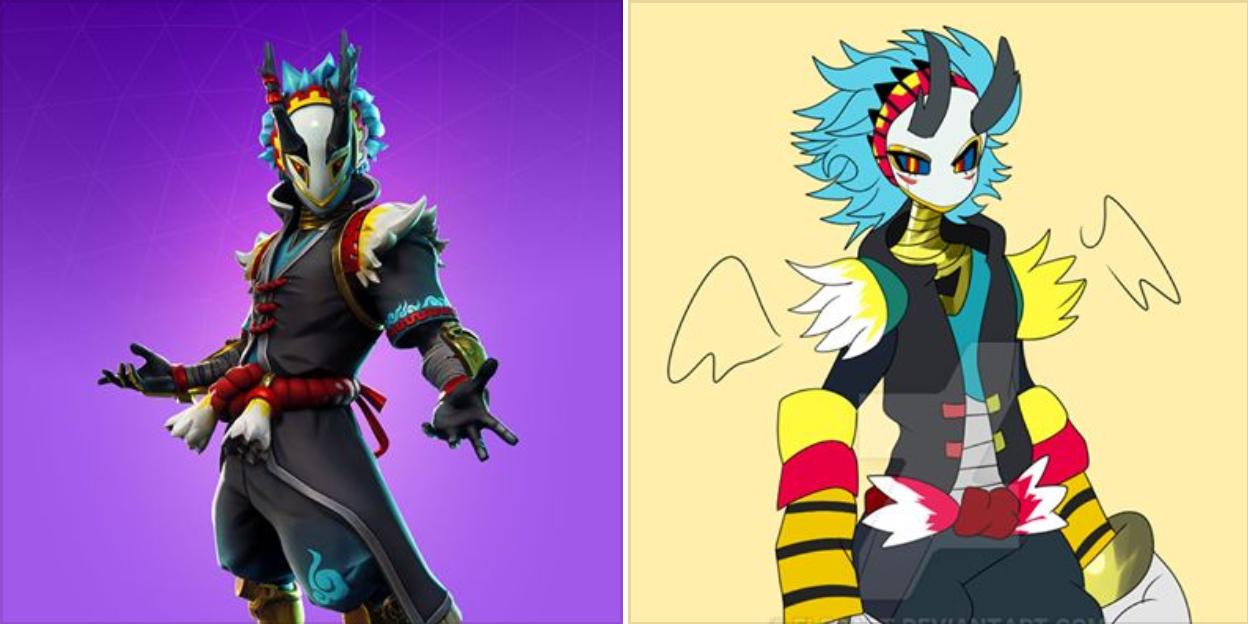 UPDATE: A google cache of the user's DeviantArt profile shows no trace of the artwork on the 1st March, 2019.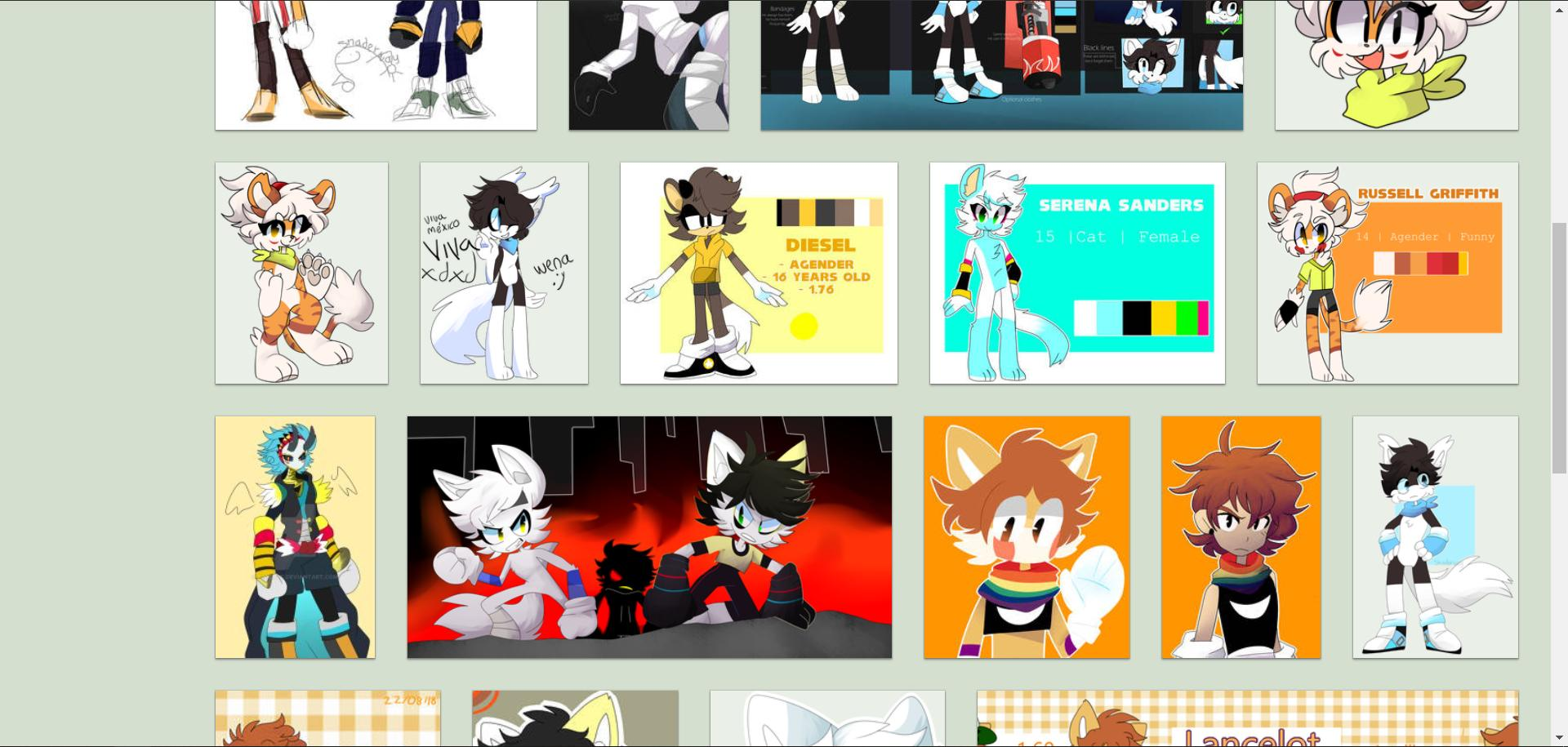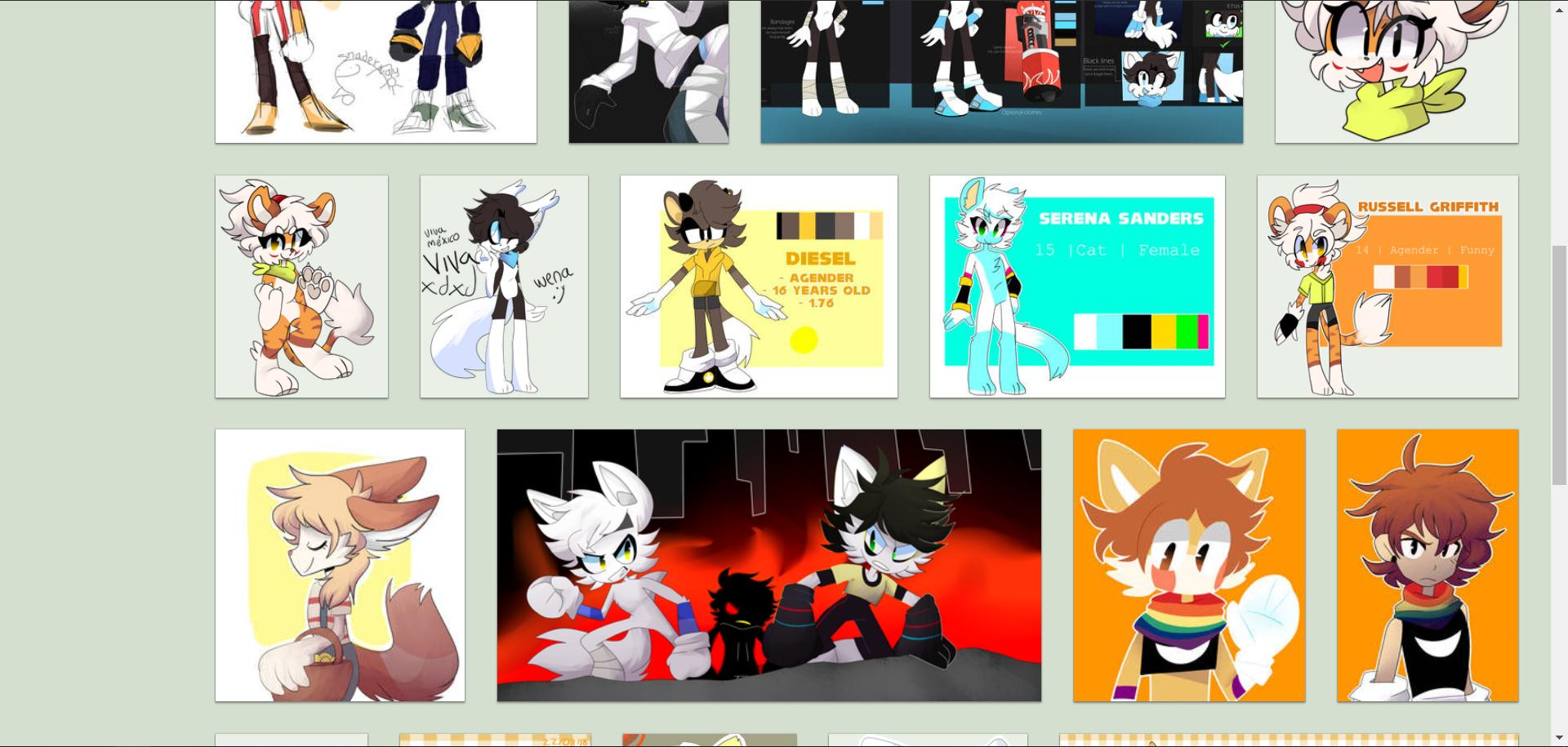 It's possible that the artist could have updated an old artwork to appear as if Fortnite plagiarized their work.
It's important to remember that neither confirmation of plagiarism or fake claims is out there. Waiting for Epic Games' investigation to conclude is the best option before deciding where the facts lie.
There is evidence supporting the artist's claim as well as evidence (as seen above) hurting it.
We'll keep you updated.
---
ORIGINAL: Recently, an artist from DeviantArt has called out Epic Games on Facebook for allegedly plagiarising their design in the Taro Fortnite cosmetic.
The comparison is below. It's hard to not see how extremely similar both designs are, even down to the belt and head/mask patterns.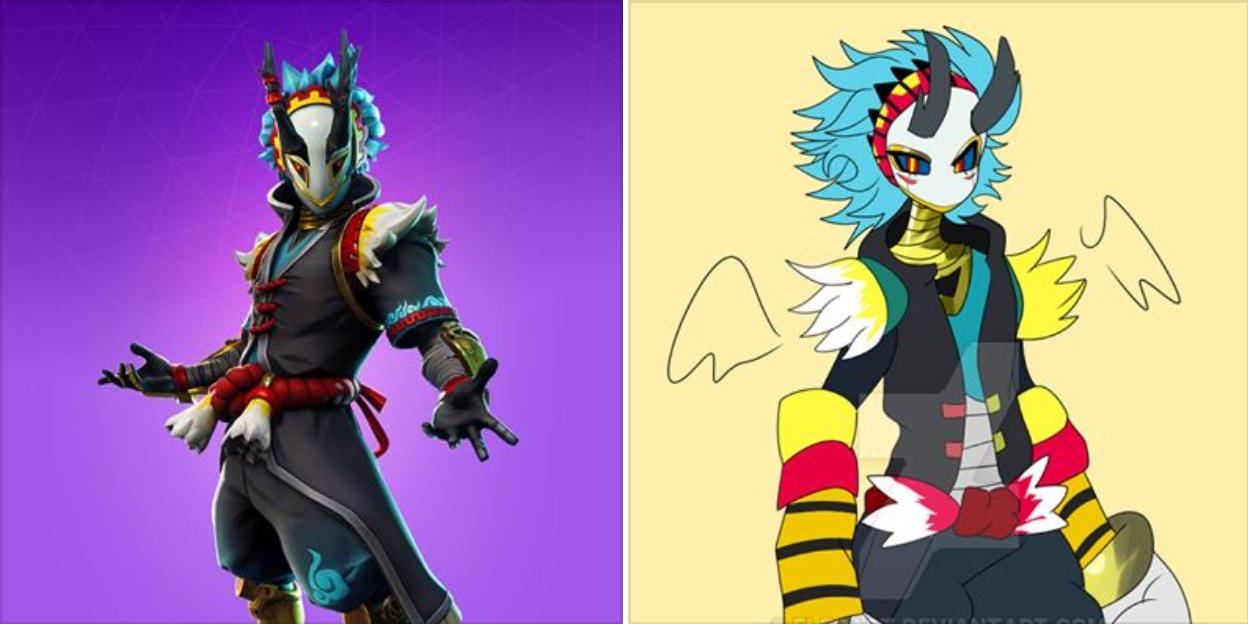 The artist, who is named Ruby Ramírez, posted this to Facebook showing off the two designs.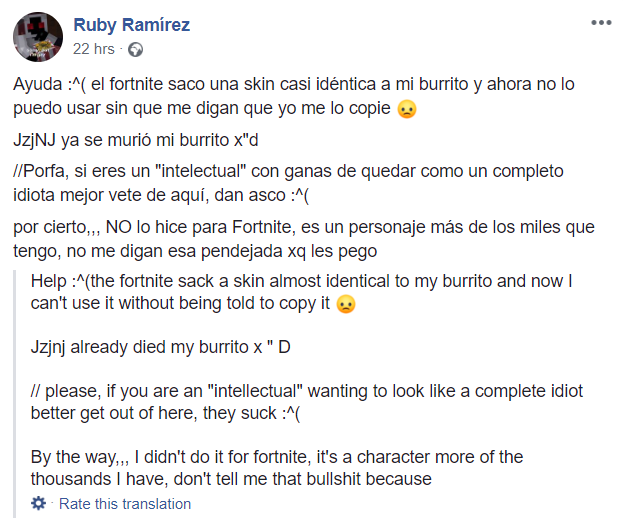 The design was posted to DeviantArt just a month prior to the release of Taro.
An Epic Games spokesperson has released a statement to FortniteNews that the company takes "these claims seriously and are in the process of investigating them."
We'll keep you updated on the claims.
Source: Facebook (via VG247)