Epic Games reveals plan to re-release Fortnite on iOS in Korea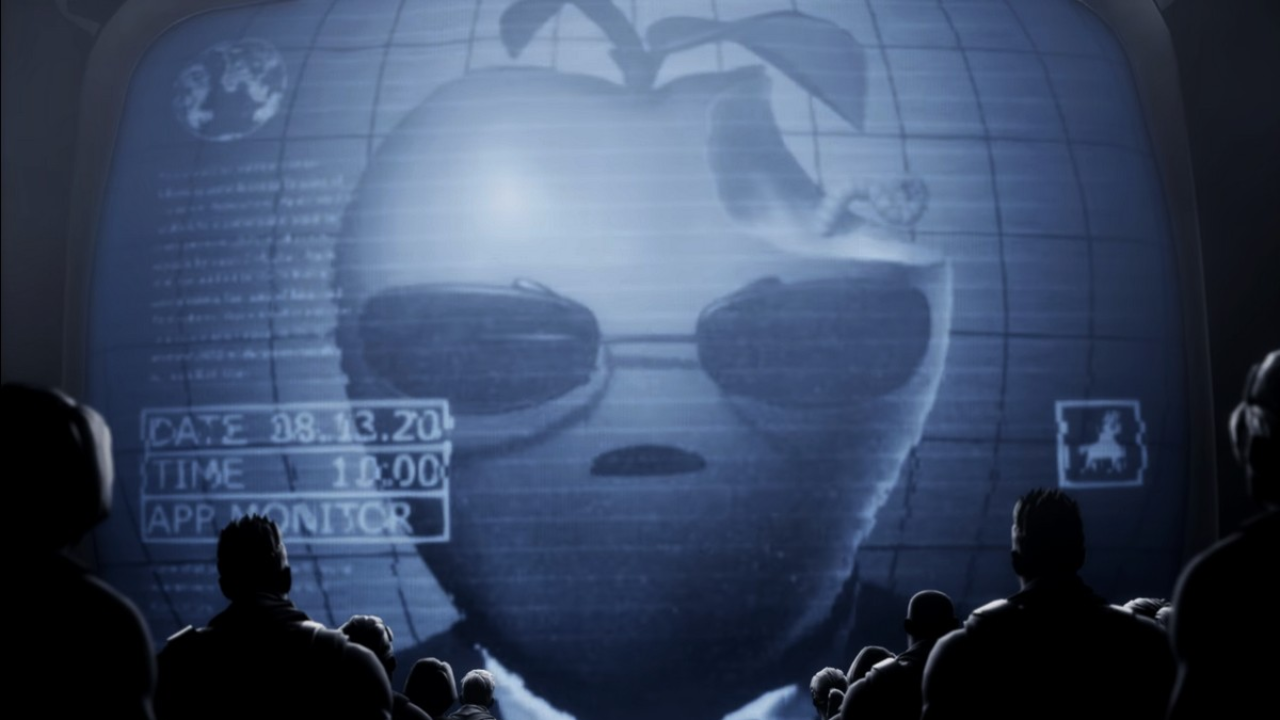 After being removed from the App Store over a year ago, Fortnite is set to return for Korean iOS players soon.
In a short statement posted to Twitter, Epic Games has explained they have contacted Apple to ask for the restoration of their developer account after it was removed following the 'Free Fortnite' events of 2020.
The sudden change comes after a South Korean bill which bans major app store operators from forcing developers to only use their payment systems was approved at the end of August this year. This is the exact reason Epic began its 'fight' against Apple and Google.
If Apple approves Epic's request to restore their developer account, Fortnite will be re-released on the Korean App Store without any issues.
This is the start of the end for Apple and Google's strict block over payment systems that aren't their own and the Korean move in law could trigger other countries to follow in the future.
Keep up to date with the latest Fortnite news and follow us on Twitter by clicking here.