Ferrari's New 296 GTB is Coming to Fortnite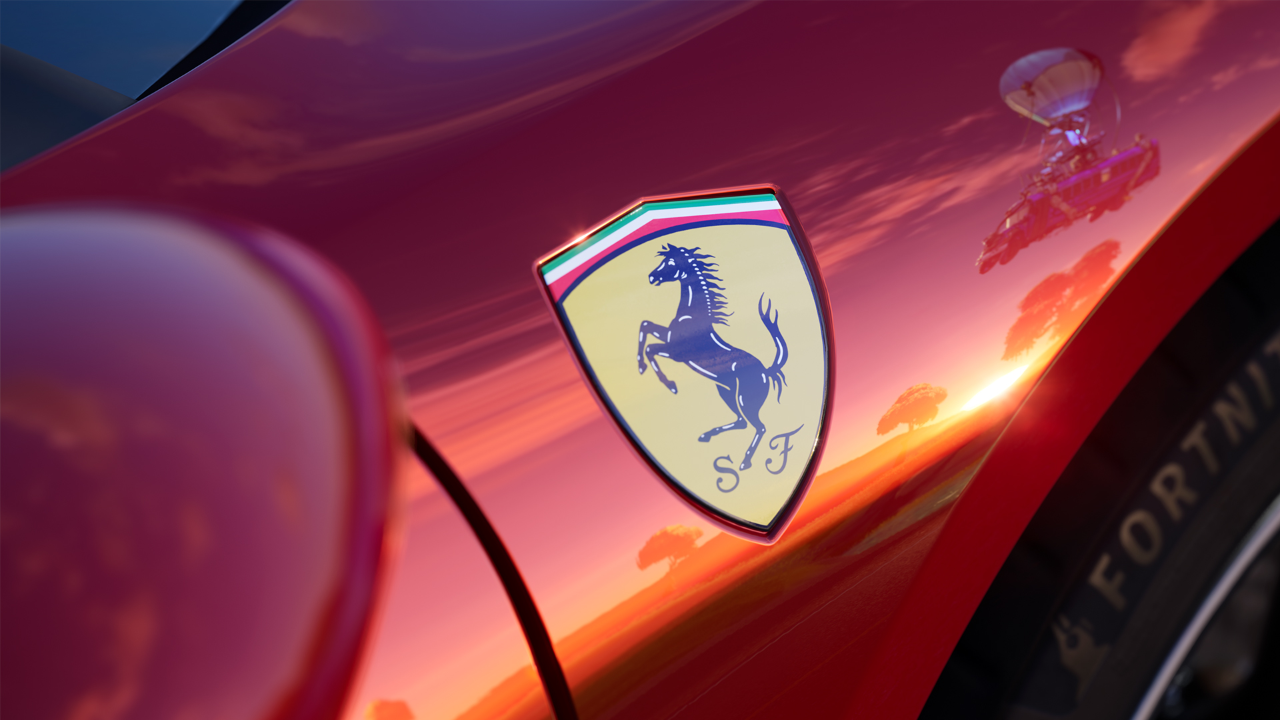 Fortnite has teased the addition of Ferrari's new 296 GTB Sports Car to the game.
Rumours of a Ferrari car coming to Fortnite had been circulating on social media for a few days before the official announcement as a result of a Ferrari car being mentioned in the v17.20 patch notes for Fortnite China.
These rumours were later linked to an unknown vehicle that can be seen in the official key art for Chapter 2, Season 7.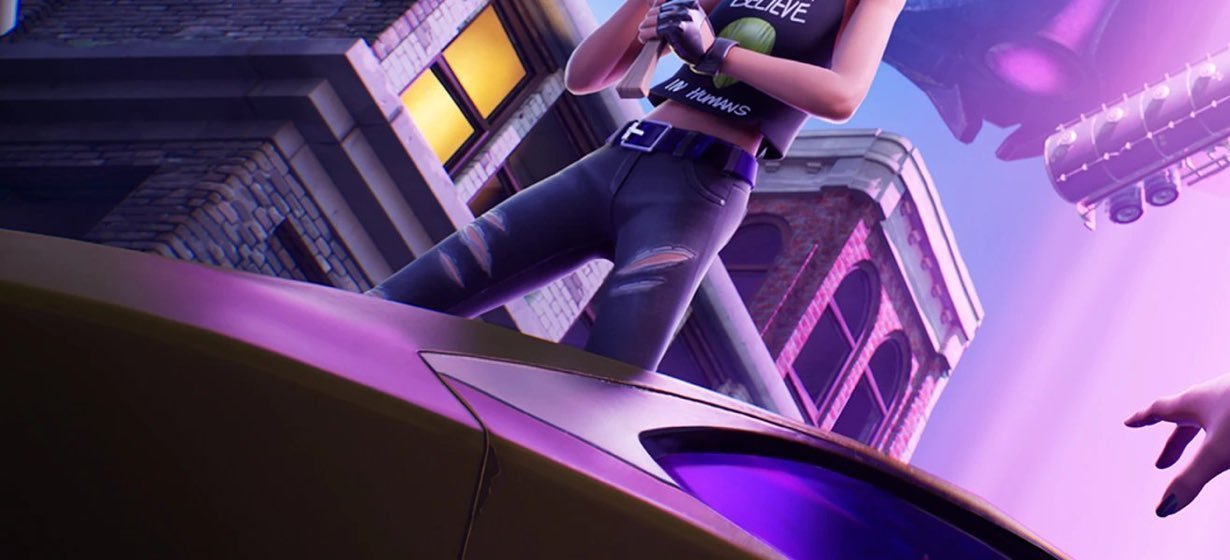 The specific Ferrari model was revealed soon after Fortnite shared the teaser to their social media pages. The new 2021 Ferrari 296 GTB will be making its way into the game as soon as tomorrow according to Ferrari's official Twitter:
This will be the first licensed car in Fortnite, which follows on from Rocket League's introduction of the Lamborghini Huracán STO during April of this year.
It's likely that we will see more licensed cars making their way to Fortnite in the near future, fitting perfectly into Fortnite's world of mixed realities. Jump in-game on Fortnite tomorrow to see the Ferrari 296 GTB in action after its official full reveal.
In other news, Fortnite recently announced the Short Nite 2 Event. To check out all the details click here.