Fortnite Chapter 4: Launch Date Confirmed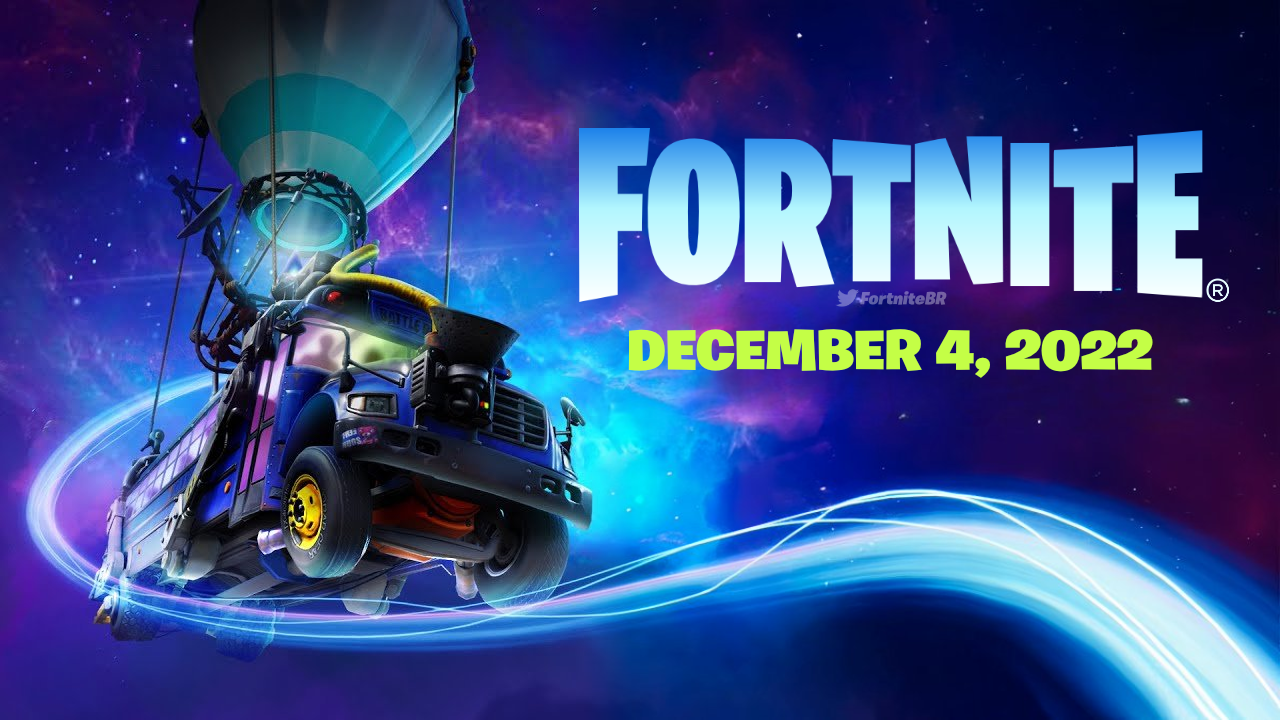 The launch date for Fortnite's next Chapter has been confirmed for December 4th, 2022.
In the hours since announcing the Chapter 4 'A New Beginning' trailer on YouTube, Epic Games has published a new advertisement campaign promoting the release of the next Fortnite season on Xbox. Spotted by players on the Xbox home dashboard, the ad uses the same image as the YouTube trailer's thumbnail, but with the addition of a release date.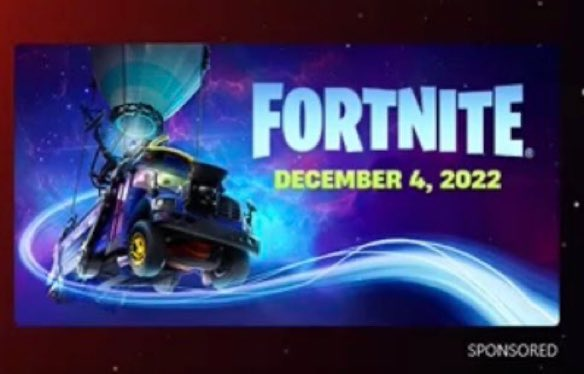 The unexpected Chapter 4 cinematic announcement left some wondering if the season would release earlier than originally thought, with some even suggesting it could launch within an hour of the event ending. Thanks to the new ads spotted on Xbox, it can now be confirmed that Chapter 4 will begin on December 4th, most likely at the usual time of 4 AM (ET).
As always, we'll keep you updated with the latest.
⭐
We're giving away the Chapter 4, Season 1 Battle Pass to ten lucky winners!
Click here
to enter the giveaway.
---
We'll be covering everything from the event and the Chapter 4 update as it happens on our Twitter! (@FortniteBR)