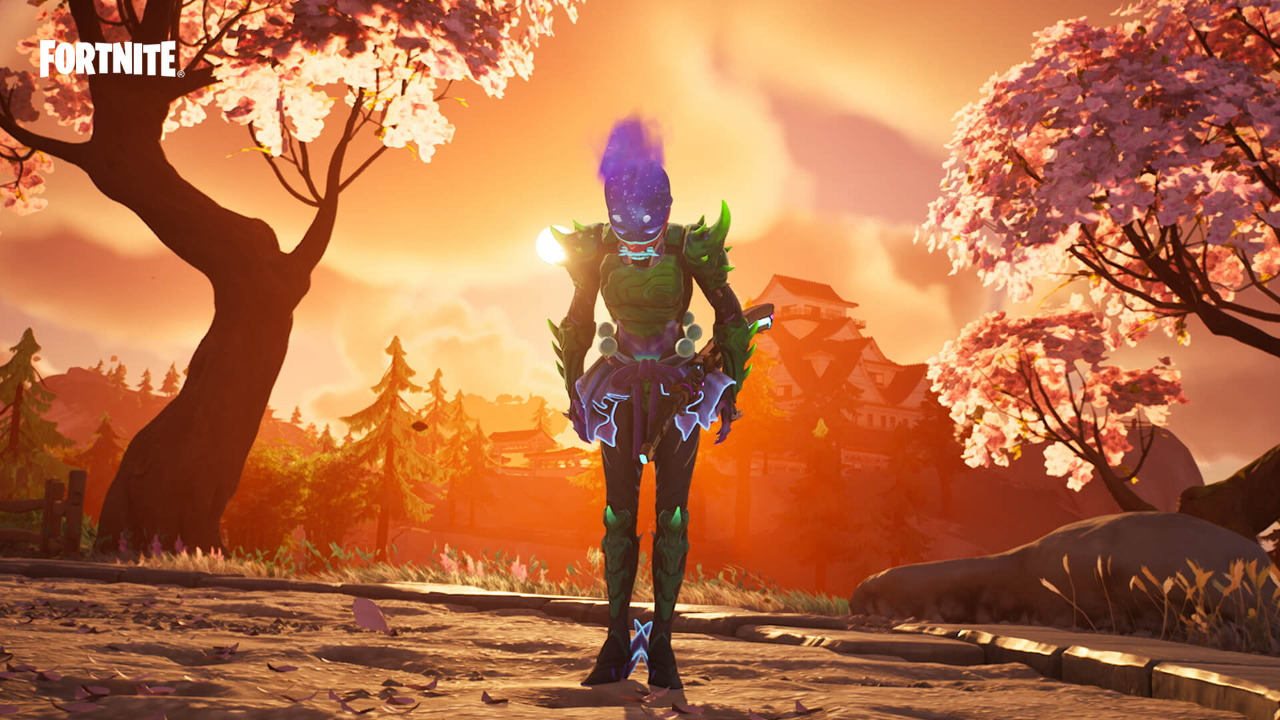 Welcome to Battle Royale Chapter 4 Season 2 and a new competitive update. In Chapter 4 Season 2, competitive Fortnite will include FNCS Major 2, and a shake-up with new formats of Zero Build, Cash Cups, and more Victory Cash Cups.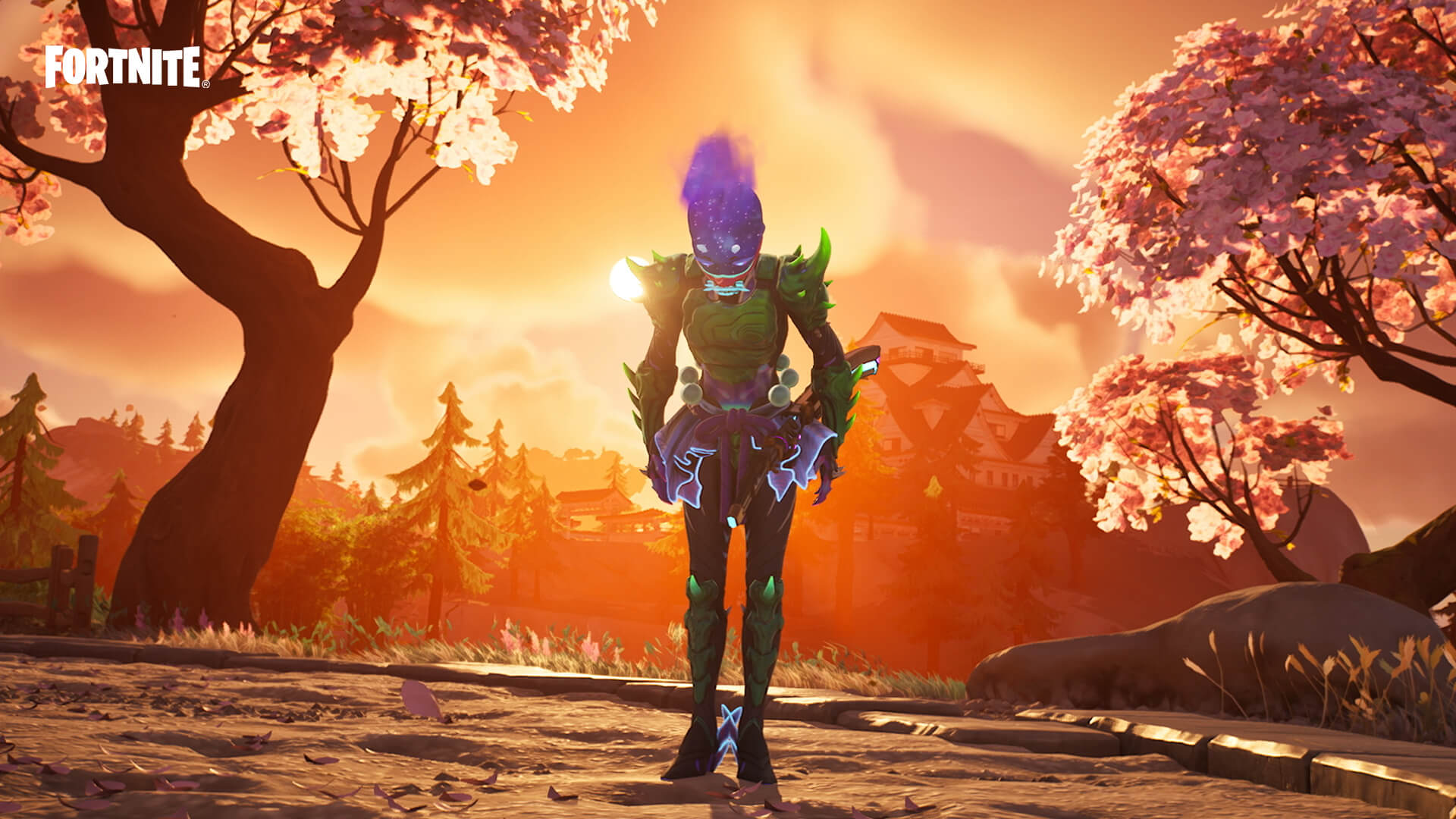 Arena
Battle Royale
The following Arena playlists will remain available throughout Chapter 4 Season 2:
Hype Reset
Your Hype has reset back to 0 with the new Season's launch. Similar to last Season, by reaching Contender Rank, eligible players will be able to compete in cash-prized tournaments throughout the Season. Players will be required to achieve Champion League in Battle Royale Arena to be eligible to compete in FNCS Major 2. Zero Build competitions that are open to all players and do not require any Arena ranking will also be offered.
FNCS Major 2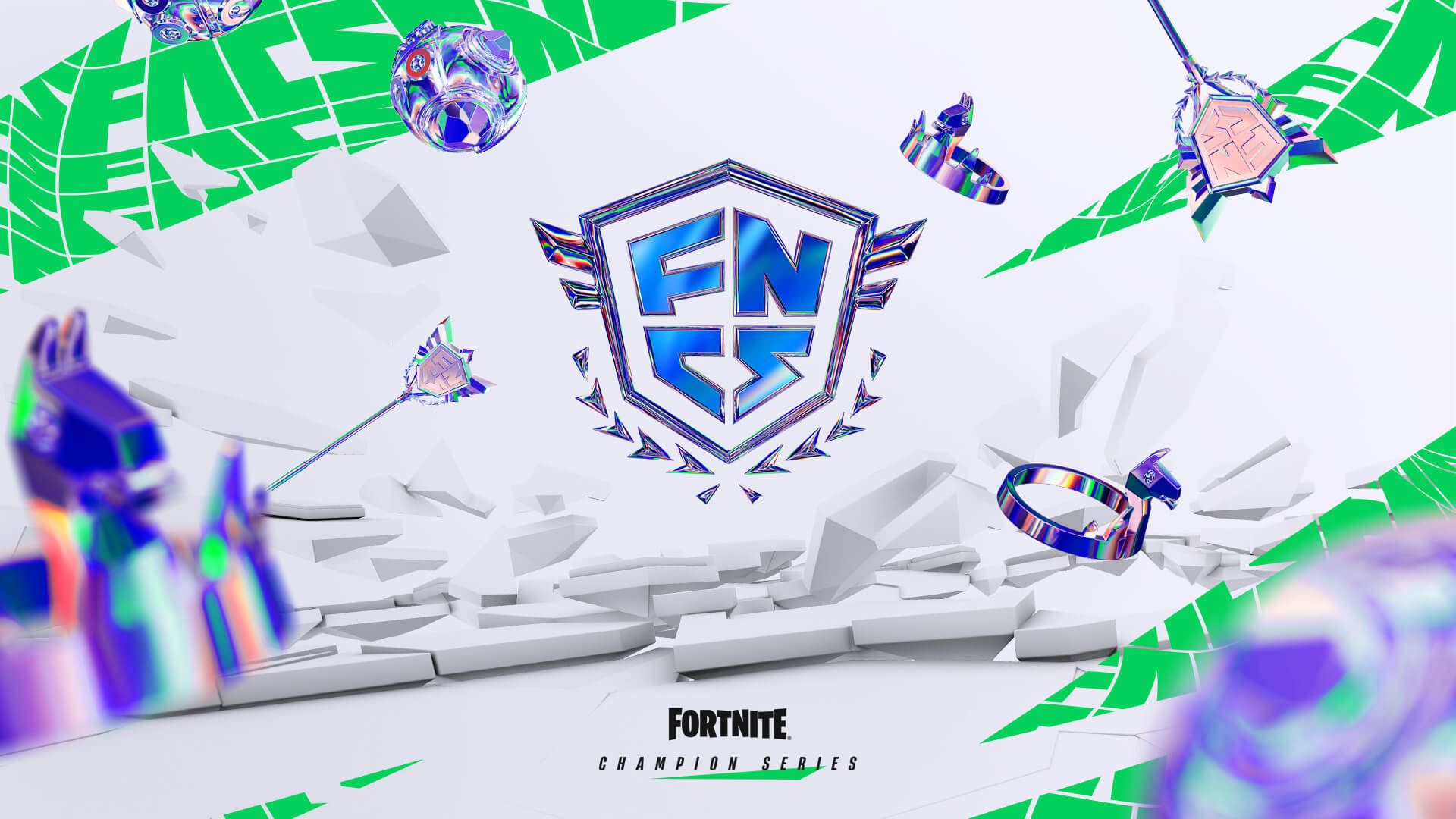 Find your Duos partner and prepare for FNCS Major 2 to begin on April 13, 2023! FNCS Major 2 will not be using the Divisional Cup system, in an effort to allow more players to compete in FNCS. Epic says they've "learned a lot" from the Divisional Cup system and may bring it back in a future Season with a new, improved format.
In the FNCS Weekly sessions during FNCS Major 2, scores will be combined across both Thursday's and Friday's FNCS Major Weekly Competition sessions. Following the conclusion of the Friday session, the top 50 duos from each region will qualify for that week's FNCS Major 2 Weekly Finals.
At the end of each weekly FNCS Major 2 competition, every duo that competed will be awarded Series Points based on their results from that week. The top 40 duos that earned the highest cumulative points on the Series Leaderboard across three weeks will qualify for the FNCS Major 2 Grand Finals.
Week 1 (3 days of competition)
Week 2 (3 days of competition)
Week 3 (3 days of competition)
Surge Week (Last chance to qualify)
Grand Finals (2 days of competition)
Weekly Competition
April 13-16
April 20-23
April 27-30
FNCS Major 2 Surge Week
FNCS Major 2 Grand Finals
For more details on FNCS, see the 2023 competitive roadmap.
Chapter 4 Season 2 Competitions
Players who are looking for a new teammate are reminded to drop into the Trios Zero Build Fill Cups on Wednesdays, or the Duos Battle Royale Full Cups on Saturdays.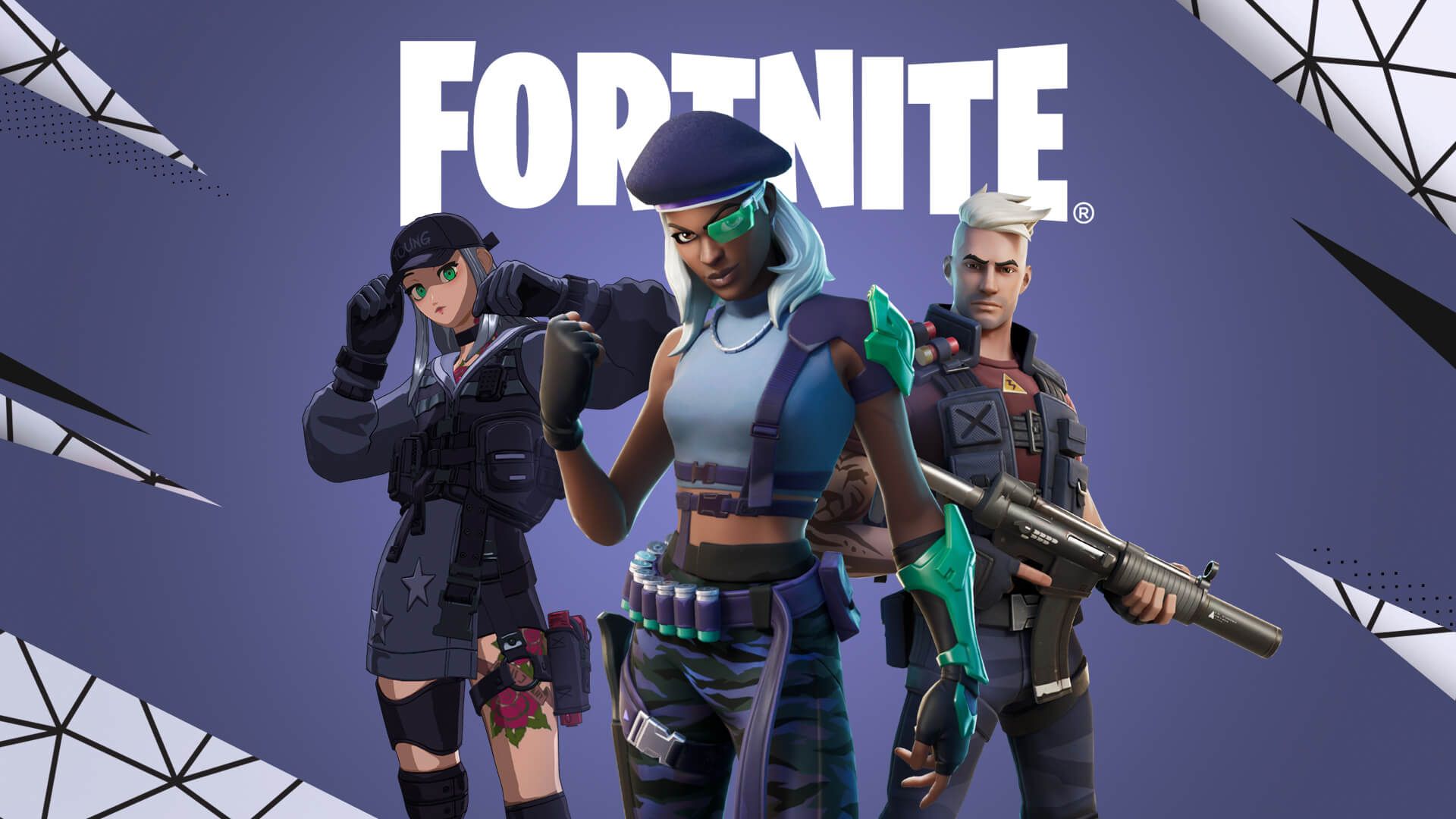 Victory Cash Cups
Victory Cash Cups are returning in Chapter 4 Season 2 and will take place on Sundays for both Solo Battle Royale and Trios Zero Build!
Qualify for Round 2 and earn a cash prize with every Victory Royale. This is an exciting way for players of all skill levels to compete for an opportunity to earn prizes in Fortnite competitions.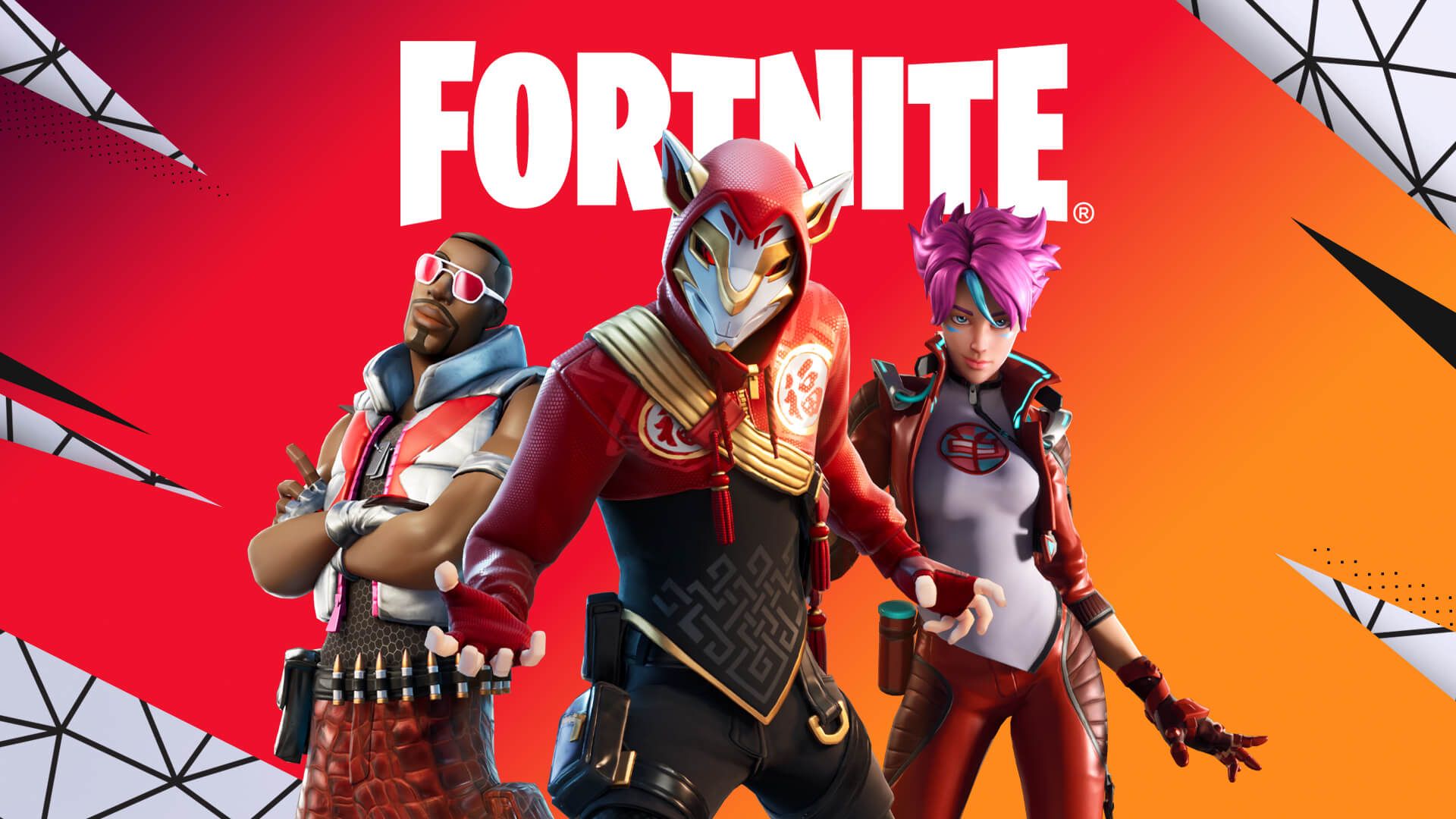 Cash Cups
Battle Royale Cash Cups are returning this Season! Fetch your Duos partner and prepare for two rounds of a weekly Battle Royale competition. The first round takes place on Fridays and the second on Saturdays!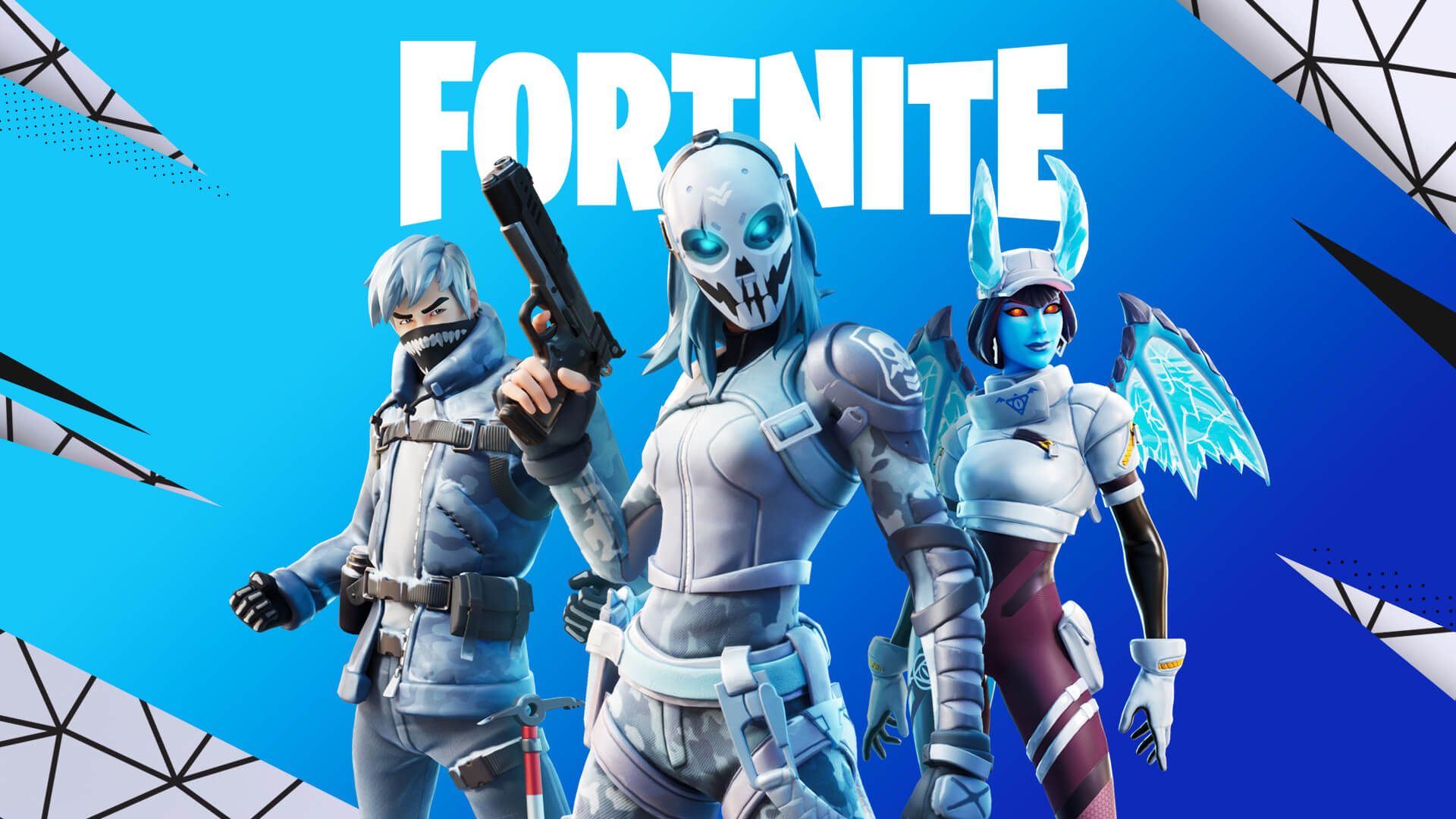 Console Cups
Console champions! In Chapter 4 Season 2, Fortnite will host two Console Champions Cups, which will only be available for players competing on a console machine and will be in a four-round format. Get your Duos partner and qualify for Round 4 for an opportunity to earn cash prizes!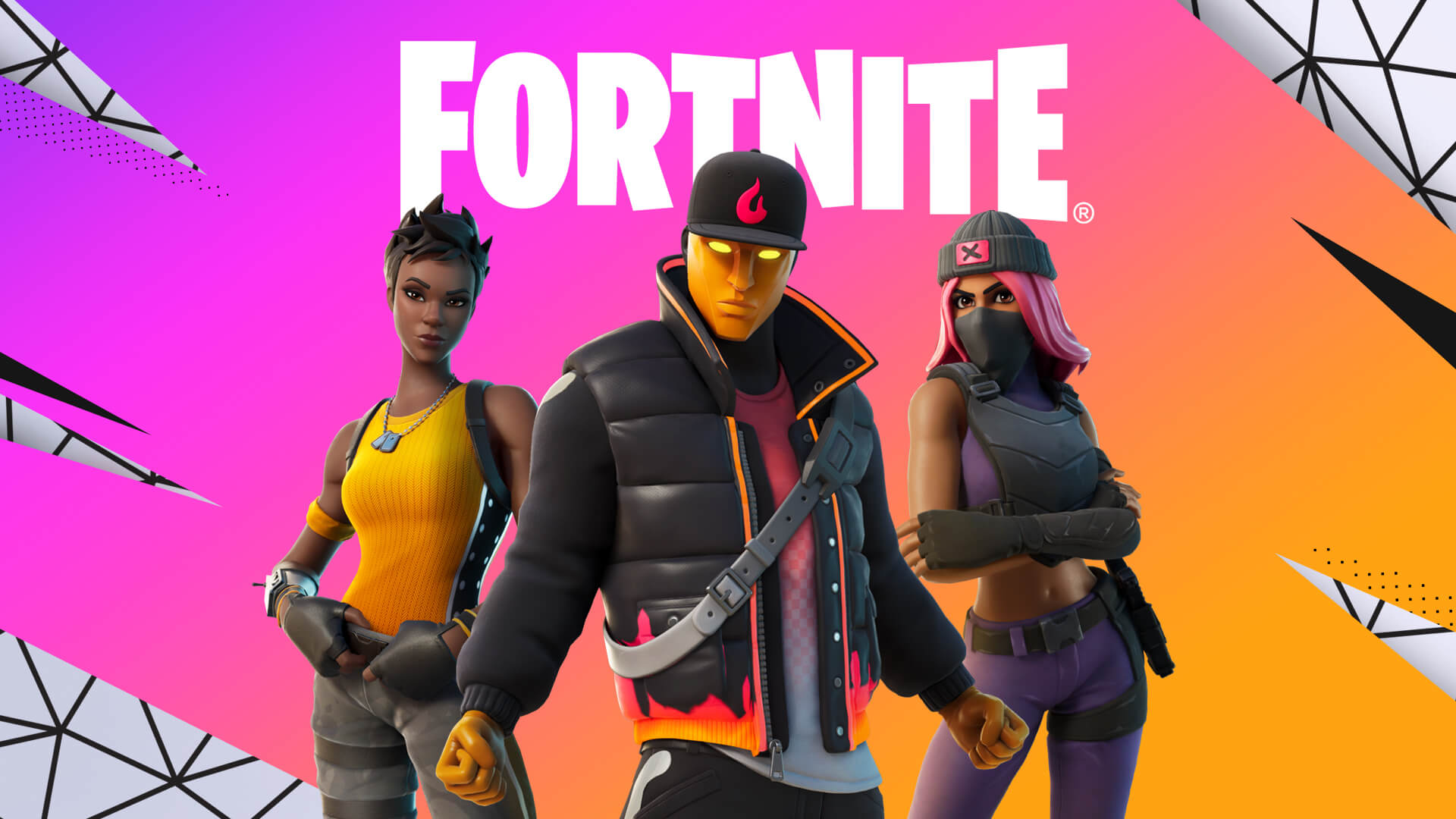 Source: Epic Games
---
In other news, the new Fortnite x Resident Evil Outfits have been leaked. Click here to read more.
Follow us on Twitter (@FortniteBR) and Instagram (@FortniteBR) to keep up with the latest Fortnite news, leaks and more.