Fortnite could be collaborating with Bruno Mars soon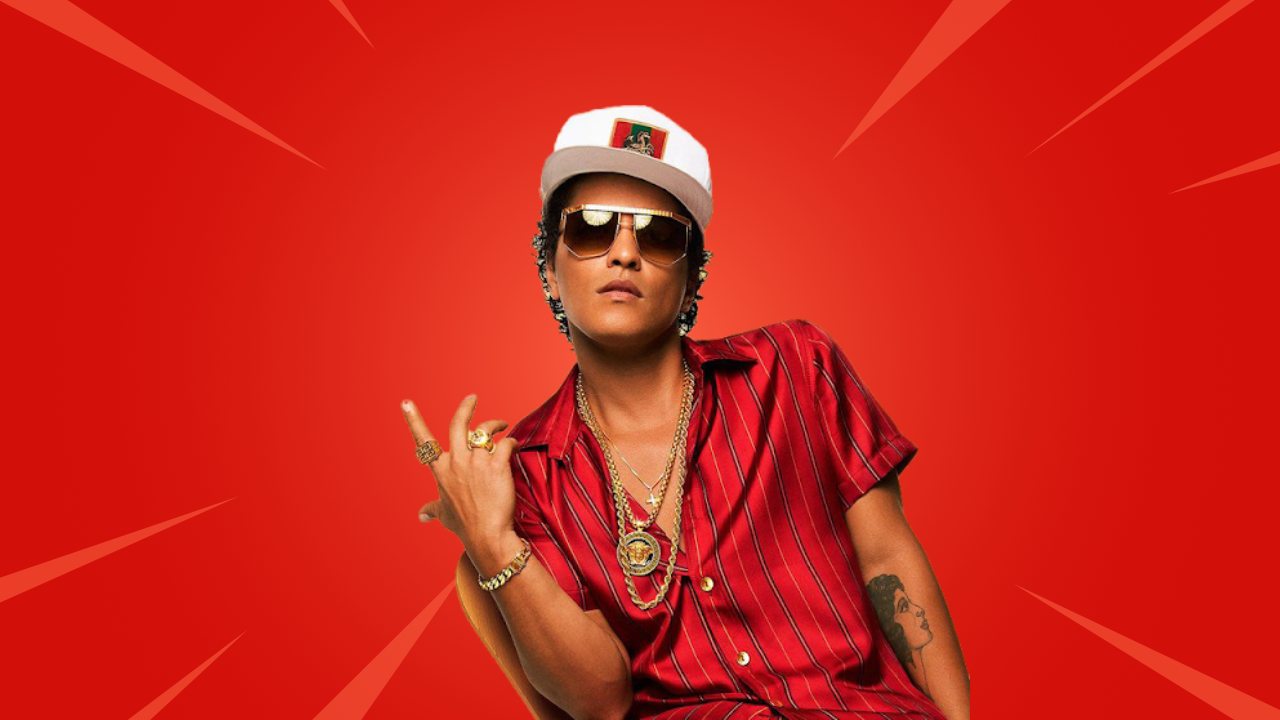 Fans have noticed evidence that may suggest a collaboration between Fortnite and the American singer could be happening in the future.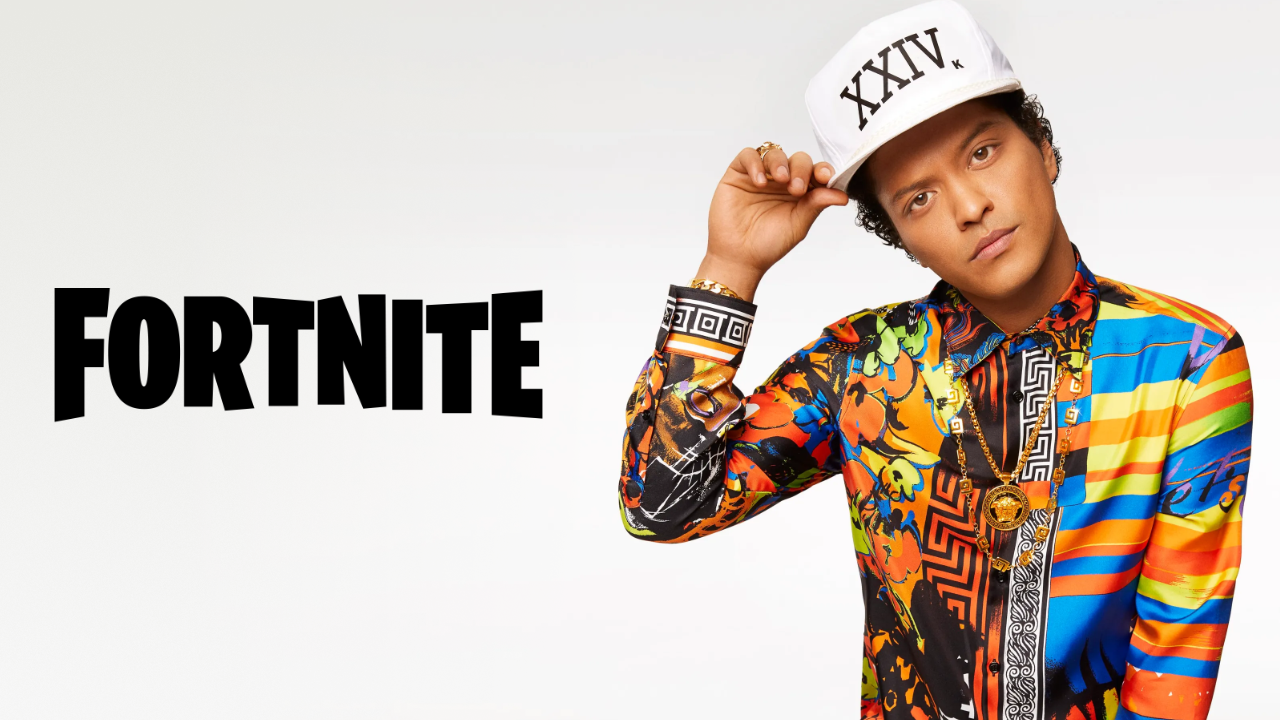 In a reply to Fortnite Leaker Hypex on Twitter, a fan pointed out that the Official accounts of both Fortnite and Bruno Mars are following each other on Instagram. Fortnite's Instagram account has not followed a page that belongs to a single person since the Marshmello concert collaboration that happened during December 2018. It's also worth noting that every account Fortnite follows on Instagram is related to someone or something they have worked with in the past, with the majority of their following list filled with the platforms Fortnite can be played on. Data for the accounts shows that the following of each other happened earlier today, meaning it's possible that Mars and Fortnite have come to an agreement.
Fans were also quick to notice that the previous in-game concert events were both 5 Seasons apart, making it possible for a Bruno Mars event to happen in Chapter 2, Season 7. If this is the case, Fortnite will need to go all-out in order to top Travis Scott's Astronomical Event.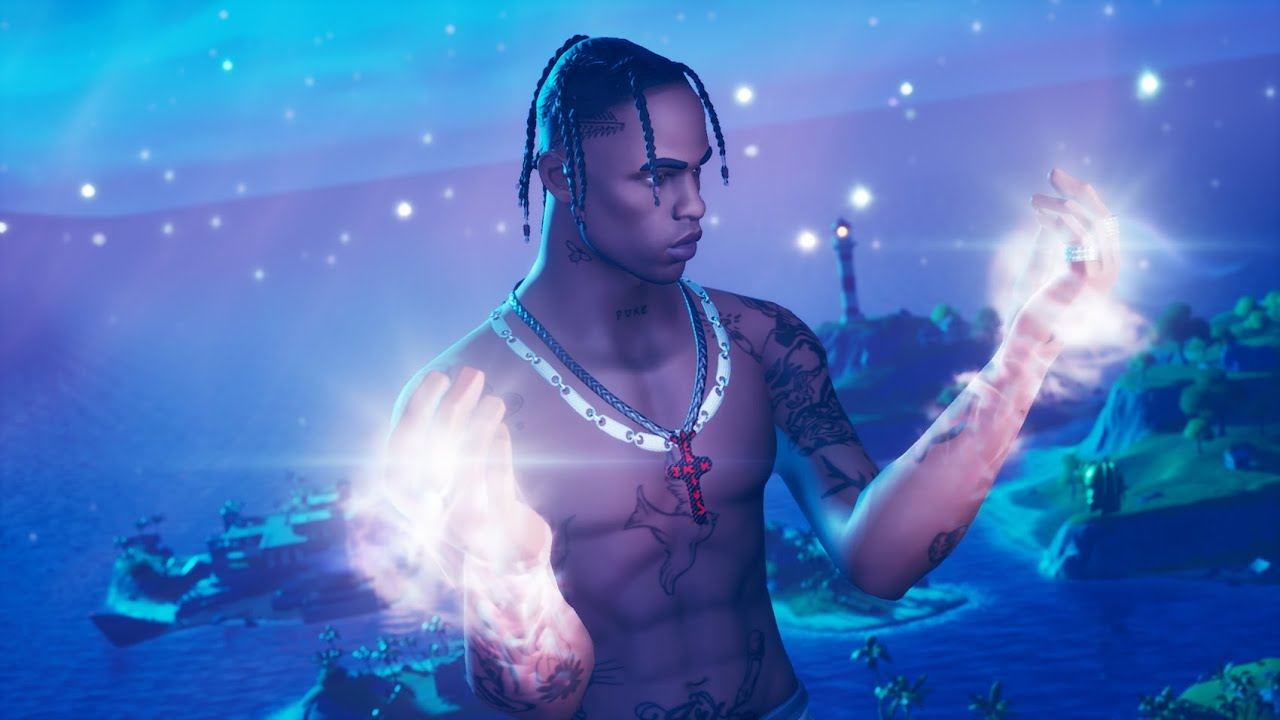 As with all fan theories, the rumours of Bruno Mars collaborating with Fortnite may turn out to be false.
Stay tuned on our Instagram and Twitter for additional updates and more news.