Fortnite: Grefg to reveal new Outfit next week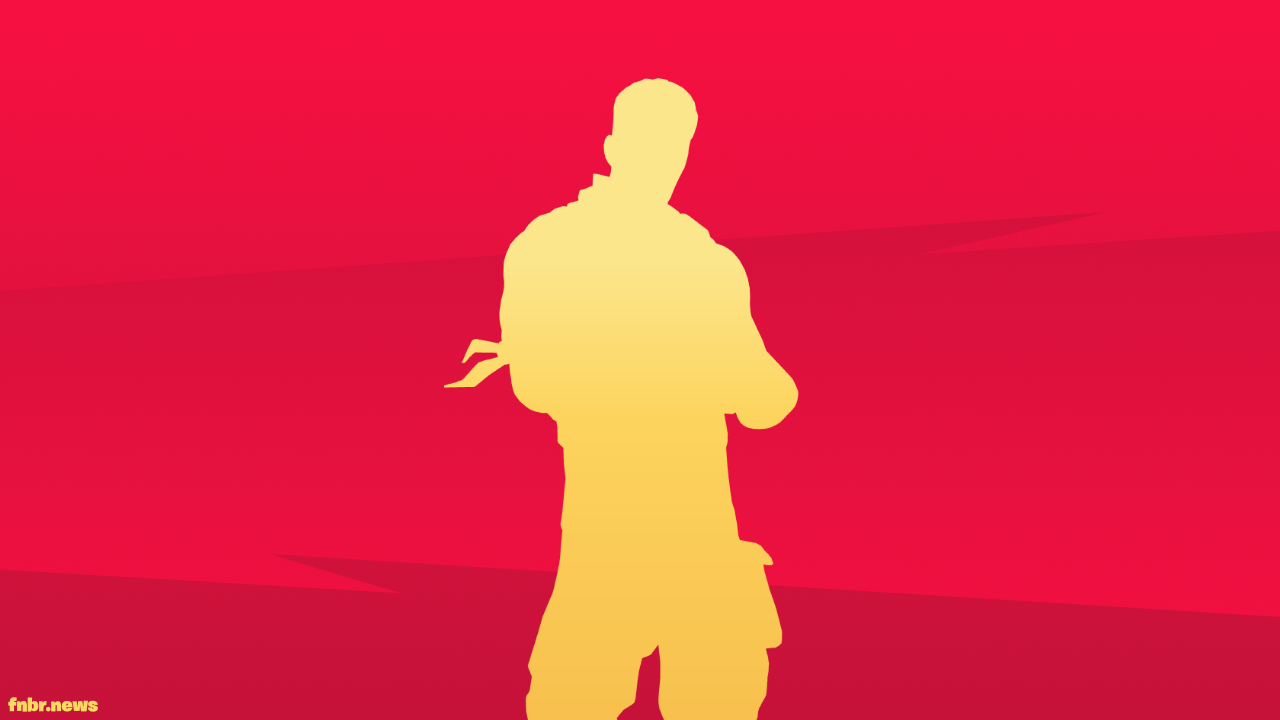 Spanish Fortnite content creator Grefg has shared on-stream that he will reveal a new Outfit for the game next week.
Grefg, who received his own Icon Series set of cosmetics in January, said the new Outfit is "very important" to him and that he will be joined by someone else to present the new cosmetic to the world. It's unclear who will join Grefg for the reveal as no clues have been given yet, however, it's possible they could be a fellow Spanish Fortnite content creator.
It's currently unknown if the Outfit Grefg is set to announce is the Jinx character from League of Legends, which was leaked to be coming to Fortnite yesterday. With only a few days left until the Outfit is revealed, it's likely that more information will be leaked in some way.
Keep up to date with the latest Fortnite news and follow us on Twitter by clicking here.