FNBRLeaks was not shut down for datamining or leaking, but for promoting file modification tools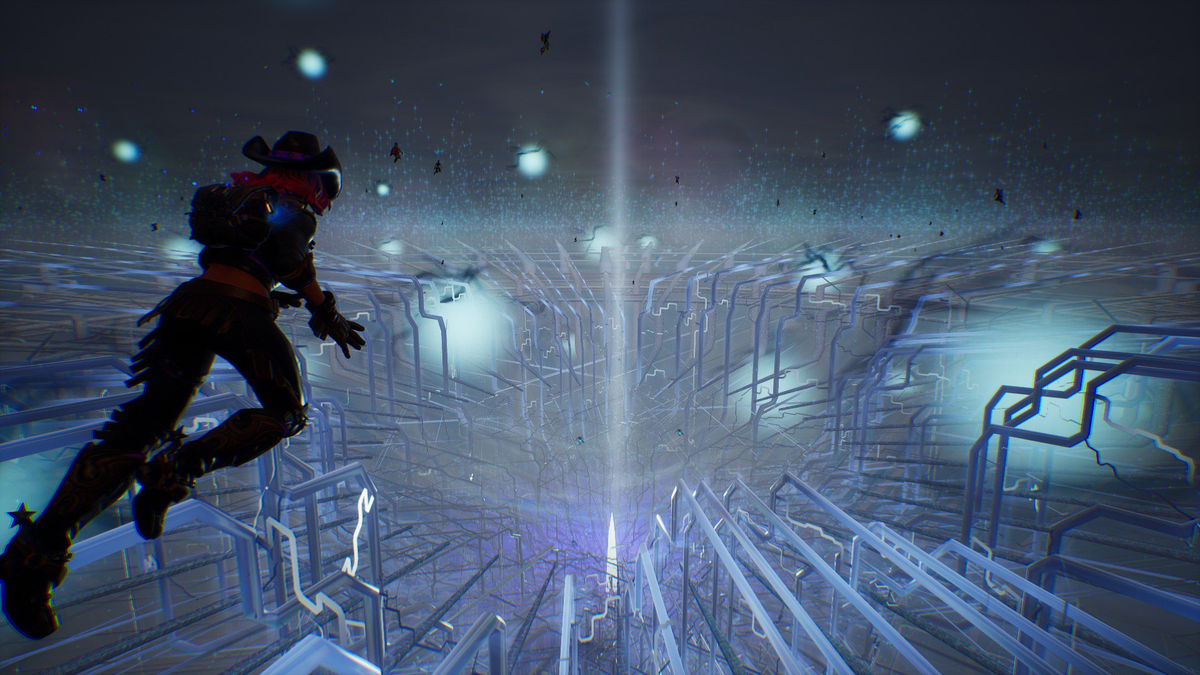 Community Coordinator Sean Hamilton has clarified on Reddit that the notorious leaker FNBRLeaks was not shut down by Epic Games for his data-mining or leaking, but instead that he was sent a cease-and-desist letter for promoting and advertising "the sale of game modification tools which violate" Epic Games' terms of service.
This revelation is a huge one for the leaking community, meaning that Epic Games are not actively giving out cease-and-desist letters to notable leakers. We have yet to find out the tools themselves that were advertised by Preston and The1Jaren. However, a leaked cease-and-desist letter sent to FNBRLeaks did state that "Preston spoiled the game for millions".
Card
The letter was possibly a way to build up a case against Preston and force him to shut down all social media rather than just remove the posts about the tools. Either way, it means that most leaking accounts that had ceased leaking activities since the shutdown of FNBRLeaks may come out of hiding once again.