Fortnite Lets Players Choose Between Classic and Zero Build Modes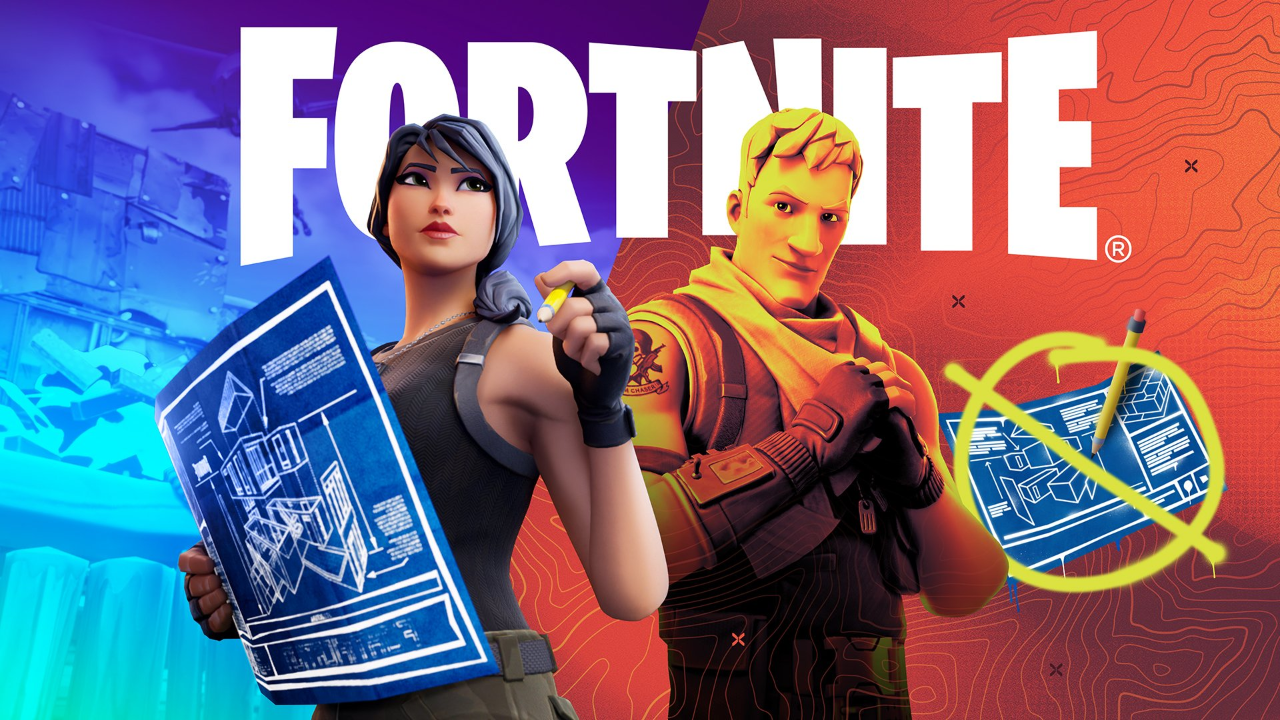 In an unexpected hotfix deployed earlier today, Fortnite has re-enabled the classic Solo, Duos, Trios and Squads playlists, making the Zero Build modes optional for the first time since their introduction.
The return of building in Fortnite's core casual modes comes 13 days after it was removed to follow the events of the Season 2 story trailer. The risky 13 day-period was seemingly more effective than Epic expected, with the majority of players stating they prefer no building in Battle Royale. A number of streamers and content creators also returned to the game to try the twist on gameplay, with most remaining to play the new 'Zero Build' modes. These new modes confirm Epic's plan to make no building a permanent feature of Fortnite - something many players are happy to see.
We asked our Twitter followers which version of Fortnite they prefer to play. Interestingly, the majority of responses say they prefer Zero Build, with some simply stating "both". You can view our tweet below, where you can also share your own opinion too:
---
In other news, Epic Games has been sued over the "It's Complicated" Fortnite Emote. Read more here.
Follow us on Twitter (@FortniteBR) to keep up with the latest Fortnite news, leaks and more.