Fortnite might be returning to iOS soon, Epic CEO hints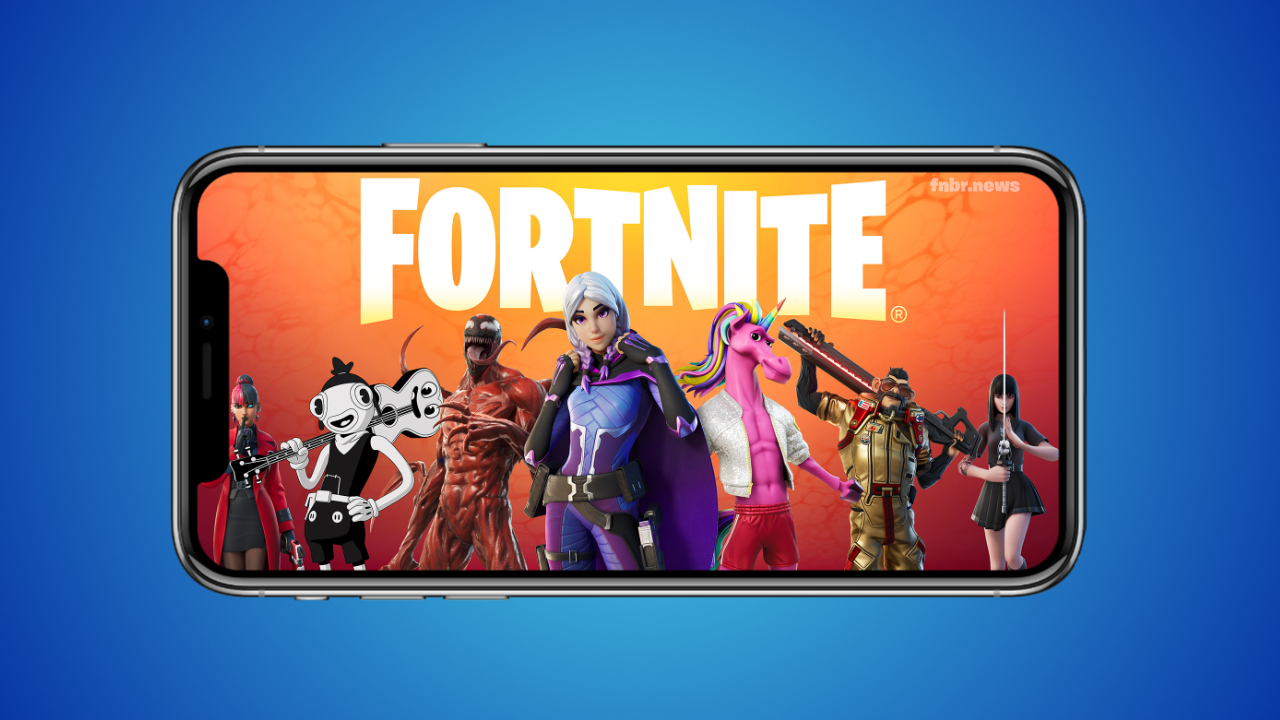 Epic Games CEO Tim Sweeney has hinted that Fortnite could be returning to the iOS App Store sooner than expected.
Following the ruling of the Epic v Apple case, Fortnite has hotfixed its iOS version of the app (which still runs Chapter 2, Season 3) and completely removed the Direct Payment method, which is what originally got Fortnite removed from the App Store. It was unknown why Epic did this considering a return to iOS was not expected, however, Epic CEO Tim Sweeney has hinted to the reason on Twitter.
In a reply to someone asking why Epic removed Direct Payment from Fortnite on iOS, Sweeney linked an article titled "Apple says Epic can return to App Store only if it follows the rules" with the caption "See:".
It's unknown what Epic's goal is by removing the Direct Payment method from iOS, however, it could be in order to meet Apple's requirements for App Store applications. If Fortnite is seen to be following all App Store rules and Epic apply for their iOS Developer Account back, Apple is likely to accept as there would be no reason to reject one of the biggest games in the world from returning to the App Store.
If Fortnite does return to the iOS App Store, we'll keep you updated.
Stay tuned on our Instagram and Twitter for additional updates.