Fortnite officially announces Chapulín Colorado collaboration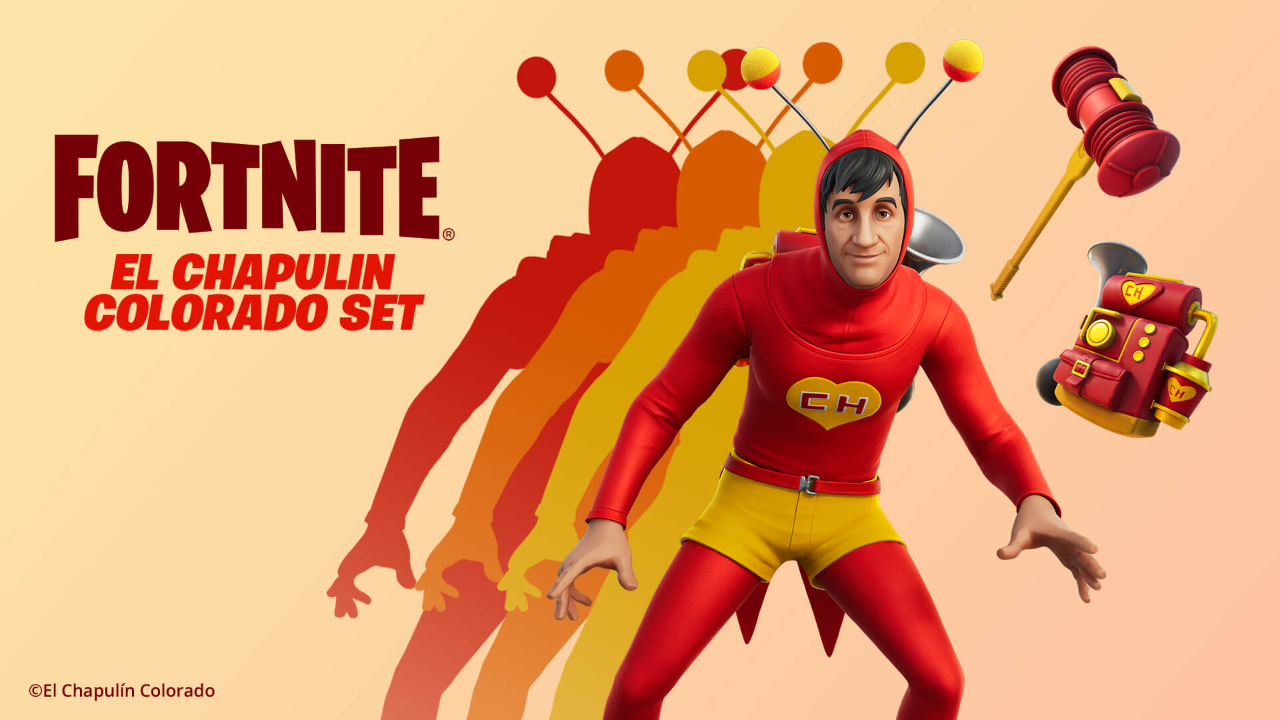 Fortnite has officially announced the collaboration with Chapulín Colorado, which was originally leaked earlier today.
"The world's greatest comedic superhero on international TV is celebrating his 51st anniversary by joining the battle in Fortnite. First created by Roberto Gómez Bolaños, Chapulín Colorado carries himself as a superhero with a heart of gold. With his power to teleport, ability to detect danger with his antennae, and his super gadgets, he's always ready to save us all. Chapulín's clumsiness but with good intentions is what made him so loved in every household in Latin America and beyond."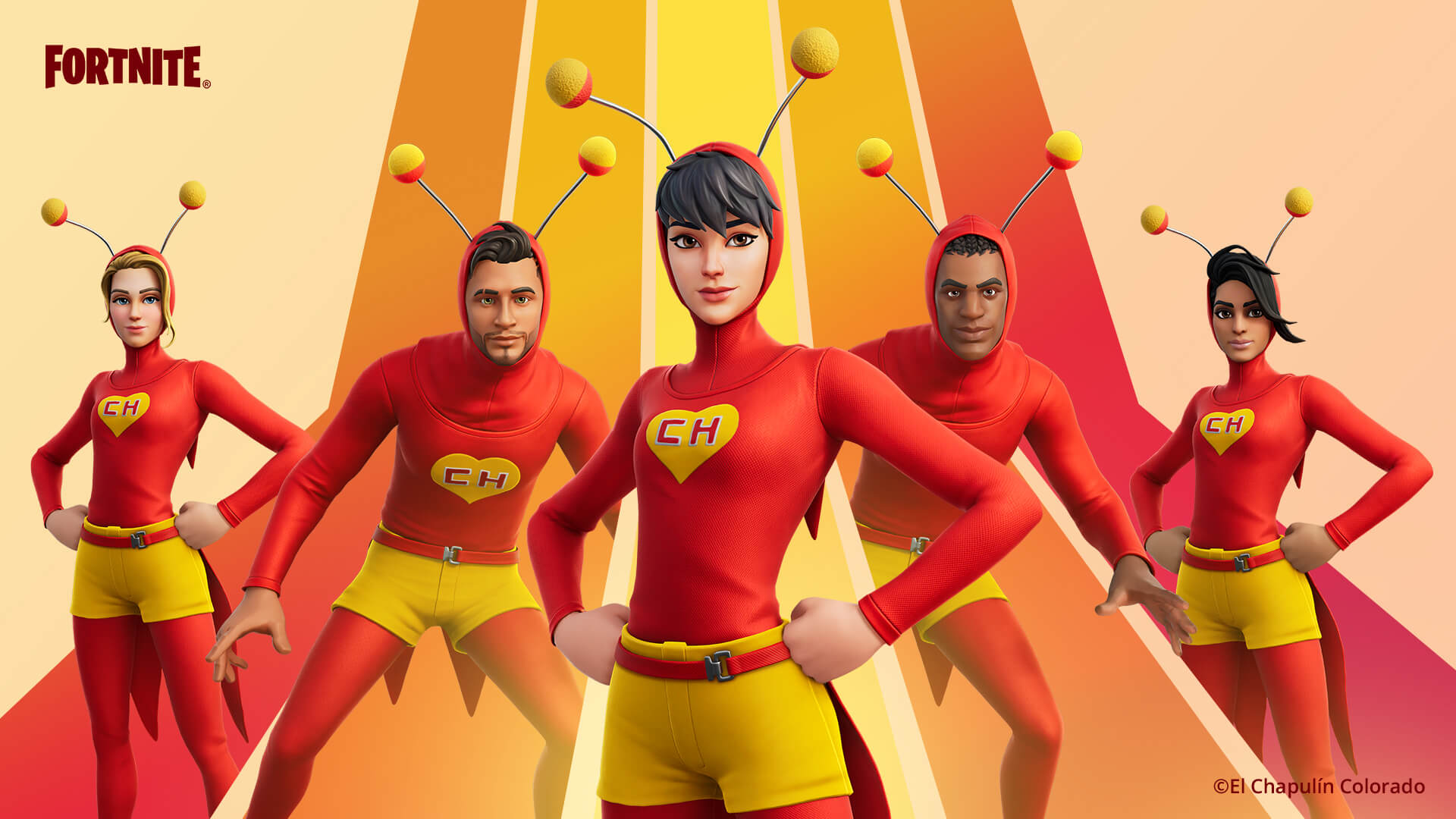 The new Chapulín Colorado Set will be available in the Item Shop on November 1 at 8pm ET. Bundles containing the new cosmetics will be available or players can choose to purchase items separately.
The Set contains:
El Chapulín Colorado Outfit
Agente Colorado Outfit
Capitana Colorada Outfit
Soldado Colorado Outfit
Amazona Colorada Outfit
Guerrero Colorado Outfit
Guerrera Colorada Outfit
Héroe Colorado Outfit
Heroína Colorada Outfit
Defensor Colorado Outfit
Defensora Colorada Outfit
Paralizatrón CH-3000 Back Bling
Chipote Chillón Pickaxe
¡Que no panda el cúnico! Emote
In other news, a new Desert location was recently leaked to be coming to Fortnite soon. Read about it here.
Keep up to date with the latest Fortnite news and follow us on Twitter by clicking here.