Fortnite on PC to get upgraded visuals in v17.00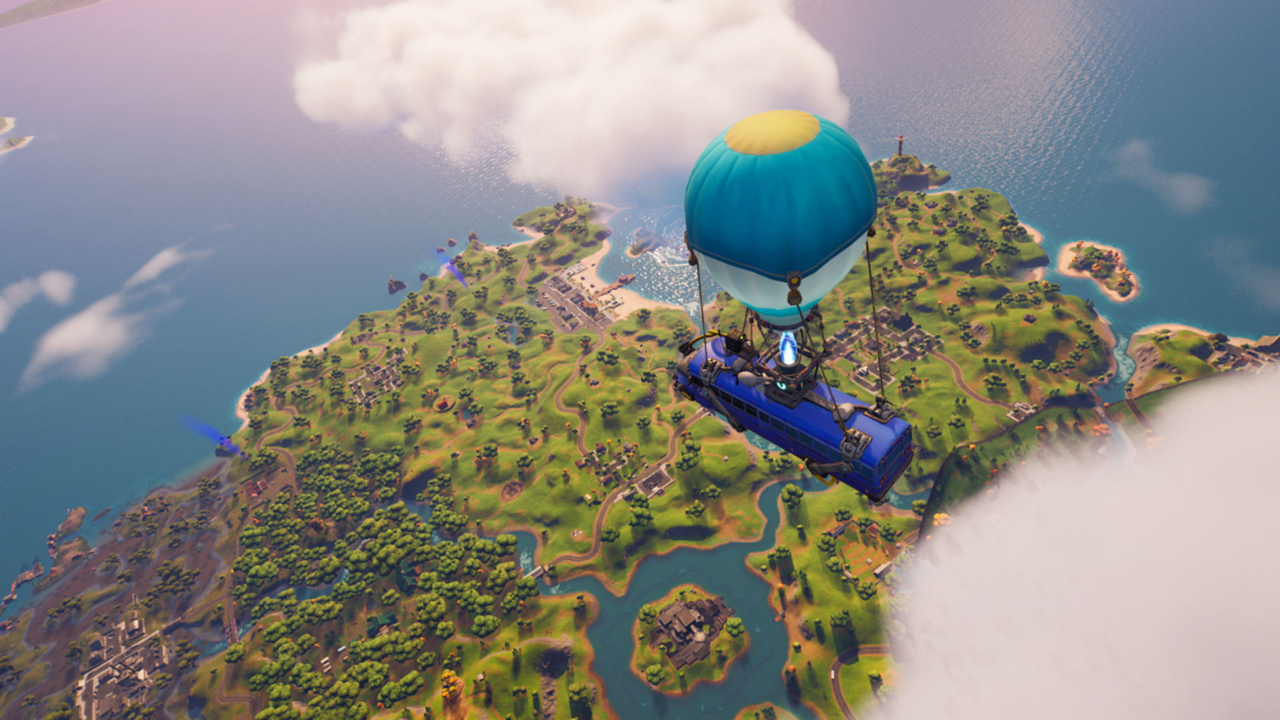 In v17.00 (Season 7) of Fortnite, the game will be receiving a graphics upgrade for players who play on 'Epic' graphic settings.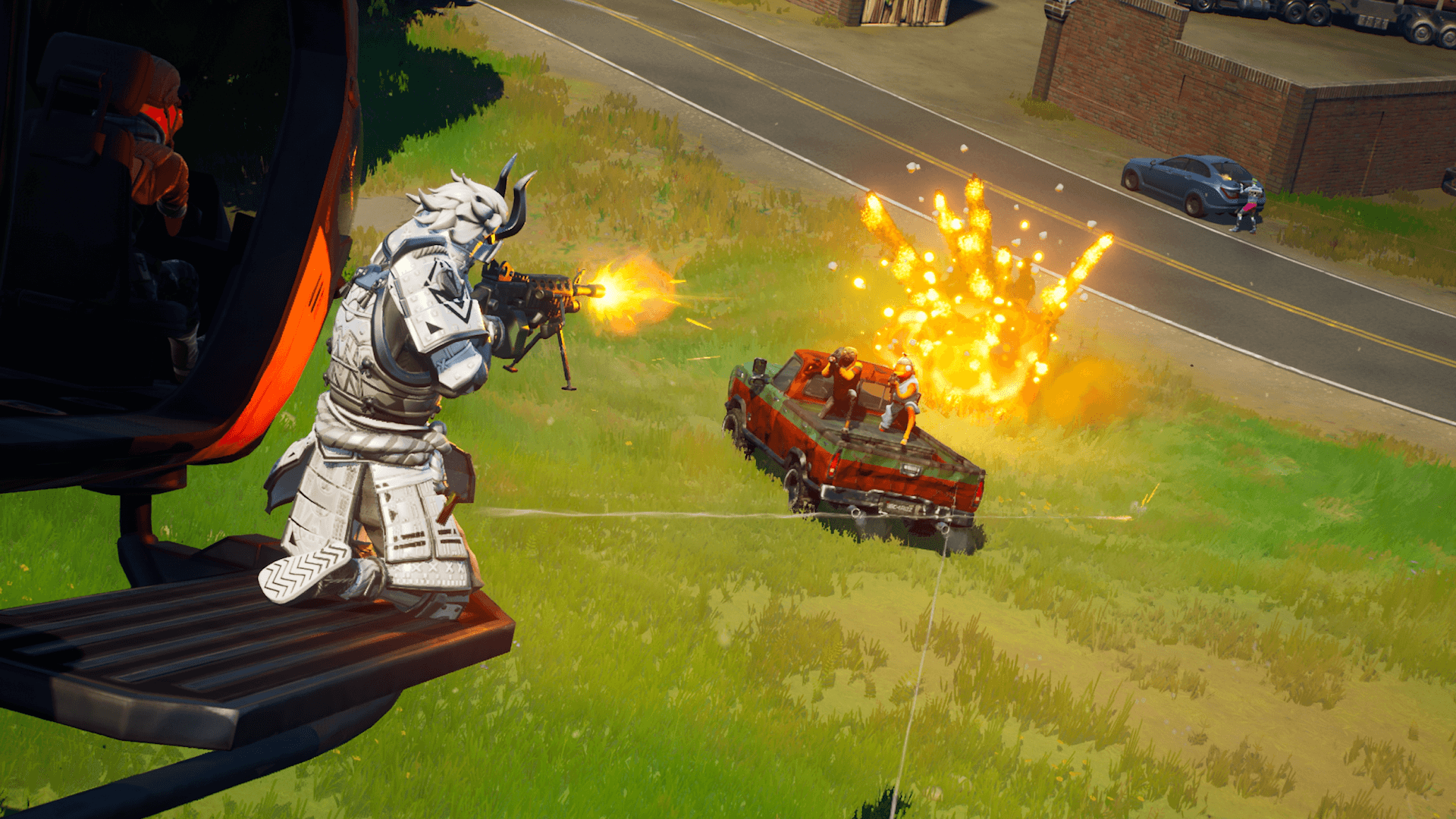 The upgraded graphics settings originally arrived for the PlayStation 5 and latest Xbox consoles only, with PC players receiving no updates to graphics. The upcoming visual changes for PC in 17.00 will include everything the new generation of consoles launched with. This includes a number of upgraded graphics such as; new elimination effects, new explosion effects, new lighting and much more.
As a result of the new upgraded graphics, Fortnite have announced that the 'epic' settings requirements have been adjusted to be capable of running  the game smoothly. It's important to note that 'Low' and 'Medium' settings, as well as the Performance rendering mode, will remain the same with the release of v17.00.
New Fortnite PC Requirements

Epic Quality Presets specifications:
Nvidia GTX 1080, AMD Radeon RX 5700 XT, or equivalent GPU
4 GB VRAM or higher
Intel Core i7-8700, AMD Ryzen 7 3700x, or equivalent
16 GB RAM or higher
NVMe Solid State Drive
Windows 10 64-bit
The core recommended and minimum PC specifications for Fortnite are also changing with the arrival of 17.00. The recommended GPU to run the game will become Nvidia GTX 960, AMD R9 280, or equivalent DX11 GPU. The official recommended OS has also been changed to Windows 10 64-bit, however, players should note that Windows 7 64-bit and Windows 8 64-bit will continue to run Fortnite in 17.00 as they have previously.
Recommended specifications:
Nvidia GTX 960, AMD R9 280, or equivalent DX11 GPU
2 GB VRAM
Core i5-7300U 3.5 GHz
8 GB RAM
Windows 10 64-bit
Minimum specifications
Intel HD 4000 on PC; Intel Iris Pro 5200
Core i3-3225 3.3 GHz
4 GB RAM
Windows 7/8/10 64-bit
The original trailer for next generation console graphics:
Stay tuned on our Instagram and Twitter for additional updates and more news.