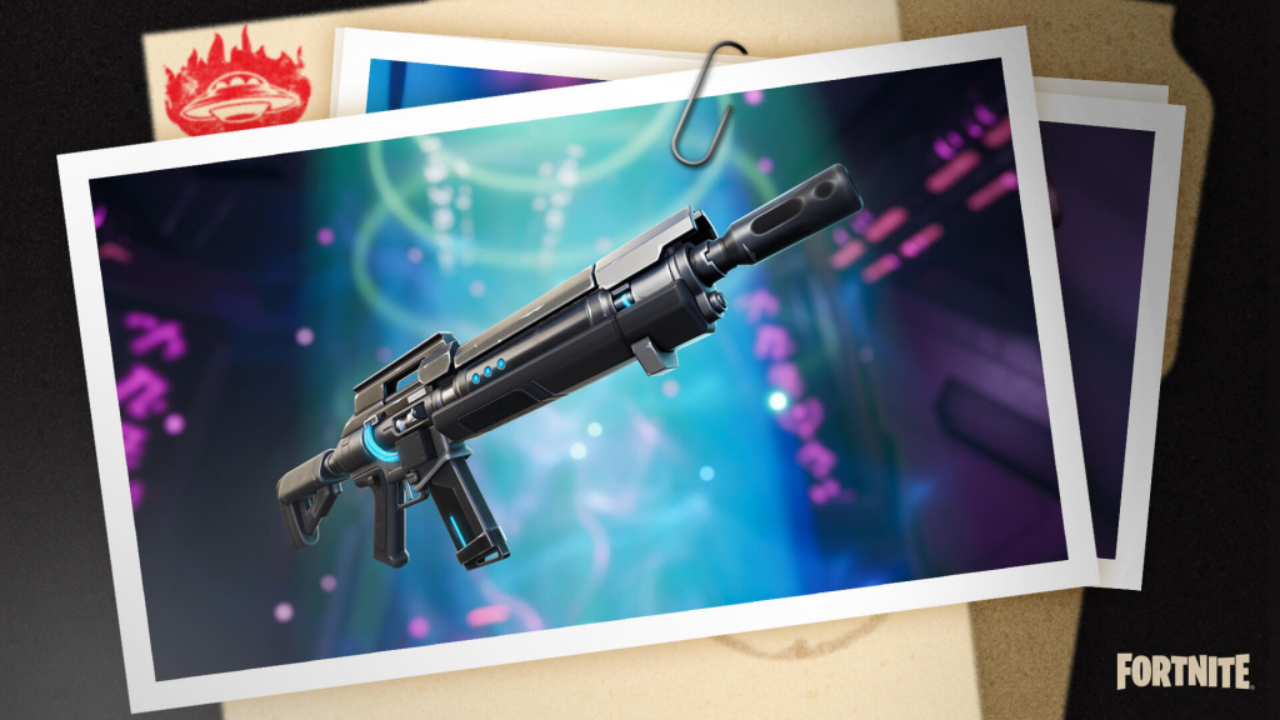 Fortnite's latest update for Chapter 2, Season 7 is here with some major changes and additions to the game.
Wild Week Returns
After originally being introduced earlier this year in May, Wild Weeks have returned to Fortnite. This Wild Week features a swap to Stealth Weapons. From Thursday of this week, all Epic and Legendary Pistols, Assault Rifles and Bolt-Action Snipers will be replaced by their stealth counterparts. The replacements include Suppressed Pistols, Suppressed Assault Rifles and Suppressed Sniper Rifles.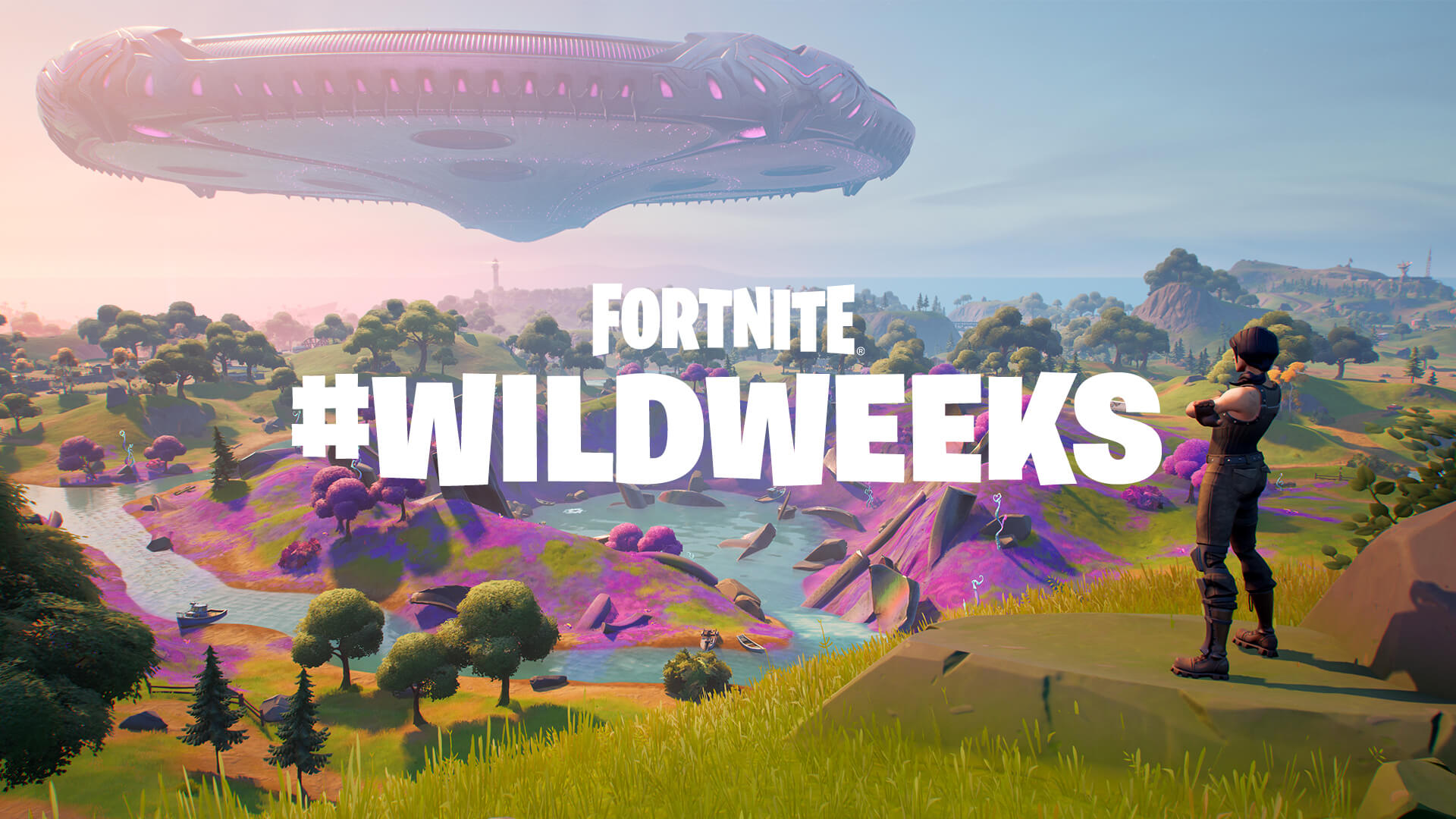 Fortnite has stated that Wild Weeks will continue from now, every Thursday, until the end of the Invasion Season. The Wild Weeks do not affect competitive playlists.
New Gamemode: Impostors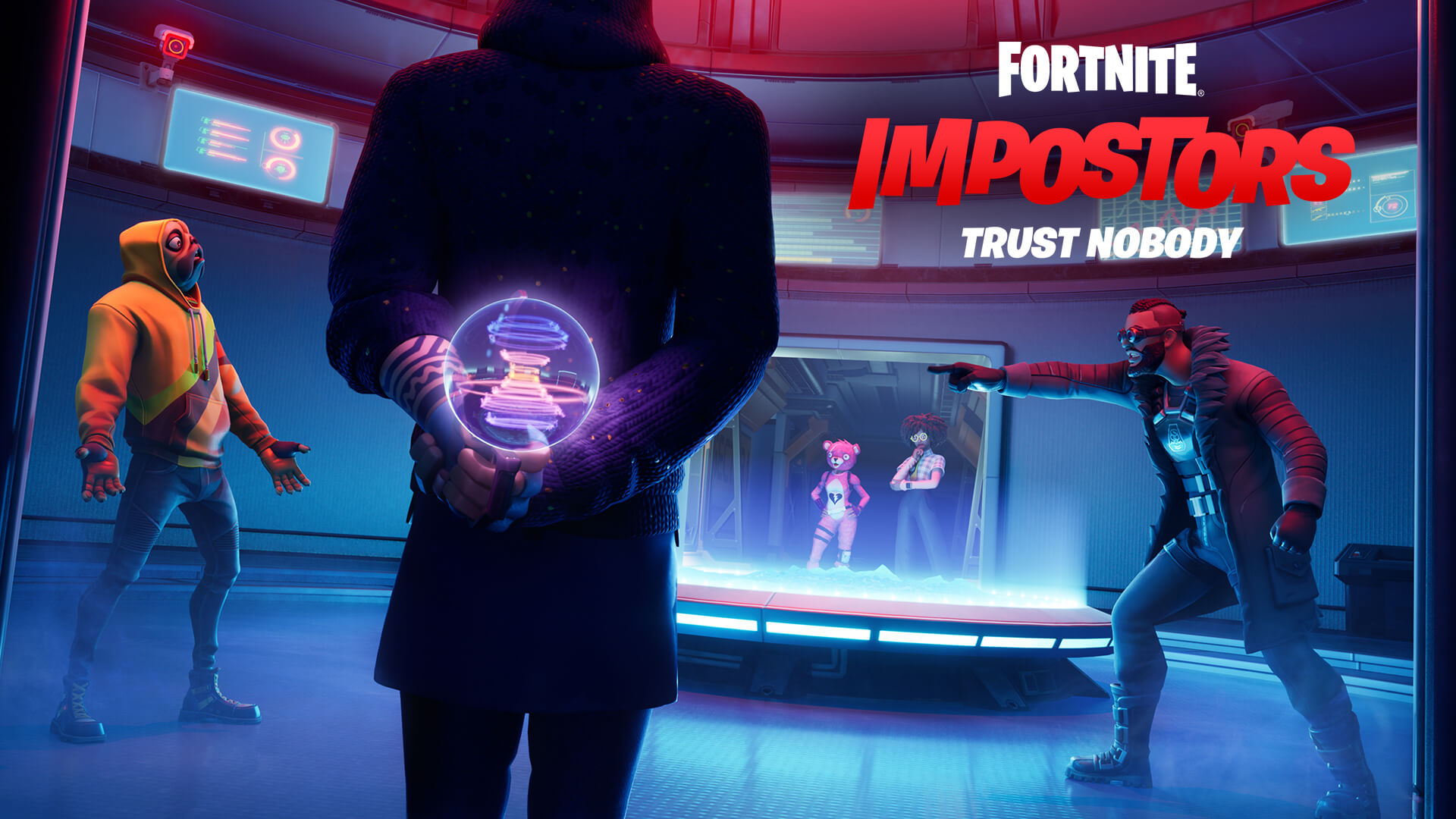 Fortnite has also introduced a new Gamemode in v17.40, you read about it in detail by clicking here.
The Burst Pulse Rifle
Another new addition in this week's patch update is the Burst Pulse Rifle. It appears to be a variant of the Pulse Rifle used by the Doctor Slone NPC that fires two-round bursts and has a larger clip size. This new weapon is not available in competitive playlists.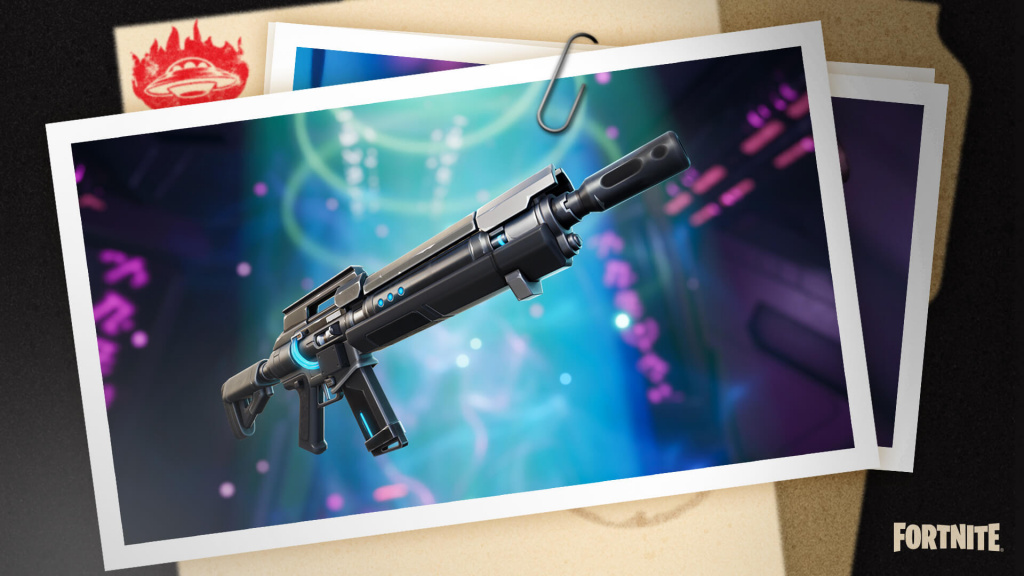 Coral Castle Chaos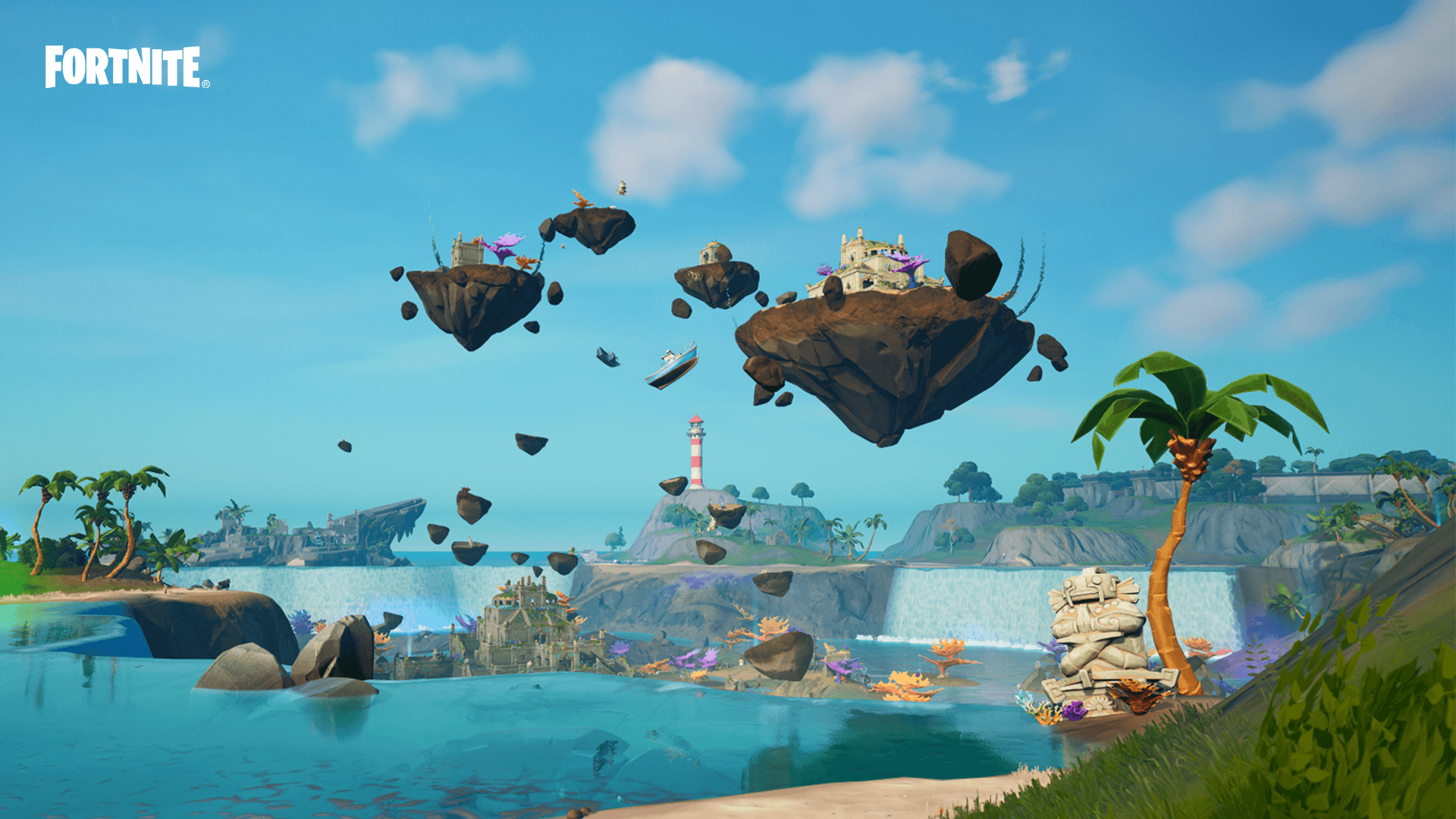 Following the abduction of Slurpy Swamp in v17.30, Coral Castle is now being abducted by the Aliens from The Mothership resting above the Battle Royale Island.

The progress of the Alien abduction will change over the next week, eventually resulting in Coral Castle disappearing from the map and being taken into The Mothership itself.
You can read the Patch Notes for Fortnite's previous Update by clicking here.