Fortnite Patch v20.30: What to Expect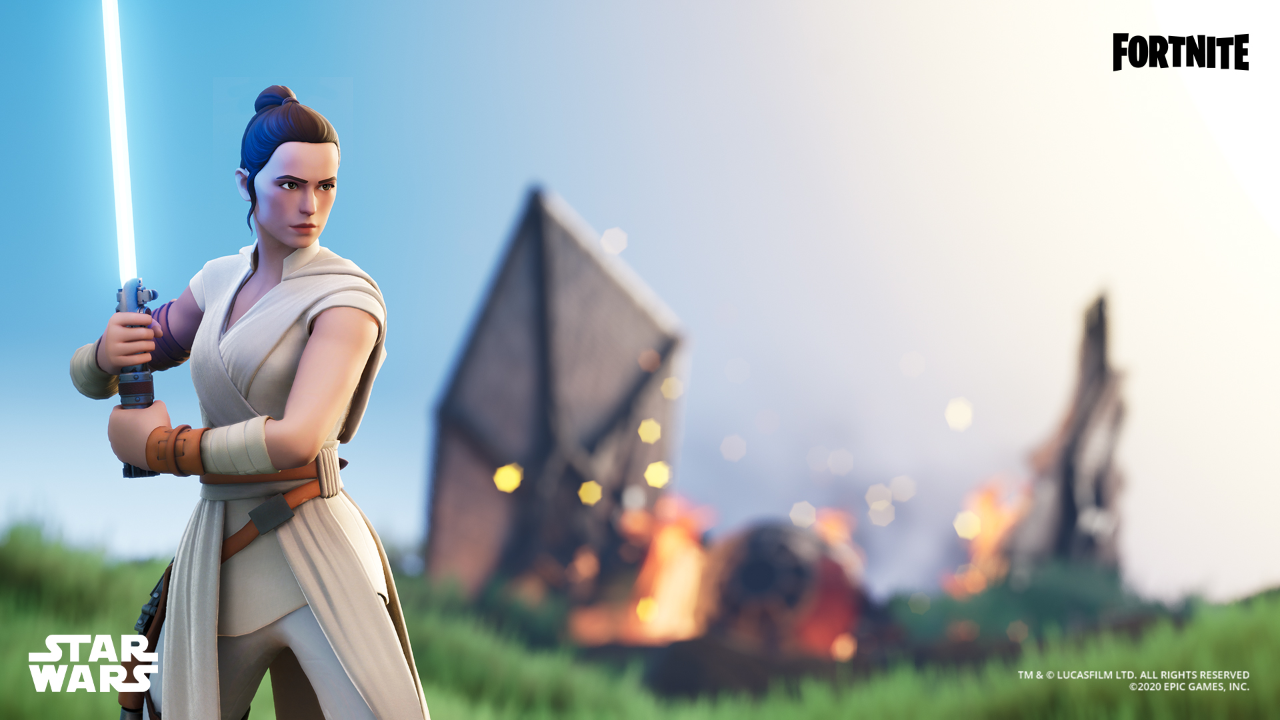 The next major update for Chapter 3 Season 2 is scheduled to be released tomorrow, on May 3rd. Here's everything that's expected to happen in v20.30.
Star Wars Returns
Following recent leaks, Star Wars is expected to return to the Fortnite Island for a new crossover in celebration of Star Wars Day 2022, on May 4th. Although no official sources have shared any details, leaks have revealed that Lightsabers, Stormtrooper NPCs and Item Shop cosmetics will all return. You can read more about the upcoming Fortnite Star Wars Day celebrations here.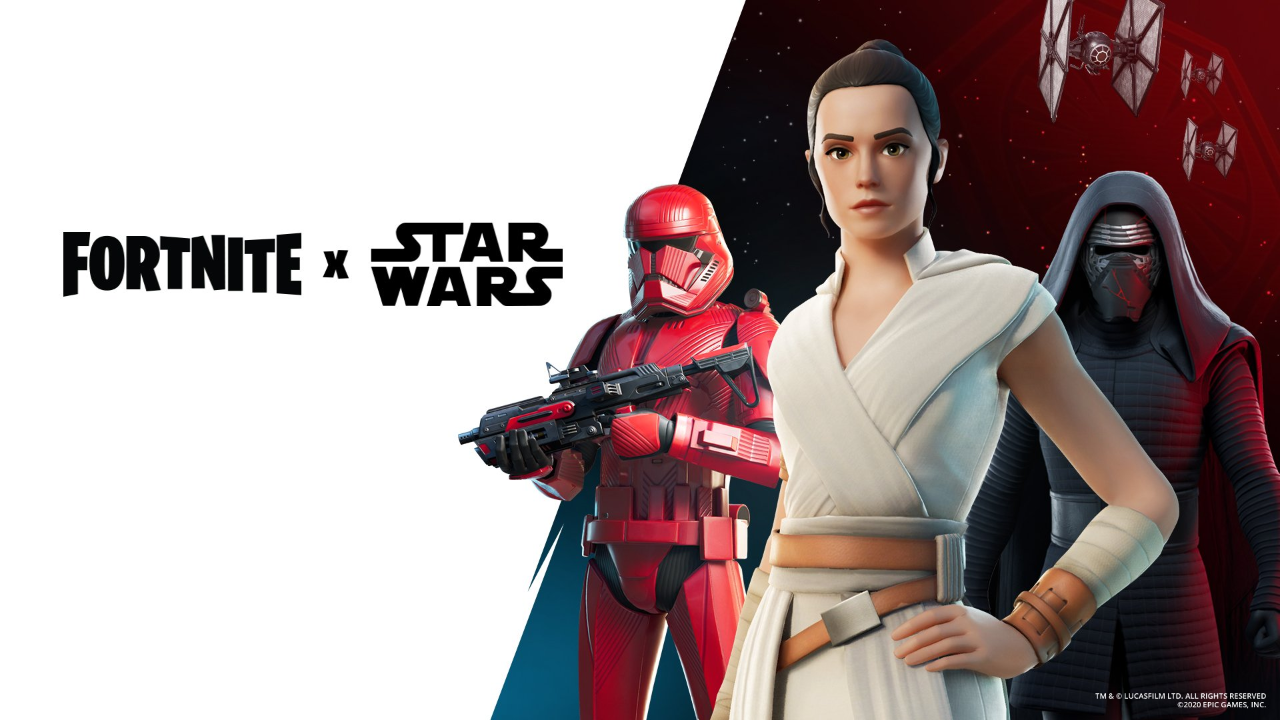 Rocky Reels Changes
Following Fortnite's Season 2 story, the Imagined Order is expected to lose the battle for Rocky Reels against The Seven. This will result in changes to the POI, including the introduction of Seven-themed Titan Tanks at the location.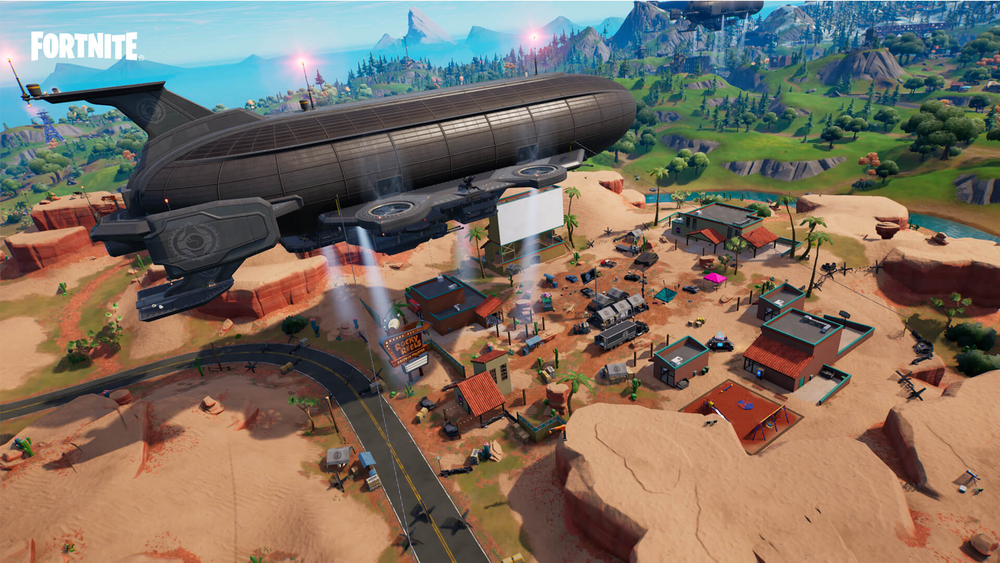 Major Bug Fixes
The following bugs are confirmed to be fixed in tomorrow's patch. [source]
Battle Royale
Vaults at Seven Outposts do not open
Anvil Rocket Launcher UI missing
Street Shine Pickaxe disabled
Creative
Some props in the Agency Upper and Lower prefabs are shown as blank tiles
Template Islands load blank
Player Counter device fails to detect players
Spawn Pads do not work
Trackers disappear after a player leaves the game
Tracker Device does not update correctly
Skydive Volume will not remove flight when team switches
Save the World
Placing a BluGlo Siphon may cause crashes in Performance Mode
The Lab's daily quest not counting towards daily dungeon quest progress
Mobile
Scoreboards may show double on the HUD in some Creative matches
---
As always, we'll be sharing the official patch notes once they go live after the update.
Follow us on Twitter (@FortniteBR) and Instagram (@FortniteBR) to keep up with the latest Fortnite news, leaks and more.