Fortnite Patch v25.10: What to Expect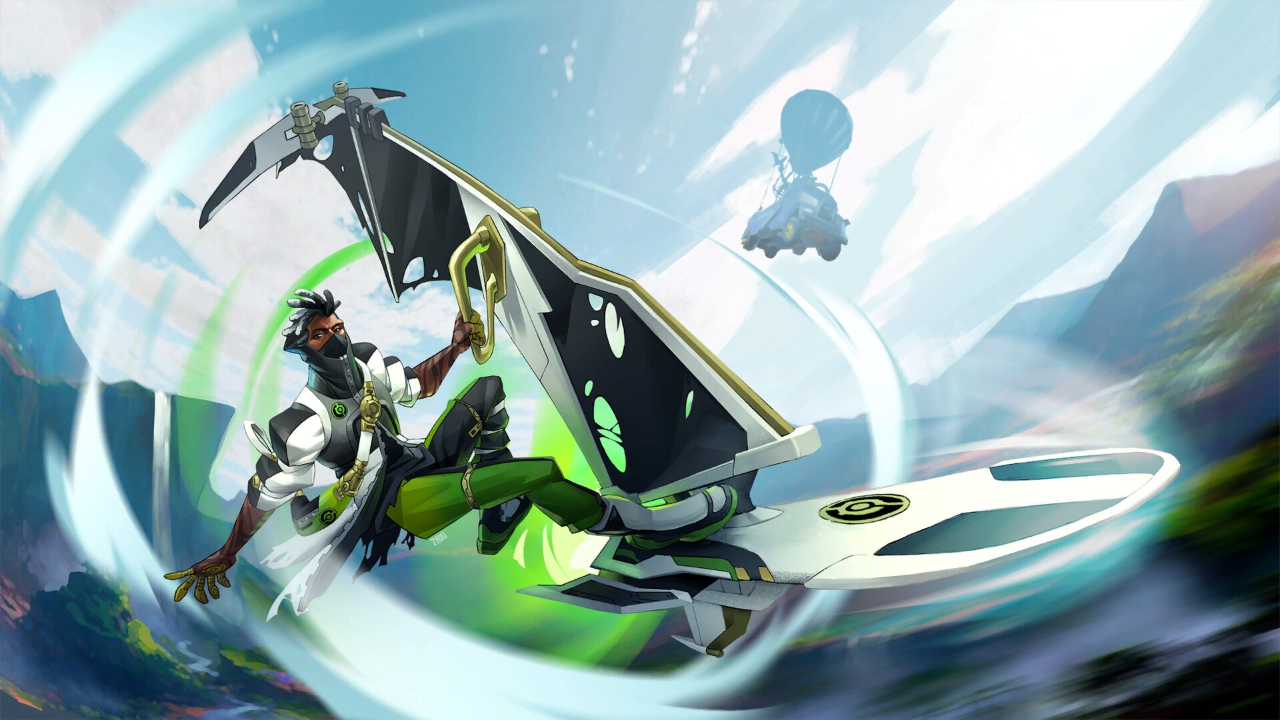 Downtime for the first major update of Season 3 has been announced for June 20, 2023. Here's an early look at the Patch Notes for v25.10.
Shockwave Grenade Unvaulted
As announced by Epic last week, the Shockwave Grenade will return to Zero Build playlists tomorrow. The item will remain vaulted in Battle Royale and competitive modes, but this could change before the end of the season.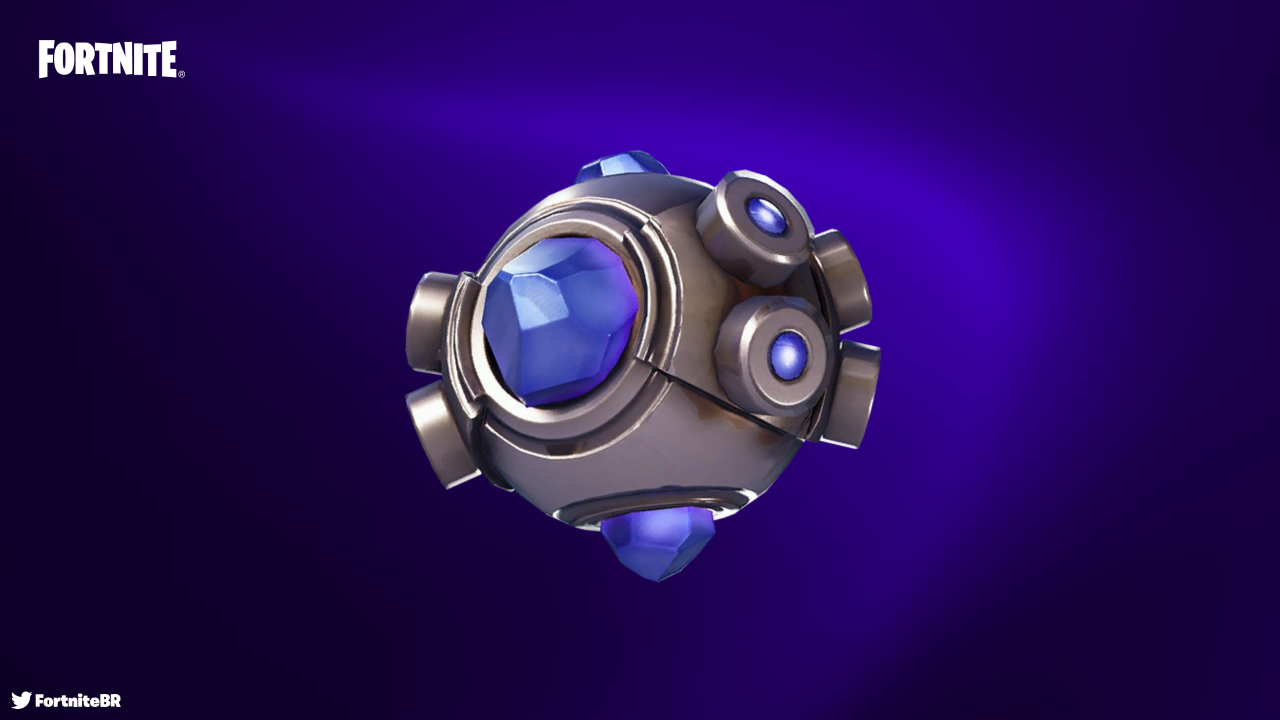 Fortnite x Nike
Nikes 'Airphoria' crossover with Fortnite is set to be released tomorrow. It's currently unknown what will be included, but new cosmetics are likely. The v25.10 patch will confirm this.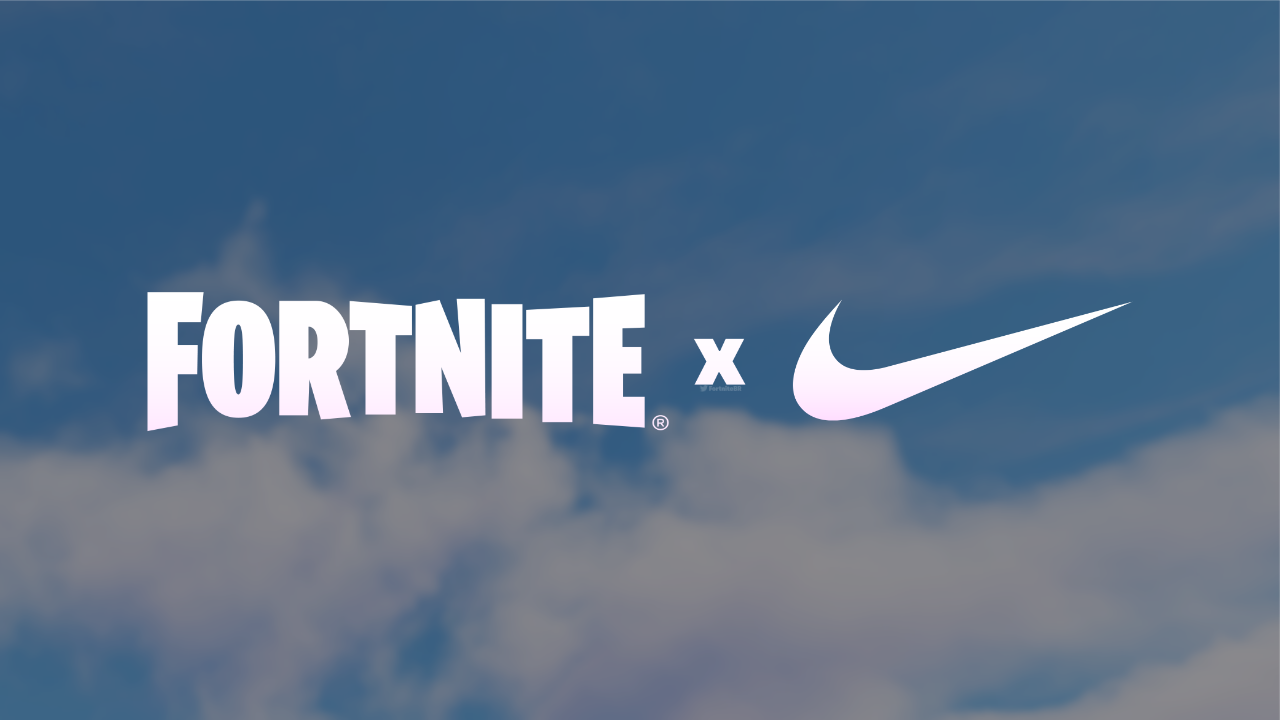 Battle Pass Bonus Rewards
New pages of Battle Pass Bonus Rewards will be added in the next update, giving players even more to unlock before the end of Season 3. The new pages will join the existing ones in-game under the 'Bonus Rewards' section of the Battle Pass.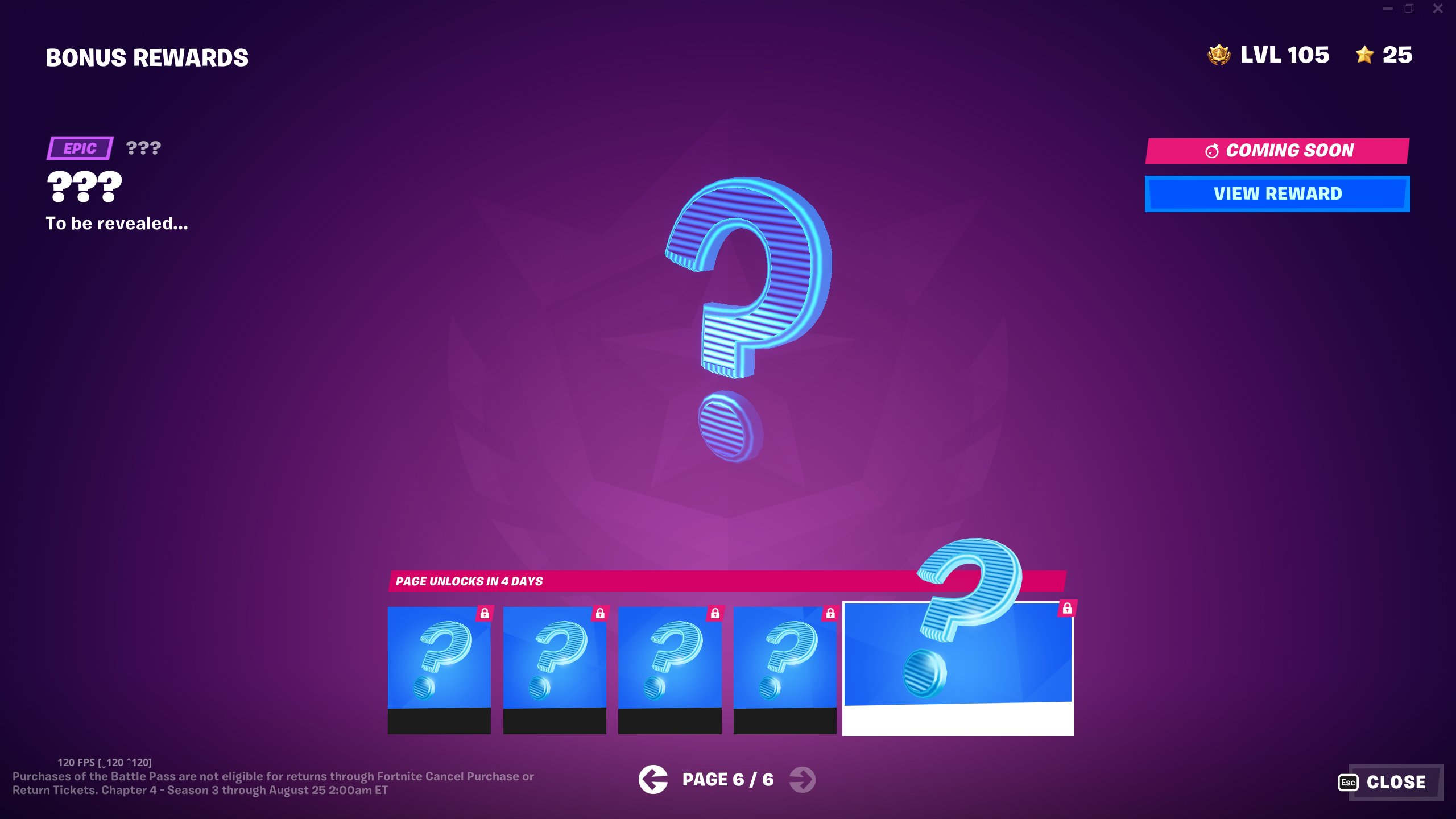 New Reality Augments
New Reality Augments are expected to be introduced with v25.10, but this is unconfirmed. It's possible we could see the return of some vaulted Augments from Seasons one and two.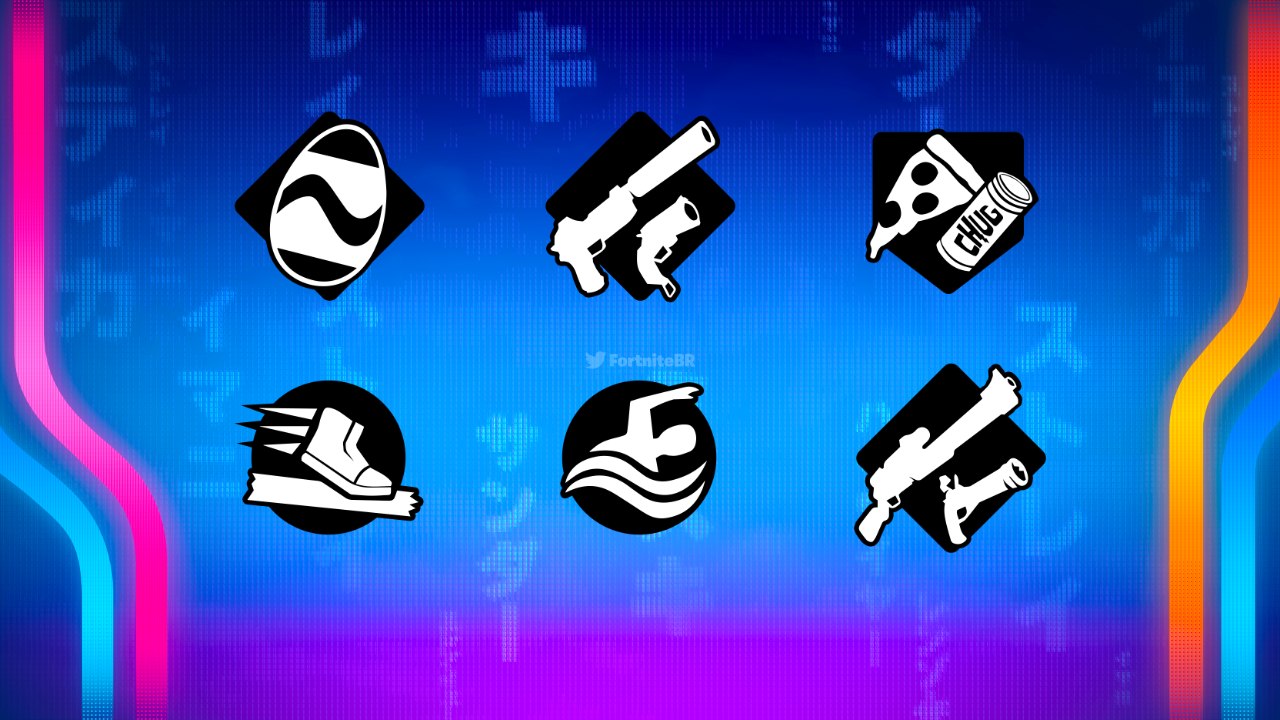 Ranked Reset
The Ranks of all players will be reset in v25.10. Ranked Season Zero will remain until Season 4 of Battle Royale launches in August.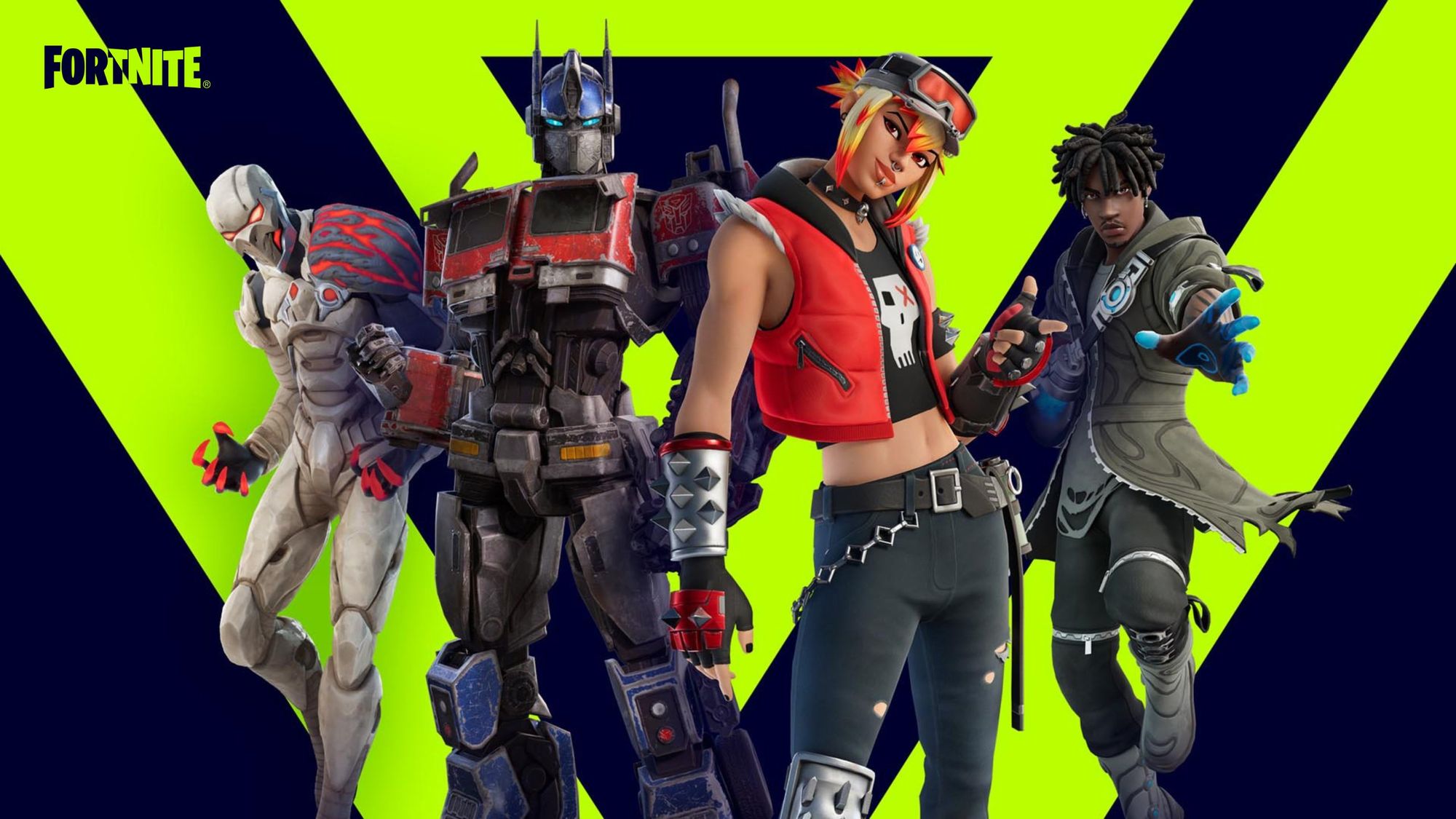 Bug Fixes
The following bugs are confirmed to be fixed in tomorrow's patch, according to the official Fortnite Trello page.
Locker Issues
Hollowhead's glowing eyes may clip through his head
Dark Power Chord's face does not change expressions during Emotes
The Craggy Champion Outfit appears incorrectly
The helmets on some Outfits appear matte grey
---
As always, we'll be sharing the official patch notes once they go live after the update.
Follow us on Twitter (@FortniteBR) and Instagram (@FortniteBR) to keep up with the latest Fortnite news, leaks and more.