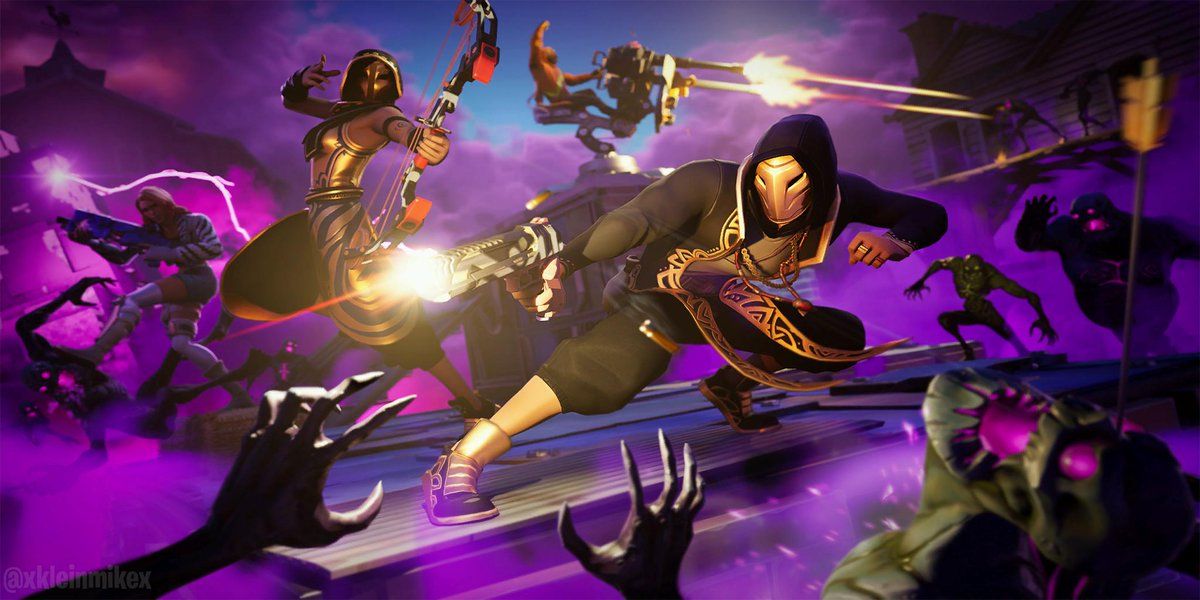 It seems we're once again getting Husks/Zombies in Battle Royale. Yep, again. For the third time.
Firstly, one leaked loading screen shows that Husks are coming back to the game in an upcoming week. This isn't a STW loading screen, it's Battle Royale. The loading screen also shows Battle Royale characters and skins.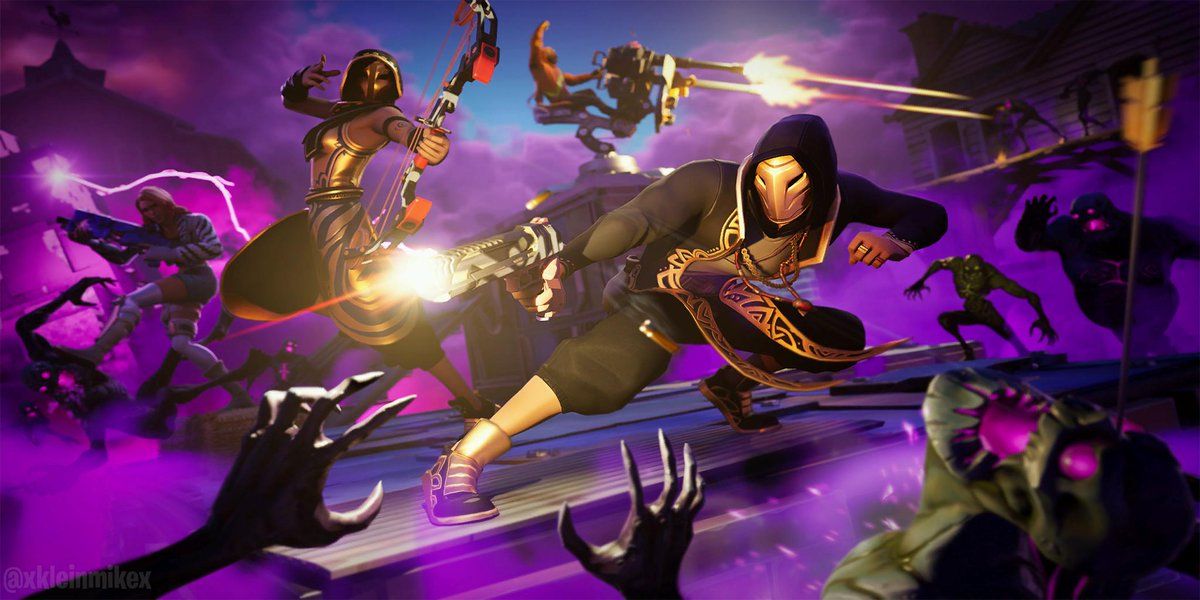 Also, prolific data-miner FortTory says that zombies will be indeed returning in an LTM with more info coming soon.
We'll update this article as soon as more information comes from FortTory regarding leaked LTM files.