Fortnite Reports Record-Breaking Numbers Despite Launch of Apex Legends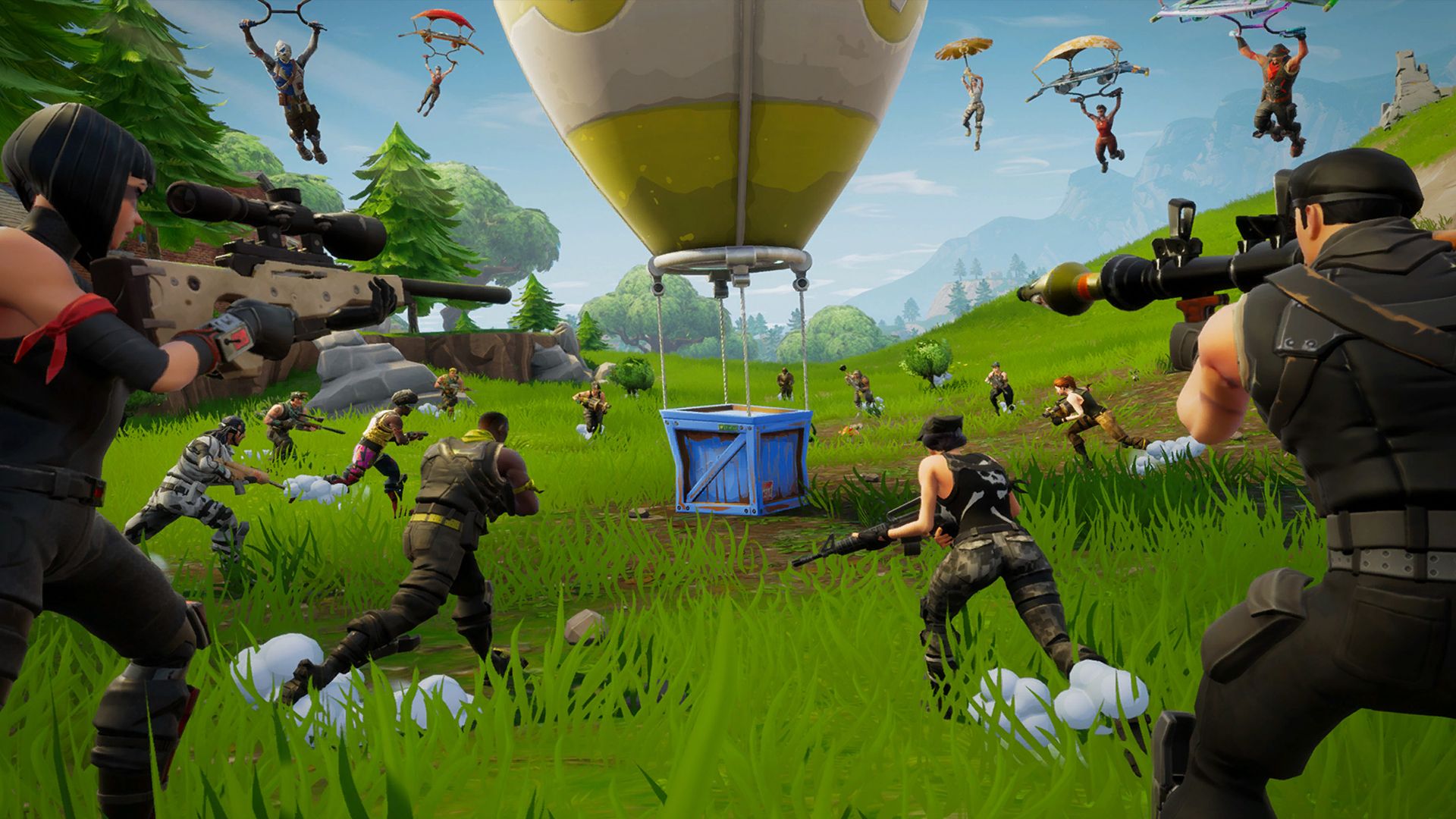 Epic Games has confirmed to Geoff Keighley that the Marshmello event in February received a peak of 10.7 million concurrent viewers.
To put into perspective, the most viewed concert in history is reported to be Rod Stewart's free New Year's Eve show at Copacabana Beach in 1994 - which had a reportedly exaggerated number of 3.5 million attendees.
Not only that, but Epic has reported a record-breaking number of concurrent players on a "non-event" day - which occured last Saturday, 16th February 2019.
There were 7.6 million concurrent players on the day - one which was arguably an uneventful one in terms of in-game content. The news comes after the launch of Respawn Entertainment's Apex Legends, which has been labeled a "Fortnite killer" and has been consistently hitting the top of live-streaming service Twitch.
We'll keep you updated if any more figures are announced by Epic.