Fortnite player reaches Level 990, breaks Record for Highest Level Ever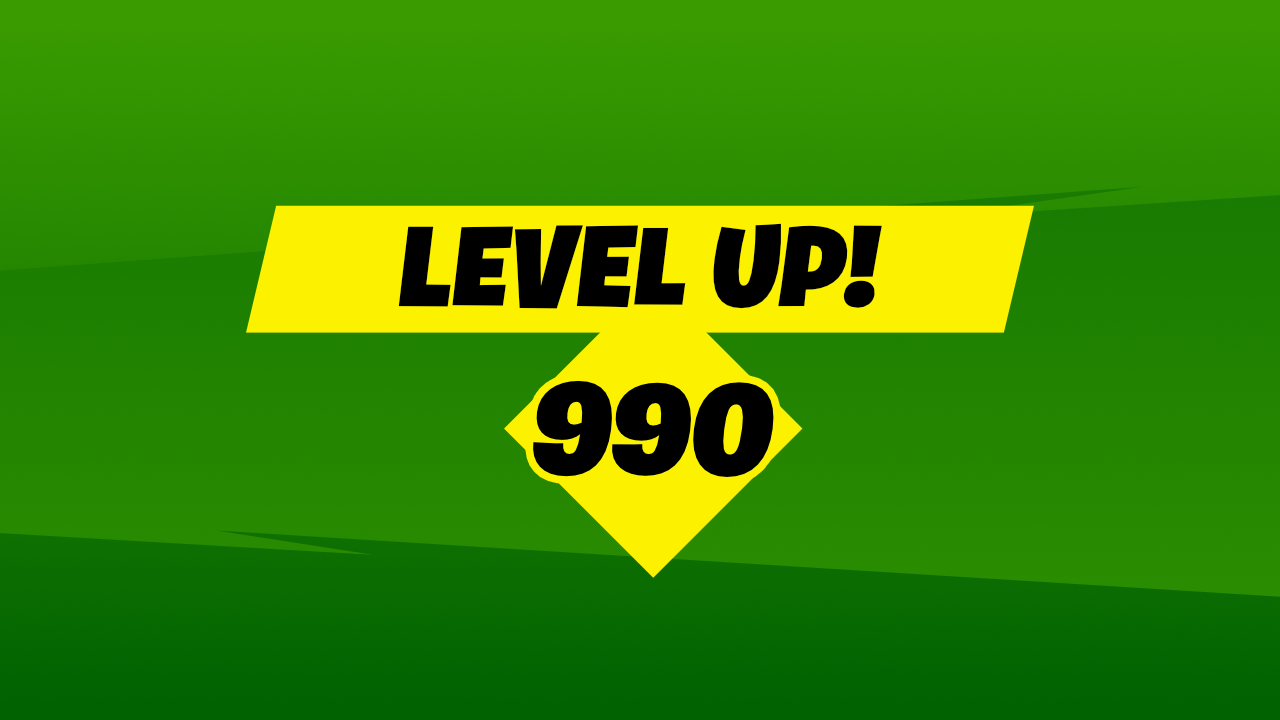 Fortnite player YT RAGES REVENGE has reached Level 990 and is set to surpass 1,000 before Season 8 ends.
Data on the highest Fortnite Level ever recorded previously is difficult to track, however, a Level of 990 and above has definitely never been recorded before, making YT RAGES REVENGE's a world first. Season 8 of Chapter 2 has only been live for 48 days and with only 35 days remaining until the next Season, YT RAGES REVENGE has assured his Twitter followers he will reach Level 1,000.
This isn't the first Season YT RAGES REVENGE has surpassed the average player in their Level; previously reaching Level 600 in Chapter 2 Season 1 and Level 500 in Seasons 3 & 7. Along with their usual progress, the recent XP glitches that happened earlier this Season have assisted the small YouTuber in reaching the record-breaking Level 990.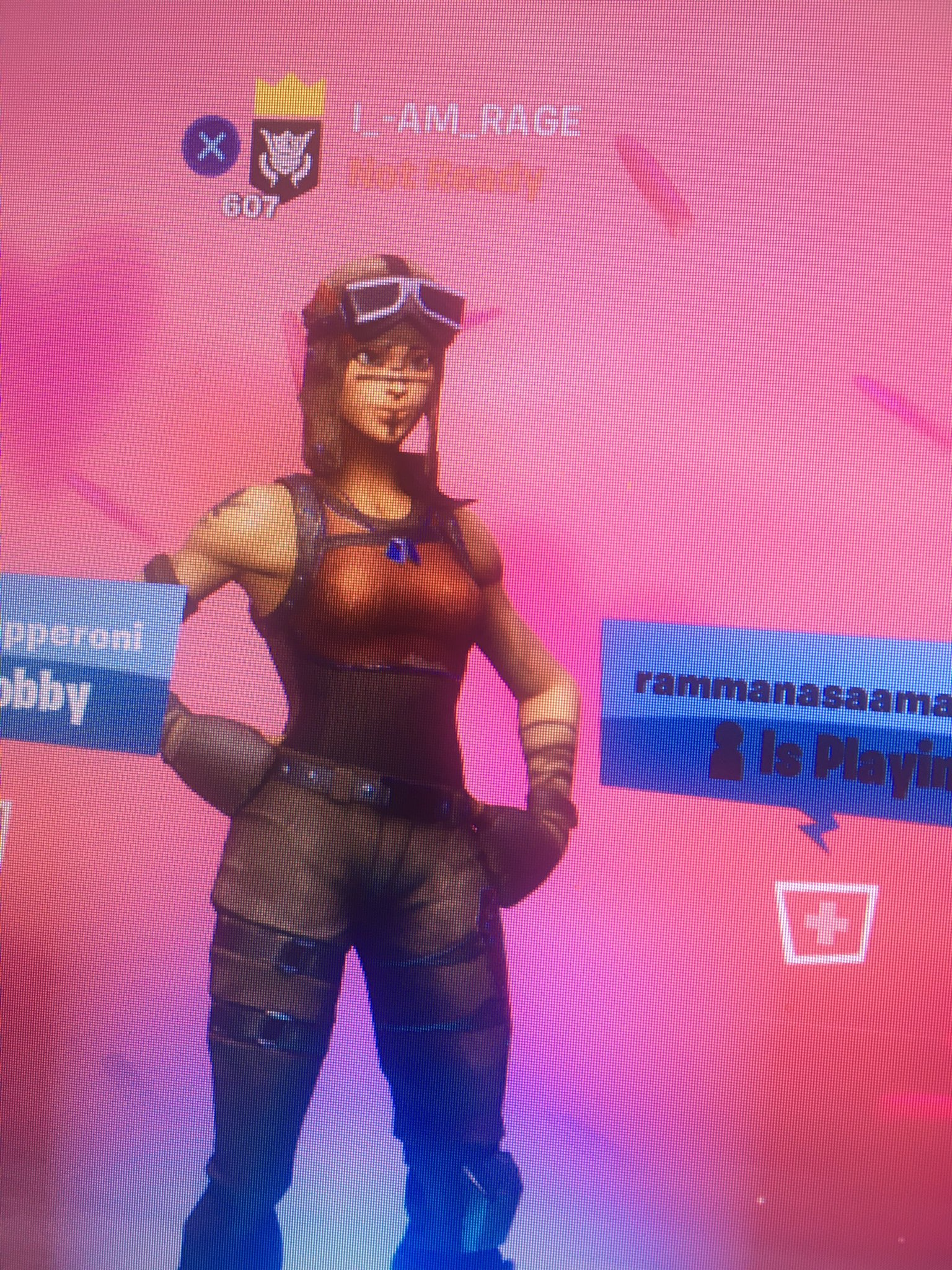 Once YT RAGES REVENGE reaches Level 1,000, it's unknown how the game will react to such a high value. We'll keep you updated once the history-making Level has been reached.
In other news, Fornite China is shutting down in 2 weeks. Click here to read.
Follow us on Twitter (@FortniteBR) to keep up with the latest Fortnite news, leaks and more.