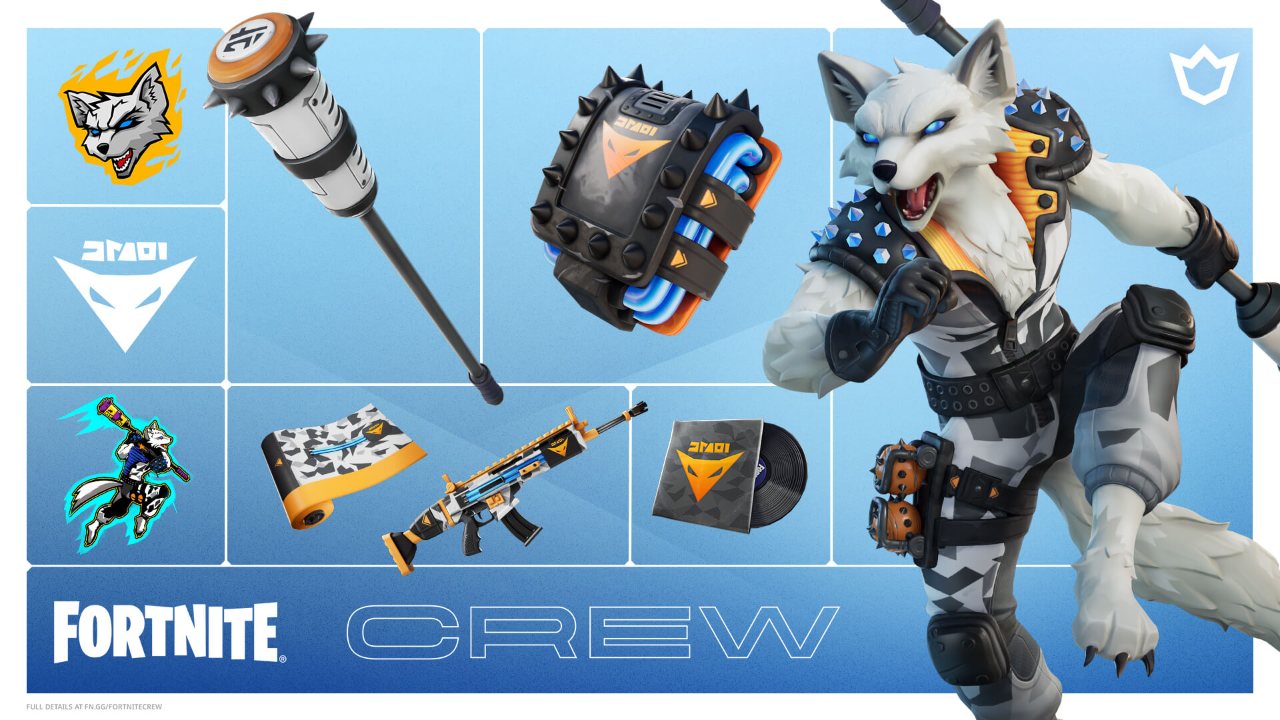 Fortnite has officially revealed the new Crew-exclusive Legacy set for 2023.
Starting with the release of the v25.11 earlier today, players who subscribe to the Fortnite Crew will begin their journey to progressively unlock the full Winter's Trickster set across five stages. Players who wish to own the full set must be a Crew subscriber for five months:
Month 1
Winter's Trickster Banner Icon
Trickster's Unite! Emoticon
Trickster's Charge Spray

Month 2
The Underfox Music Pack
Outfoxed Wrap
Month 3
Month 4
Month 5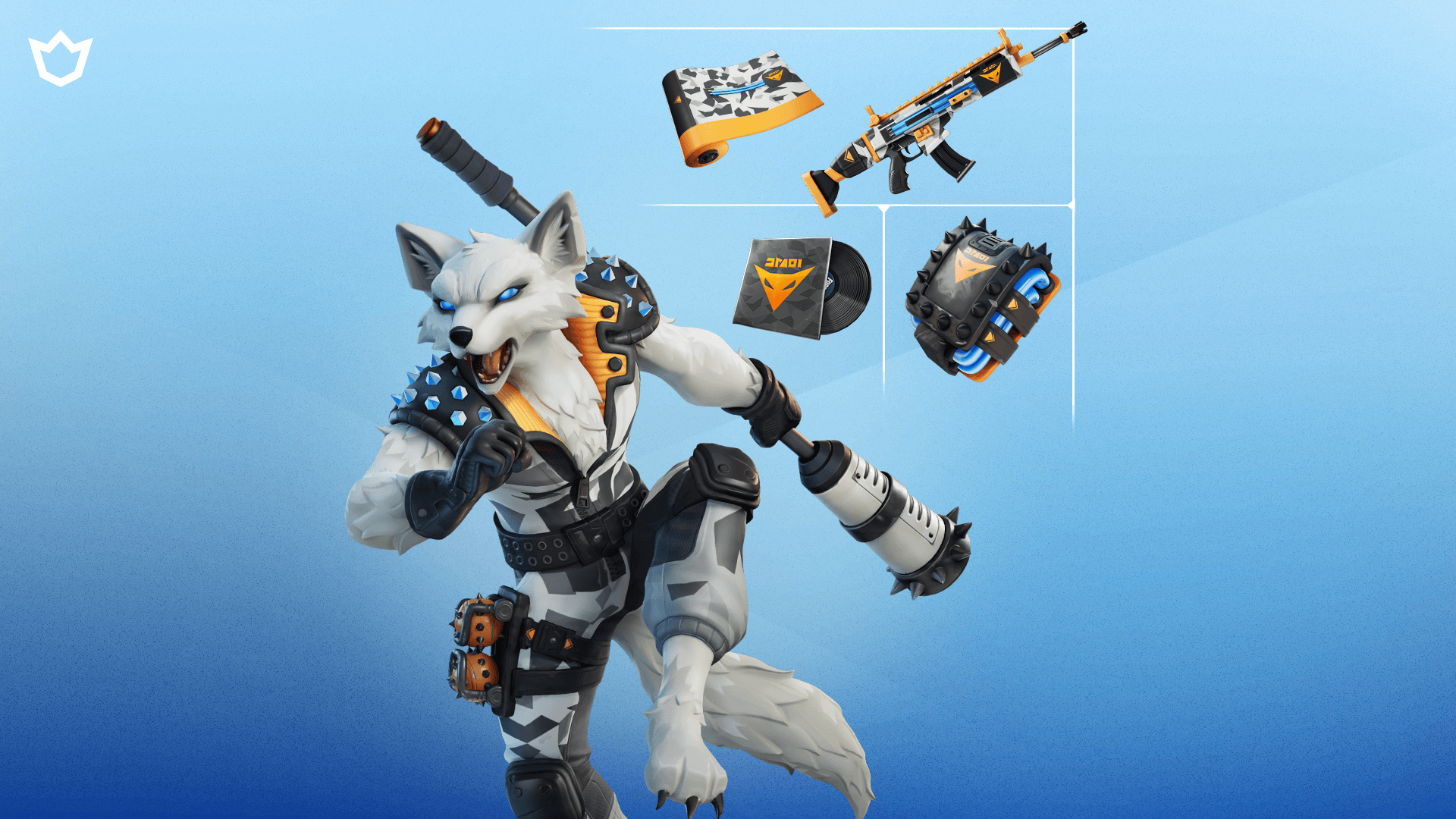 Like the previous Crew Legacy sets, the 2023 edition does not require players to subscribe for five months in a row. The first month of subscription needs to be before October 31, 2023, after that there's currently no limit on how long the set will remain available for. The offer will be terminated in the future, but this won't happen until 2024 at the earliest. We will warn you via Twitter before the set expires.
What do you think of the new set? React below!
---
In other news, leakers have revealed a release date for the Fortnite x LEGO crossover.