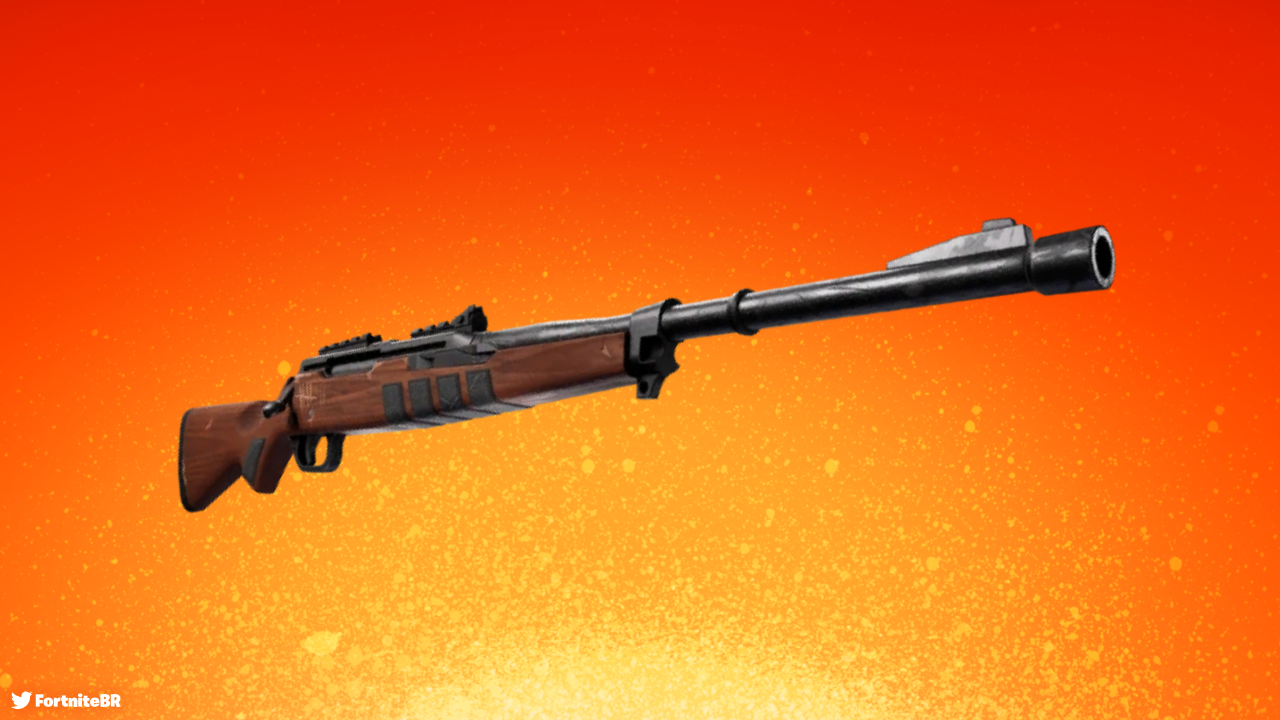 Fortnite has released the latest hotfix for v20.30, unvaulting a number of items in Battle Royale.
Unvaulted Items
The Air Strike, Hunting Rifle and Flint-Knock Pistol have all been unvaulted in today's hotfix. All rarities of the weapons are available, including the newer Epic and Legendary versions of the Hunting Rifle. The freshly-unvaulted items can be found in Chests, Supply Drops or as floor loot.
The Hunting Rifle and Flint-Knock Pistol will be re-vaulted on May 17, 2022 at 9AM ET.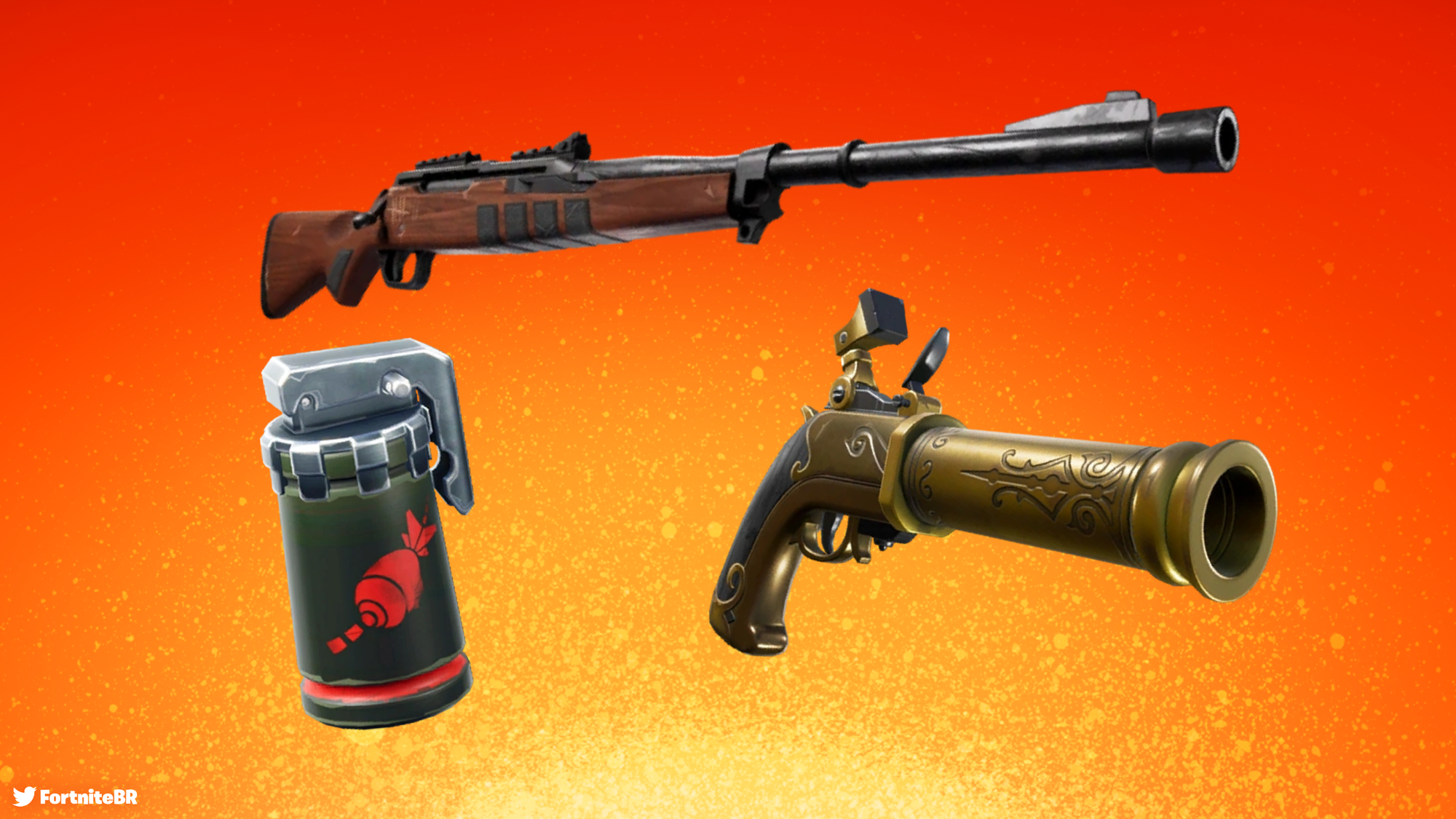 Shield Bubbles vs Balloons
Inflate for safety. Funding Stations are gearing up to accept donations to produce either Shield Bubbles or Balloons!

Before one of these protective items is unvaulted, you'll have the opportunity to try out both in the wild. Find Shield Bubbles and Balloons scattered throughout the Island from Friday, May 13, at 9 AM ET to Monday, May 16, at 11:59 PM. Not too long after this trial period ends, you can vote for your favourite choice by contributing Bars at Funding Stations. The first item that reaches 100% Funded will swiftly enter the loot pool.
Competitive Notes
The Air Strike, Trickshot unvaults, and Trickshot drop rate changes are not included in competitive playlists.
The Shield Bubbles/Balloons trial period will not take place in competitive playlists.
---
In other news, a new Peely Outfit is coming to Fortnite soon.
Follow us on Twitter (@FortniteBR) and Instagram (@FortniteBR) to keep up with the latest Fortnite news, leaks and more.