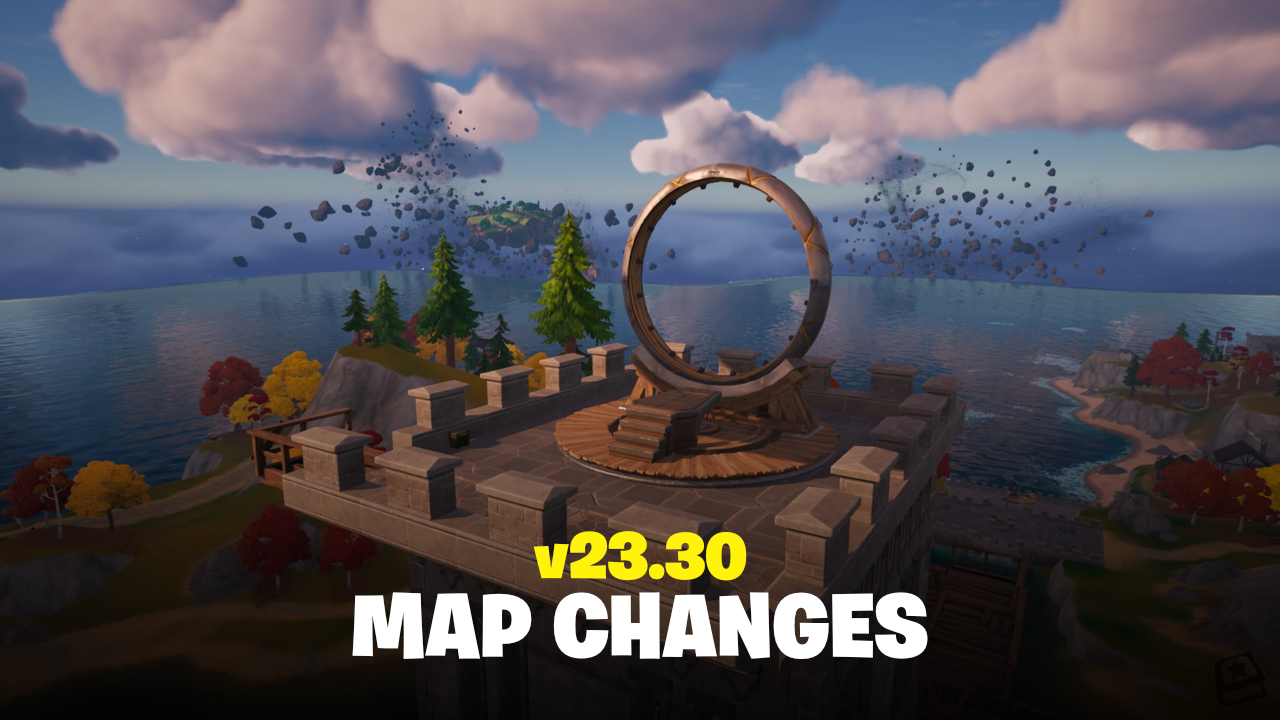 The third major update of Chapter 4 has arrived and with it a number of changed to the Fortnite Island have been discovered.
The following map changes and images have kindly been provided by FNAssist - check them out!
Rift Gate Complete
Construction of the Rift Gate is now complete. The Oathbound Quests will see the activation of the device later this week.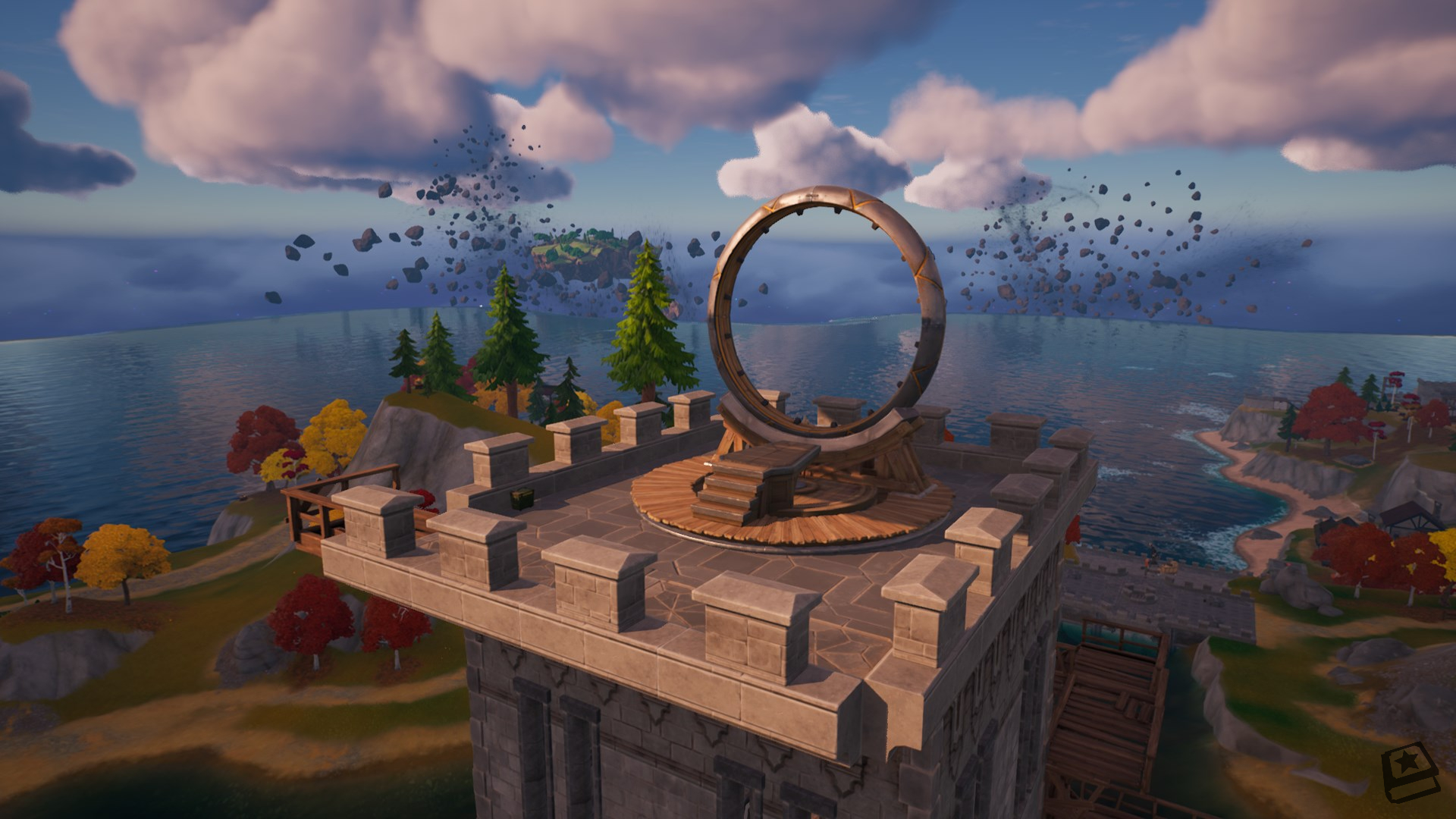 AMIE Robot
Following on from the previous Oathbound Quests, AI 'AMIE' has successfully built herself a physical robot form. It will be used to open the Rift Gate in an attempt to save The Seven.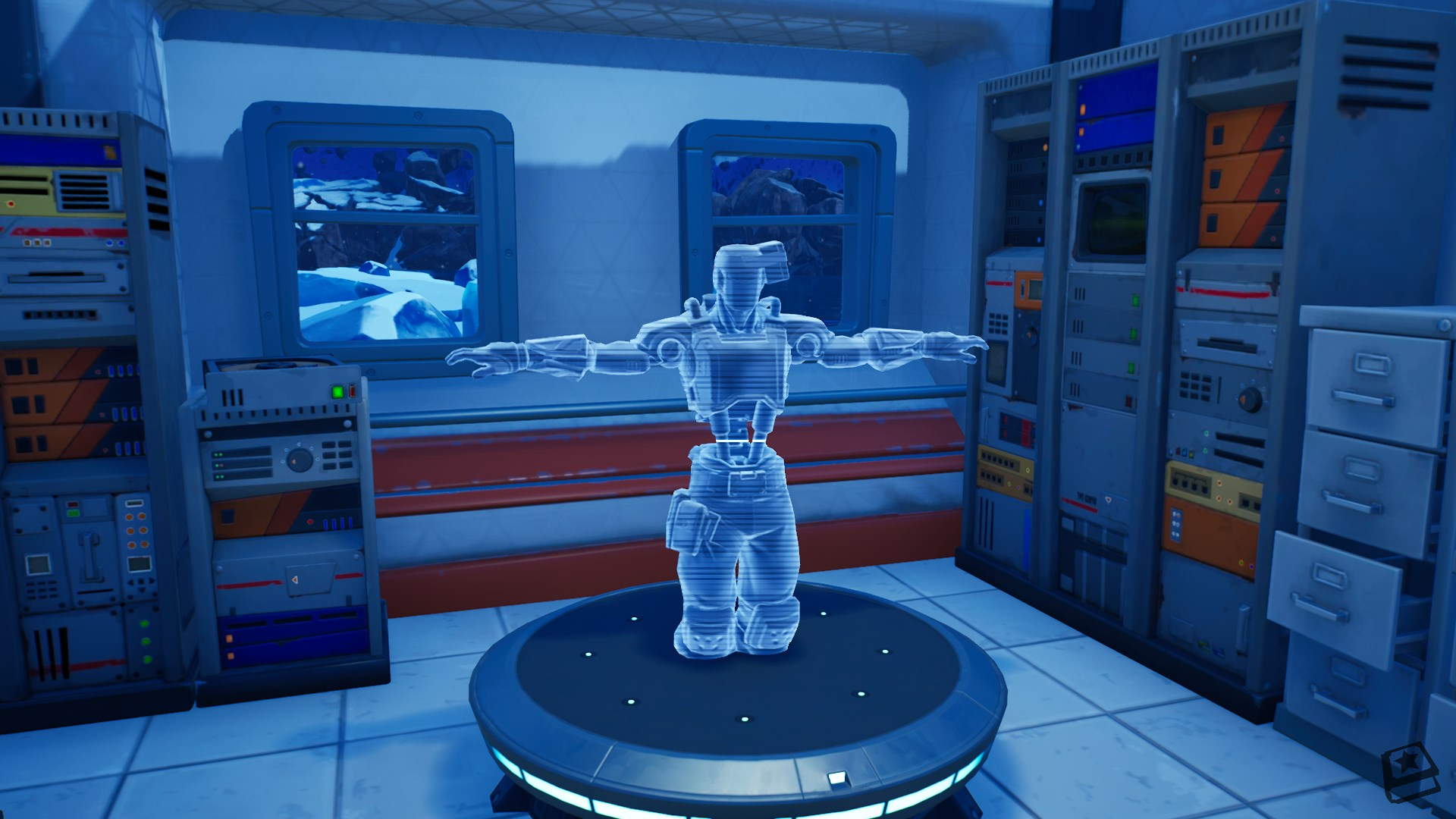 Dragon Ball Battle Bus
As part of the ongoing Dragon Ball collaboration, the Battle Bus has been updated to feature a bright orange balloon with a purple and green bus.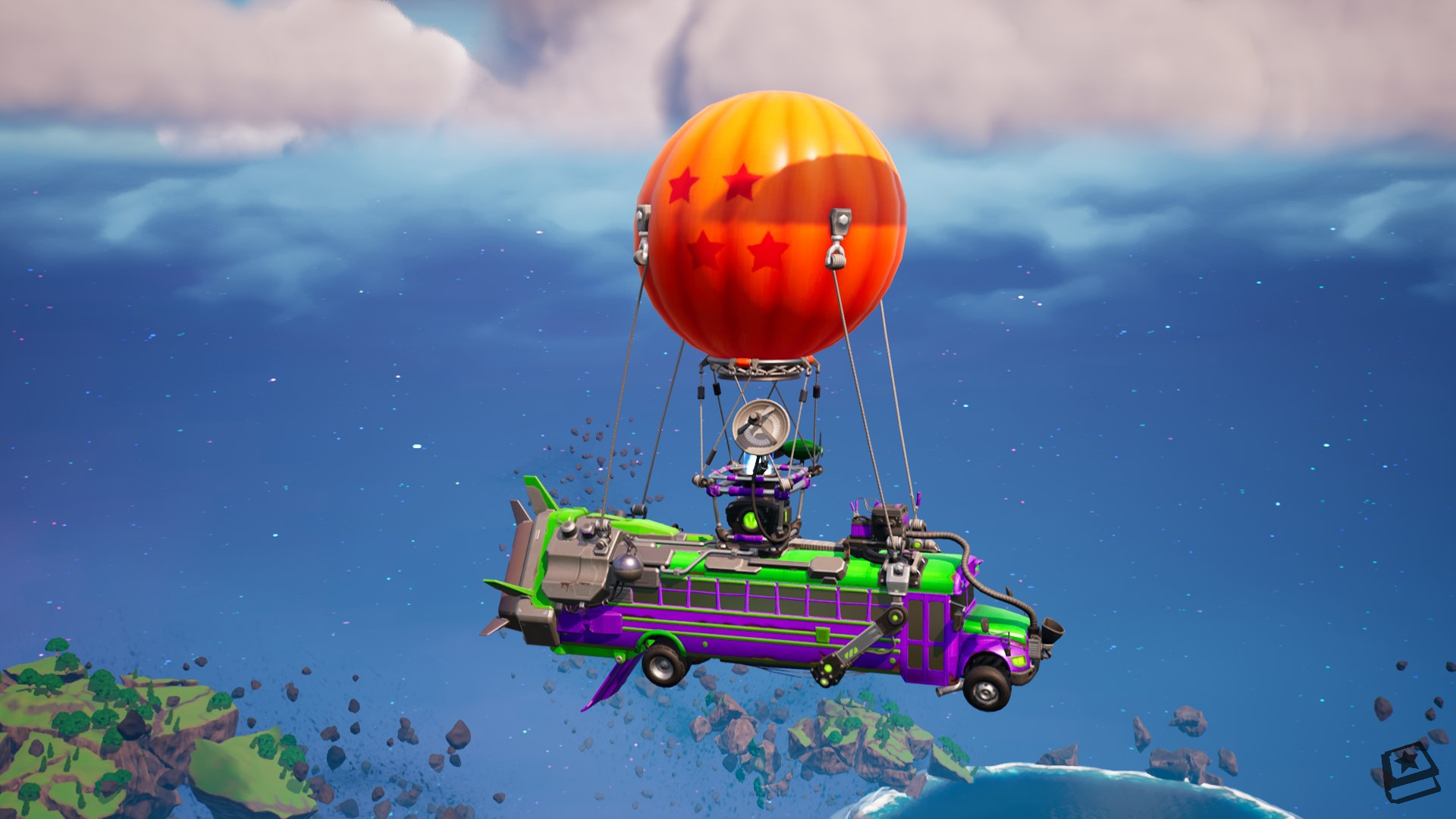 Unbreakable Bamboo
Mysterious unbreakable bamboo has appeared north east of The Citadel POI. Its location is close to the Rift Gate, so this could mean the new construction is already effecting the Island.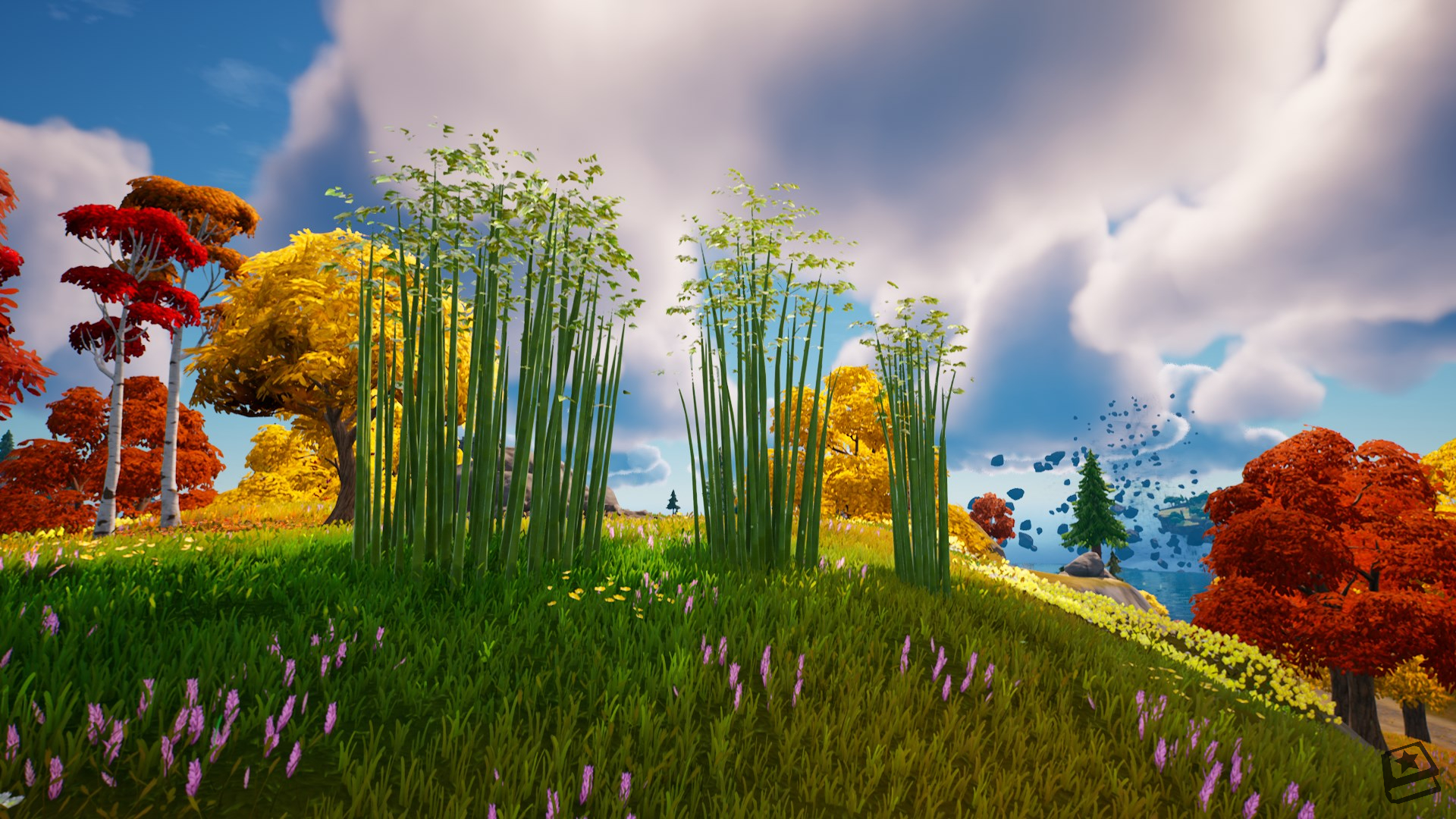 Rebel NPC
The new Rebel NPC can now be found at the 'Hall of Whispers' landmark. The character can be hired for 100 Gold and also sells the Falcon Scout Drone for 250.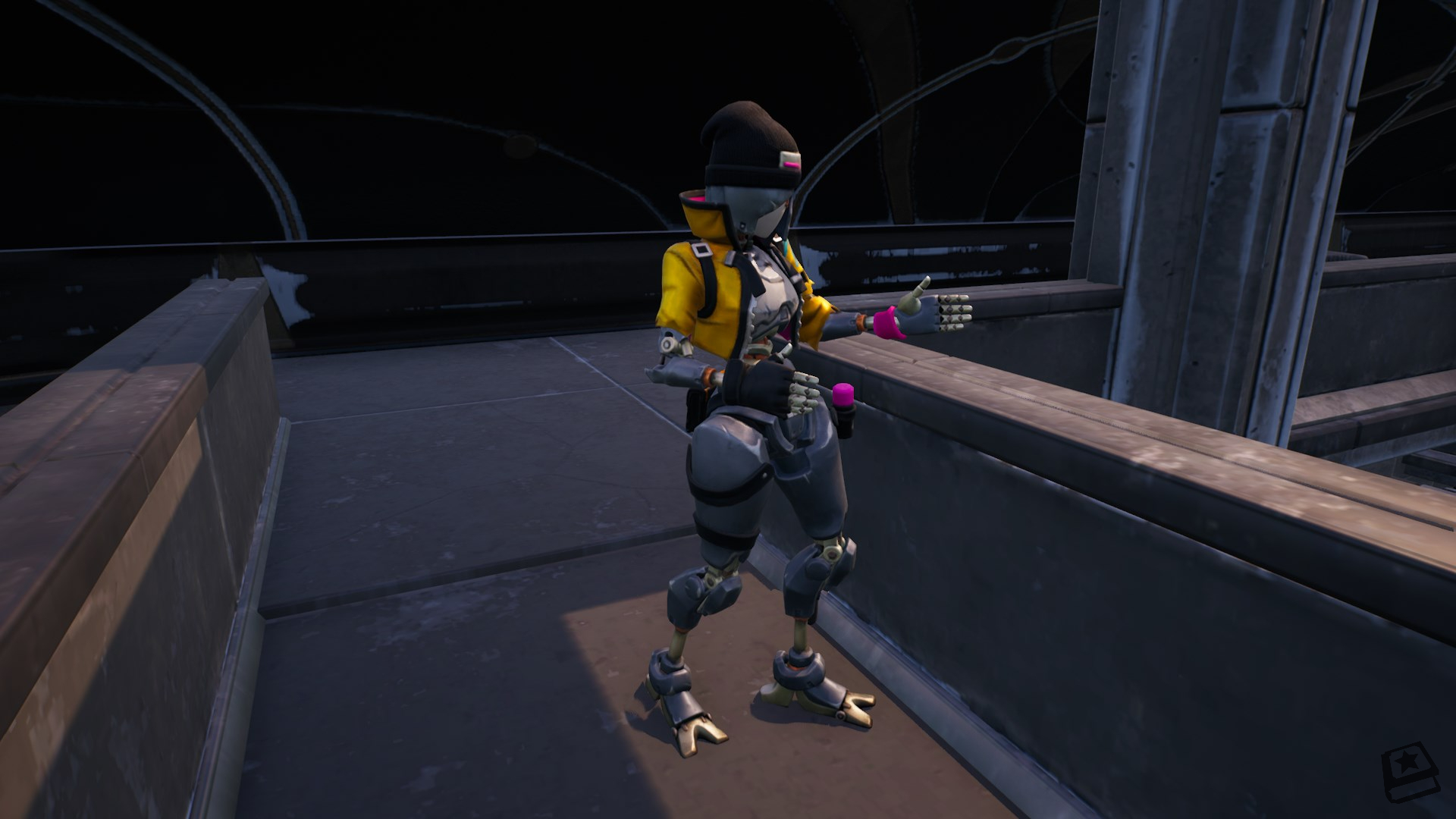 More map changes are expected to arrive with the v23.40 update on February 14th. We'll keep you updated.
Be sure to check out FNAssist, who kindly provided all the map changes seen above.
---
In other news, the Fortnite v23.30 update has broken the Sarah Connor Outfit. Click here to read more.
Follow us on Twitter (@FortniteBR) and Instagram (@FortniteBR) to keep up with the latest Fortnite news, leaks and more.