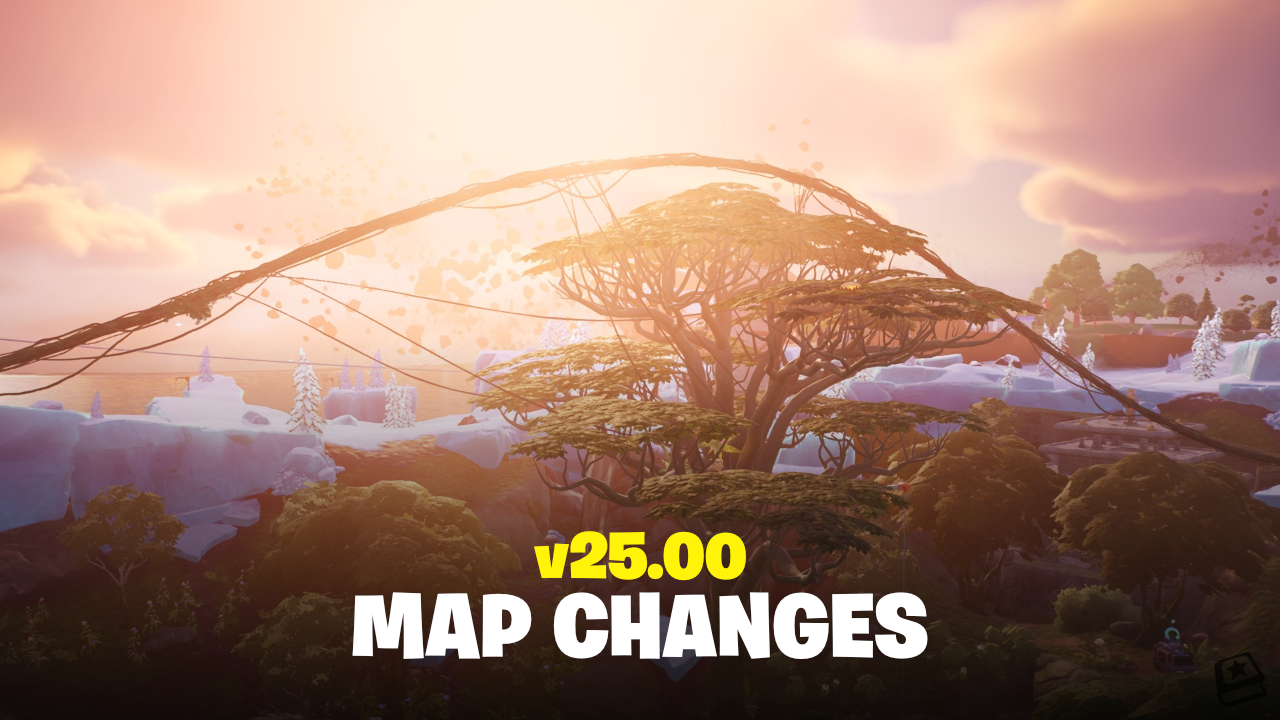 The Chapter 4 Season 3 update has arrived and with it a number of changes to the Fortnite Island have been discovered, including three new named locations.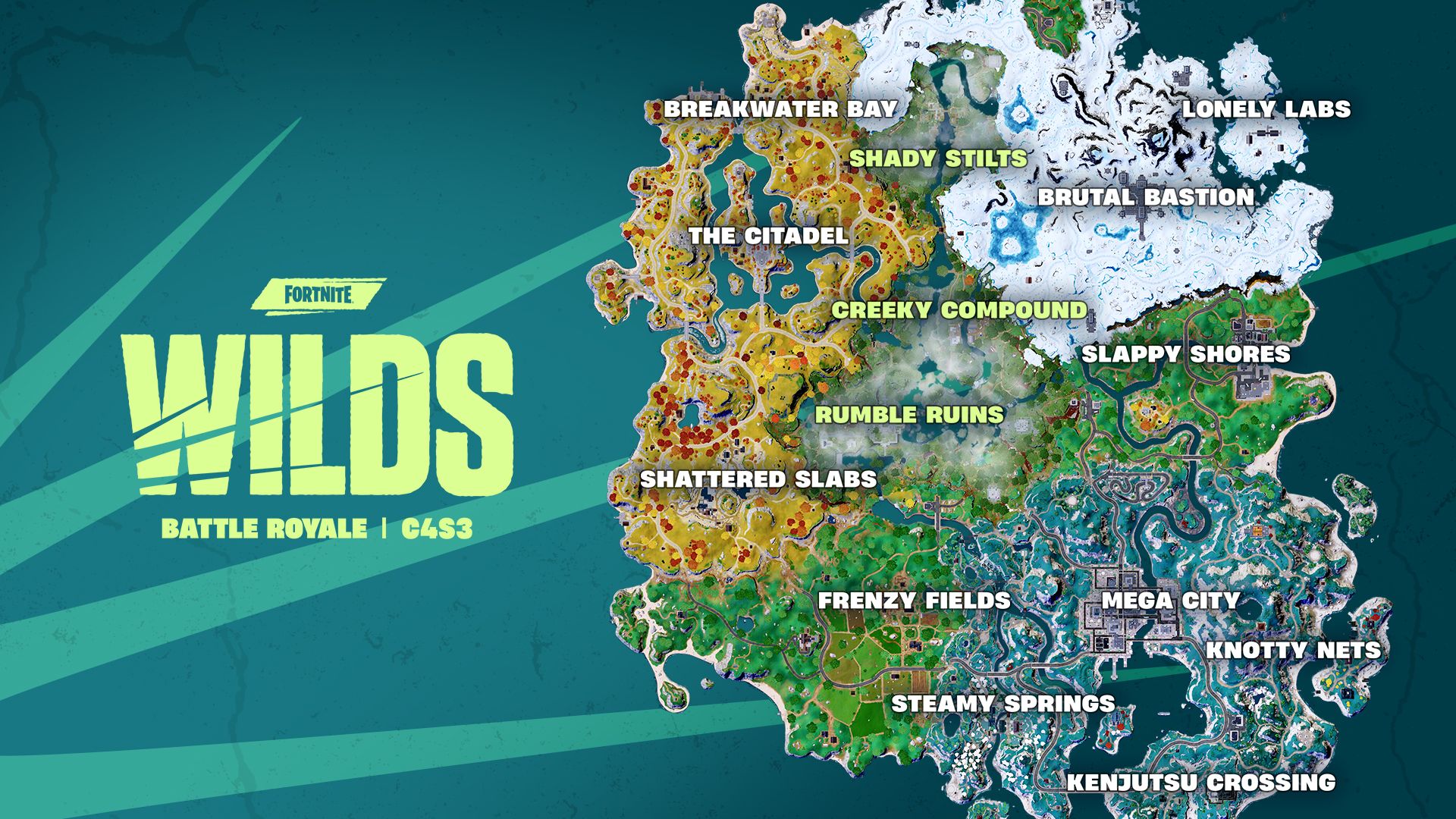 The following map changes and images have kindly been provided by FNAssist - check them out!
Rumble Ruins
This new POI has multiple buildings, all featuring hidden secrets and rooms within. Explore the mysterious temples, discover Transformers runes and unlock puzzle doors to access rooms filled with loot.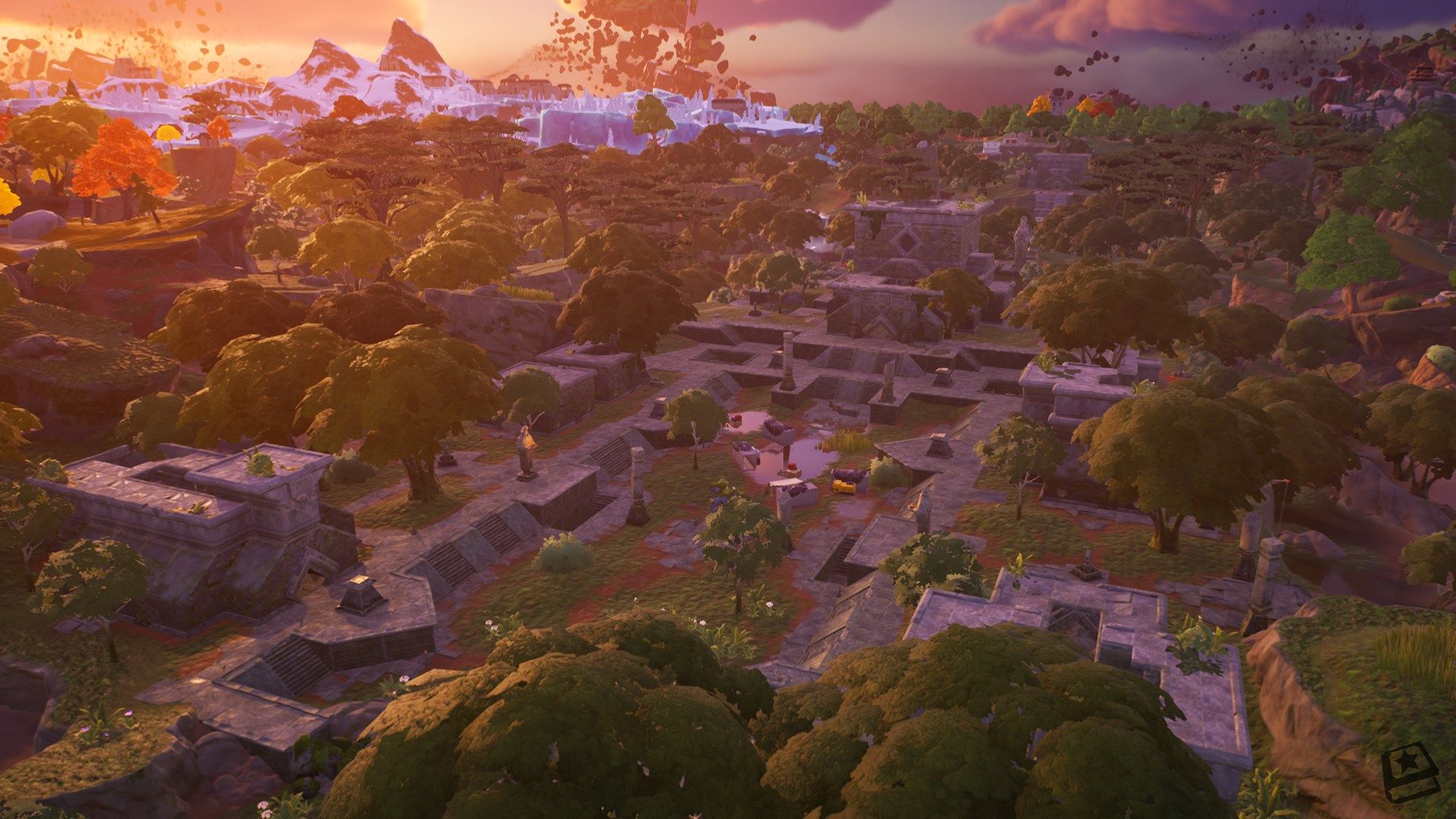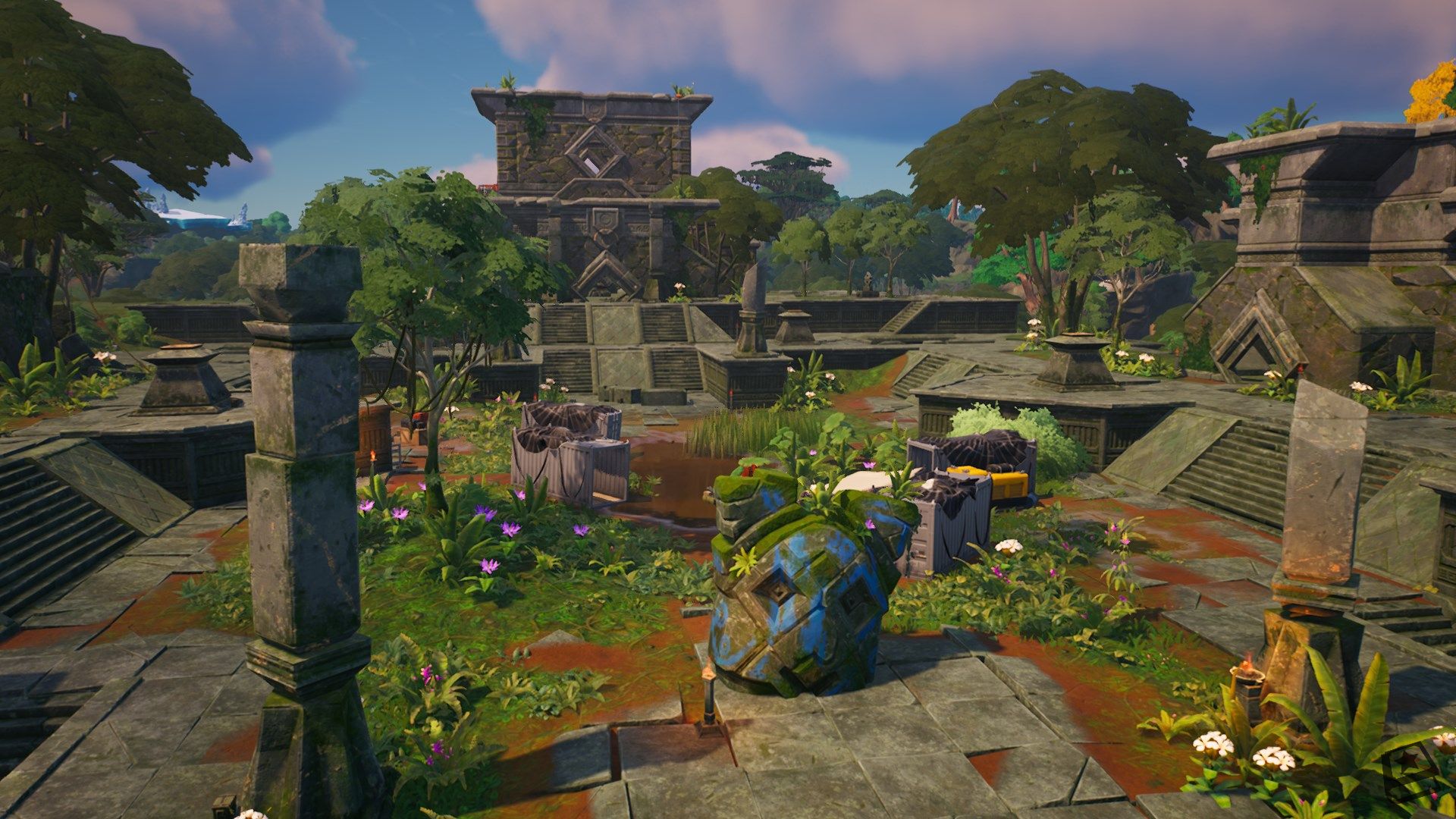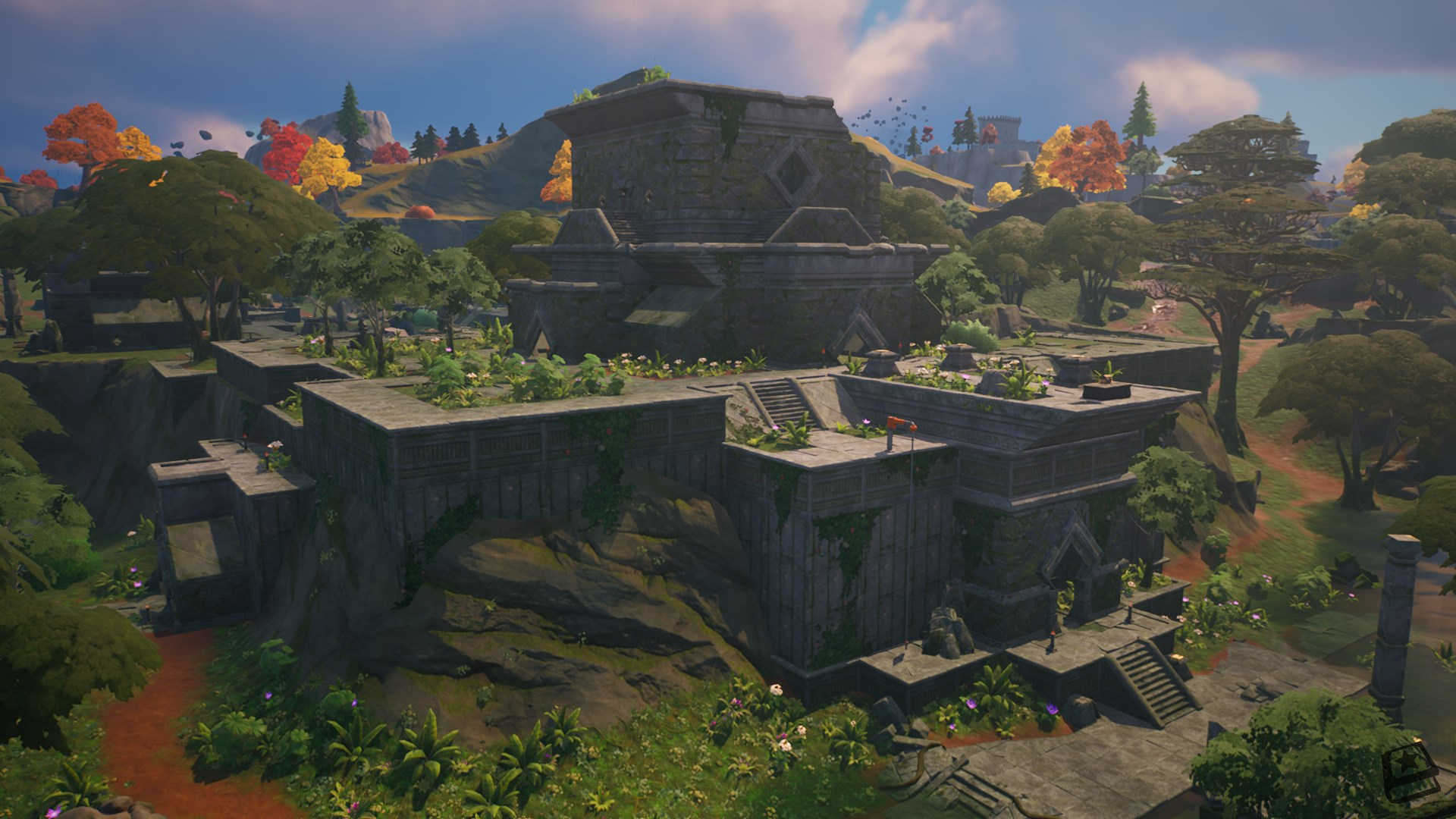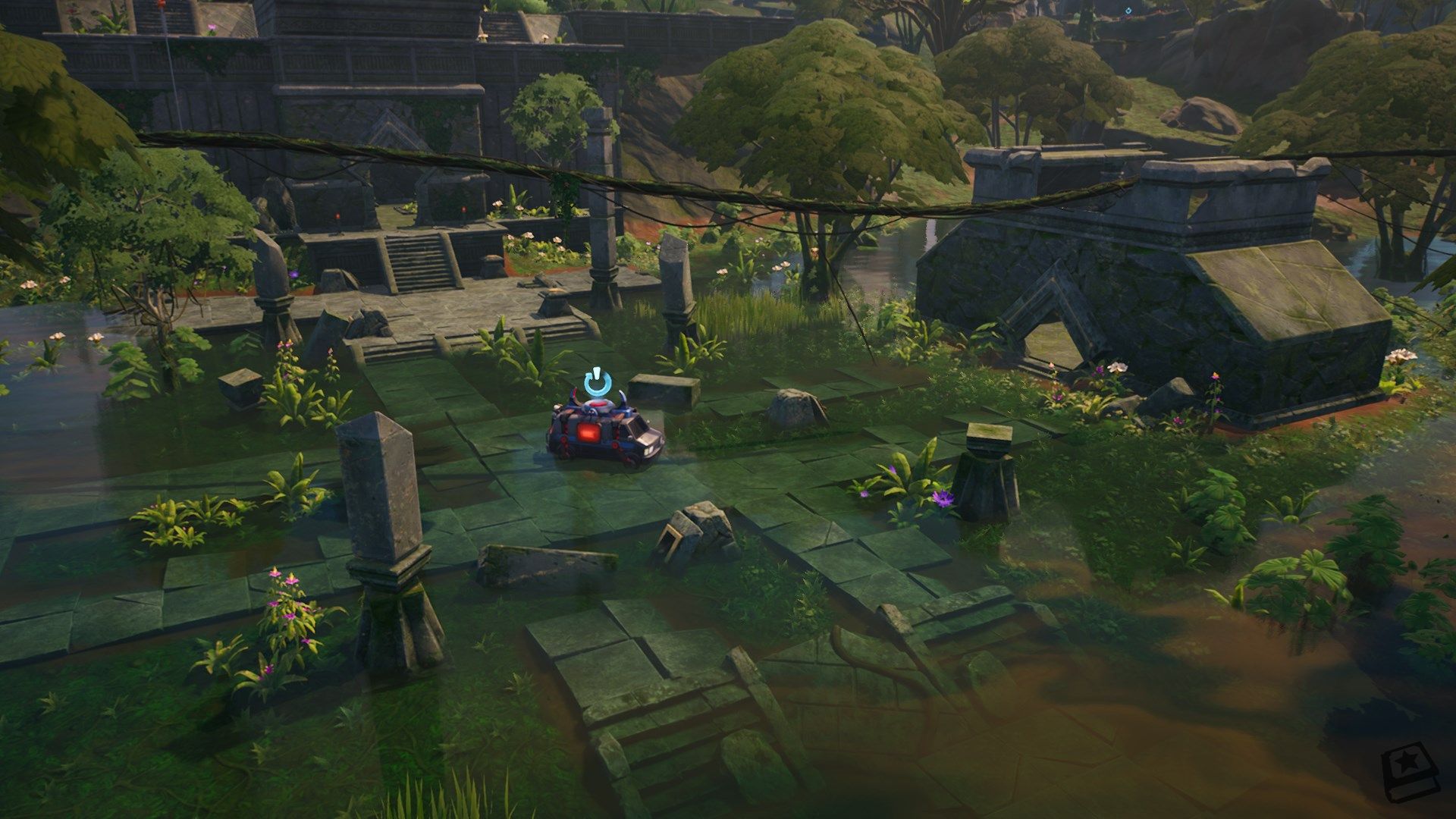 Creeky Compound
Creeky Compound is the second major POI of Season 3, and can be found north of Rumble Ruins. This base is full of tech that's being used to explore the new jungle biome, including the nearby temple ruins.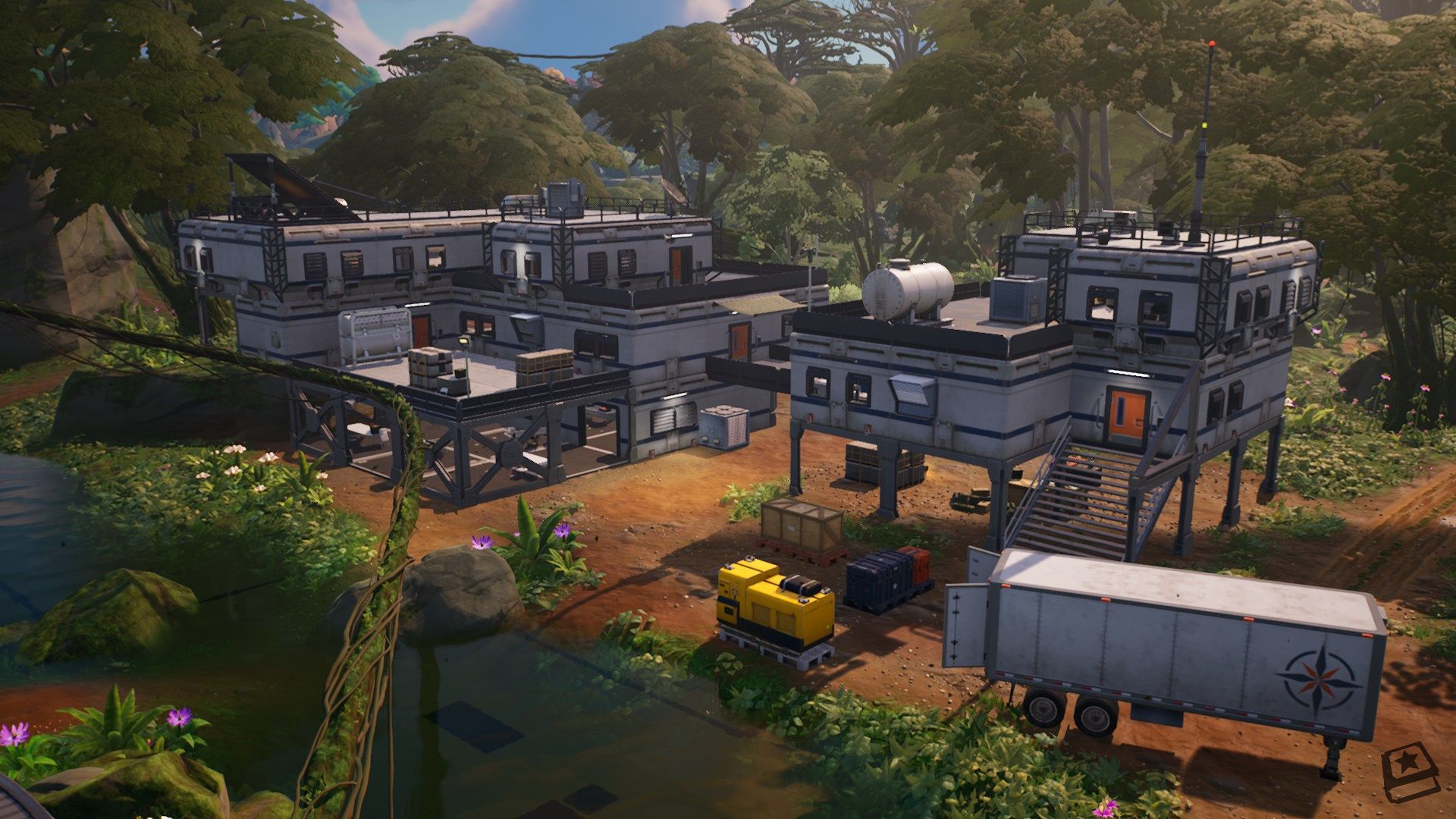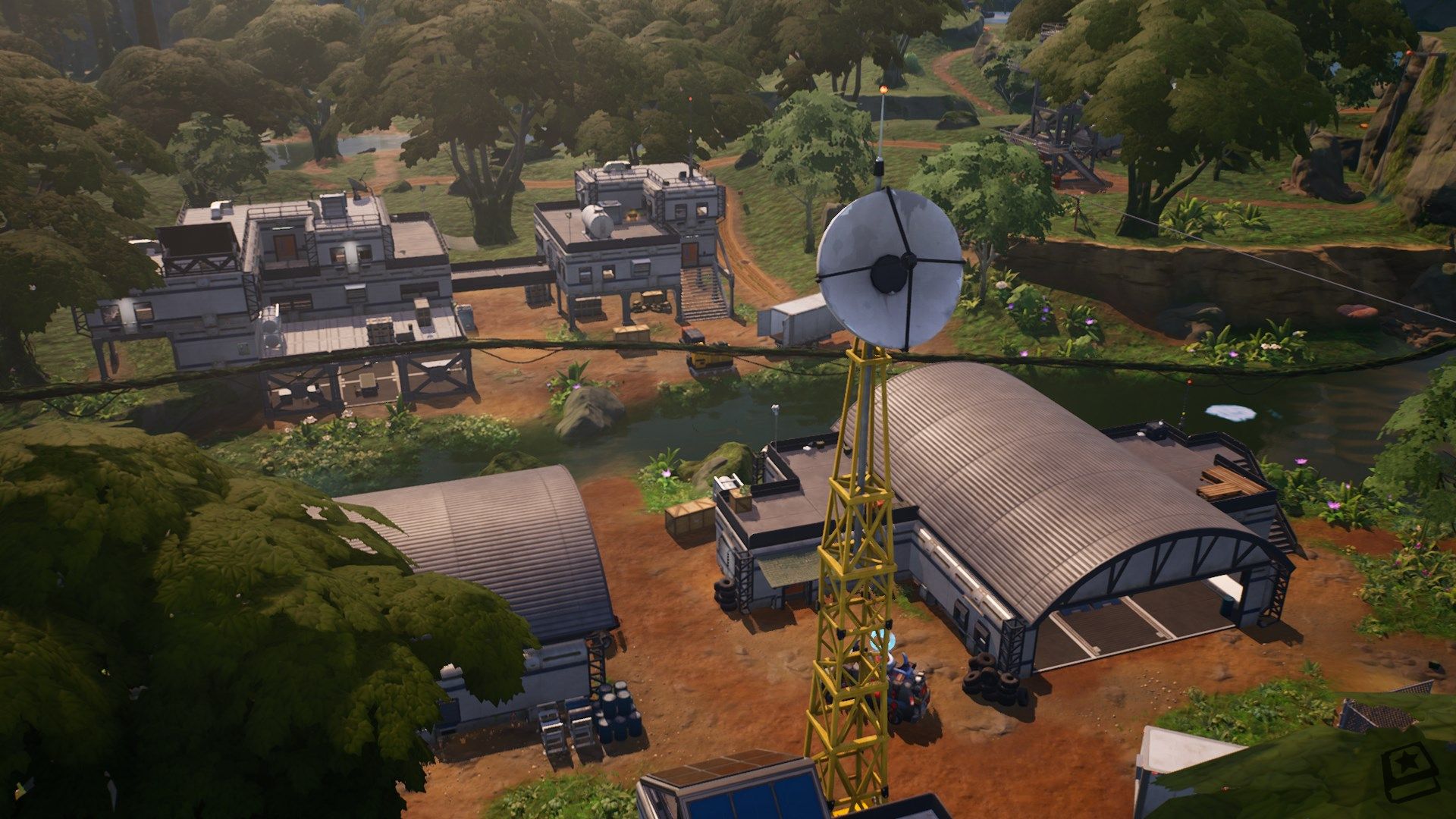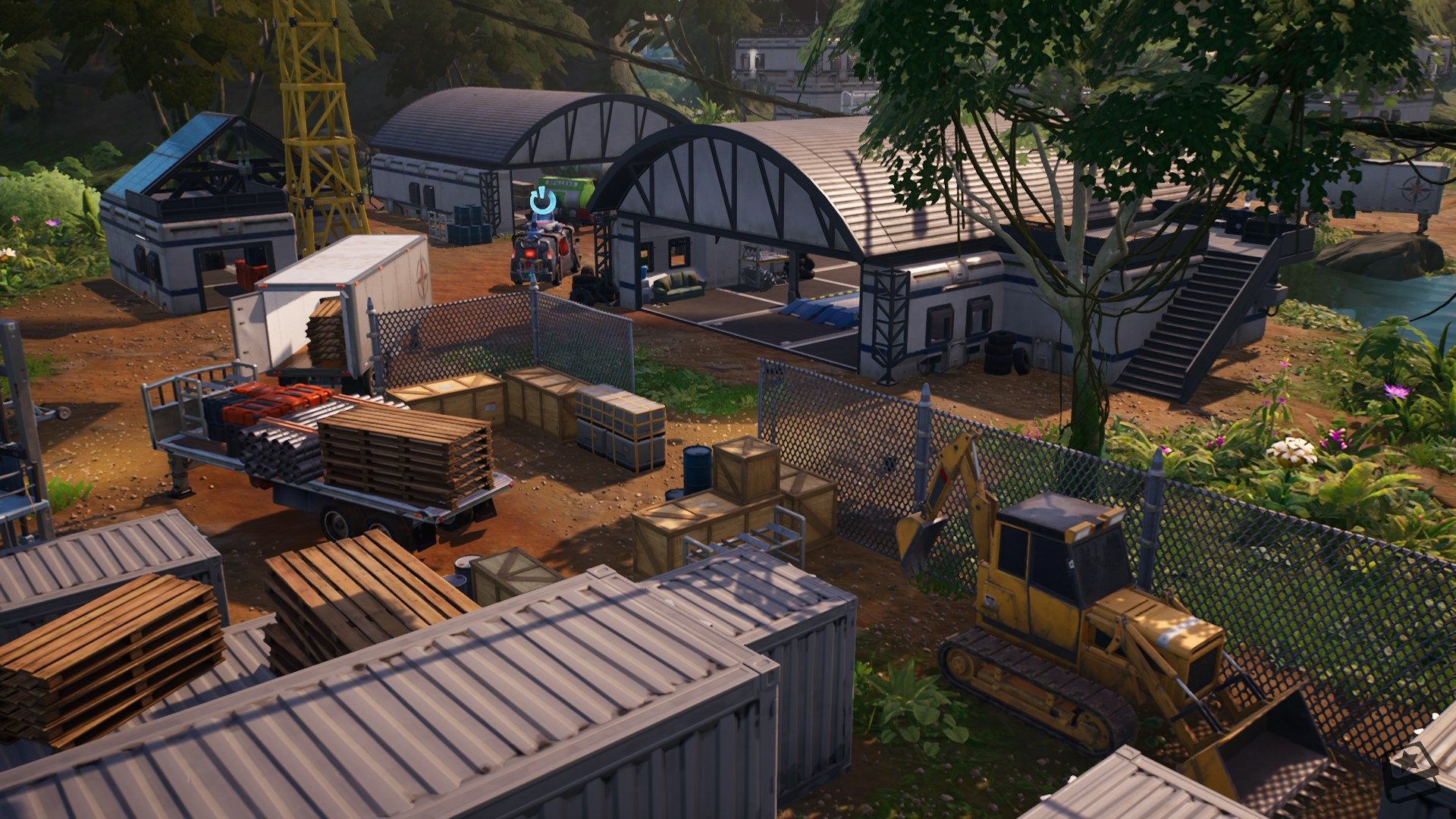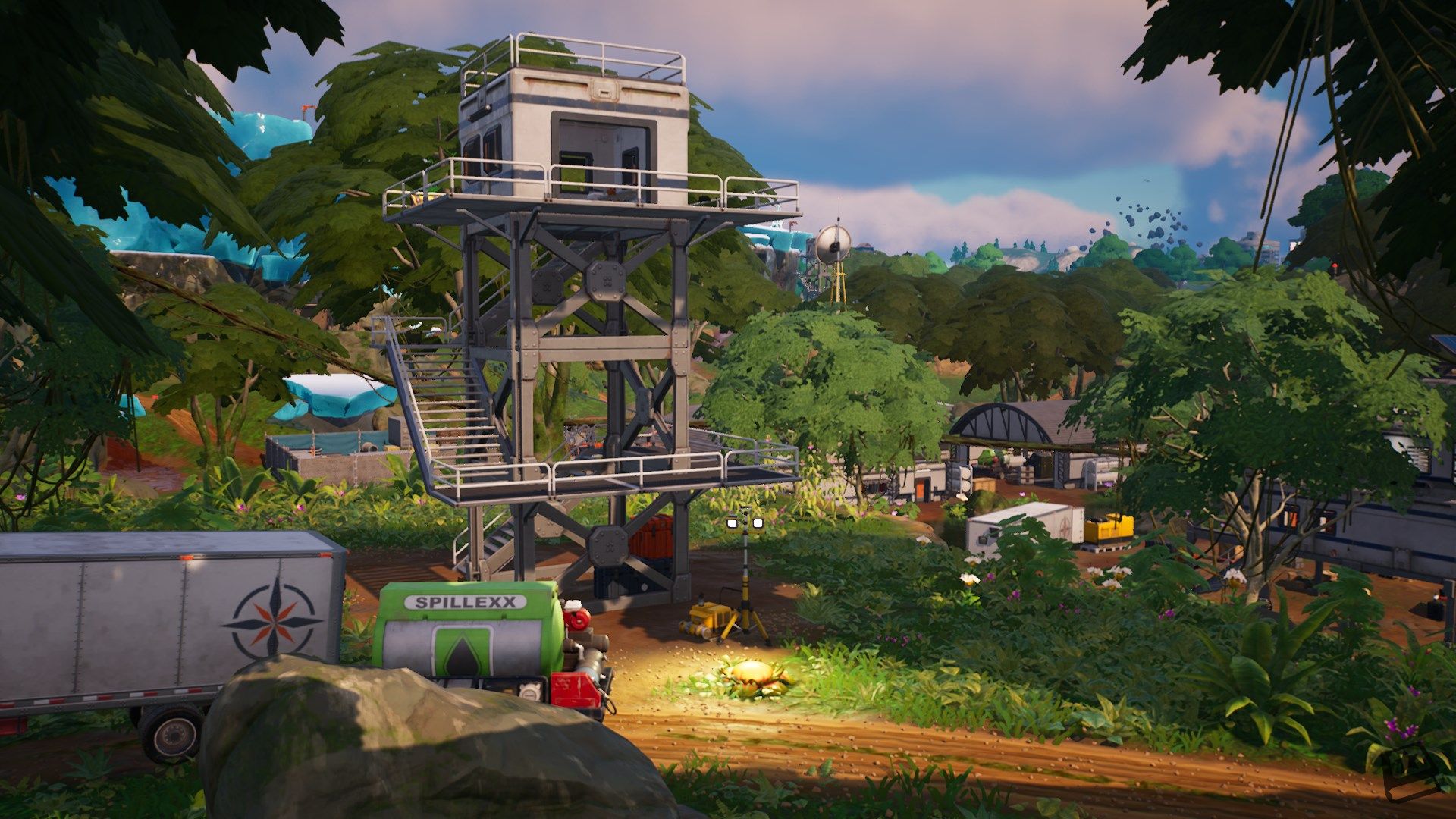 Shady Stilts
Shady Stilts is the third major POI introduced with Season 3's update, and can be found north of Creeky Compound on the Island.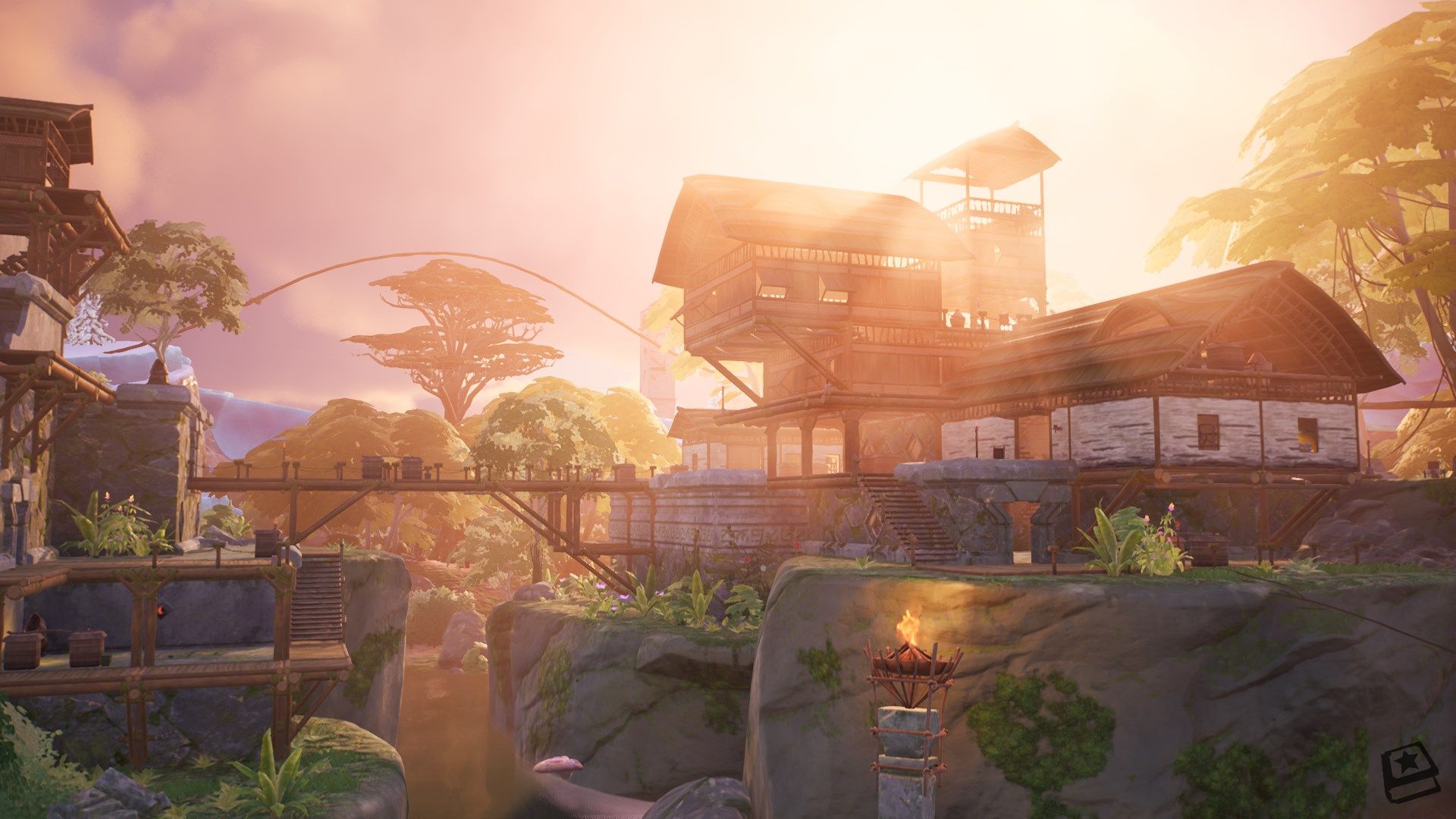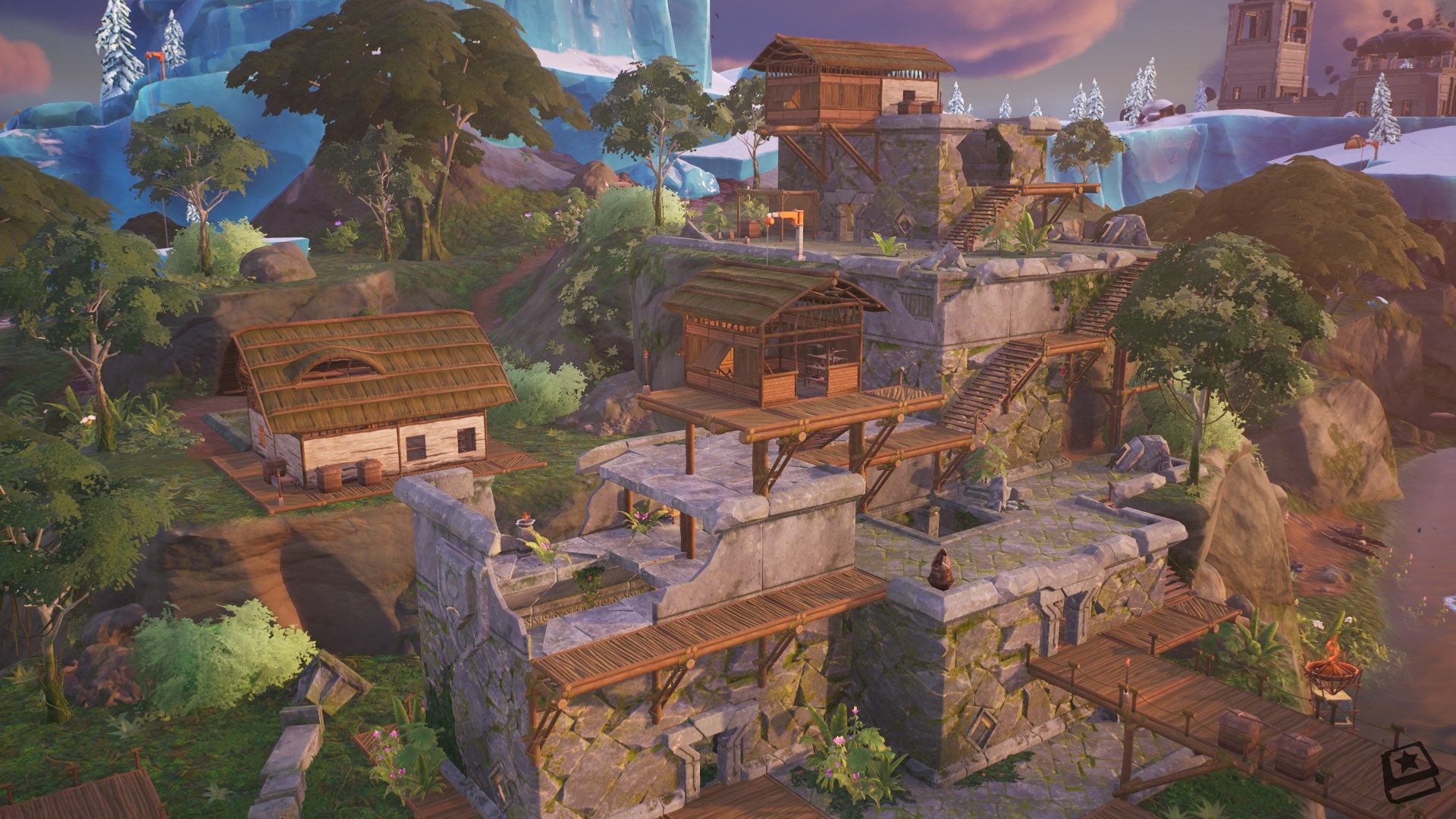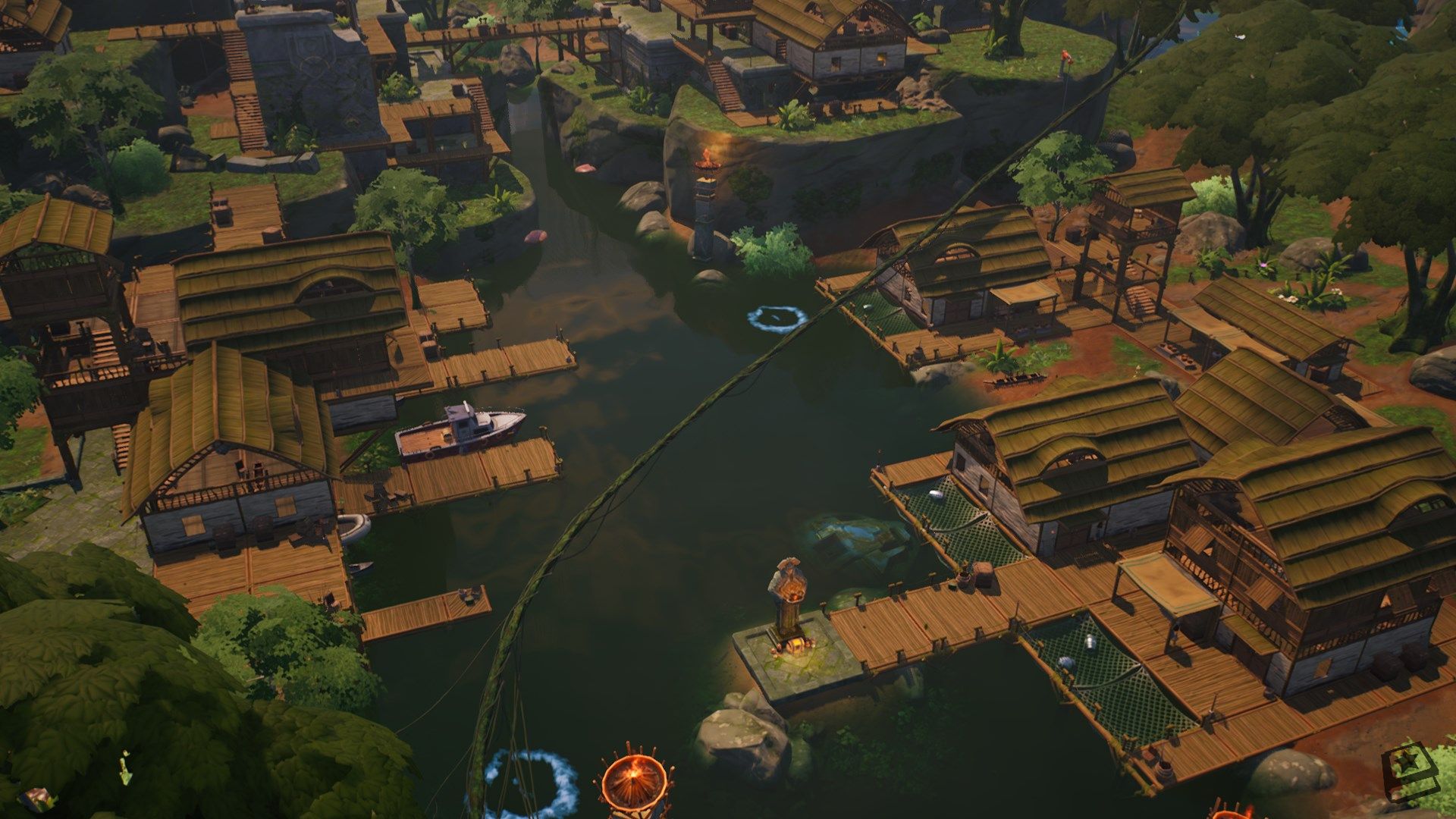 The Zero Point
The collapse of the ground hiding the jungle biome has exposed the Zero Point for the first time in Chapter 4. Despite being encased in a stone shell, the sound effects that play when near the orb in-game confirm it's the Zero Point.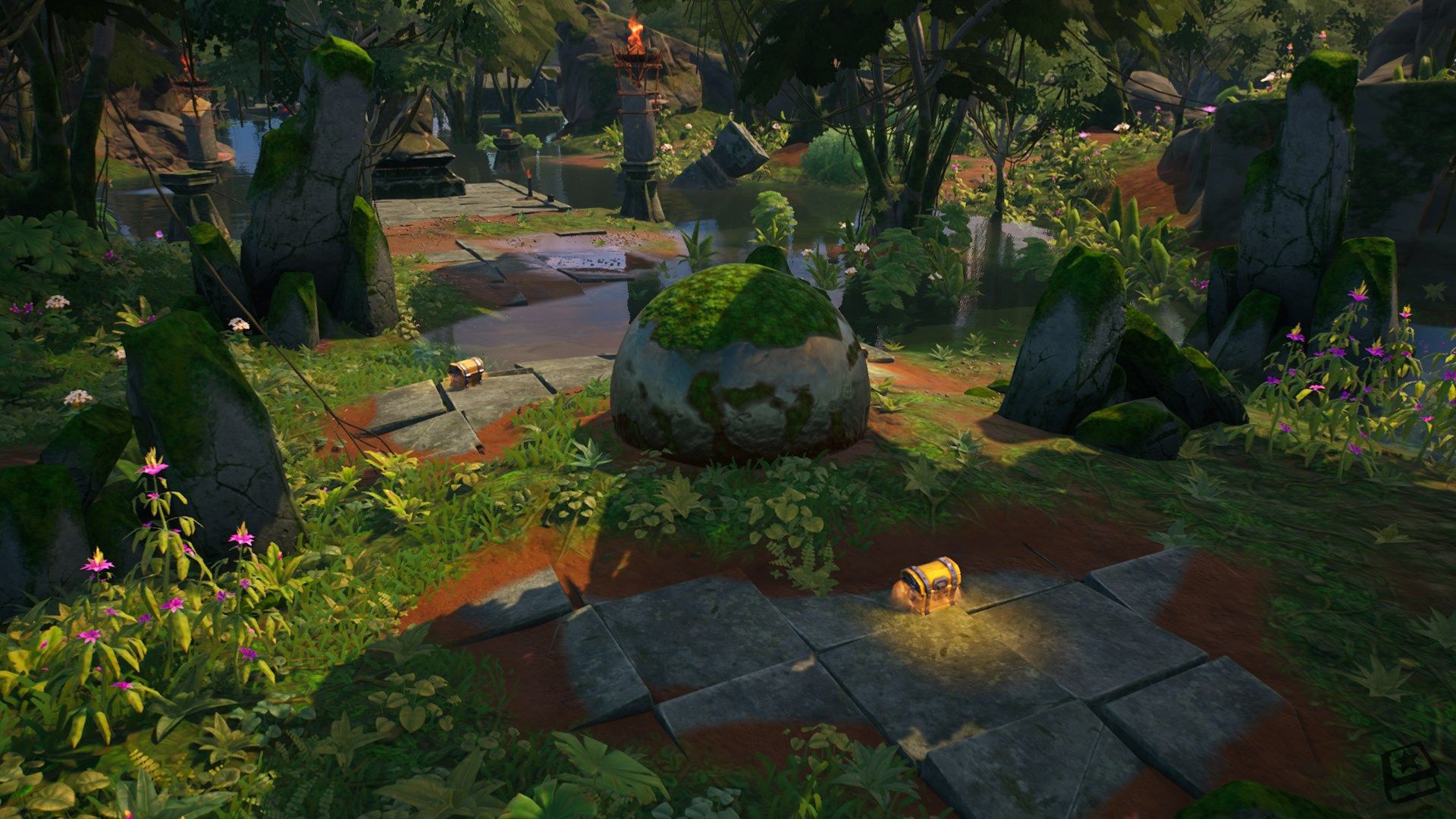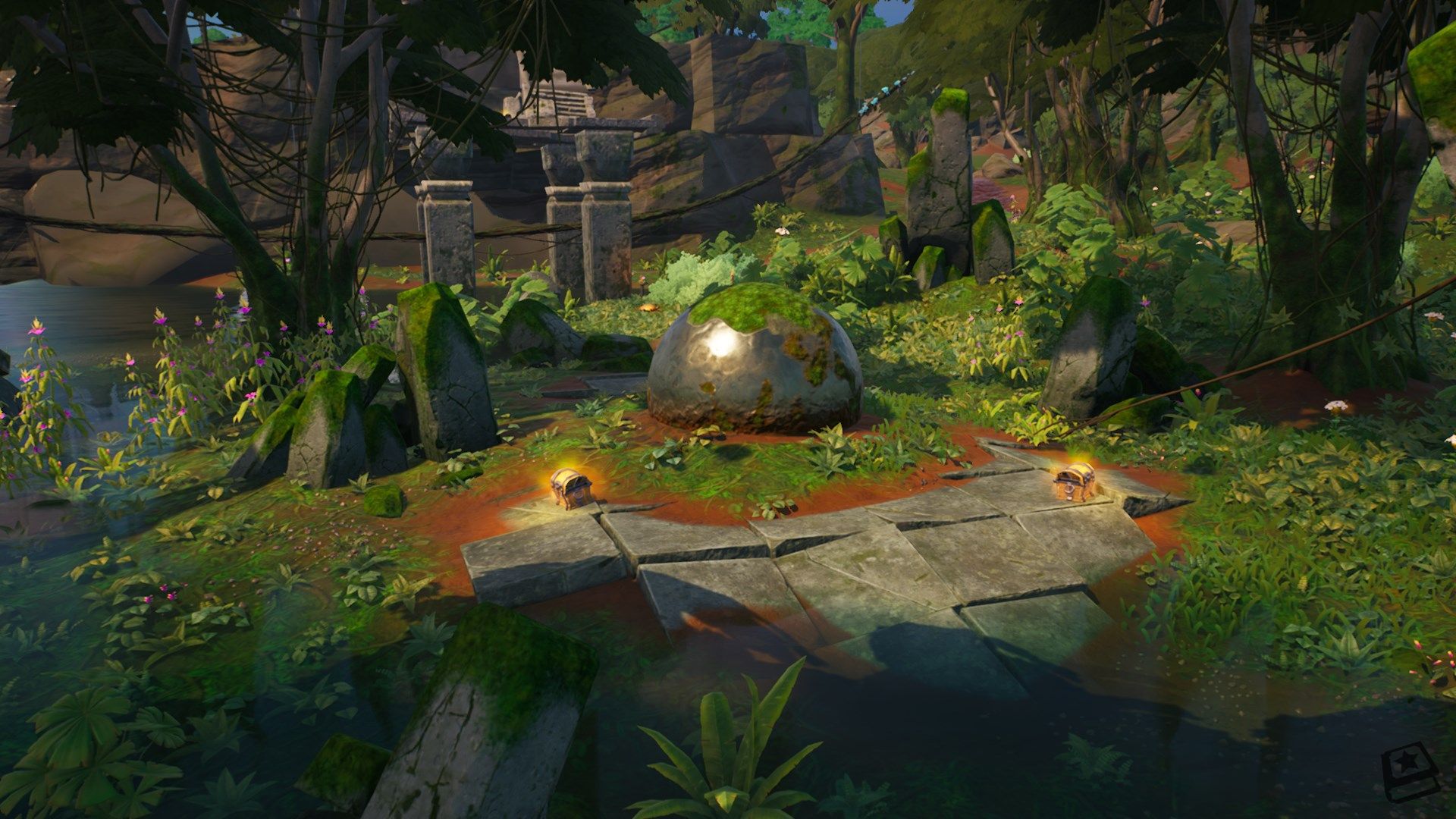 Slone Returns
Doctor Slone has returned to the Island following the events of 'Collision' last year. She can be found at a small IO camp near Rumble Ruins, which even features the Titan Tank she was last seen in during the event. The 'Innovator Slone' Outfit can be purchased in the Item Shop for 1,200 V-Bucks.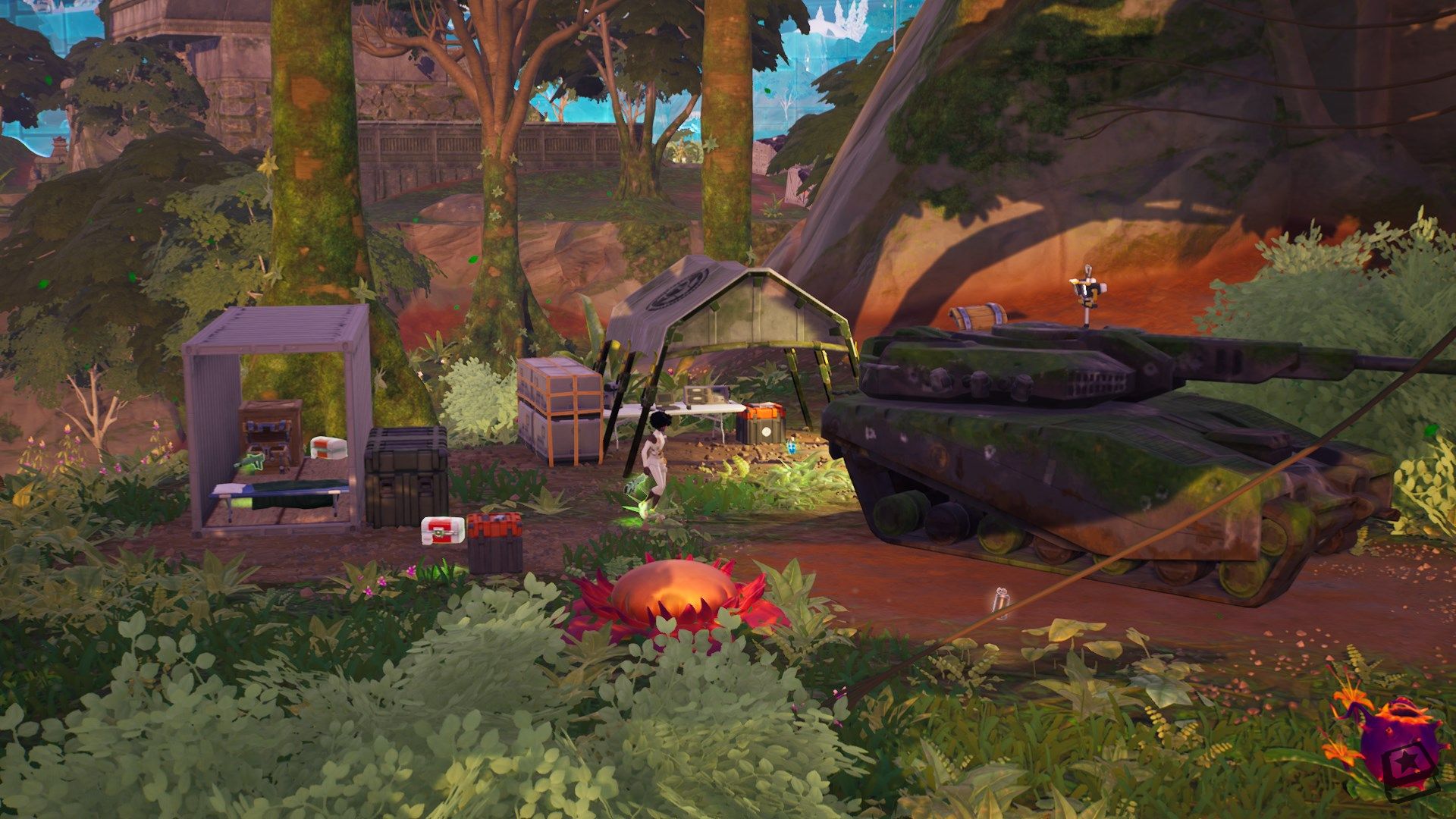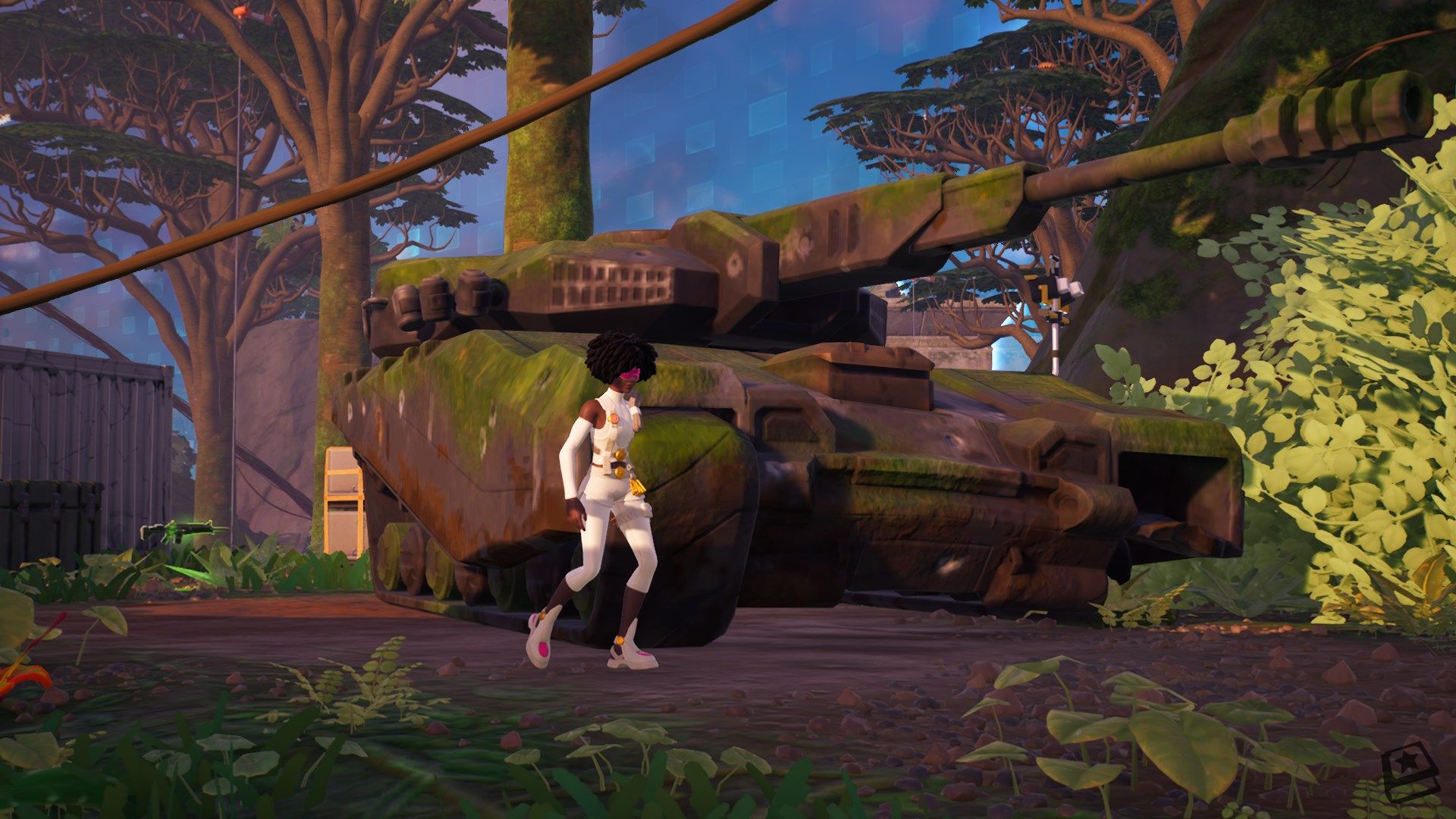 More map changes will be introduced with Fortnite's v25.10 update in a few weeks. We'll keep you updated.
Be sure to check out FNAssist, who kindly provided all the map changes seen above.
---
In other news, the DC cosmetics will return to the Fortnite Item Shop very soon. Click here to read more.
Follow us on Twitter (@FortniteBR) and Instagram (@FortniteBR) to keep up with the latest Fortnite news, leaks and more.