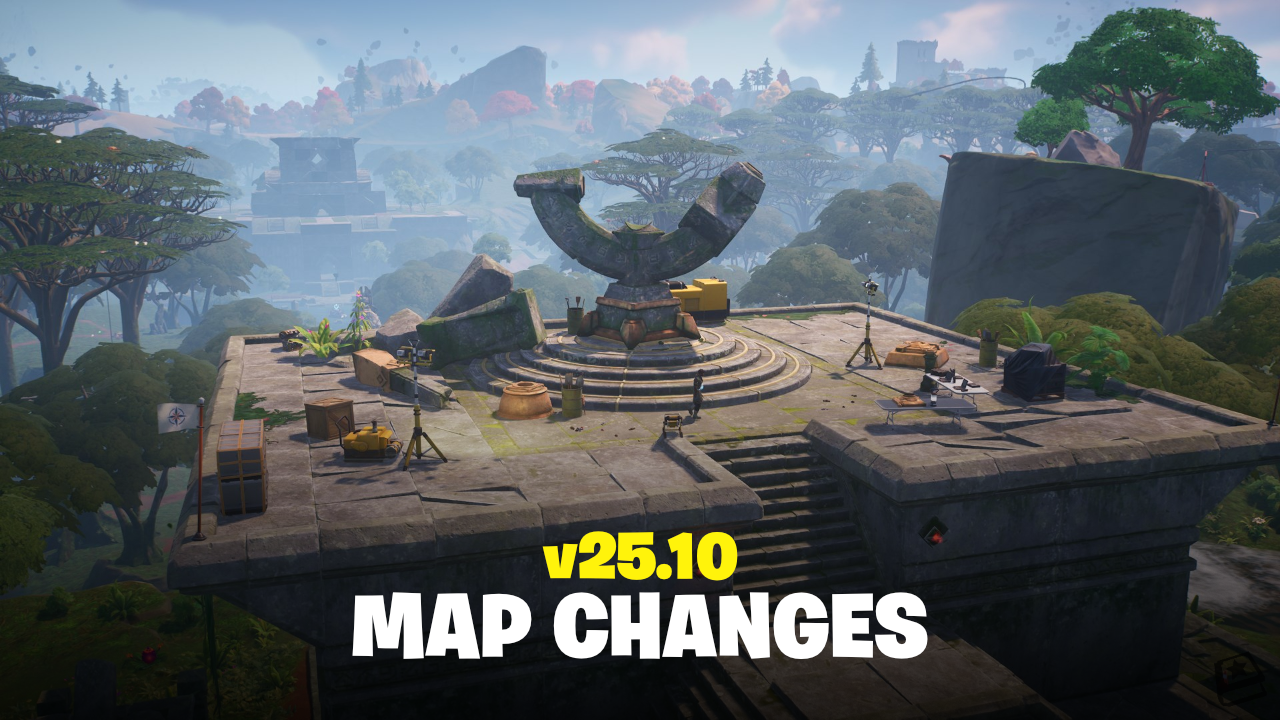 The first major update of Chapter 4 Season 3 has arrived and with it a number of changes to the Fortnite Island have been discovered.
The following map changes and images have kindly been provided by FNAssist - check them out!
The Apparatus
The Luminaries have reached The Apparatus and unloaded their equipment. They are now investigating the old pieces and beginning to re-construct it.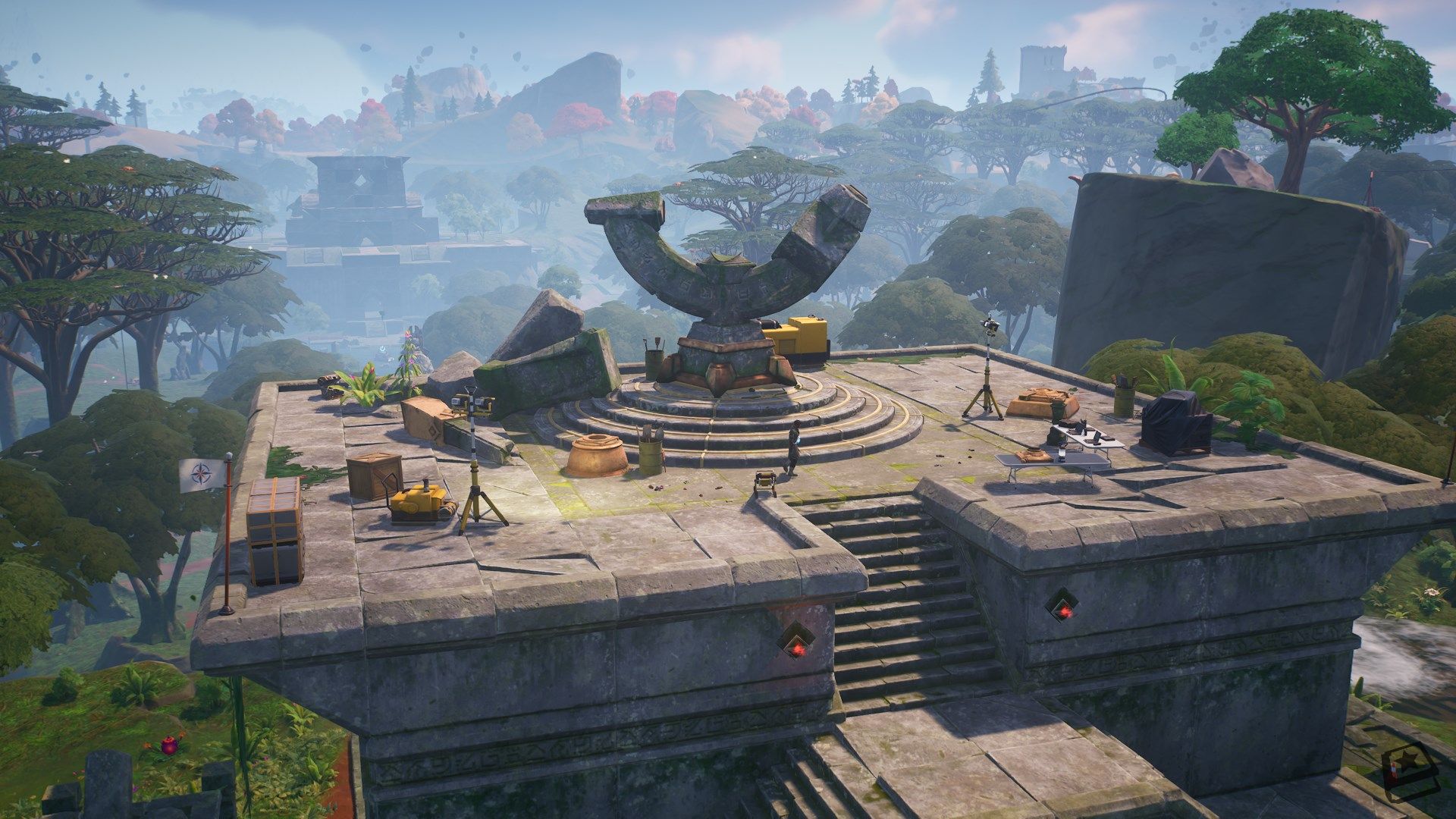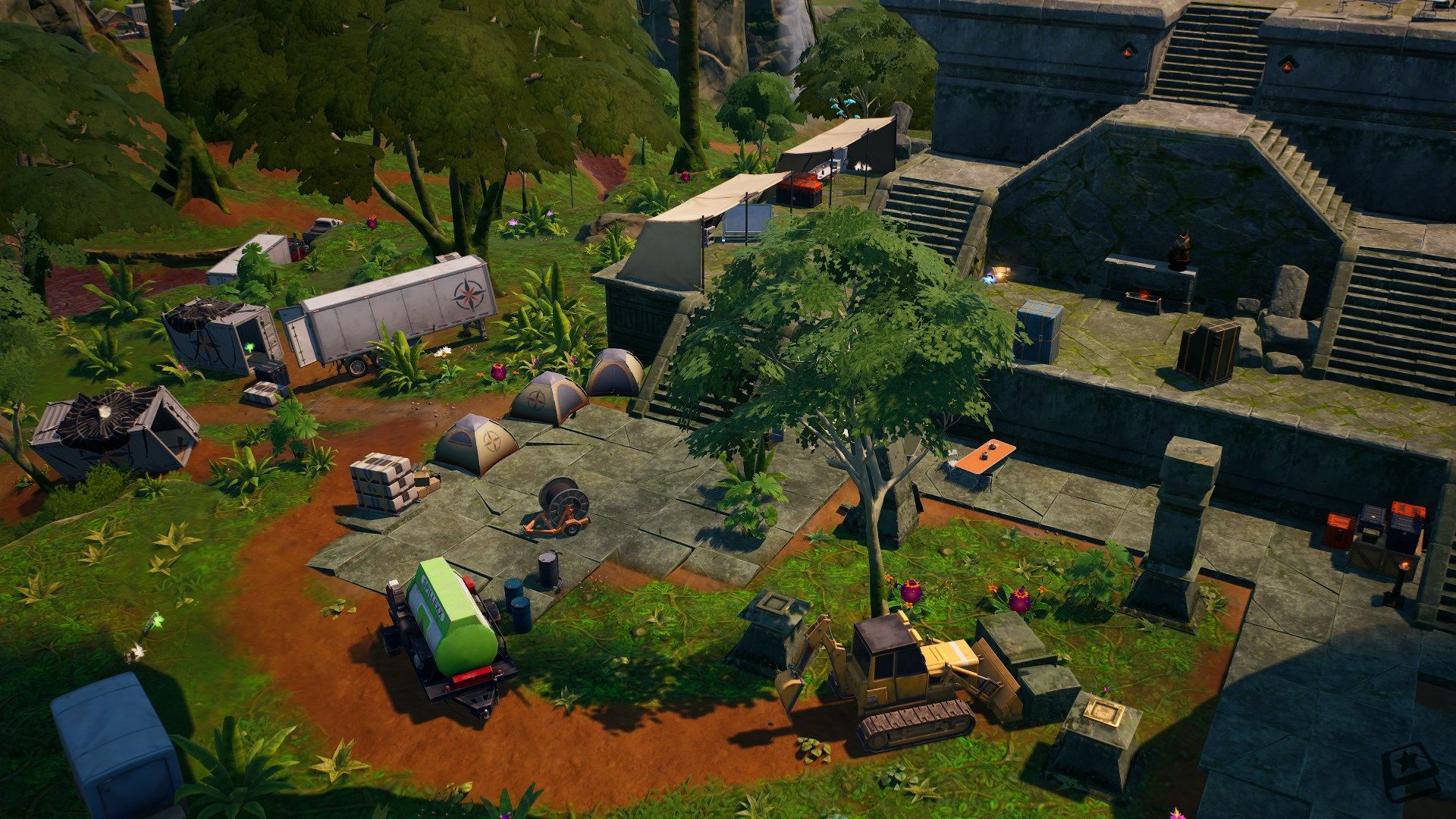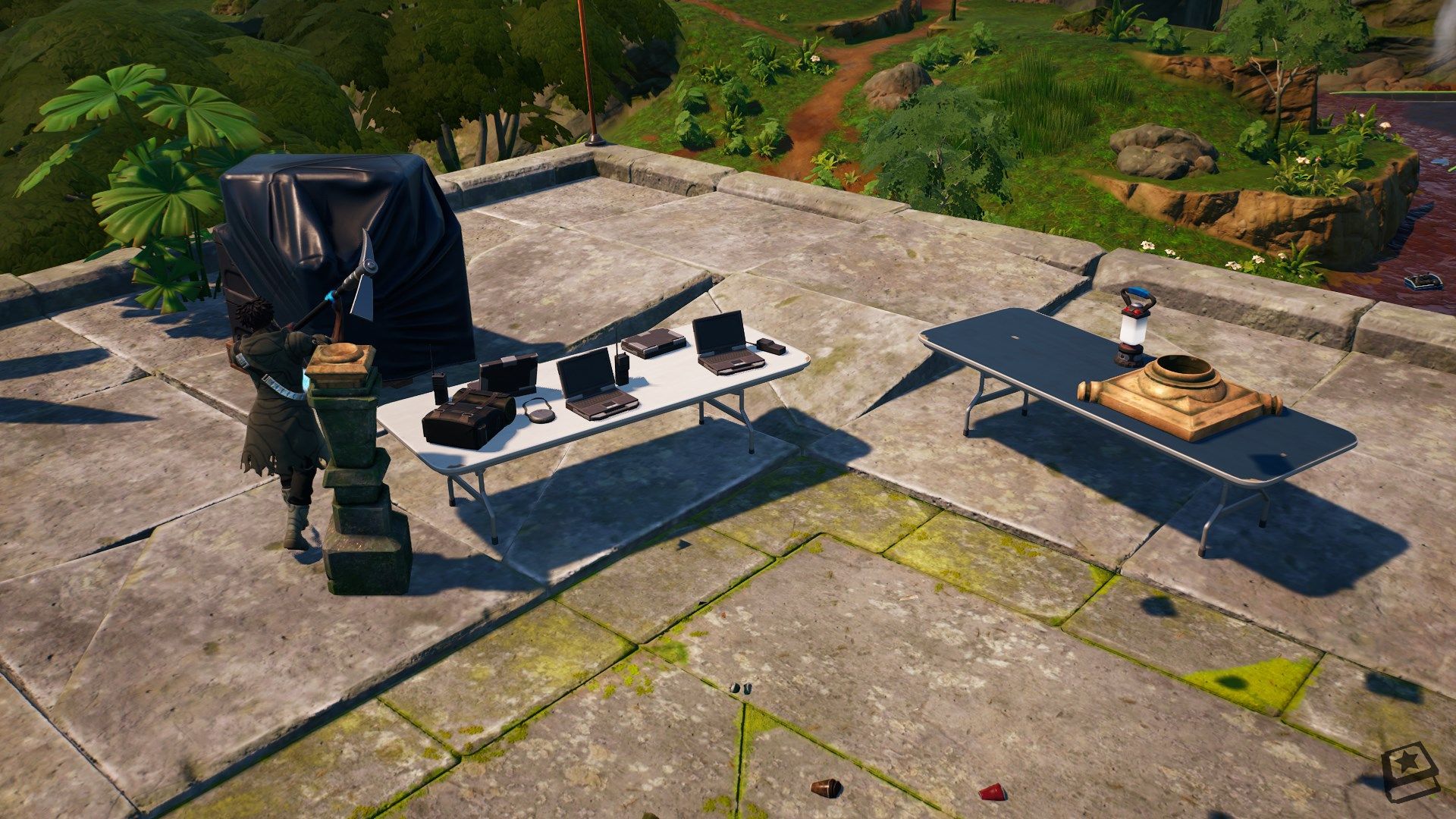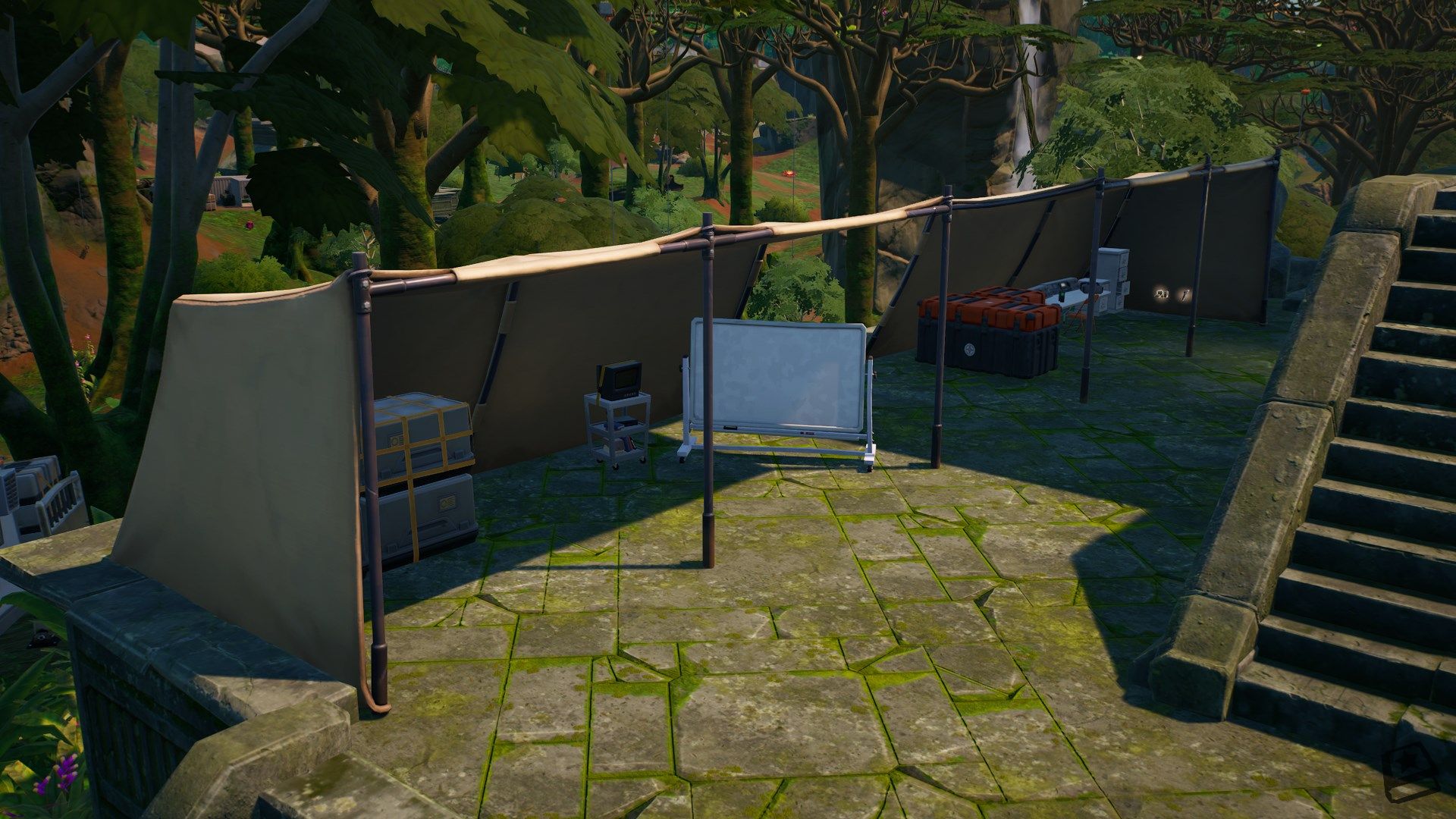 Luminary Camps
More Luminary Camps have reached their destination and set up equipment. At Hidden Ruin you can now find the construction of their next base.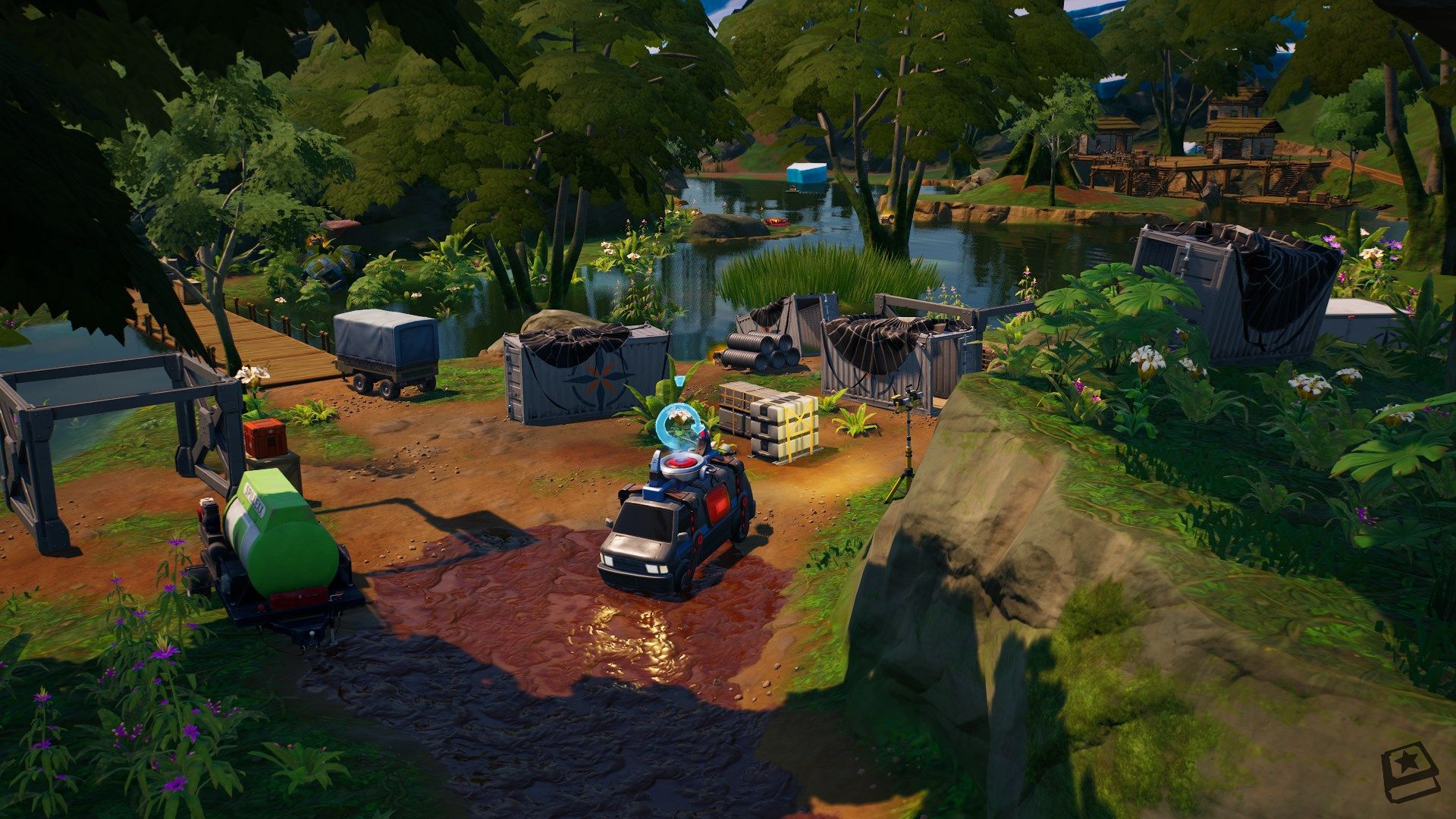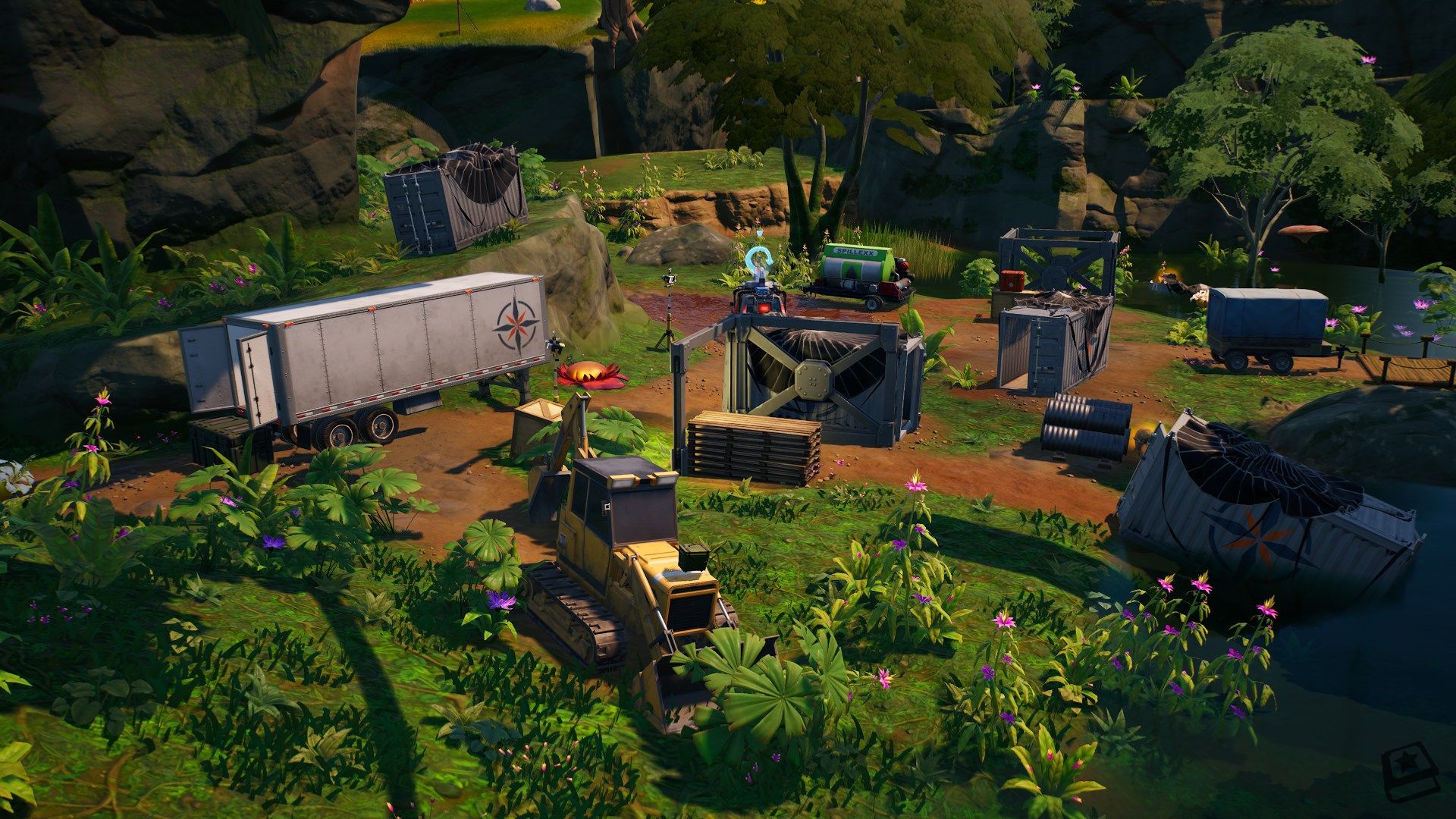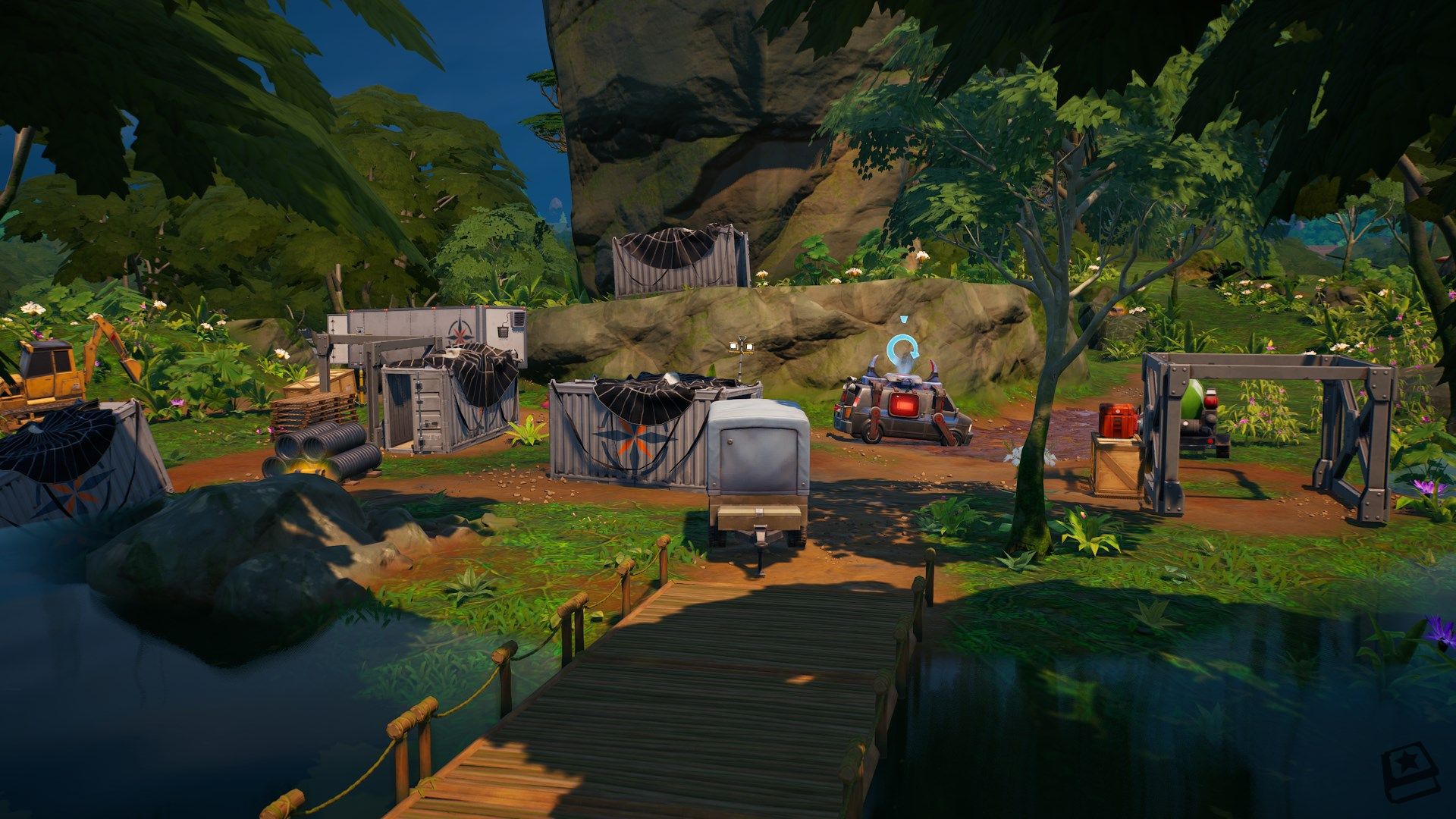 New Island
A new tropical island has appeared in the south-west region of the map.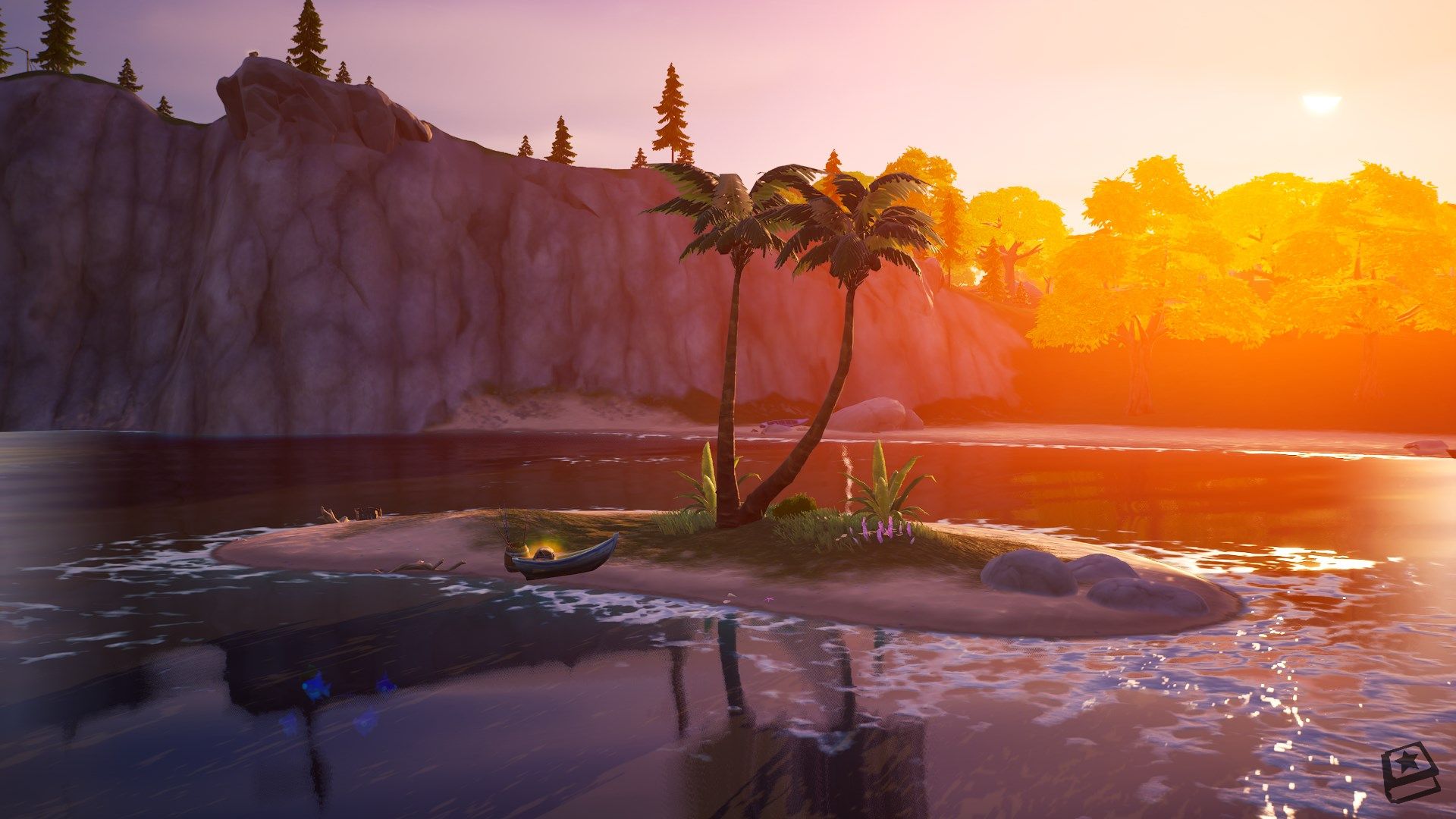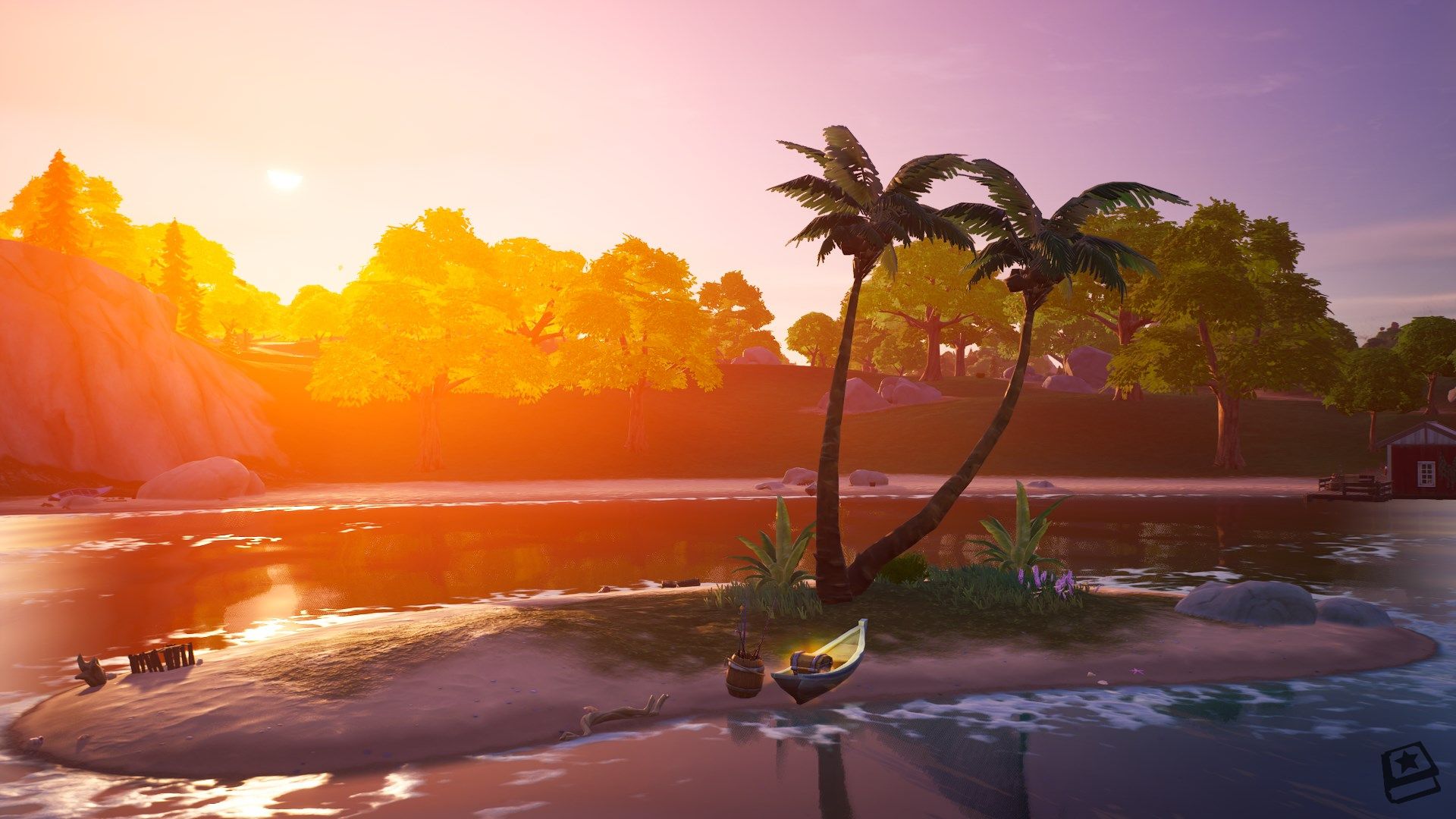 Autobots Temple
The Autobots temple panel has begun glowing blue. In front of it you can interact with the Crystal to activate it and play Optimus Prime's Message.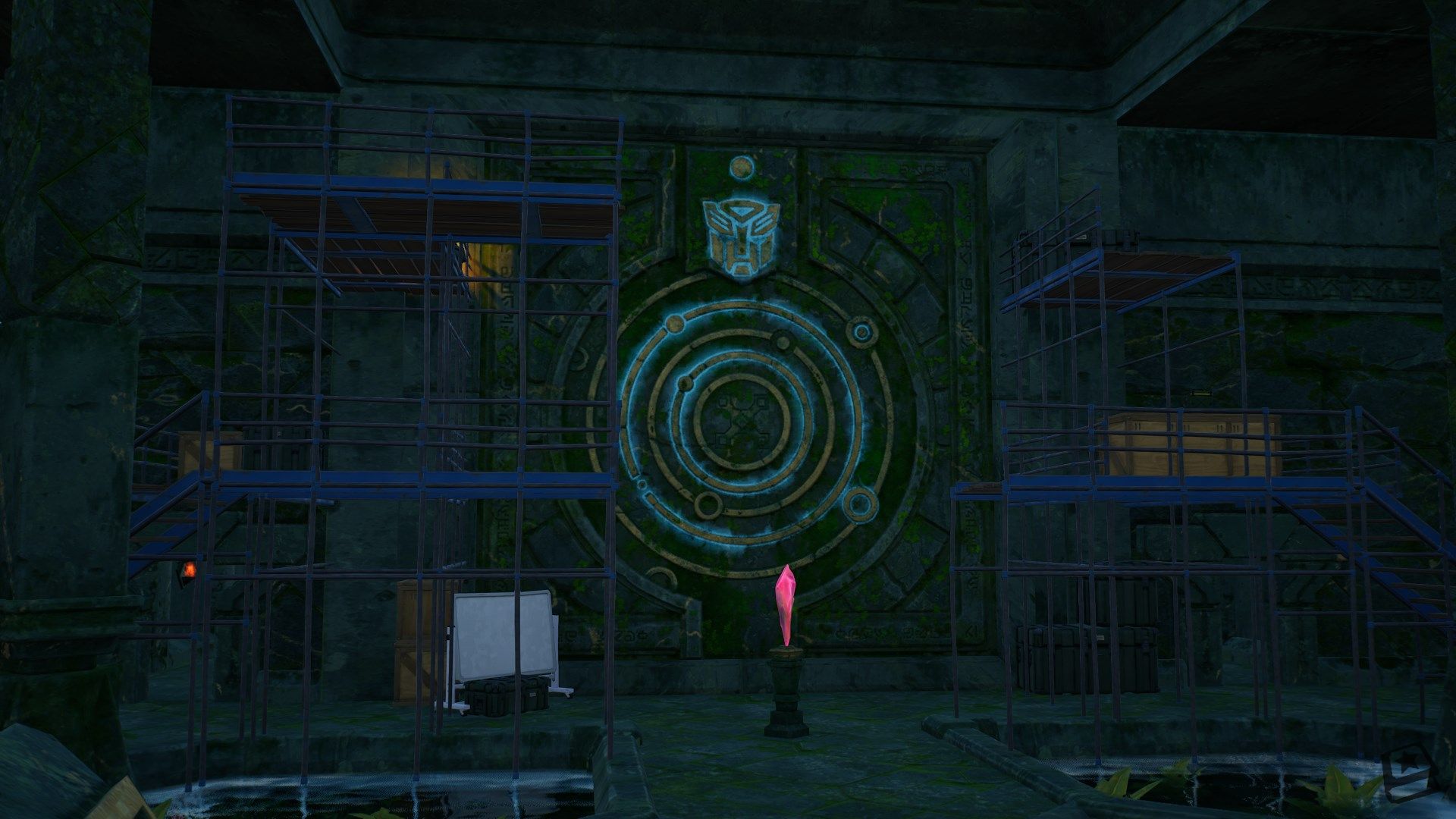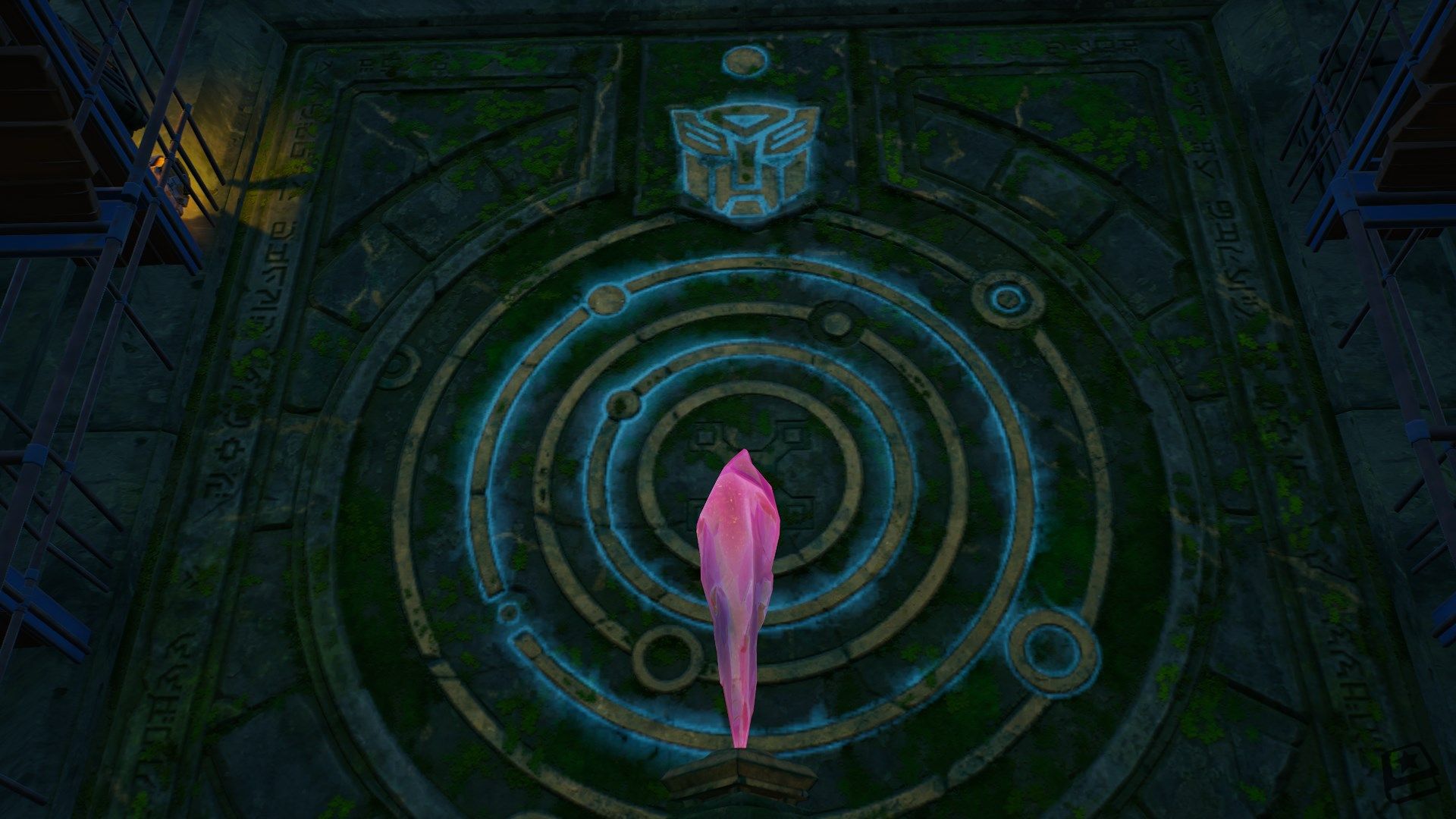 More map changes will be introduced with Fortnite's v25.20 update in a few weeks. We'll keep you updated.
Be sure to check out FNAssist, who kindly provided all the map changes seen above.
---
In other news, Fortnite has removed all Ranked modes with the v25.10 update. Click here to read more.
Follow us on Twitter (@FortniteBR) and Instagram (@FortniteBR) to keep up with the latest Fortnite news, leaks and more.