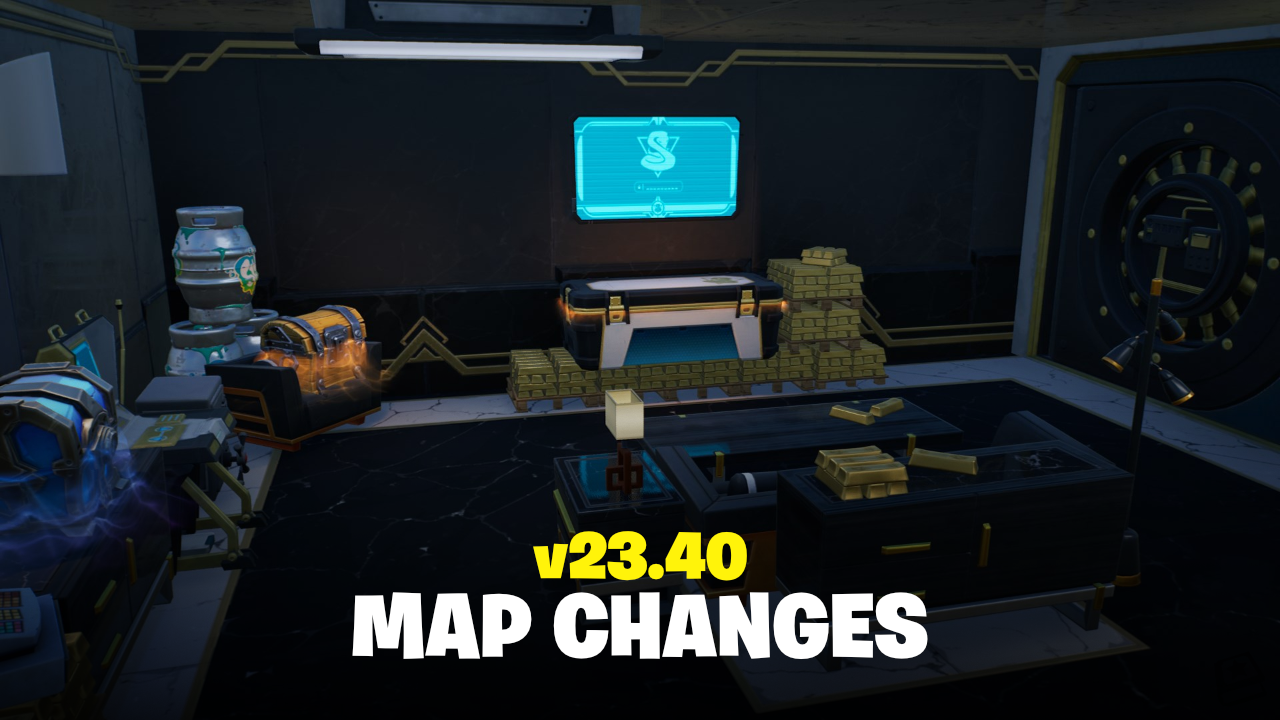 The fourth major update of Chapter 4 has arrived and with it a number of changes to the Fortnite Island have been discovered.
The following map changes and images have kindly been provided by FNAssist - check them out!
Brutal Bastion
The Brutal Bastion POI has been updated to feature a Cold Blooded Vault. Found on the lower level of the building, the vault is protected by two NPCs  using Explosive Assault Rifles. A haul of Gold Bars, Cold Blooded Crates and Chests can be found inside.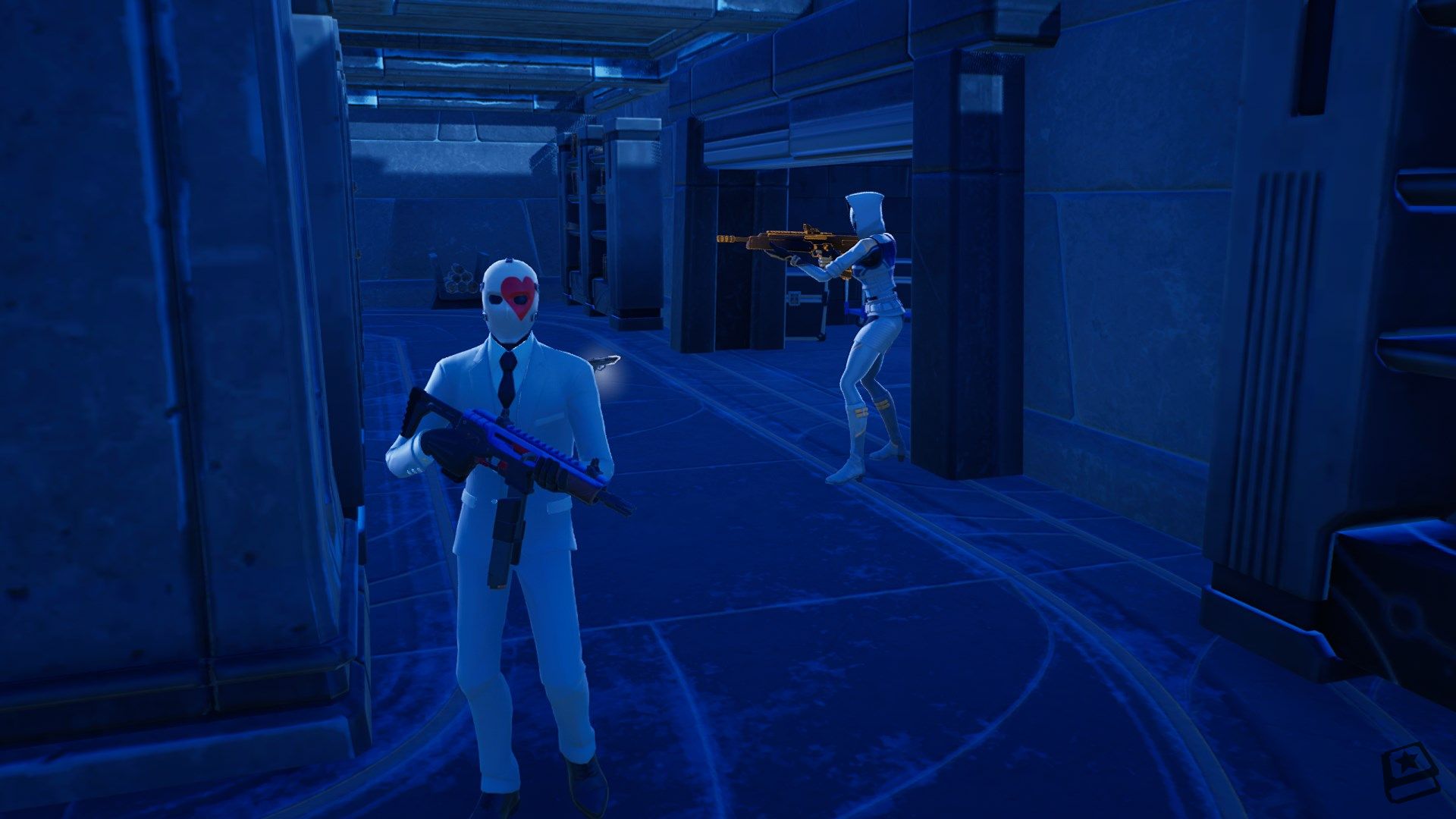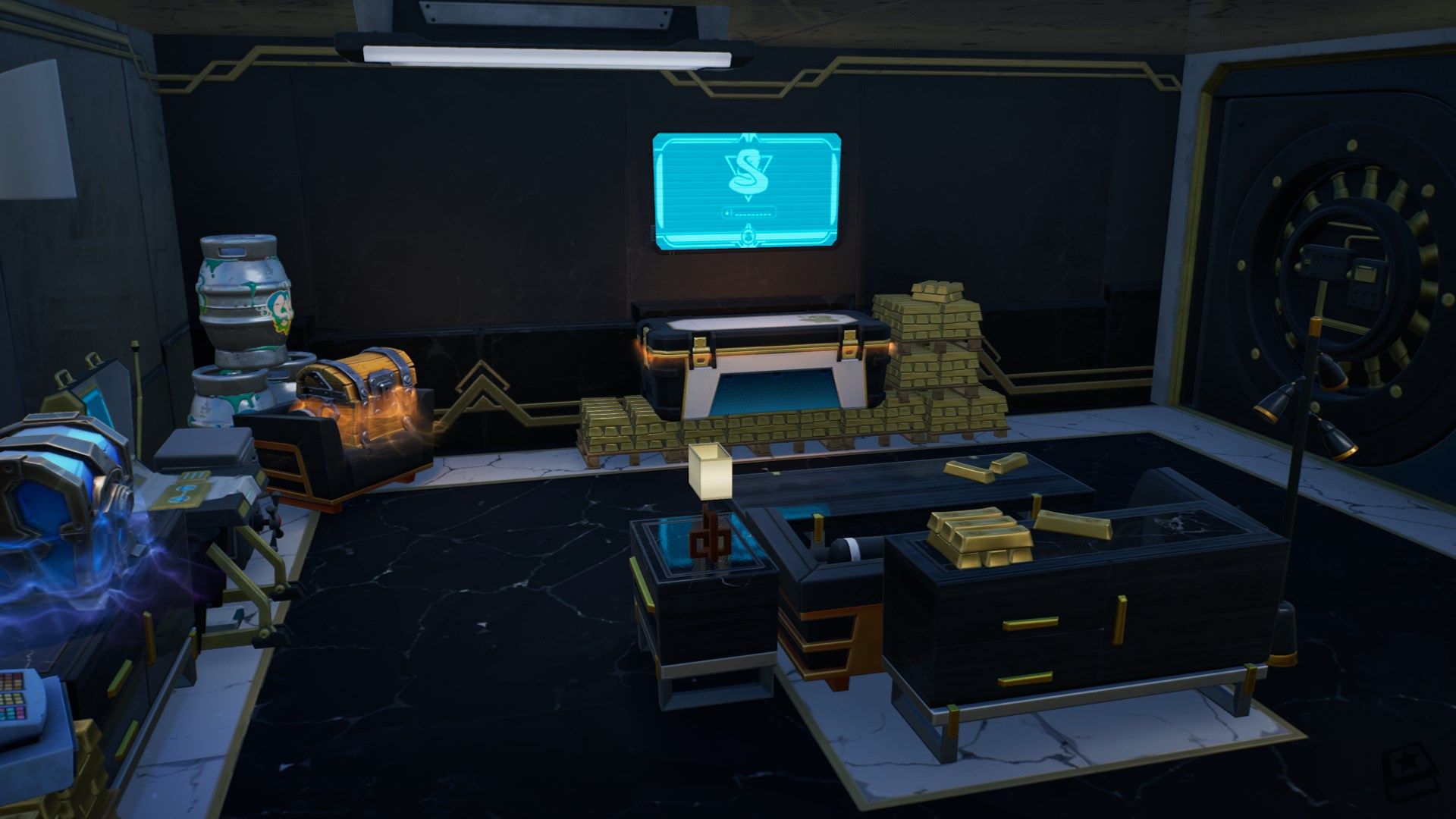 Faulty Splits
Faulty Splits has also been updated to feature a Cold Blooded Vault. Like the one at Brutal Bastion, the vault is protected by two NPCs who will attack anyone who enters the building. The Golden Hush Boss drops a keycard upon elimination, which can then be used to open the vault.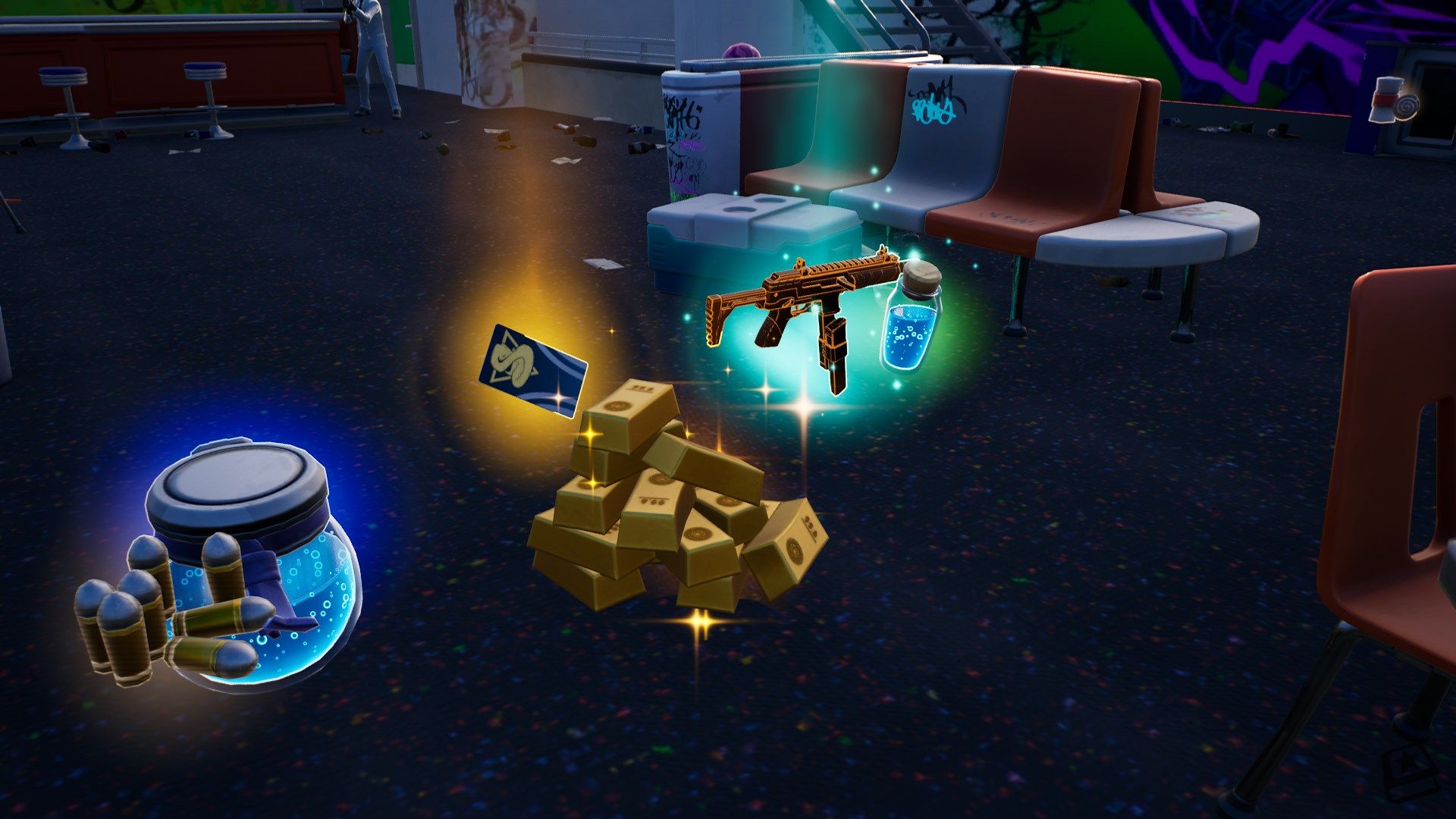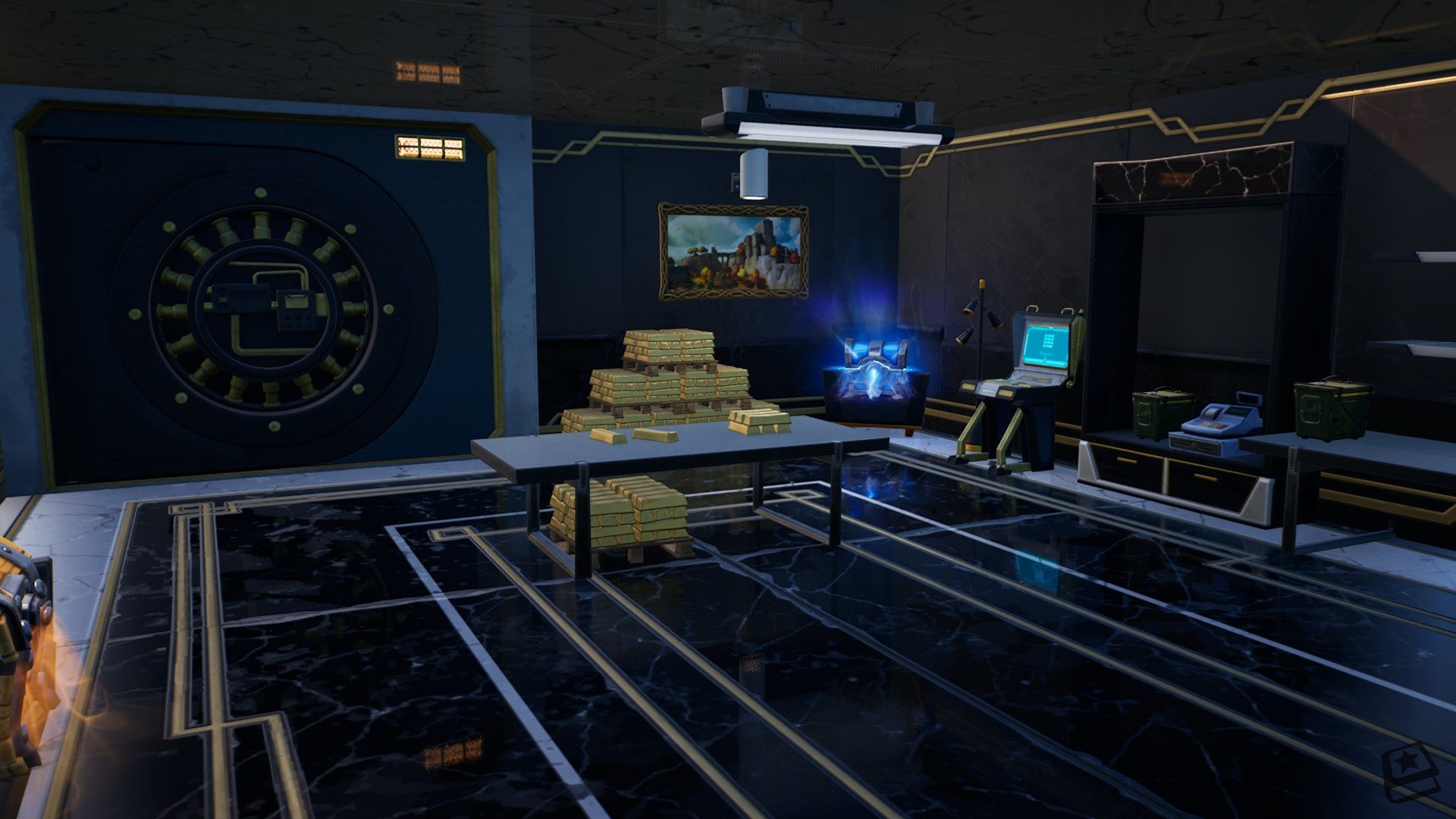 Shattered Slabs
Shattered Slabs also now features a Cold Blooded Vault. This vault is protected by Chaos Double Agent, who drops the key card when eliminated.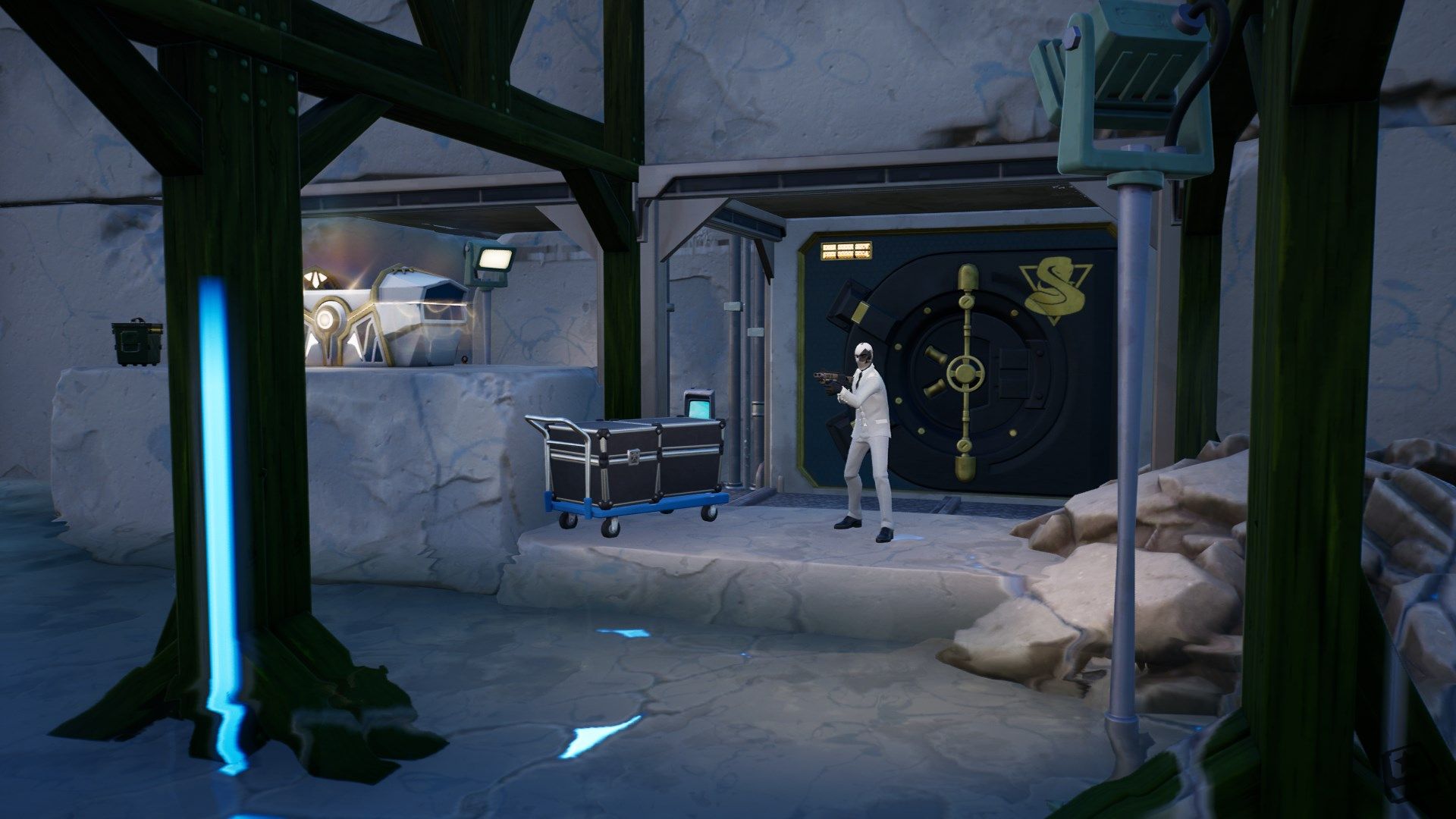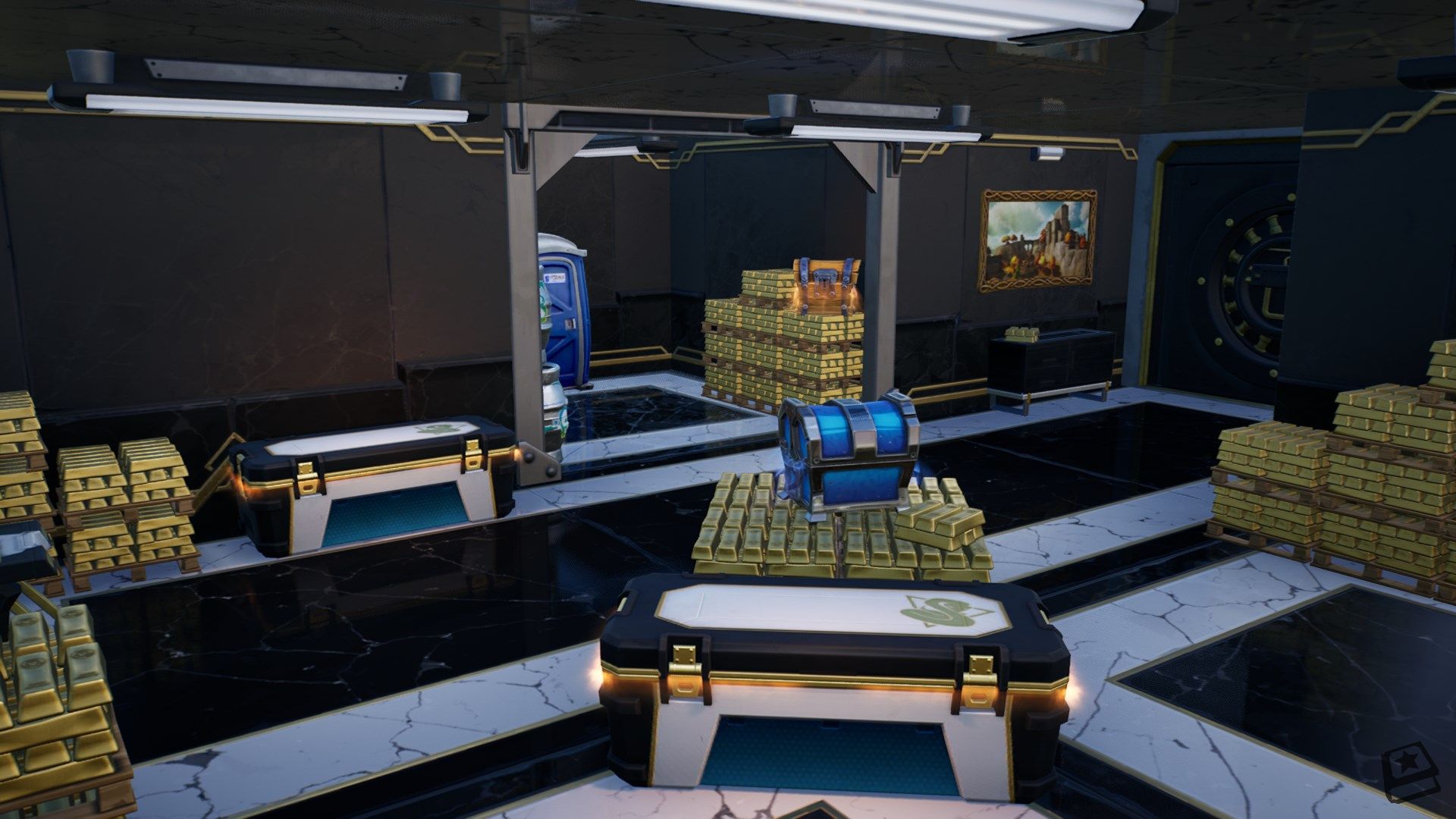 Bamboo Removed
The random set of bamboo added to the Island in v23.30 has now been completely removed.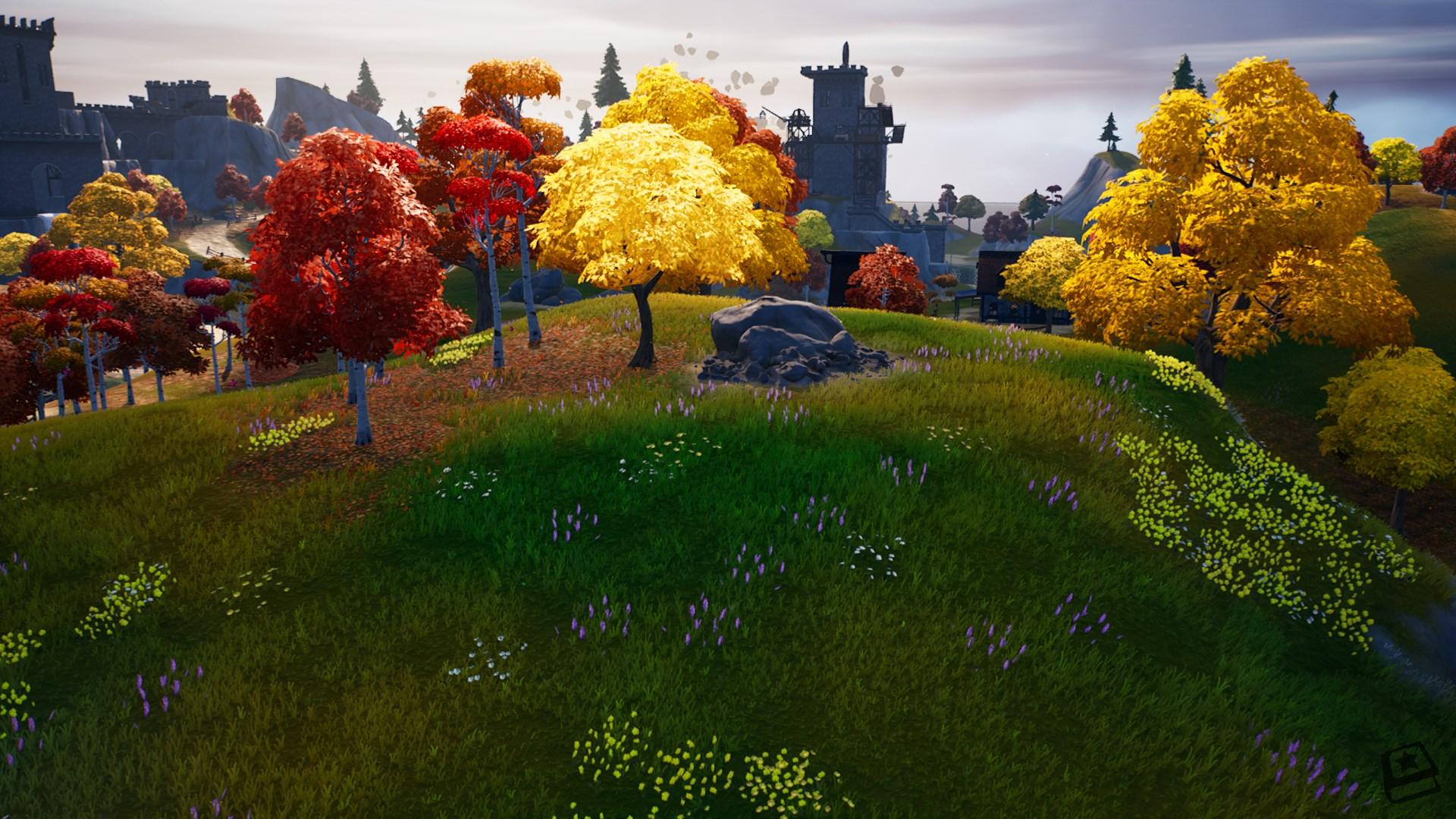 Cold Blooded Vending Machines
In addition to the Cold Blooded Vaults, new Vending Machines have also been added around the Island. These new machines give players the option to buy any of the new Exotic weapons for Gold Bars.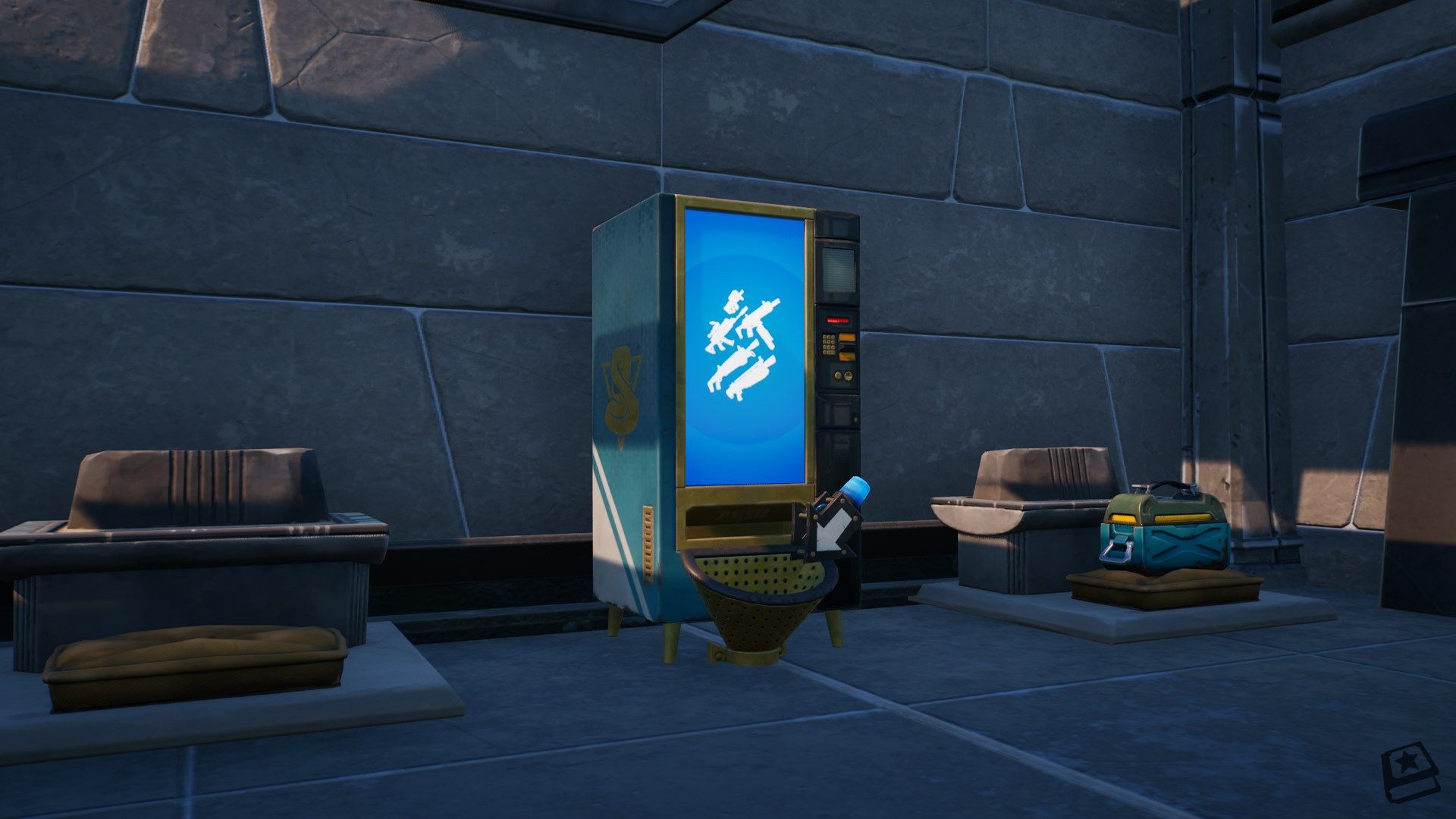 More map changes are expected to arrive with the 23.50 update on February 28th. We'll keep you updated.
Be sure to check out FNAssist, who kindly provided all the map changes seen above.
---
In other news, Fortnite was the second most downloaded PlayStation game in January. Click here to read more.
Follow us on Twitter (@FortniteBR) and Instagram (@FortniteBR) to keep up with the latest Fortnite news, leaks and more.