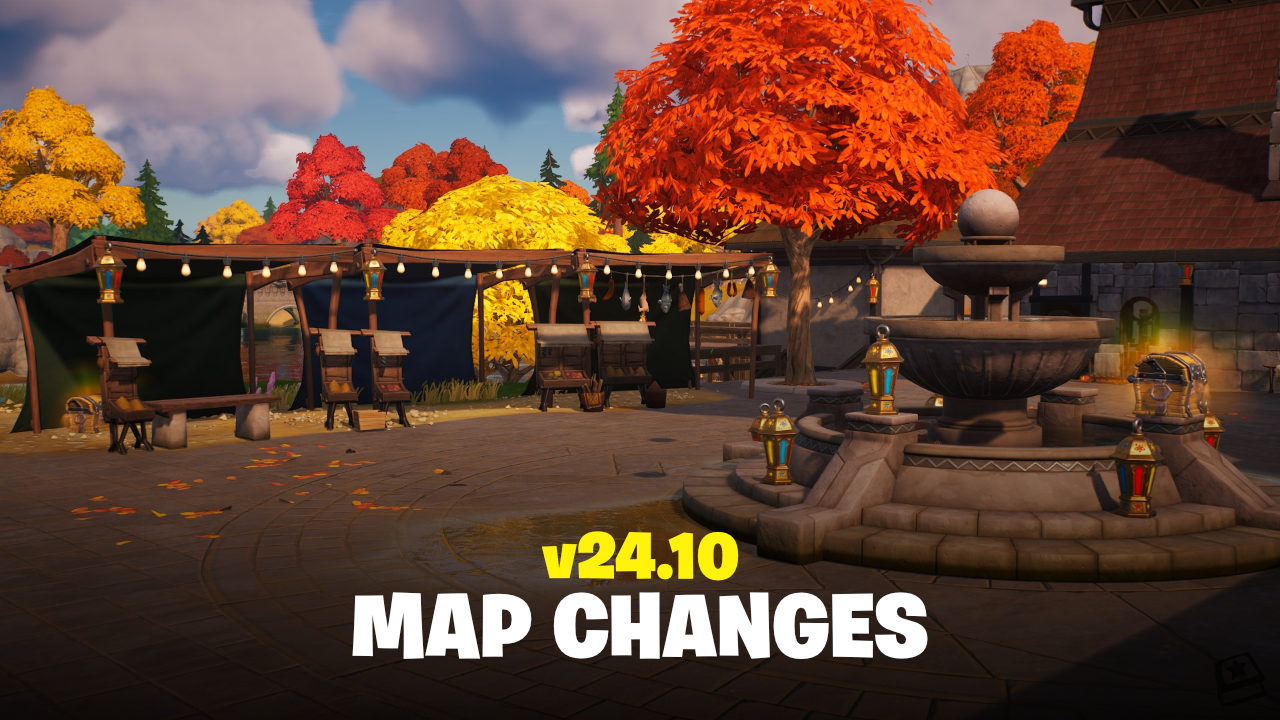 The first major update of Chapter 4 Season 2 has arrived and with it a number of changes to the Fortnite Island have been discovered.
The following map changes and images have kindly been provided by FNAssist - check them out!
Anvil Square
Anvil Square has been updated with lanterns and lights to celebrate Lantern Fest 2023. A new cherry blossom tree has also been added to the centre of the POI.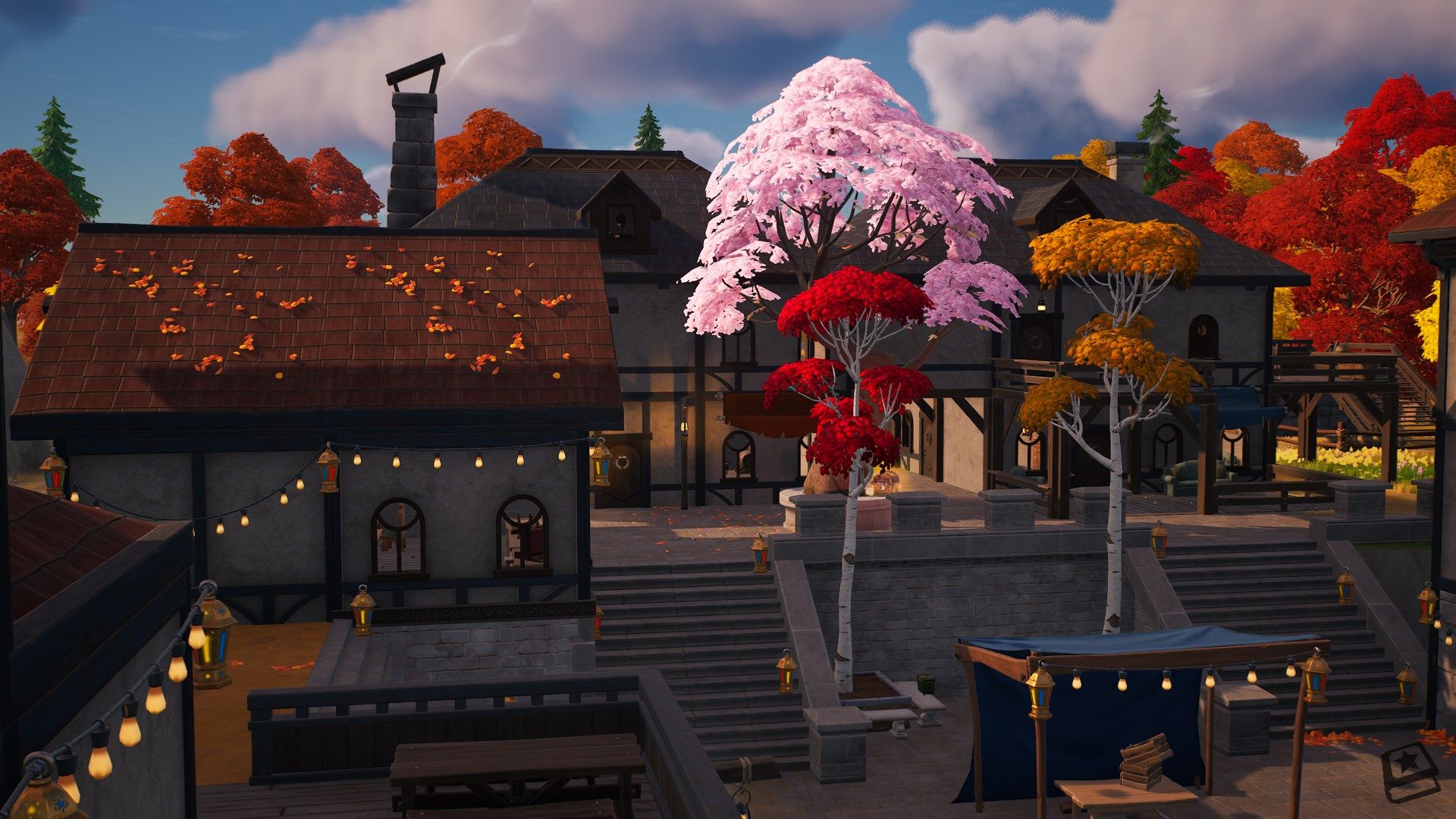 Cherry Blossom Trees
More cherry blossom trees have also appeared at Slappy Shores, Shattered Slabs, Brutal Bastion and The Citadel.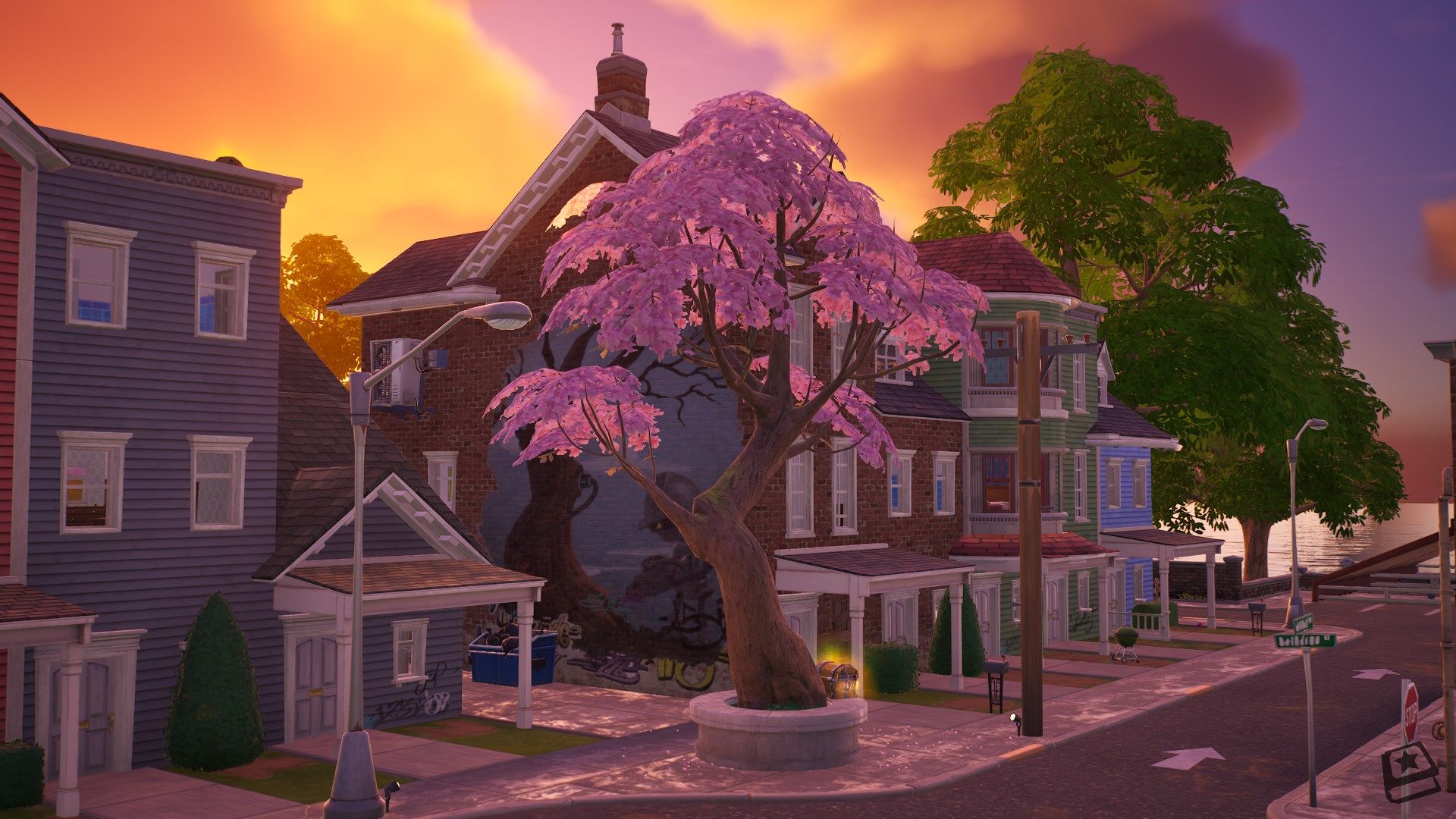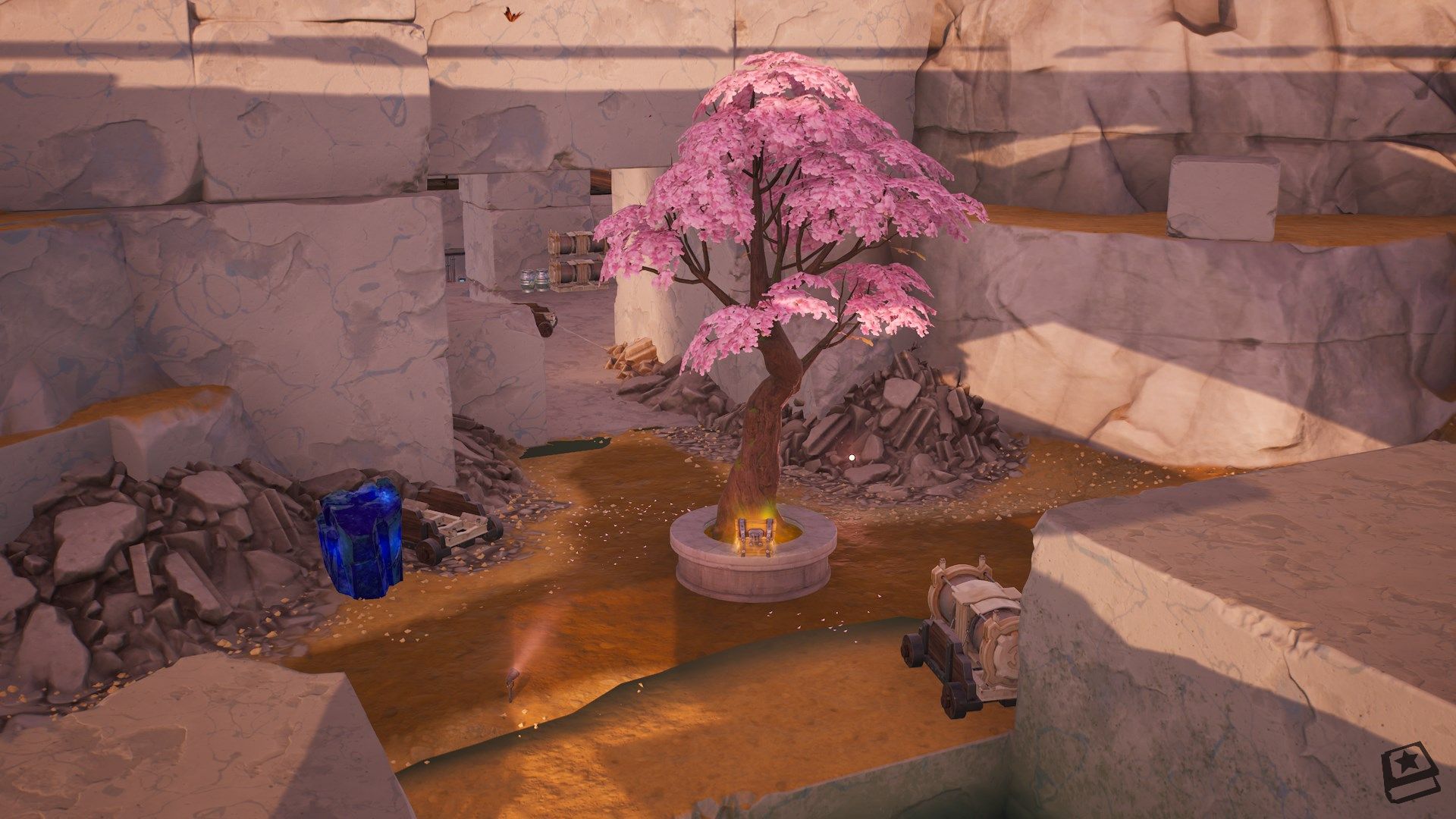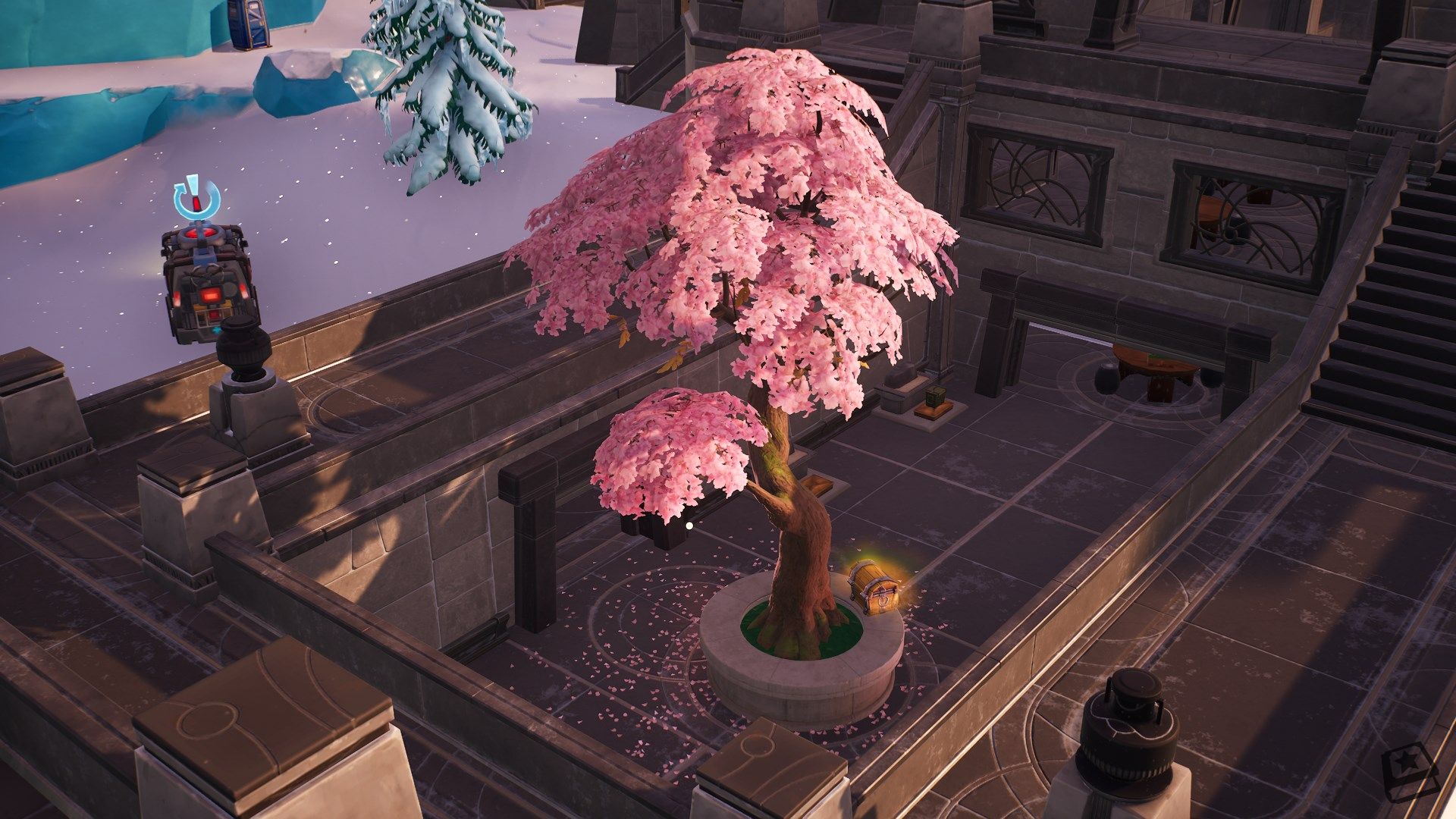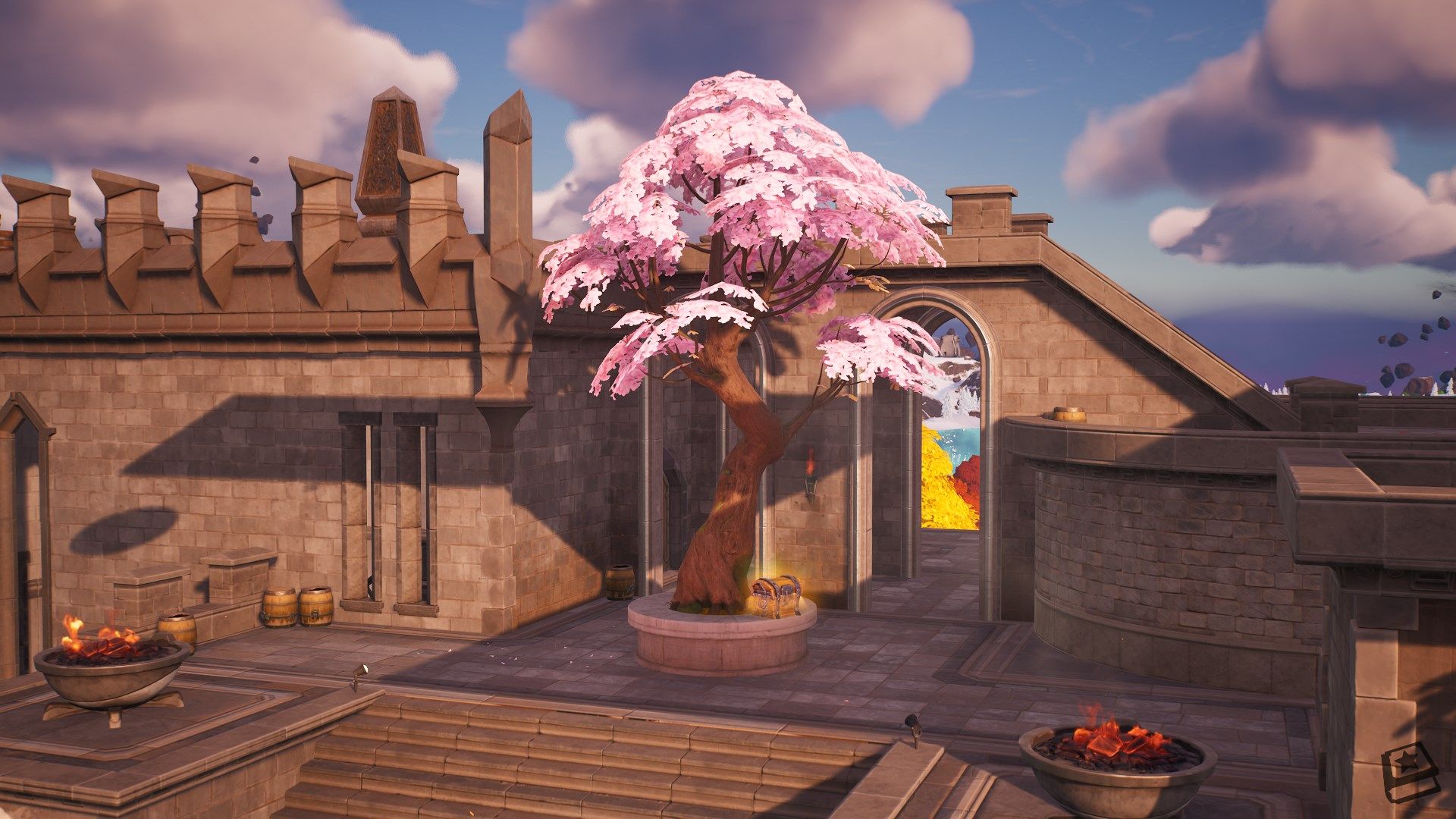 Specialist Characters
v24.10 has introduced Specialist Characters to Fortnite. The Heavy, Medical, Supply and Scout NPCs all have unique abilities that make them a useful teammate in-game.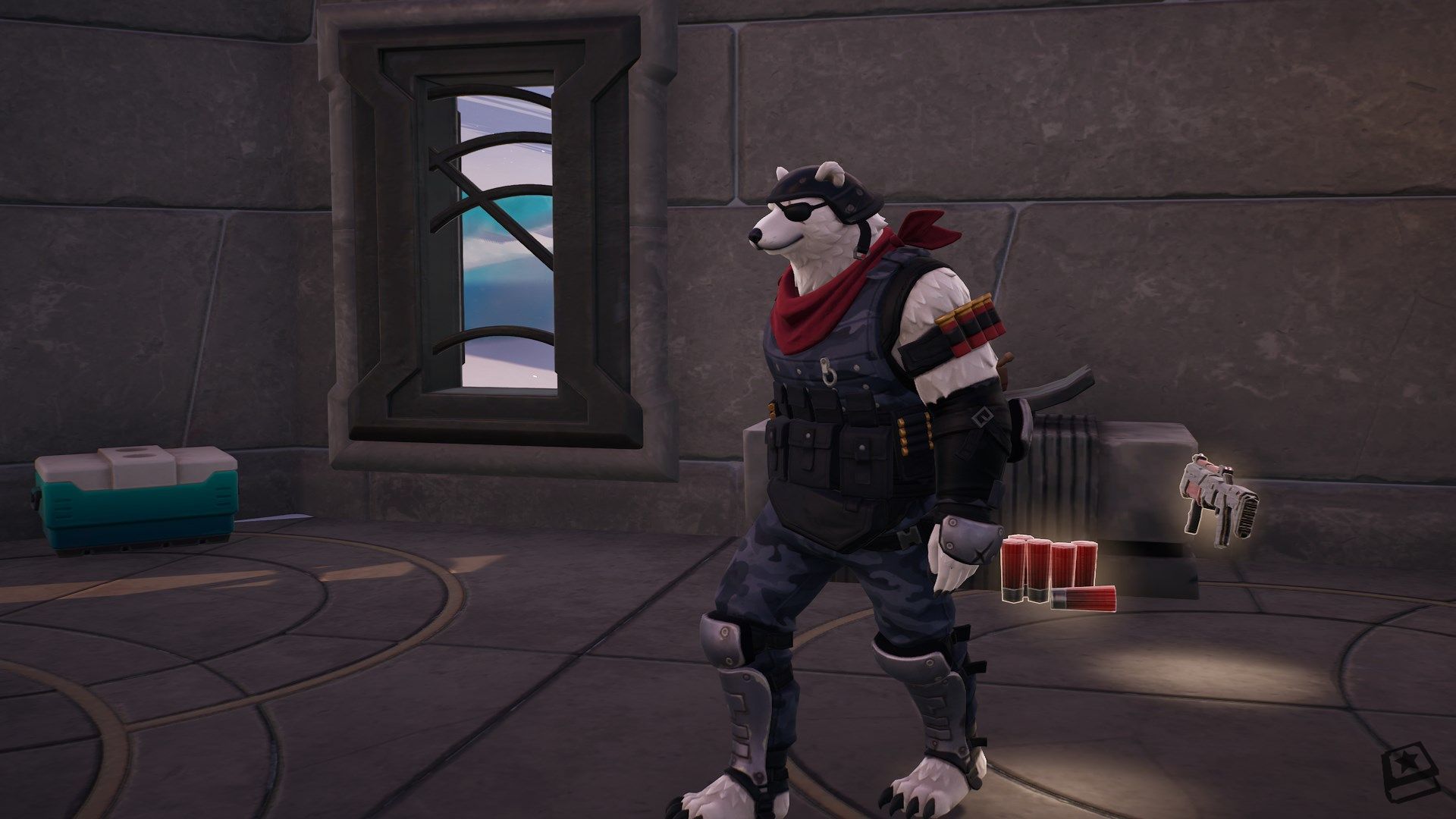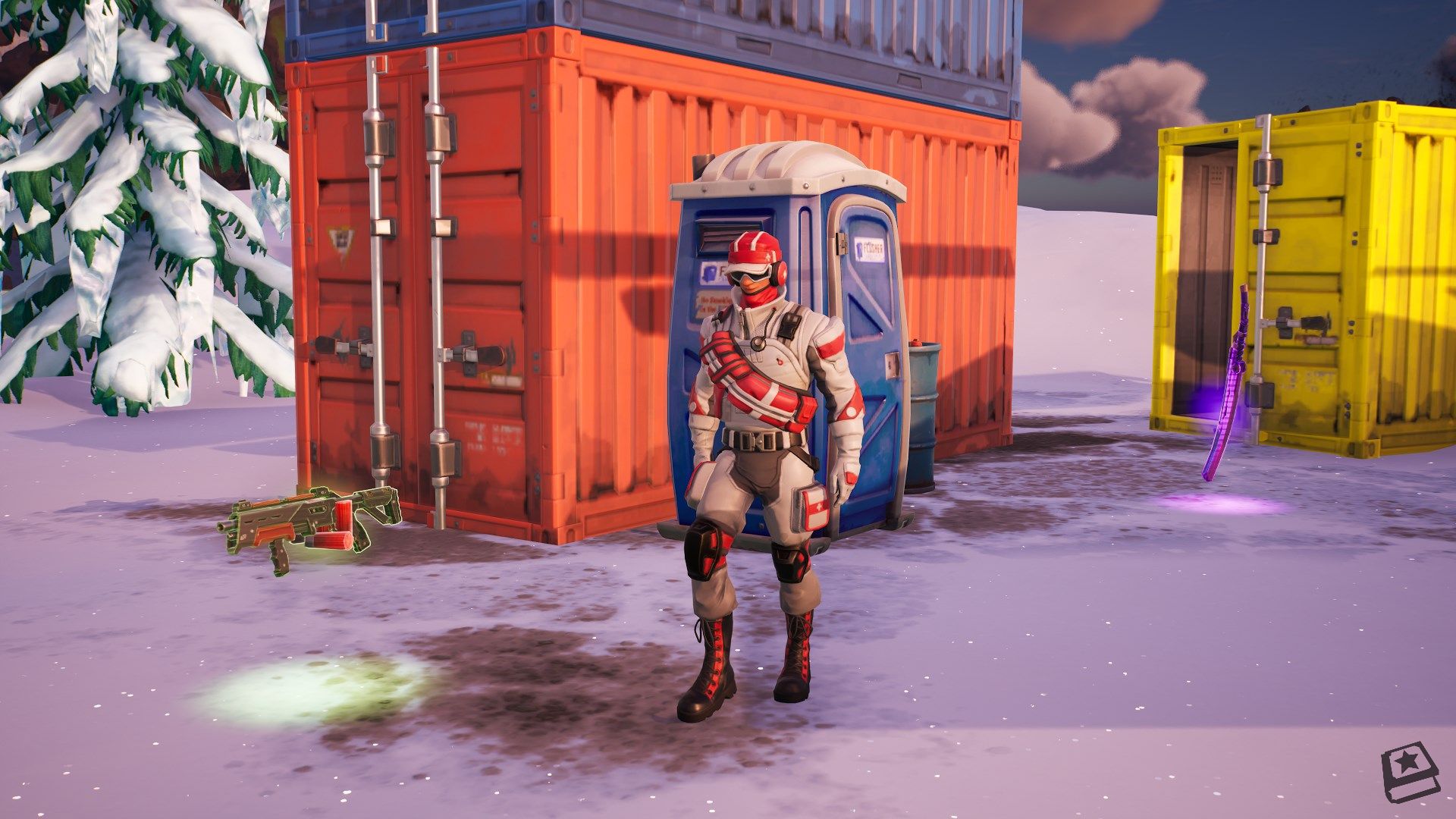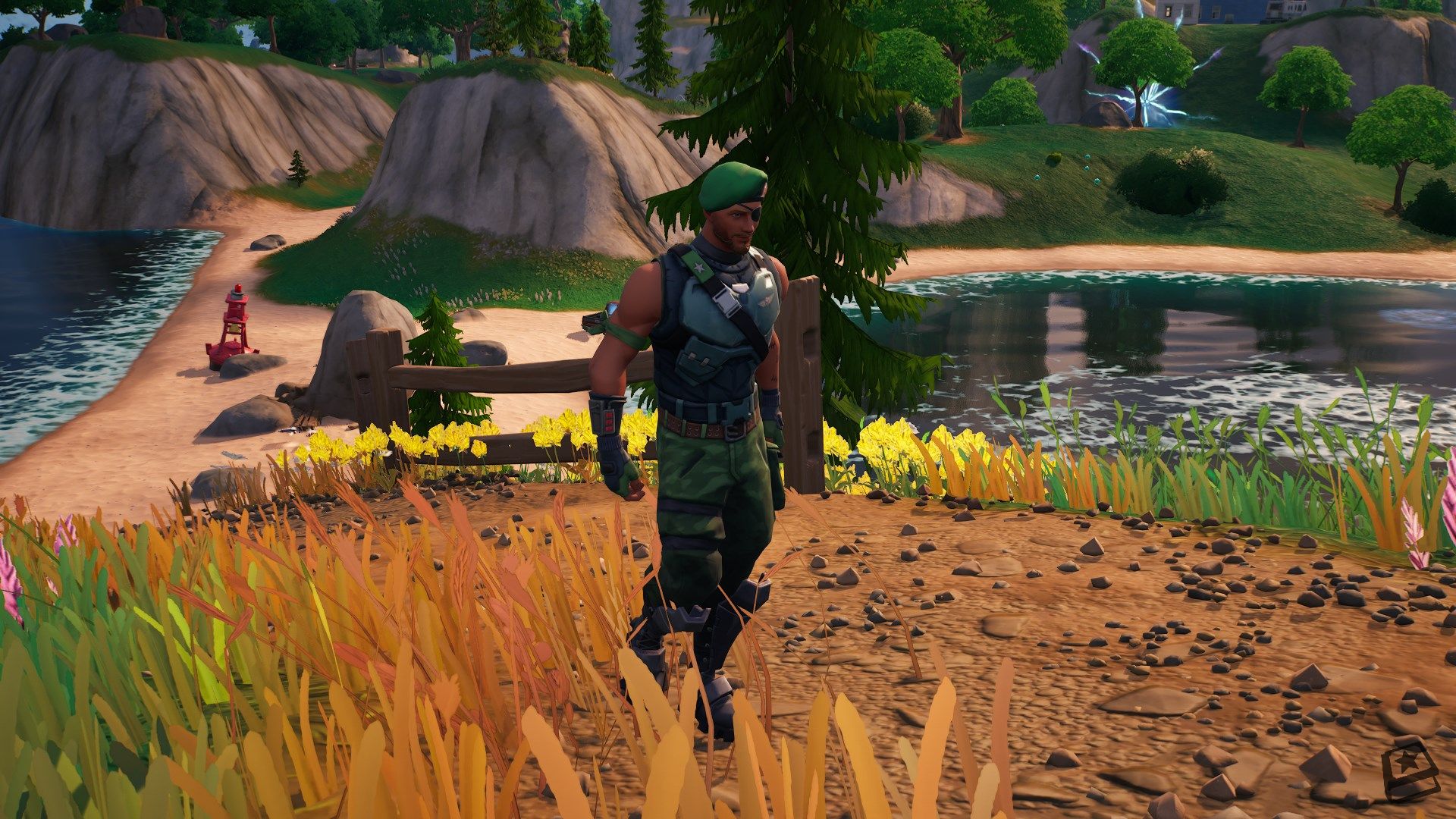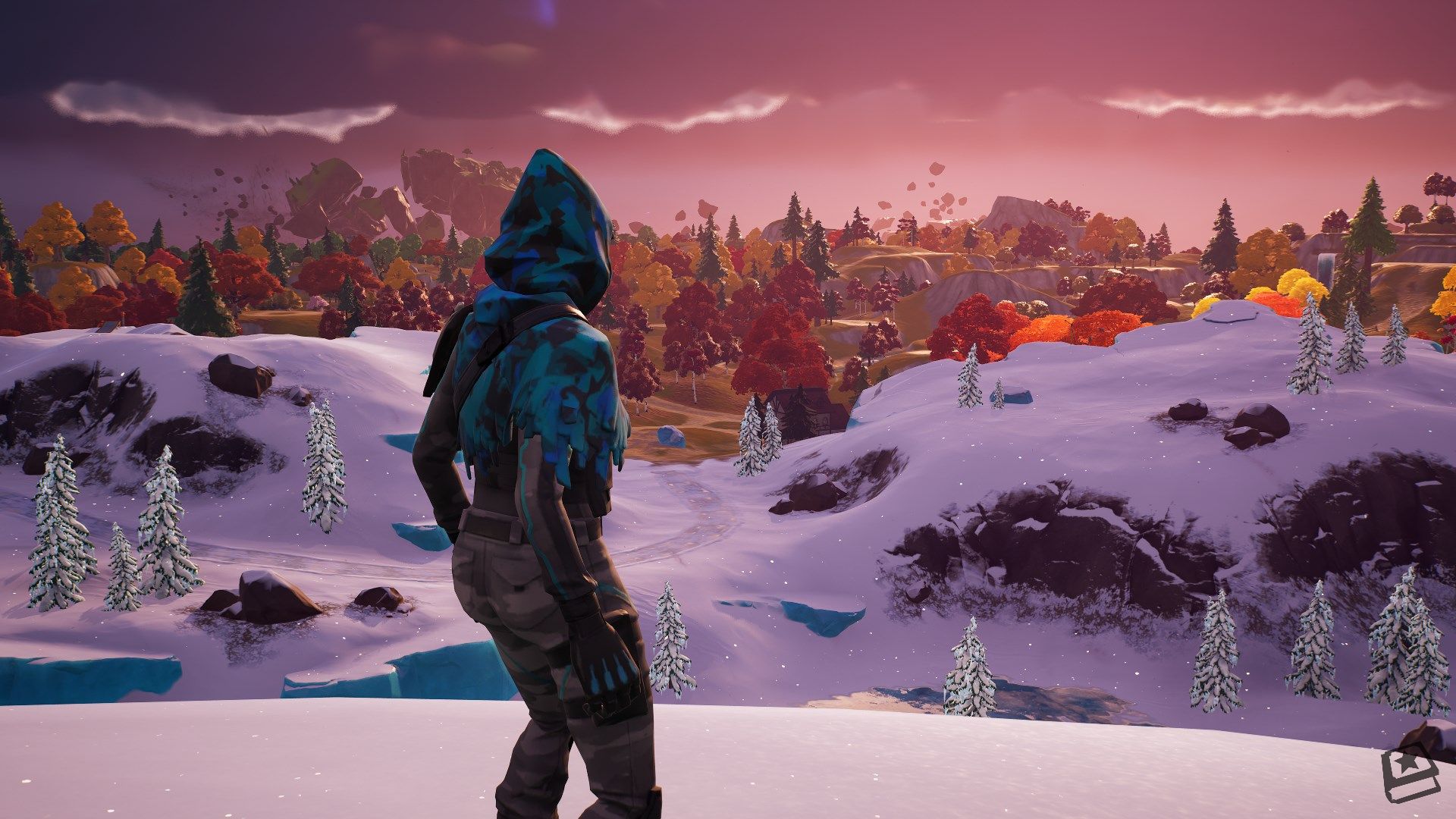 Wanted Posters
Three new mysterious posters can now be found around MEGA City. Seemingly teasing upcoming Crew Outfits, one of the posters features April's character - Triarch Nox.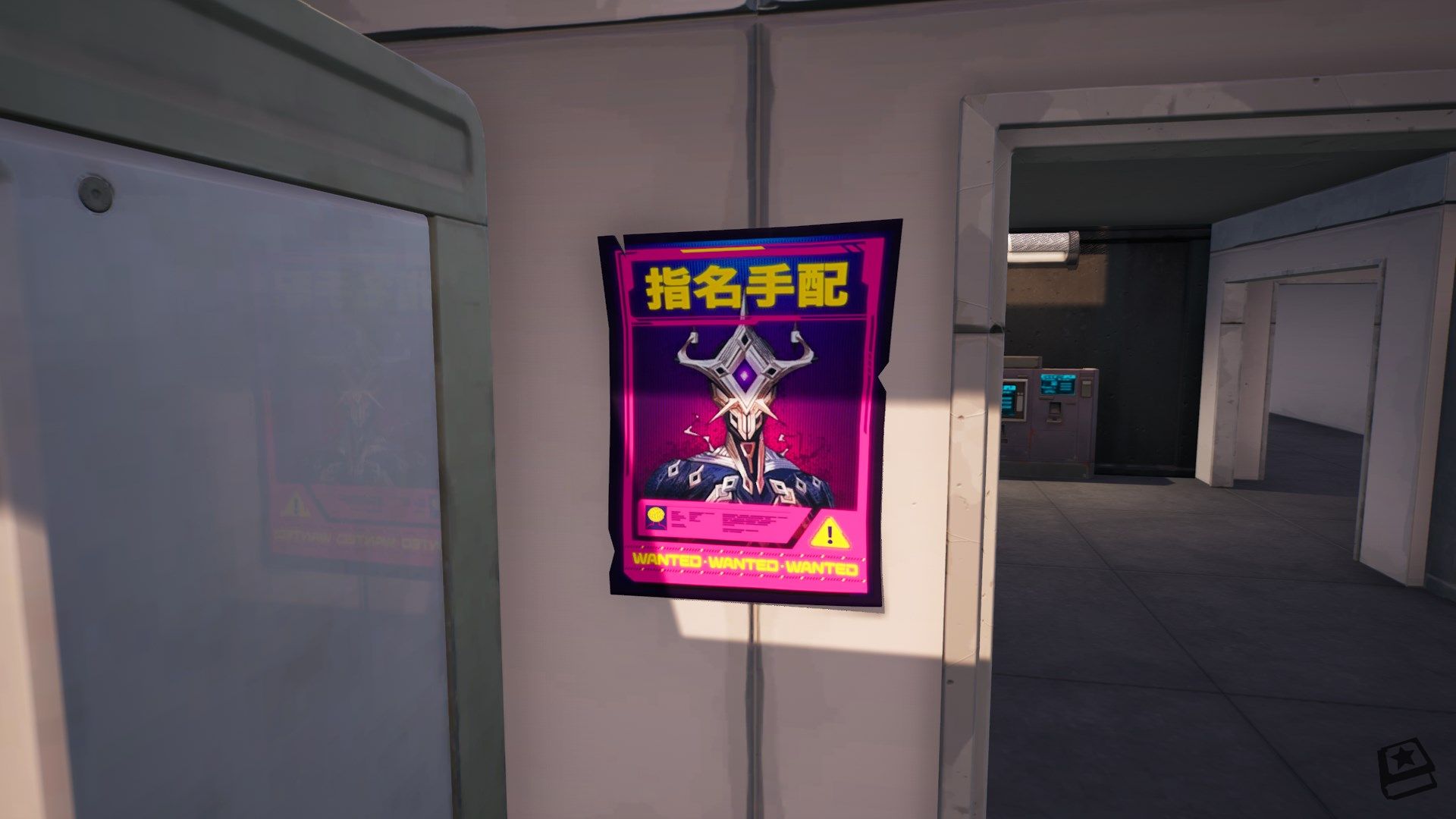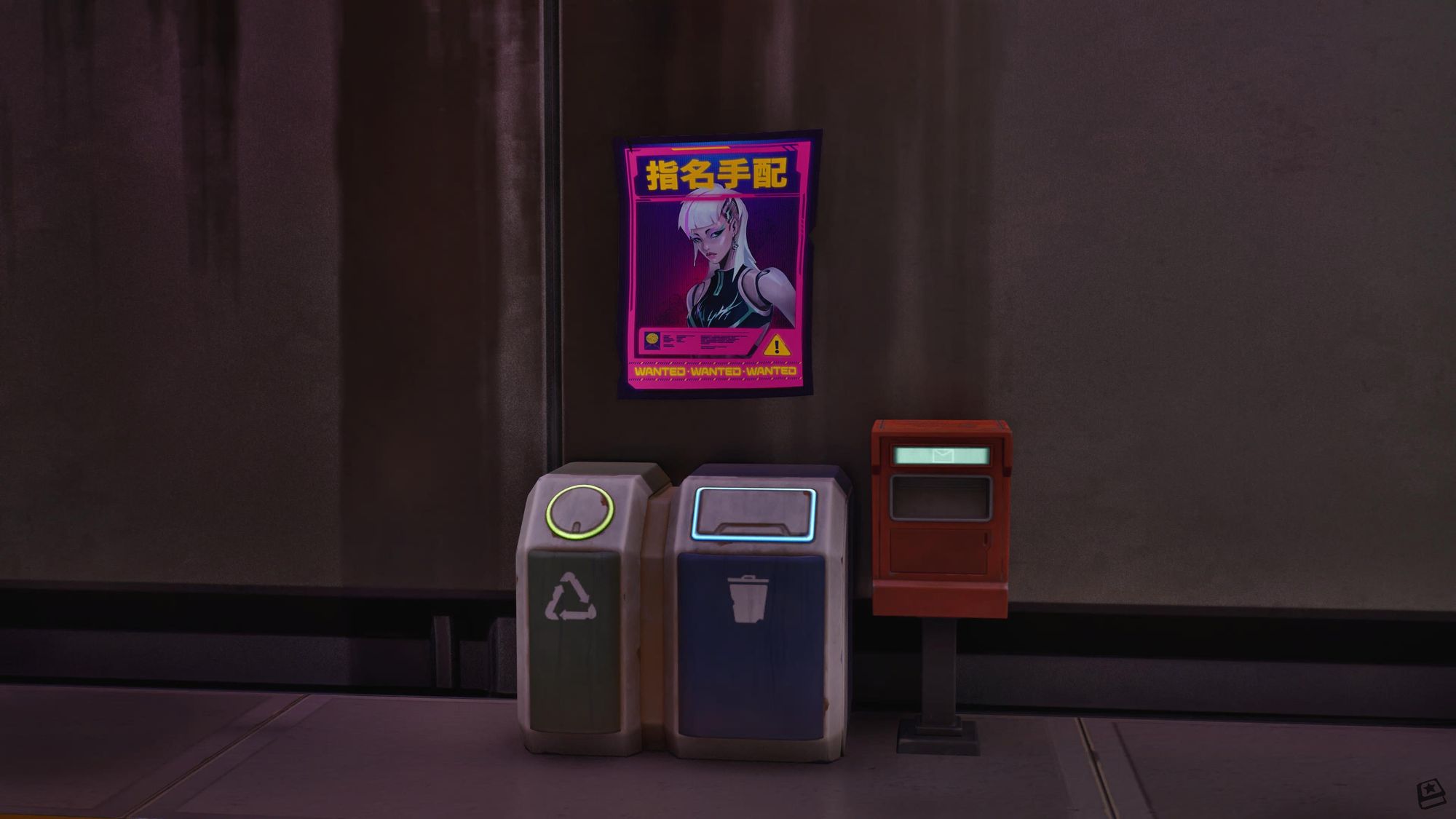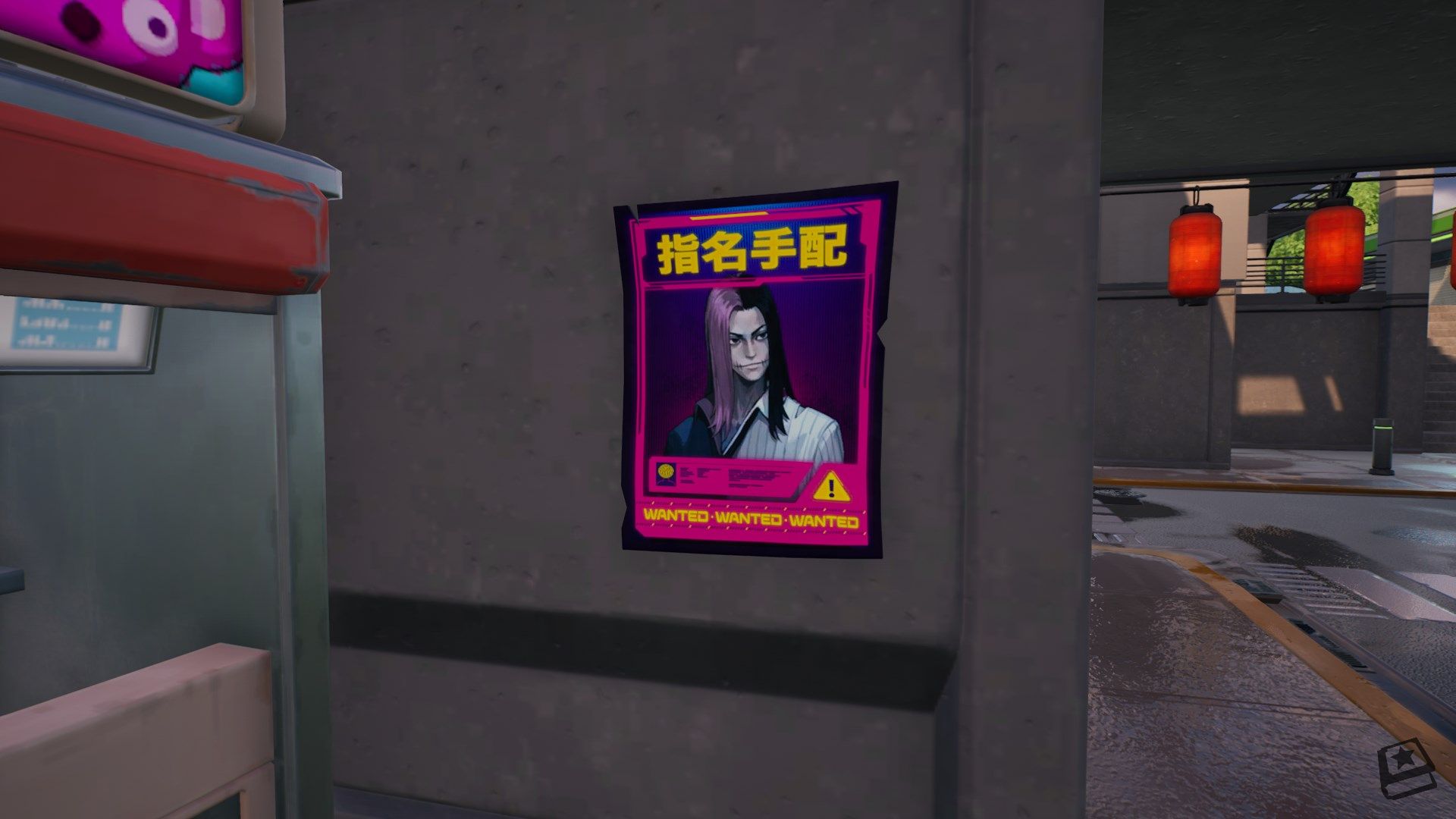 More map changes will be introduced with Fortnite's v24.20 update in a few weeks. We'll keep you updated.
Be sure to check out FNAssist, who kindly provided all the map changes seen above.
---
In other news, Fortnite has revealed the April 2023 Crew Pack cosmetics. Click here to read more.
Follow us on Twitter (@FortniteBR) and Instagram (@FortniteBR) to keep up with the latest Fortnite news, leaks and more.