Fortnite Winterfest 2021: Presents, Quests, Spider-Man No Way Home & More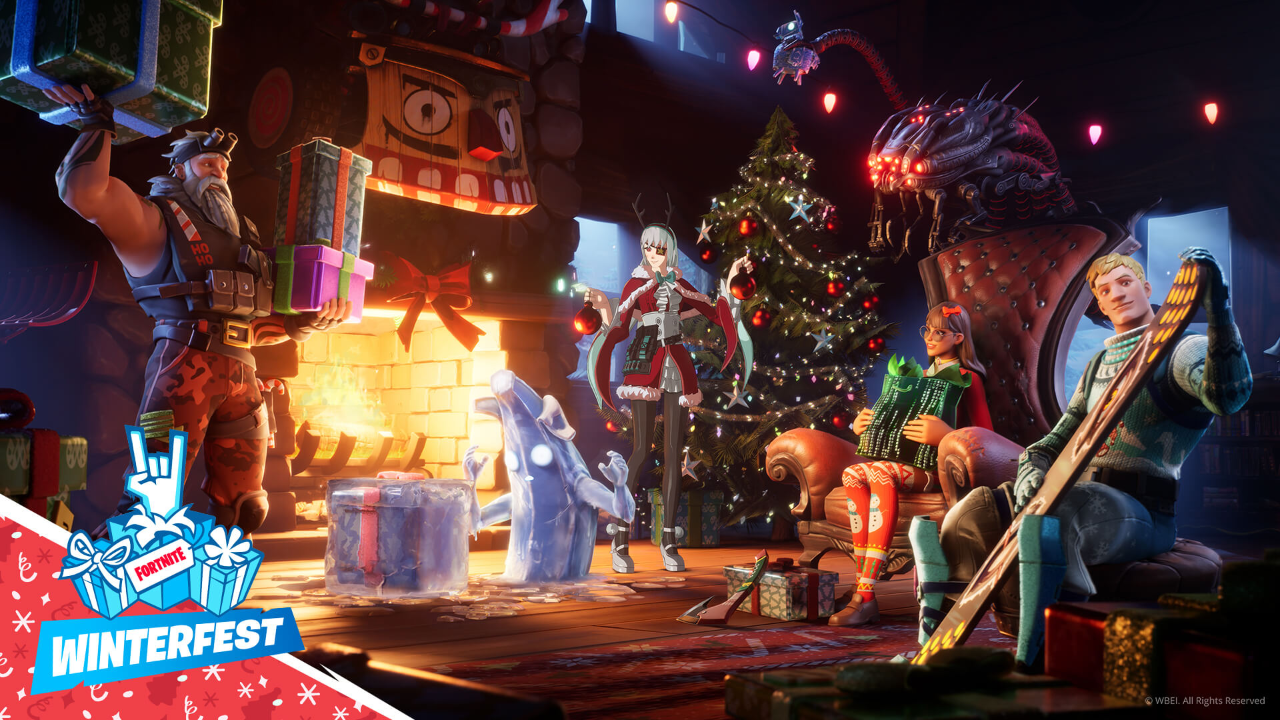 Fortnite's Winterfest 2021 event has arrived with new cosmetics, quests, presents and surprises.
Running from now until January 6, Winterfest is set to bring players 14 free presents - including two new Outfits.
The Winterfest Lodge
This year's Winterfest event sees the return of the Cabin, updated to feature Sgt. Winter instead of Crackshot. Players will be able to unwrap a new present at the Lodge, which can be accessed next to the V-Bucks tab in-game, every day for the 14 days. The presents contain two Outfits, two Pickaxes, two Wraps, a Glider, a Contrail, an Emote, a Music Pack, a Loading Screen, an Emoticon, a Spray and a Banner.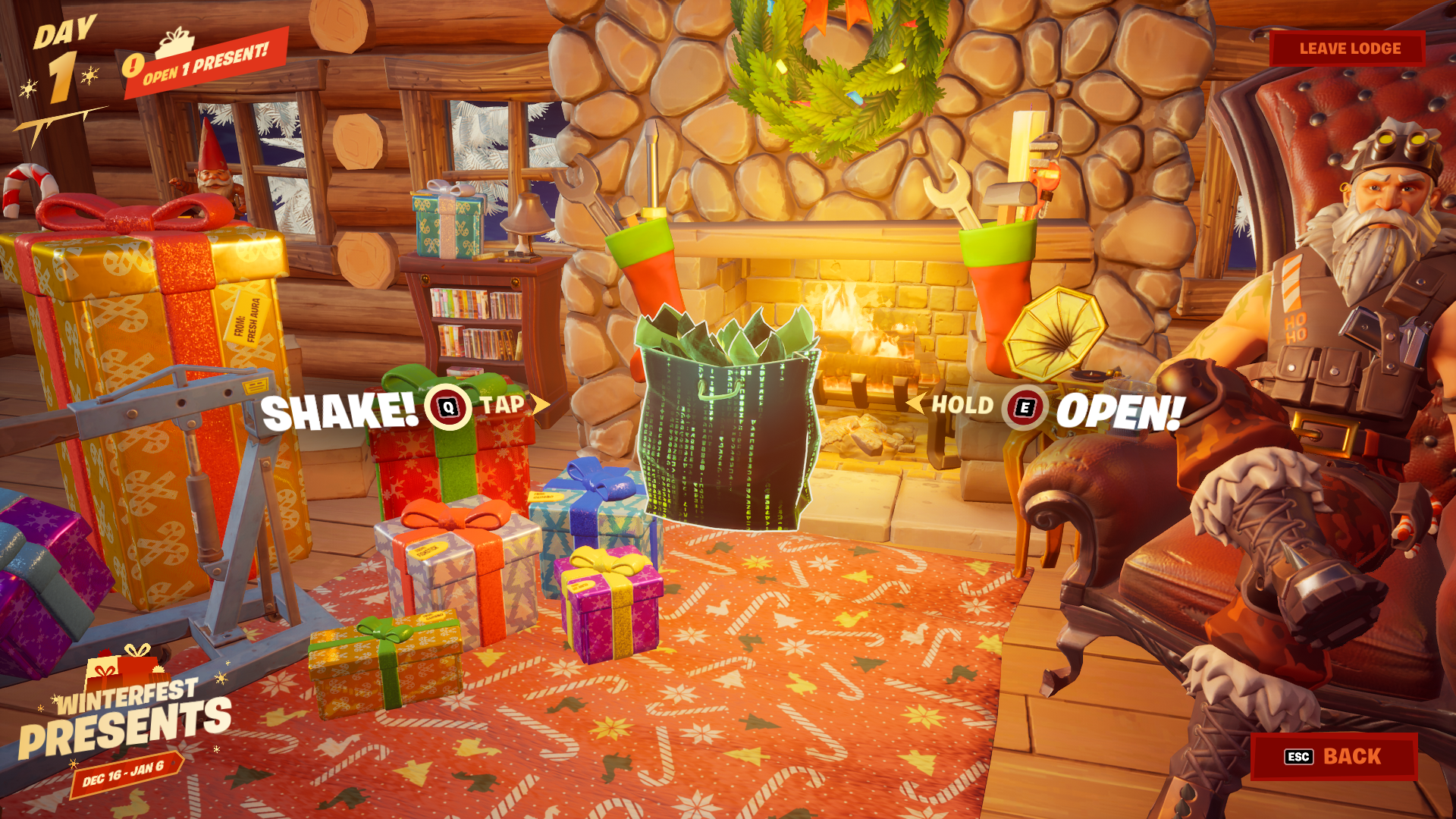 Like the original Winterfest lodge, players have the ability to shake presents to guess what could be inside. Only the free Outfits have been revealed (Krisabelle and Polar Peely), leaving players to discover the remaining presents for themselves.
Spider-Man: No Way Home
Tom Holland's Spider-Man from No Way Home will be joining the classic version of the character in Fortnite, along with Zendaya as MJ. All new Spider-Man cosmetics will be available in the Item Shop on December 16 at 7pm (ET), timing the release perfectly with the launch of the movie. The new Spider-Man Outfit includes four edit styles; Mask on, Mask off, Gold Mask on and Gold Mask off.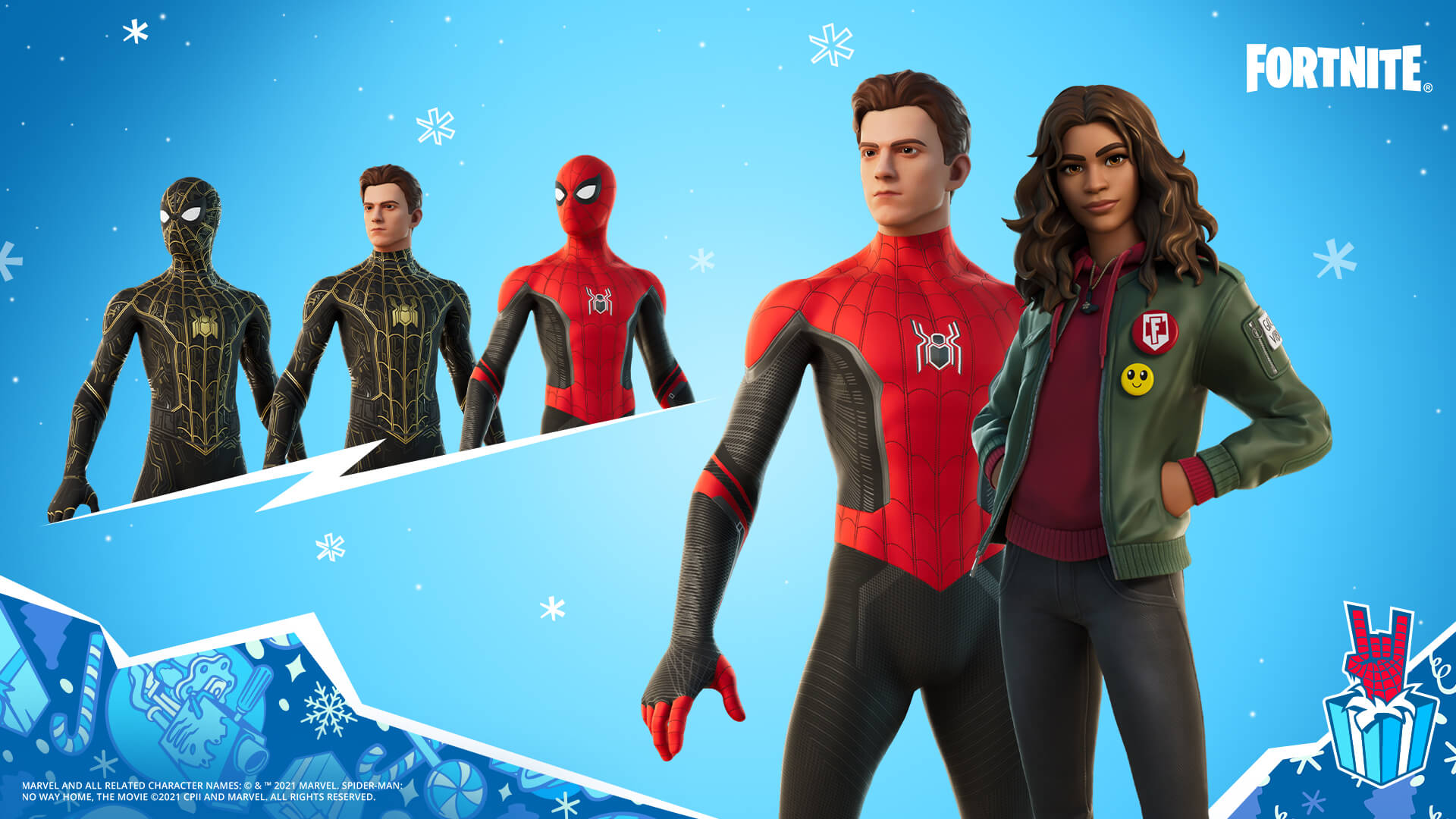 Concept Royale
Fortnite has confirmed that the two winners of June's Concept Royale competition will see their Outfit sold in the Item Shop during Winterfest this year.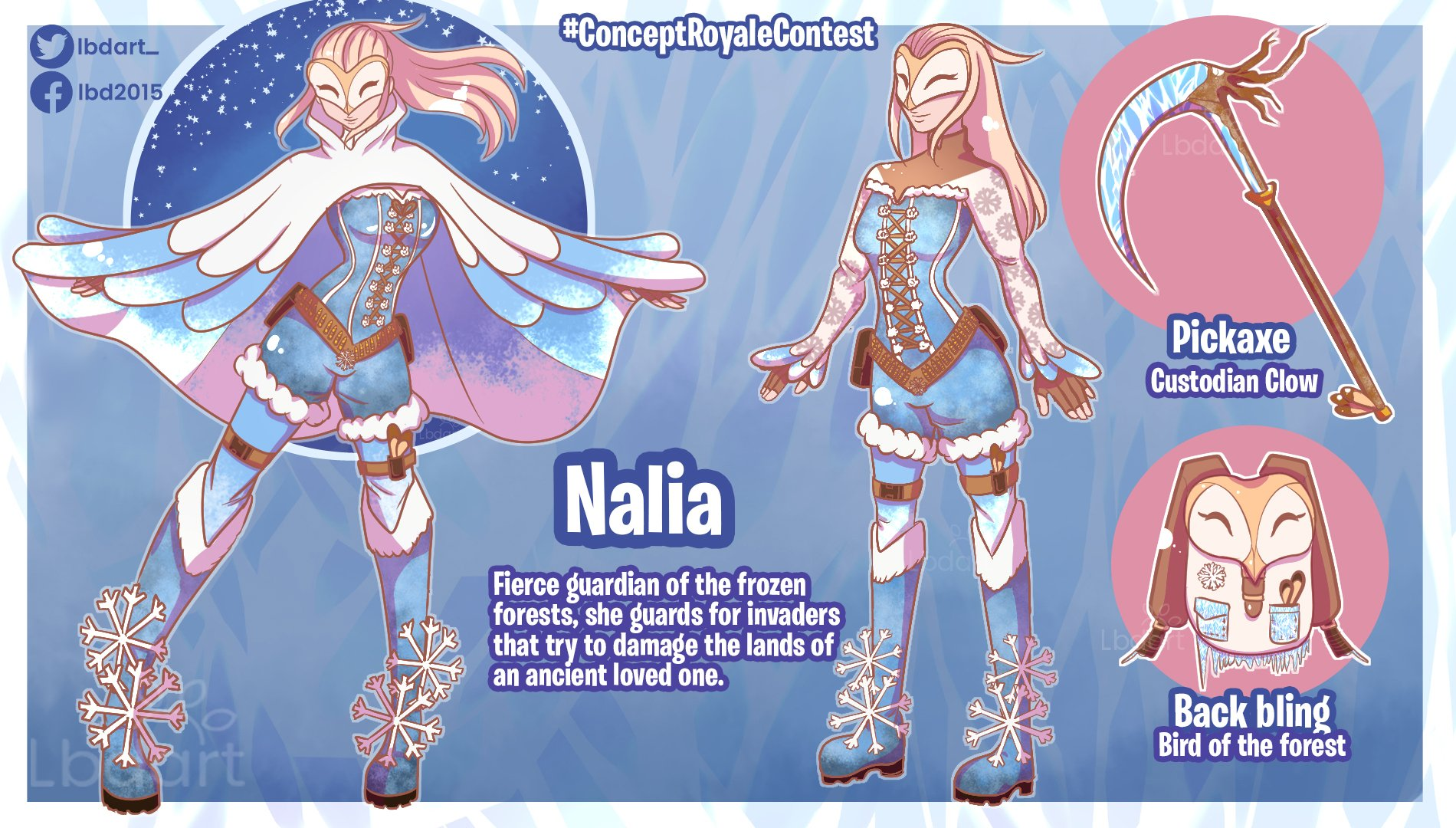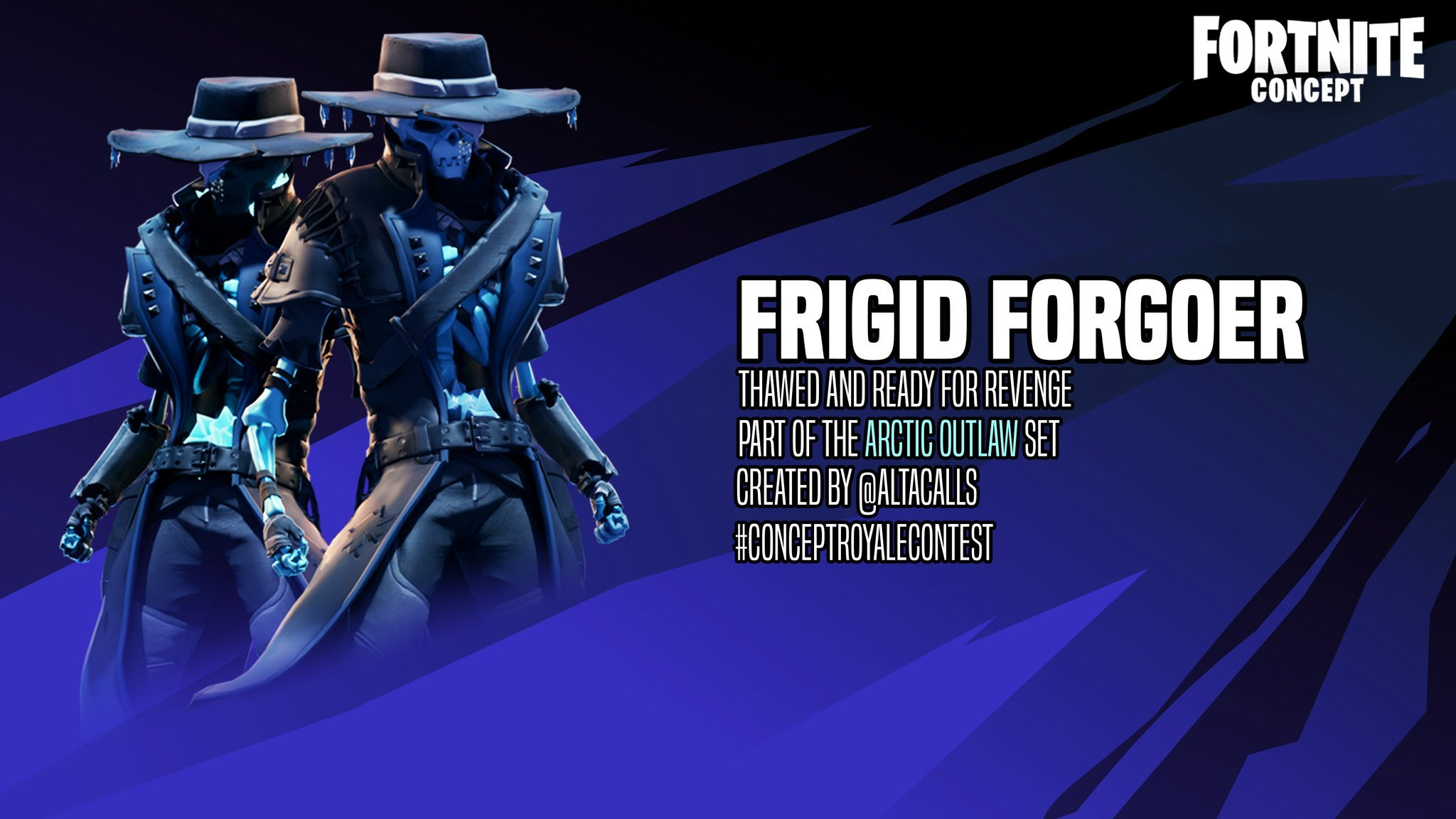 Winterfest Quests & Rewards
Winterfest 2021 has brought a new set of Quests for players to complete in return for special winter-themed cosmetic rewards. For the next 14 days, a new Quest with a reward of XP will be unlocked. Players who complete seven Quests will be rewarded with the 'Snowmando Board' Glider. Anyone who completes ten of the Quests will receive the 'Ffrosty' Back Bling.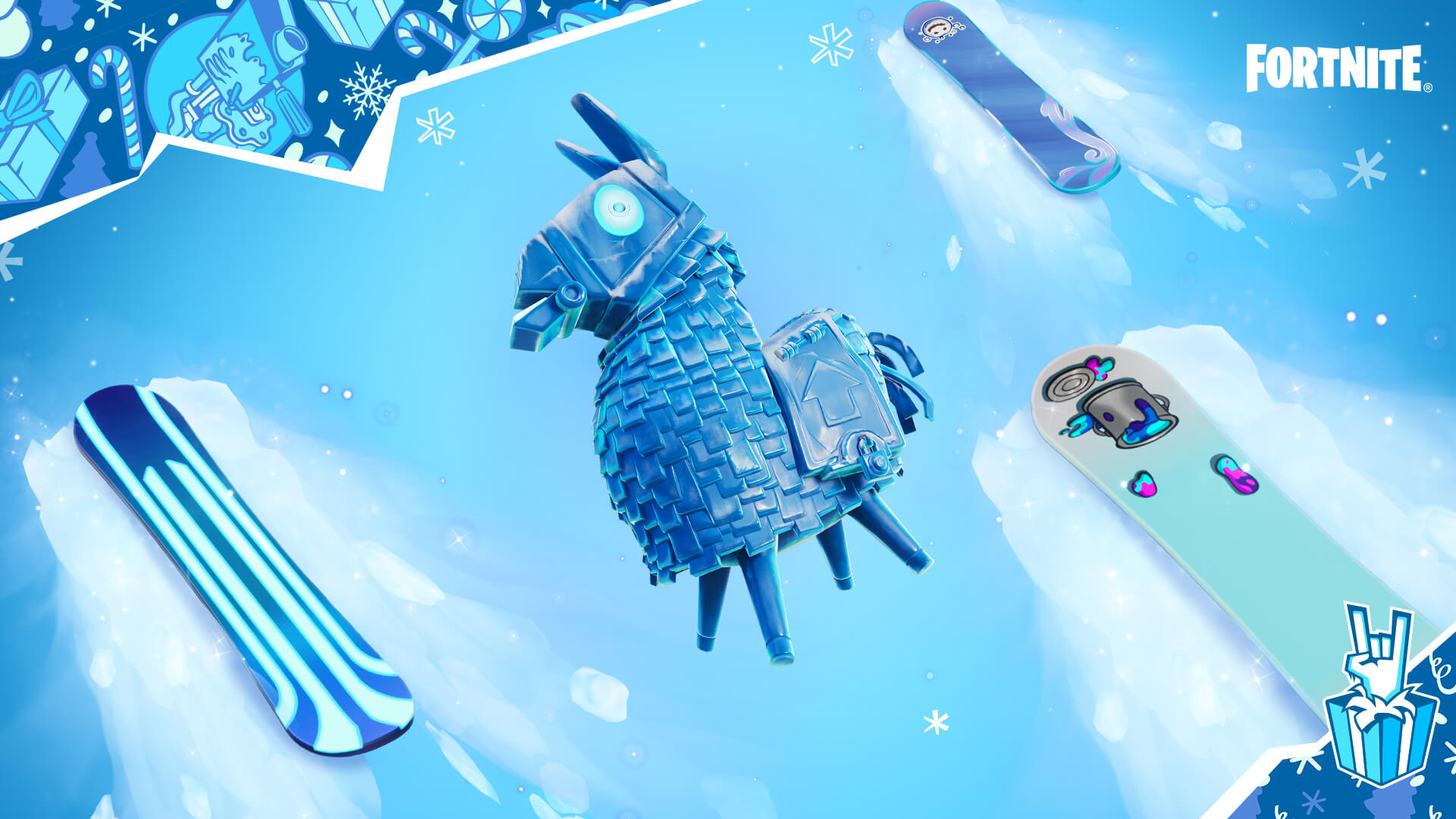 Subscribers of the Fortnite Crew will also receive the 'Golden Look Board' Glider upon logging in during Winterfest.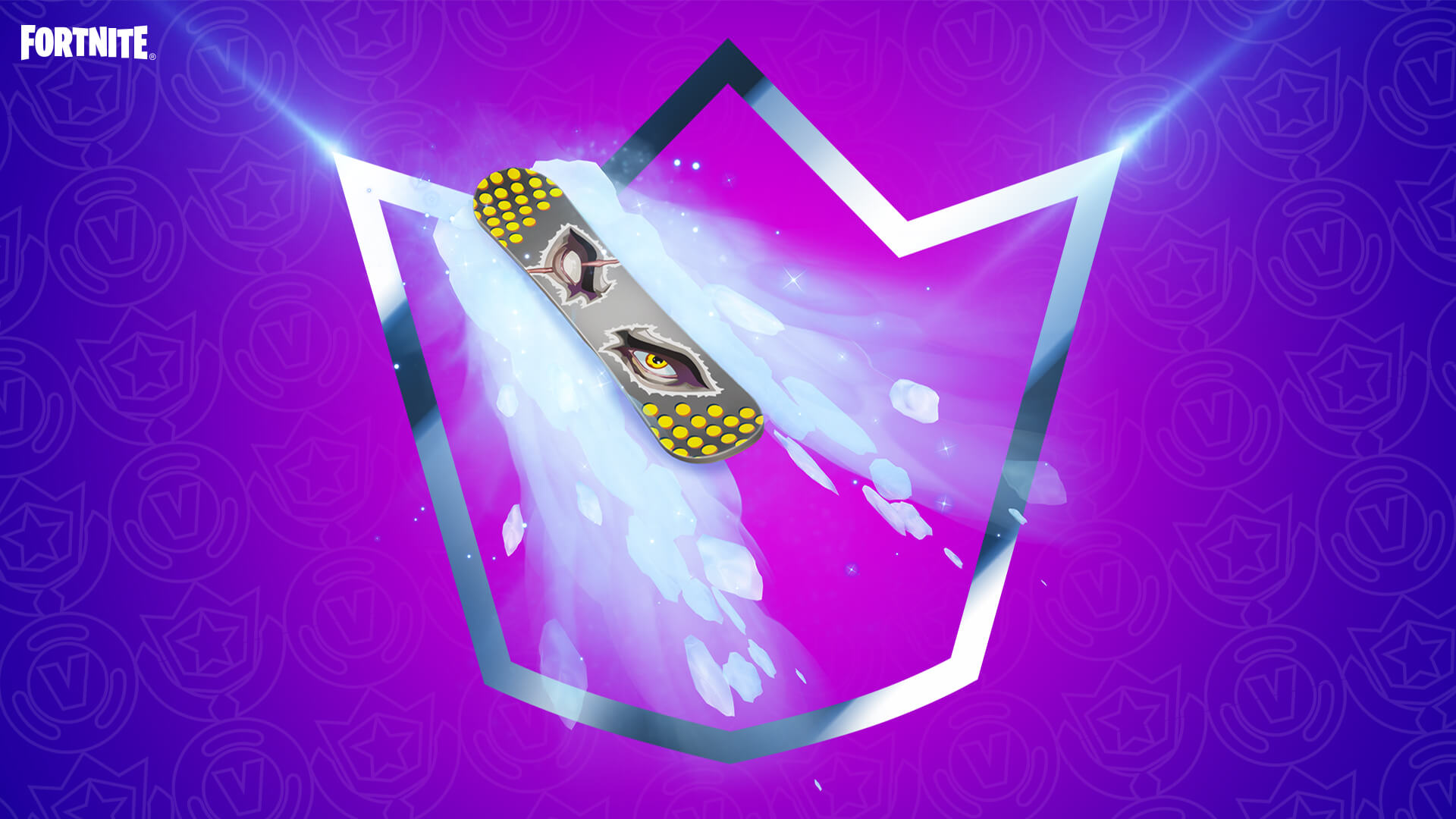 Unvaulted Items
The following items have been unvaulted for the Winterfest event:
Chiller Grenades - Knock back foes and give 'em slippery ice block feet.
Snowball Launchers - Launch exploding snowballs.
Holiday Presents! - Throw down to open 'em up and grab their loot.
Sneaky Snowman - Use to disguise yourself as a snowman and stealth around.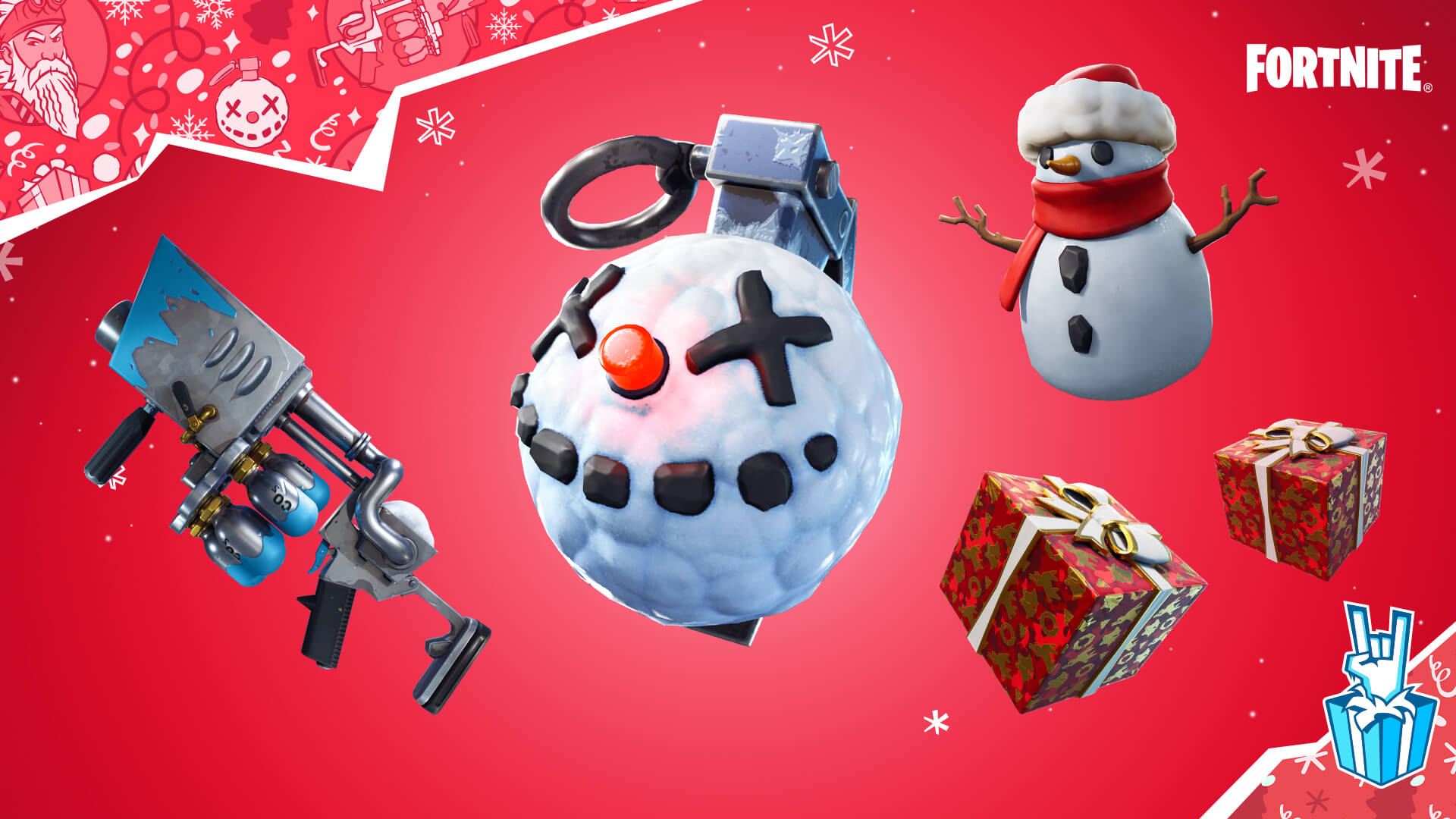 Creative Rewards
Players who spend a total of 2 hours playing the Winterfest Creative games will be rewarded with the Ol' Cracky Emoticon, Llamistletoe Spray, Merry Marauder Banner, and 2022 New Year's Banner.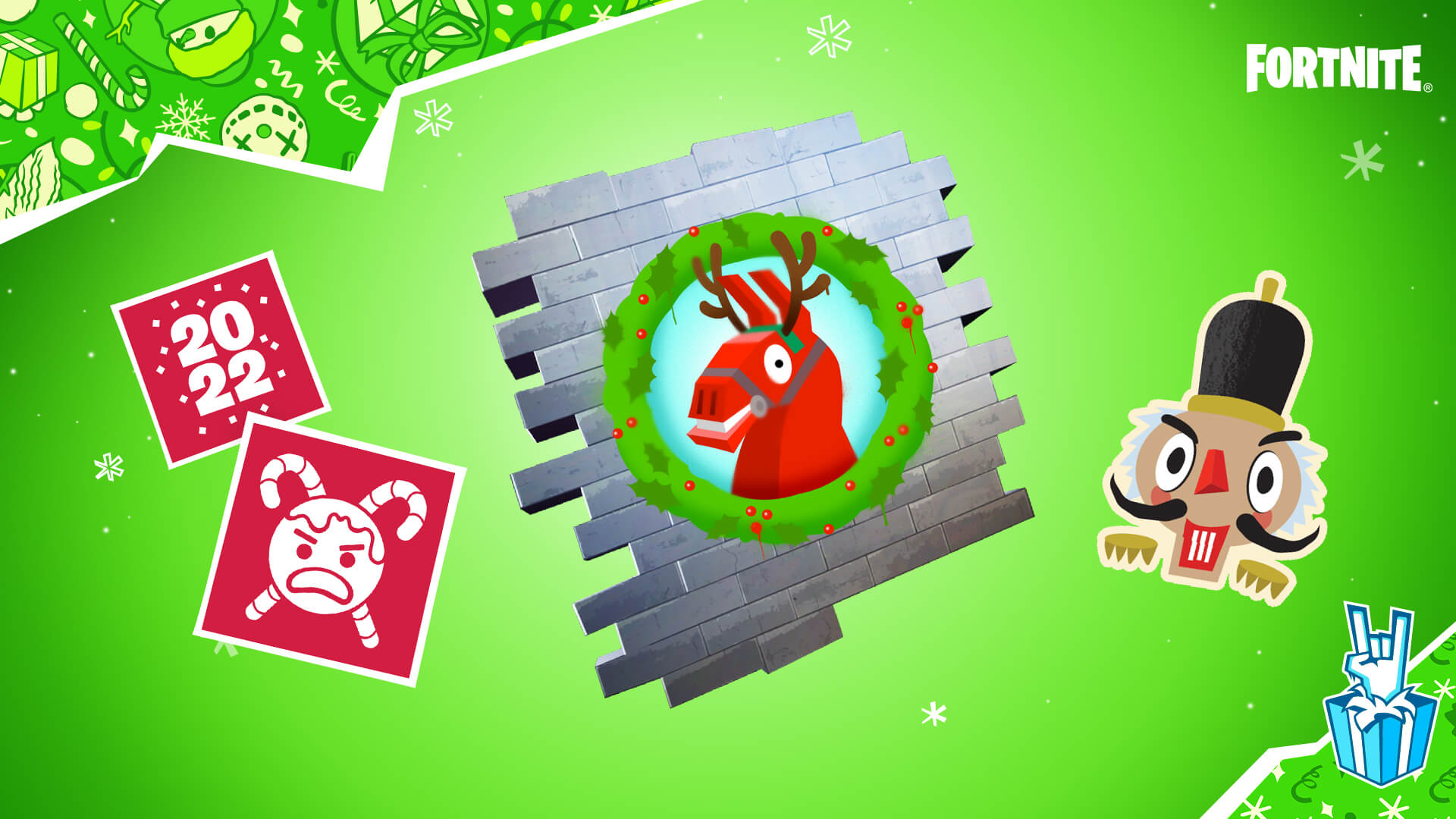 Free Outfit for PC Players
The new 'Blizzabelle' Outfit is now available in the Item Shop for free on PC only. It's expected to return to the Item Shop for everyone in a few months, however, since this is a festive Outfit, this might not be the case. The Outfit will leave the PC Item Shop on January 6, 2022 at 11am (ET).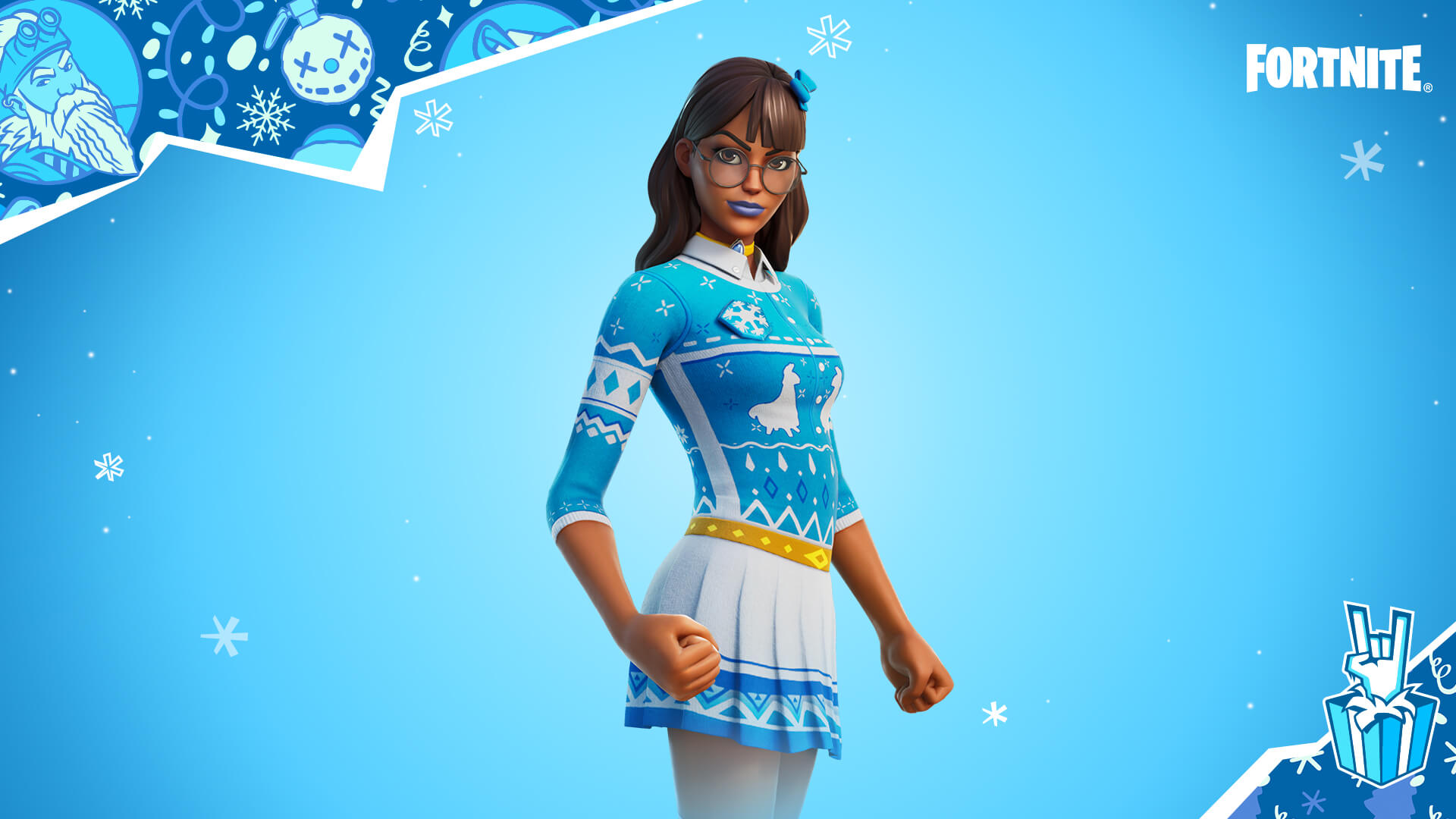 ---
In other news, Epic Games recently leaked the January 2022 Crew Pack. Click here to read.
Follow us on Twitter (@FortniteBR) to keep up with the latest Fortnite news, leaks and more.