Fortnite Might Be Getting a Stranger Things Crossover Event Soon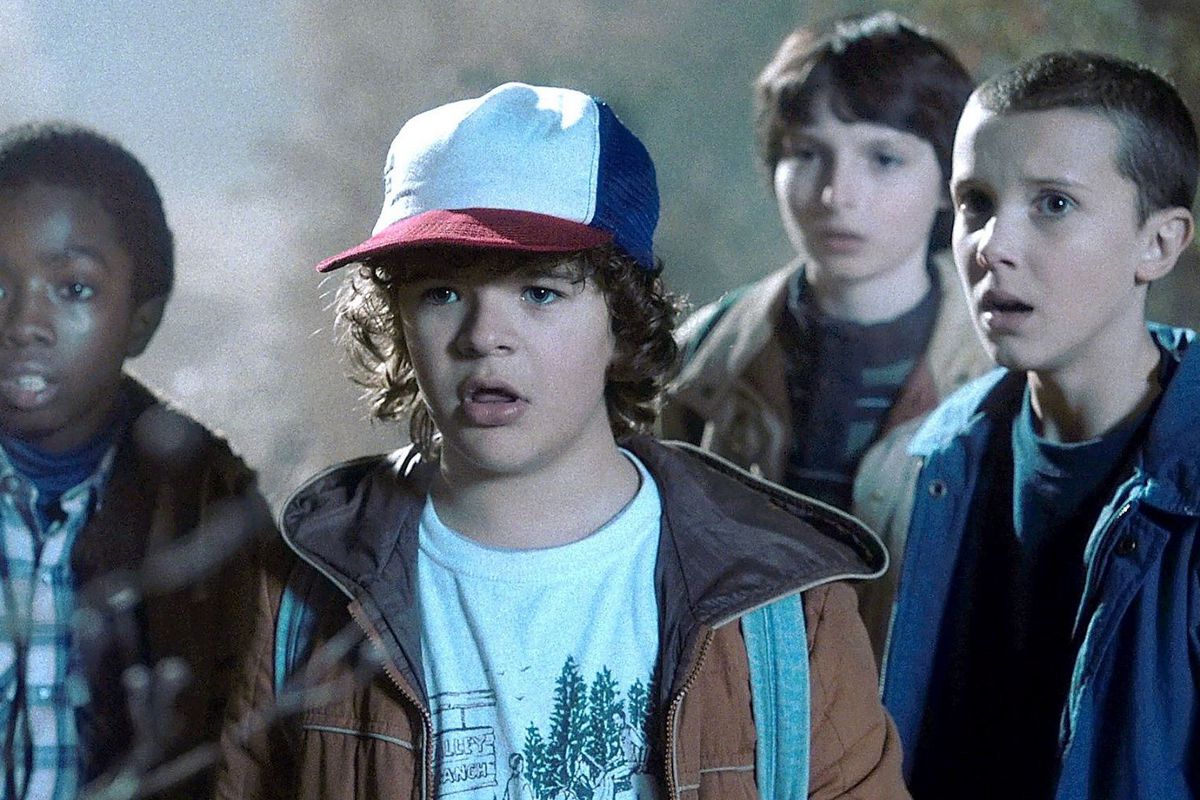 Fortnite's new Season 9 map has quite a few notable location changes, however the new Mega Mall which replaced Retail Row has a store which teases a possible future Stranger Things crossover event.
John Wick's house is in the map near Paradise Palms and we know from leaks that an event is coming very shortly regarding the new film.
In Stranger Things, there is an ice cream parlour named Scoop's Ahoy and Fortnite has added it into Mega Mall.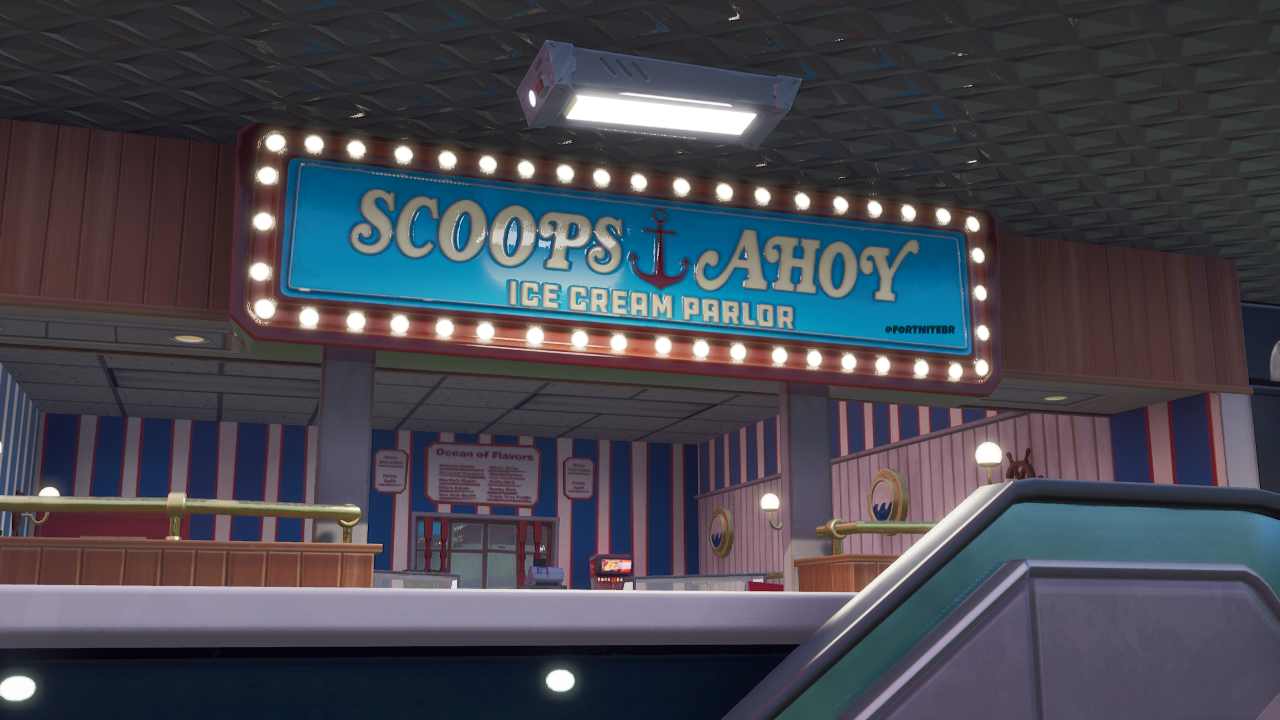 We'll have to see if any more files relating to a possible ST crossover appear in future patches.
We'll keep you updated.