Fortnite's Third Rarest Glider returns to the Item Shop after 1,222 Days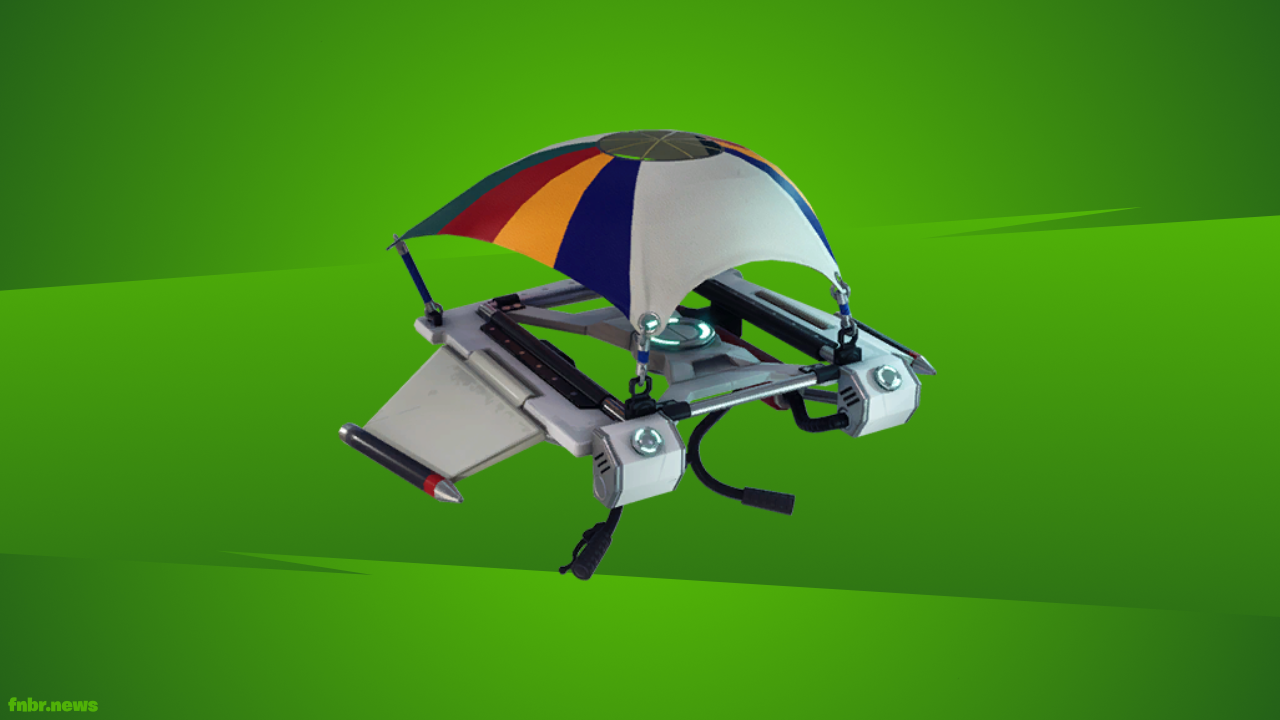 Fortnite's third rarest Item Shop Glider, the Fighter Kite, has returned after 1,222 days.
The return of the Glider was unexpected as it also came with the arrival of new characters from the Book of Boba Fett series. Last seen on October 6, 2018, the Fighter Kite Glider hadn't been sold since Season 6 of Chapter 1 - when Item Shops contained an average of 10 Items.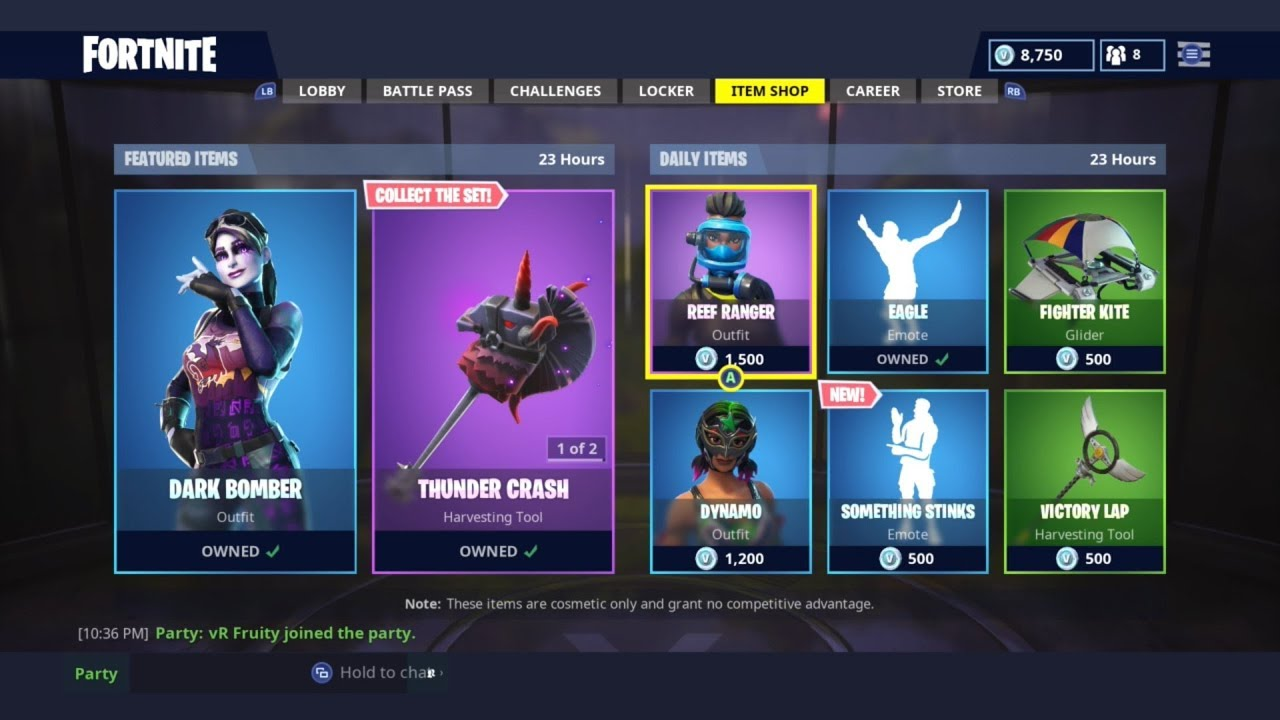 The updated list of rarest Item Shop Gliders is as follows:
Mako (last seen 1,500 days ago)
Raptor (last seen 1,289 days ago)
Mainframe (last seen 1,132 days ago)
Rhinestone Rider (last seen 1,123 days ago)
Zephyr (last seen 1,141 days ago)
Fossil Flyer (last seen 1,110 days ago)
Jolly Roger (last seen 1,108 days ago)
Solid Strider (last seen 1,107 days ago)
Tie-Dye Flyer (last seen 1,077 days ago)
Pivot (last seen 1,074 days ago)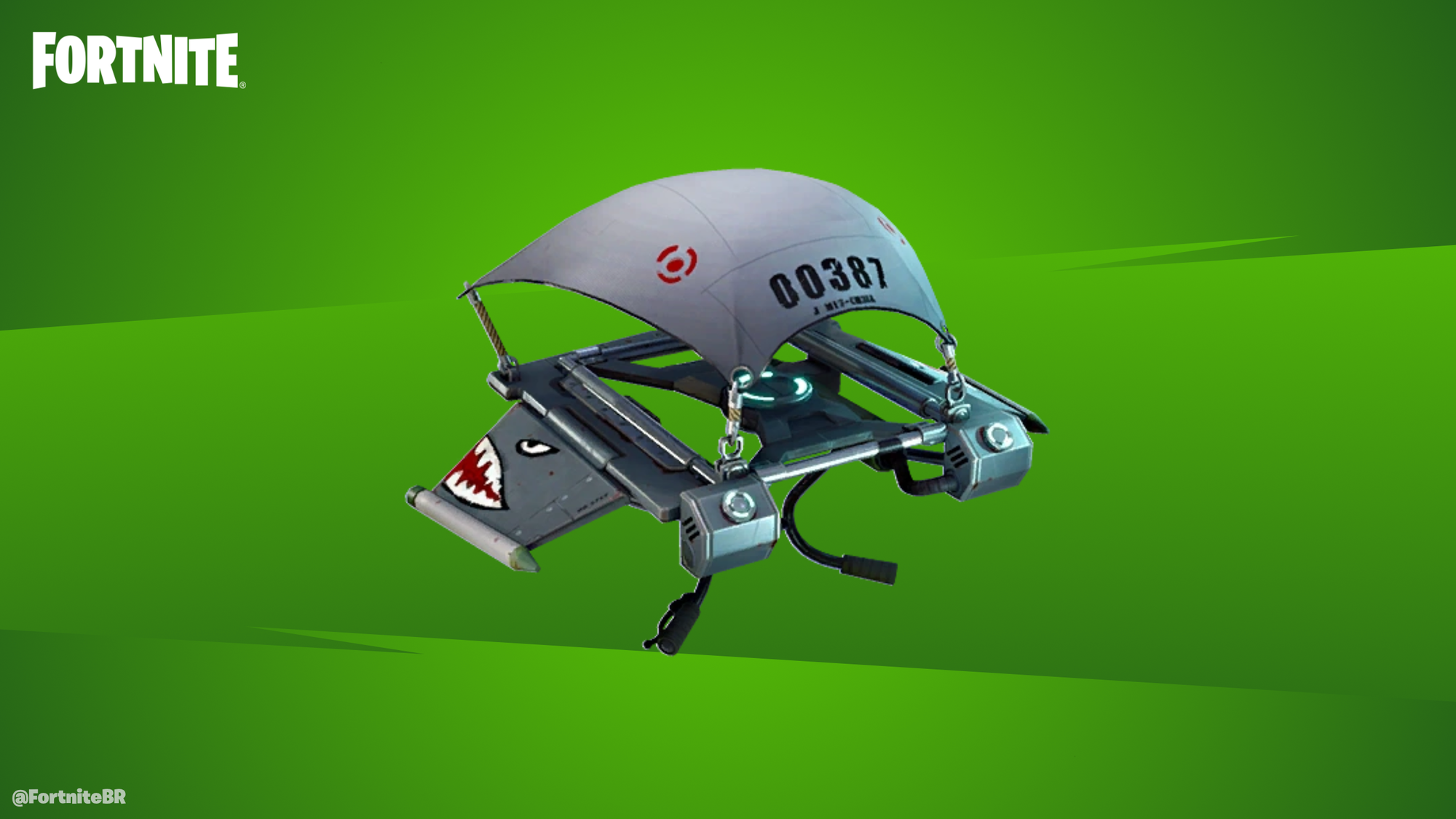 The full Item Shop for today can be viewed here.
---
In other news, Fortnite has announced the return of the PlayStation Cup with a prize pool of over $100,000. Click here to read more.
Follow us on Twitter (@FortniteBR) and Instagram (@FortniteBR) to keep up with the latest Fortnite news, leaks and more.