Halloween decorations are showing up across the map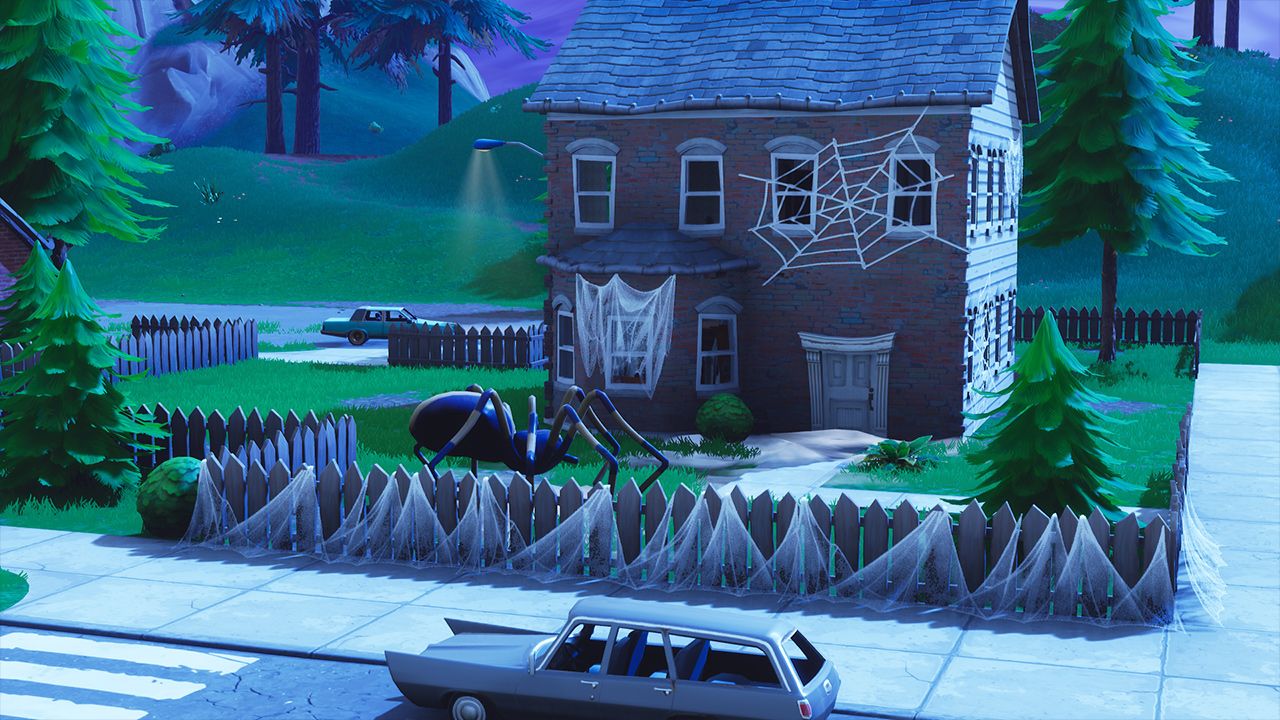 It's almost that time of year again. The Fortnite map has started to get ready for Halloween with decorations appearing in named locations like Pleasant Park and Tilted Towers. This is likely just the start of things to come in October.
Here's a look at some of the changes we've noticed so far: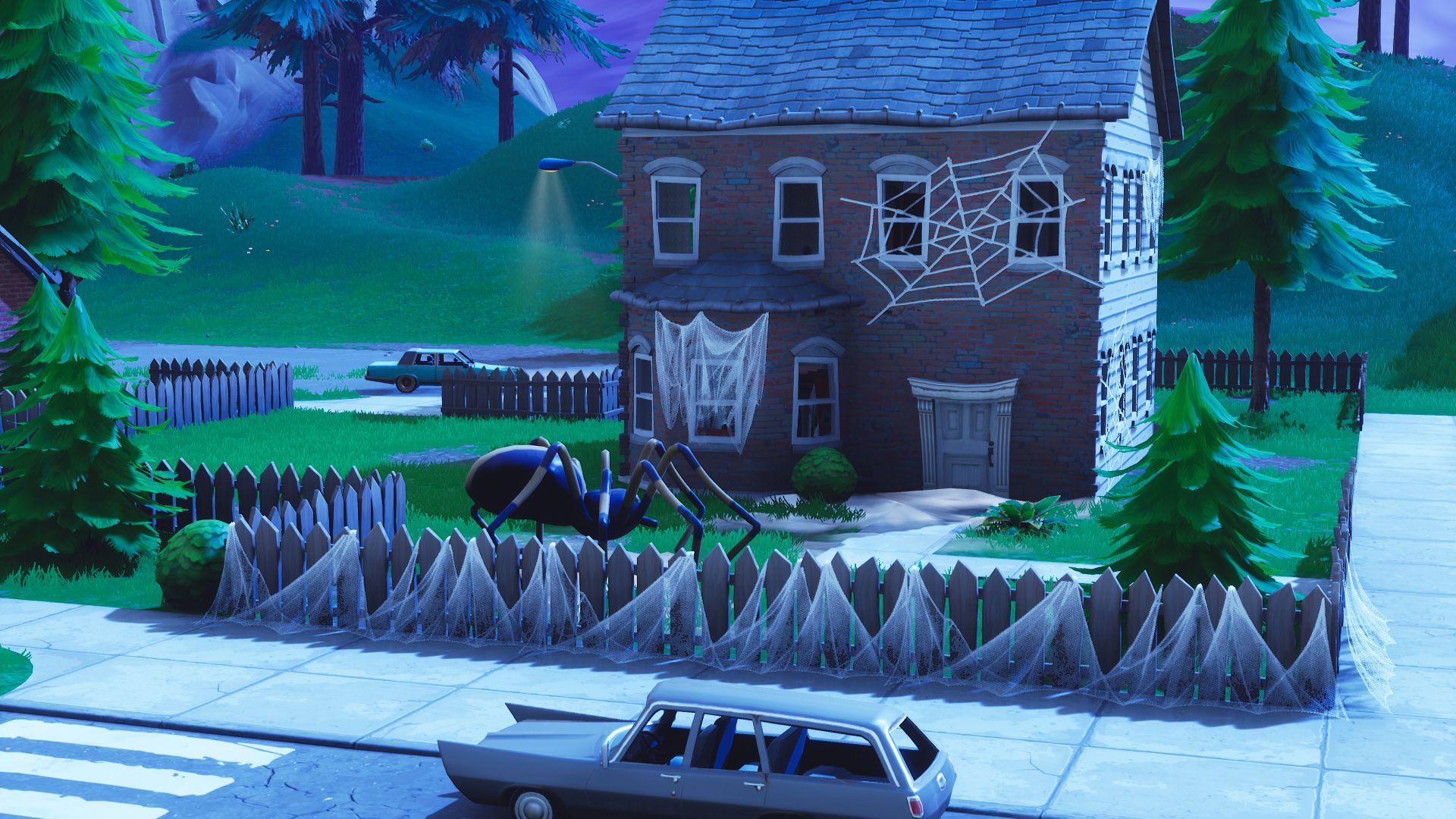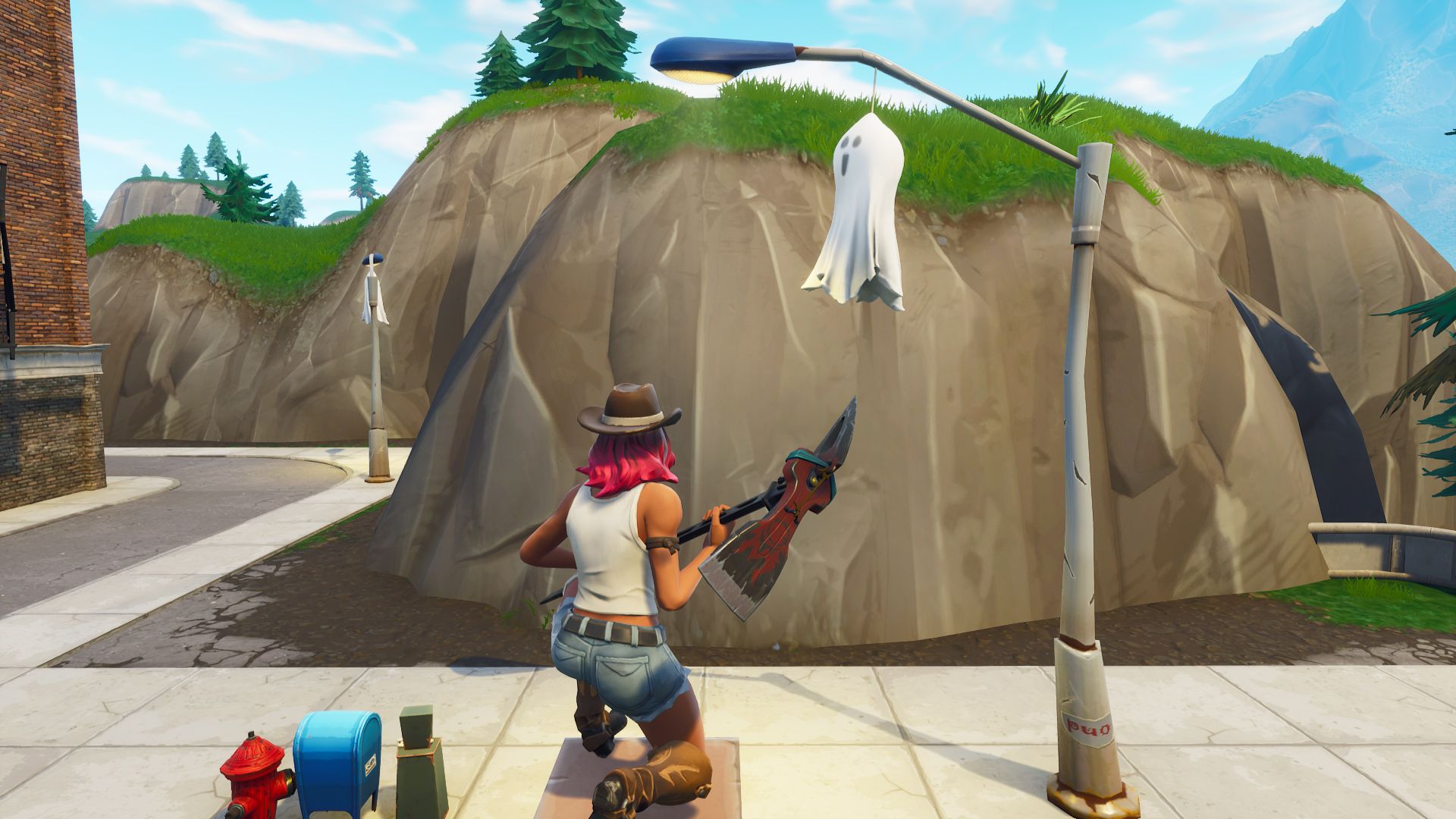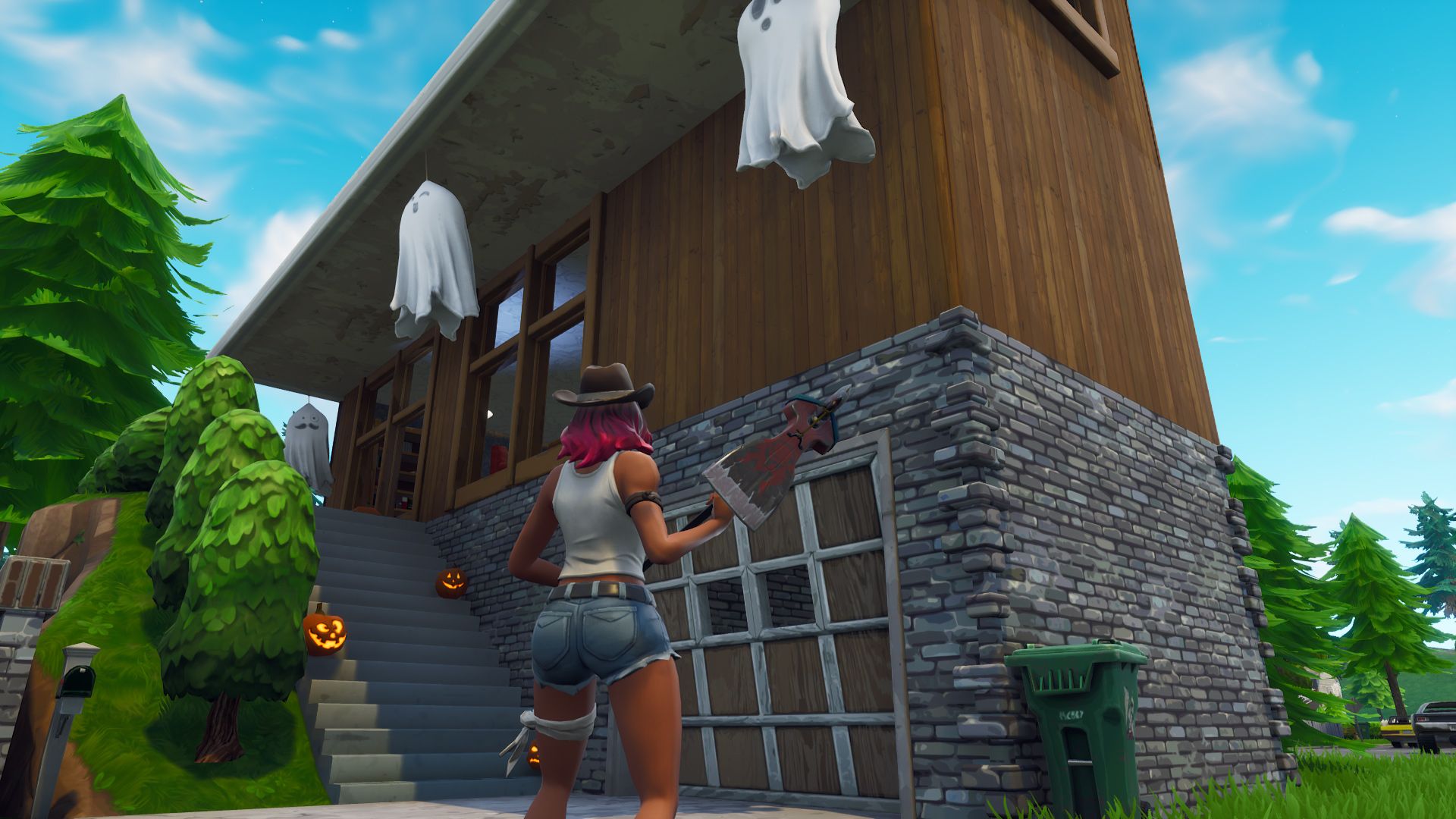 We'll revisit this post as more decorations are added to the game. Stay tuned.