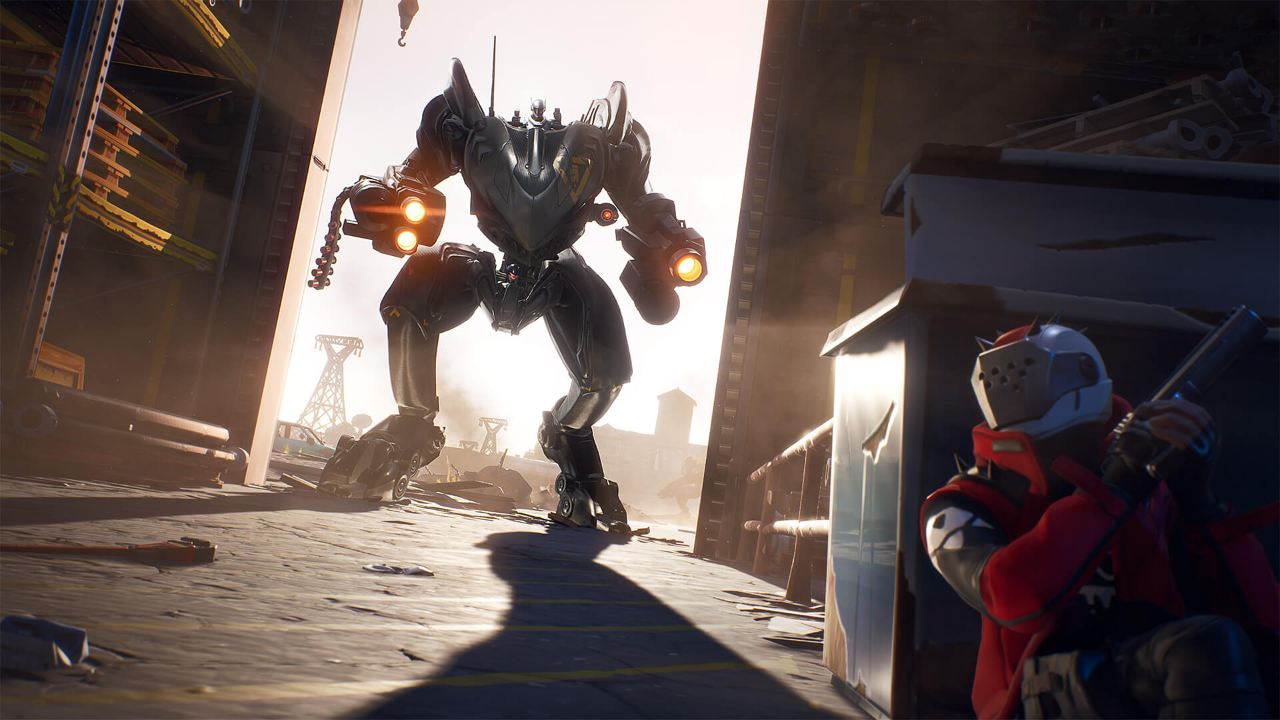 The B.R.U.T.E. Mechs, which were originally introduced back in Season X, have been leaked to be returning to Fortnite this season.
In Fortnite's latest major update, a new version of the original B.R.U.T.E. Mech has been added to the files.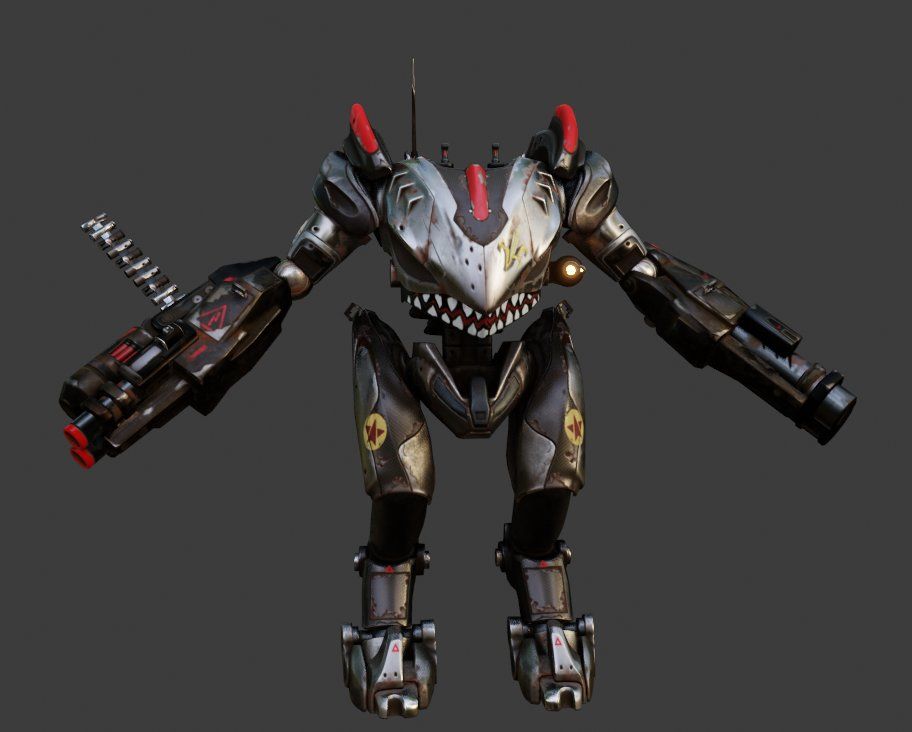 The new version of the B.R.U.T.E. is the same as the original apart from a new paintjob and some small gameplay changes;
Dashing now has a cooldown of 7 seconds instead of 5
Stomp damage reduced
Shield reduced from 150 to 100
Shield respawn delay increased
Jump damage nerfed
Source: HYPEX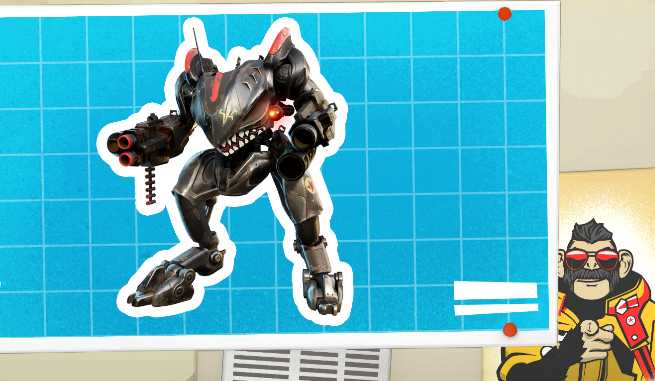 The new B.R.U.T.E. Mechs will be available to activate through the in-game War Effort voting system which was introduced when Season 8 began. The vote has been estimated to go live in roughly 3-4 weeks and will require 1 billion Gold Bars to be donated in order to introduce the new B.R.U.T.E.
We'll keep you updated once the B.R.U.T.E. vote goes live in-game.
Keep up to date with the latest Fortnite news and follow us on Twitter here.