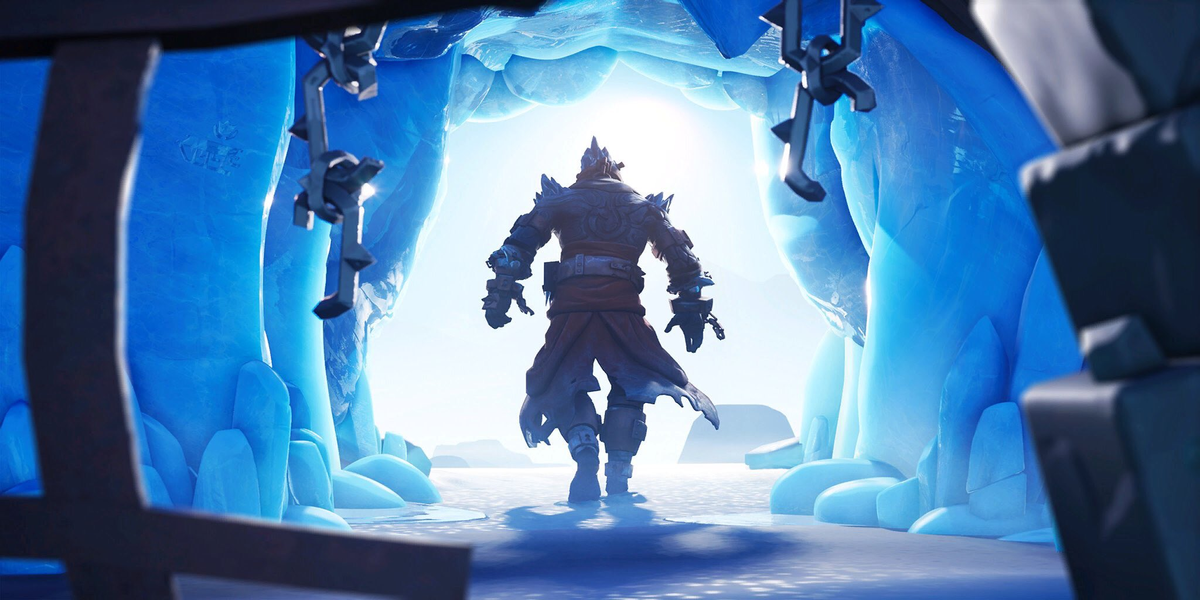 It seems that we will be getting an event to kick-start Season 8 after-all, as data-miners searching through the v7.30 patch files for Fortnite have discovered four in-game events, with the one of most interest being an "Earthquake".
These files were found by @FortTory, who believes that the Earthquake and Season 8 Buildup event are one in the same: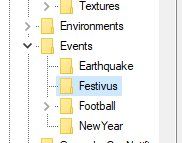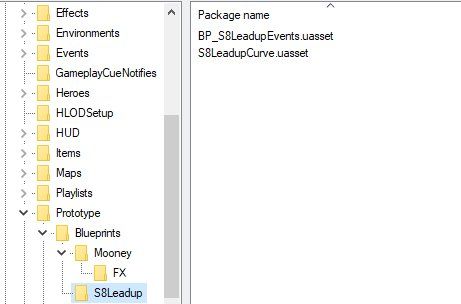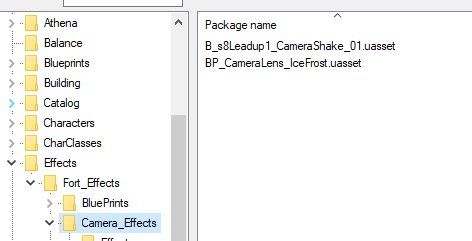 We'll keep you updated if any other files are found relating to this upcoming Earthquake event that is assumed to kick-start Season 8's launch.
Other events such as an in-game Marshmello concert and the Superbowl have also been leaked in v7.30.