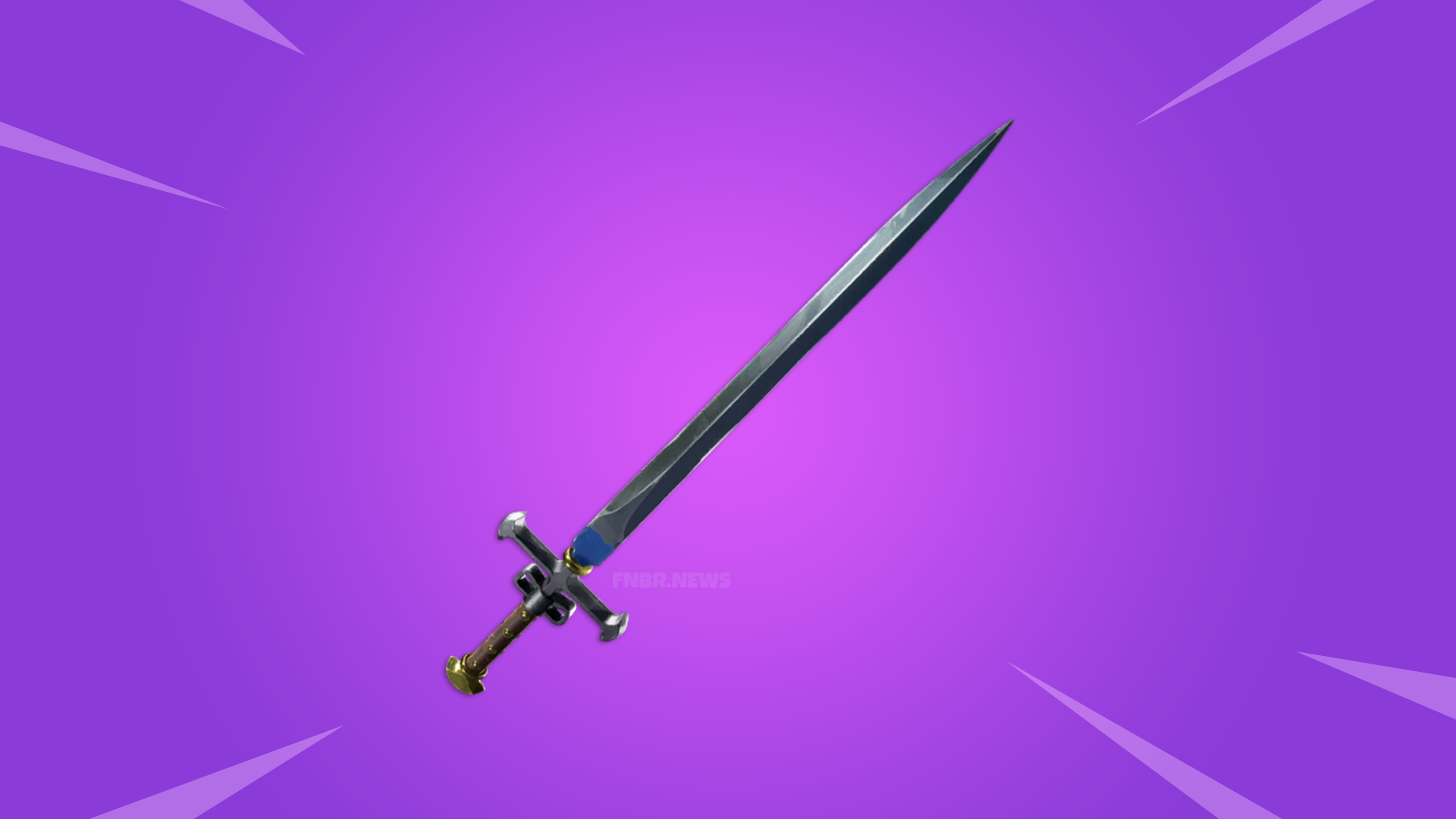 Update: Sounds for the weapon have been leaked by @TrixLeaks, which you can view below.
Original Article:
A new leak from data-miners shows that a Medieval Sword is coming to Fortnite as a weapon. Originally thought to be a reskin of the previous Infinity Blade, it seems that this will be its own weapon.
The files were found in the v7.20 patch for Fortnite - thanks @srdrabx for sharing! We have yet to see whether this will be a normal weapon or a Mythic one like the Infinity Blade and Infinity Gauntlet.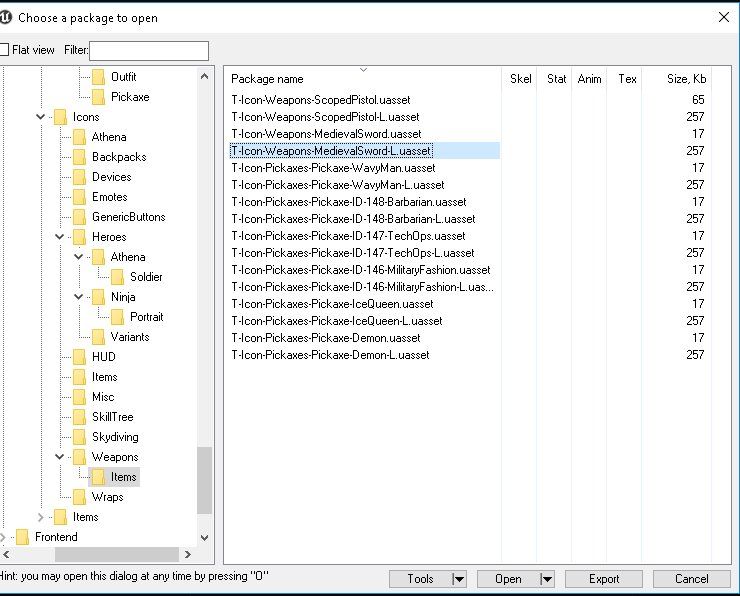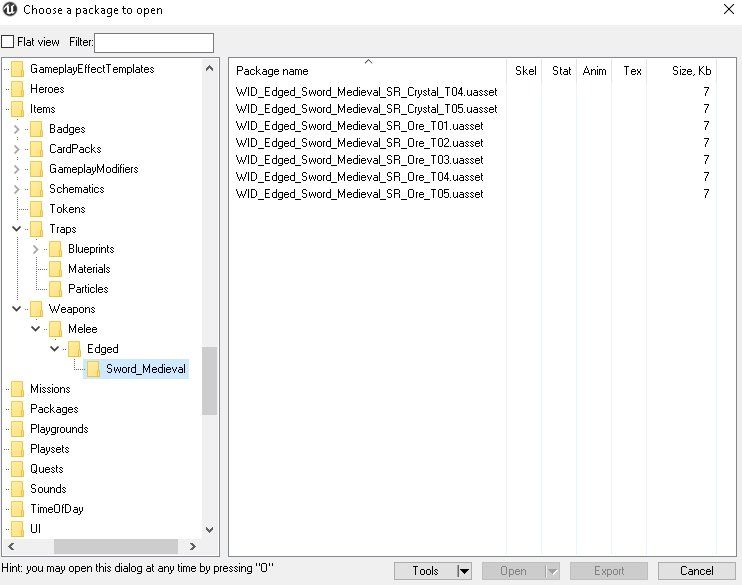 You can view the Sword below: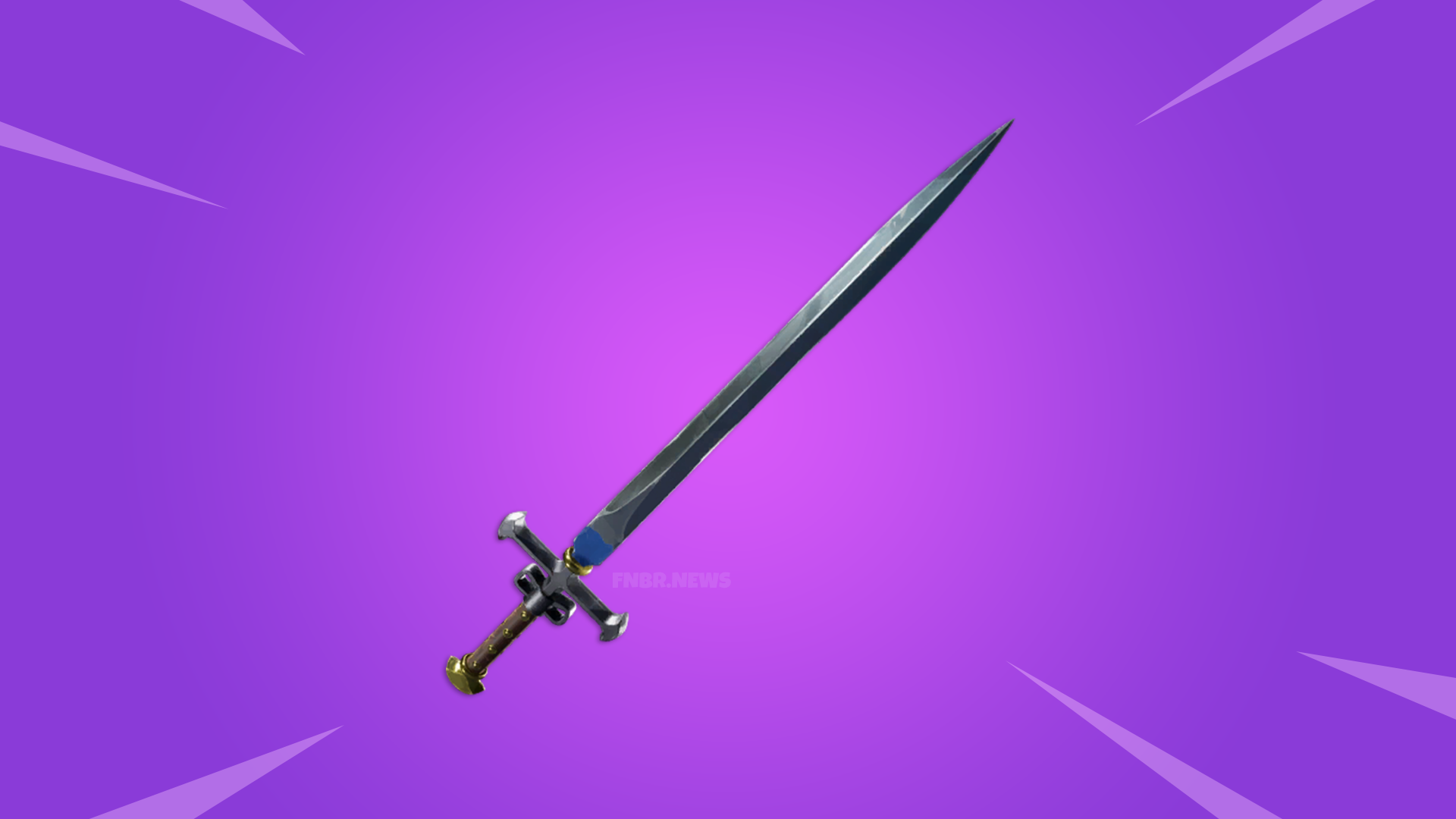 We will update this article as more information comes regarding the weapon. We have yet to see a description - assuming this is a normal weapon.
More leaks are expected to come from the v7.20 update, so stay tuned for all things regarding the patch from us!
Source: @SrDraBx