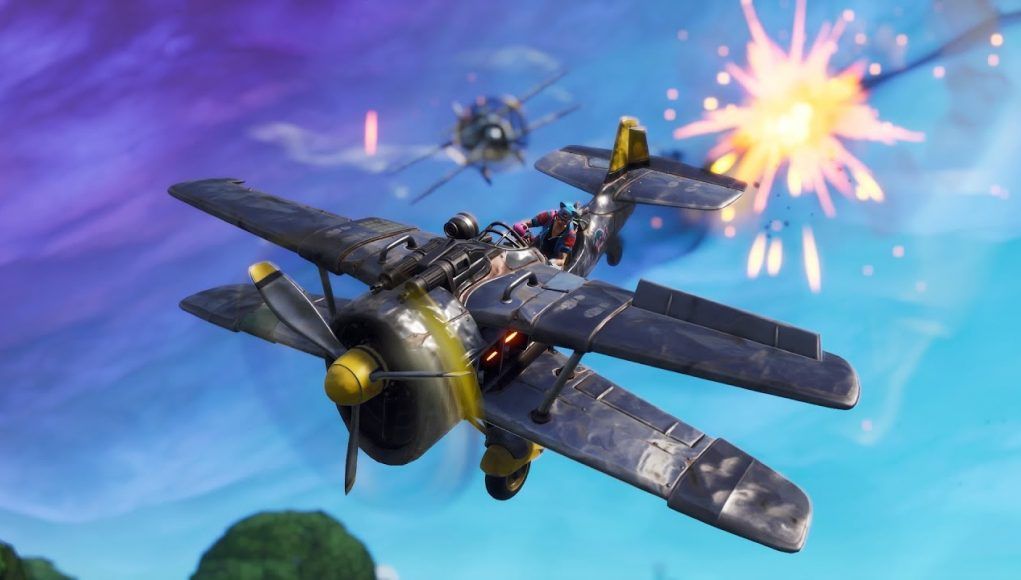 According to new leaked Week 8 challenges for Fortnite, planes will be returning to Fortnite soon. Other leaks from past updates indicate that they will return with major changes such as a fuel gauge and weapon tweaks.
Planes can currently be spawned in Creative but were vaulted at the beginning of Season 8 for Battle Royale. One of the leaked Week 8 challenges include "Destroy biplanes".
It might be a placeholder but these were added in Patch v8.30 so who knows. Take it with a grain of salt.
We'll keep you updated
(via FNBRHQ)